Katie's 2012 Foal

Ancan Byzy Bee
Foaled May 15, 2012, 9:30 AM
Byzy is a pretty 2012 gelding who loves attention and is happiest when one of the barn girls is doing something with him. His good nature and calm personality has made him safe for the teen and pre-teen girls who have fallen in love with him and are training him. Sired by a multiple World Champion, this son will excel as a western pleasure horse, trail horse, or perhaps even carriage driving; anything that requires a quiet, "thinking" brain - that's Byzy.

He has been handled daily since birth can does all the things a coming 3 year old should: he safely leads, ties, clips, stands for grooming & saddling, picks up his feet (is great for farrier), tolerates hose-baths and fly-spring, too. We've worked with desensitizing him with the tarp. You can drape it over him, and he will walk over it. He has been gently started under saddle; he walks and stand quietly, bends around your legs and is responsive to the bridle and verbal commands. He has been trained by the teenage barn girls at my stable, and has been nothing but safe and willing for them; never a buck. He is also current on normal vaccines/de-worming/farrier and always has been.

He is friendly, sane, and smart. He aims to please. He is a breeze to catch in the pasture, and is usually the first one to the gate. He wants to please you and be loved-on. He will make a wonderful horse for a small adult or even a child as he will mature well under 15hh. He would love the adventure of carriage driving, too! What ever division, he's going to be a confidence builder.

Price reduced only because I have to lower my numbers. I'm not showing anymore, and I can't figure out a way to justify keeping a gelding on a breeding farm. My 4 year old granddaughter loves him, but I already have a safe horse for her to ride. He is a wonderful horse, everyone loves him and we will be sad to see him go.
Photographs below are in chronological order. Most recent (fall, 2014) are at the bottom.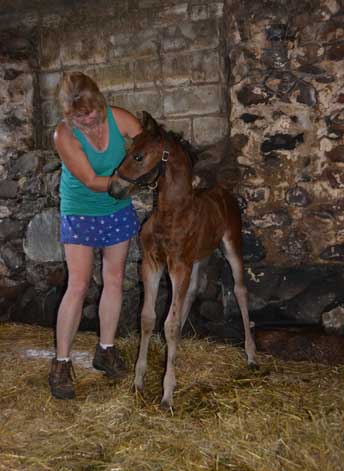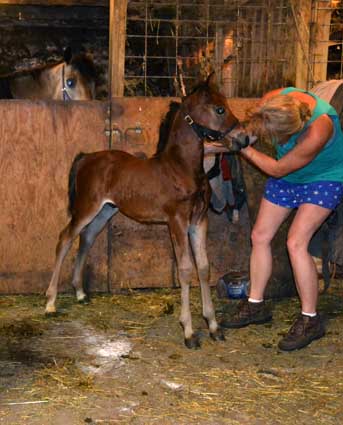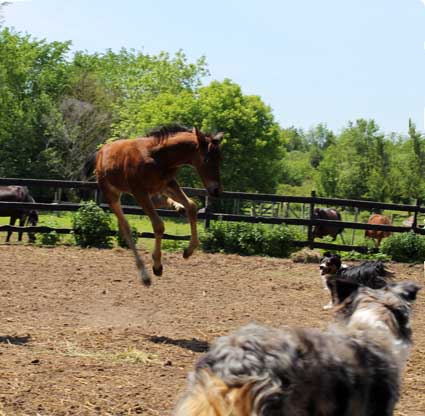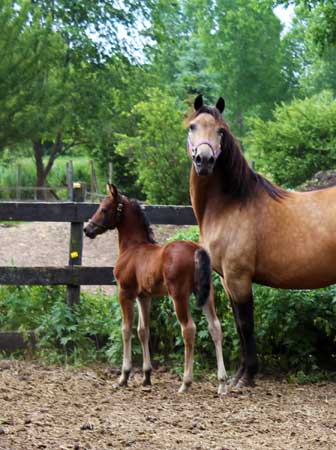 Shown below at 2.5 months old.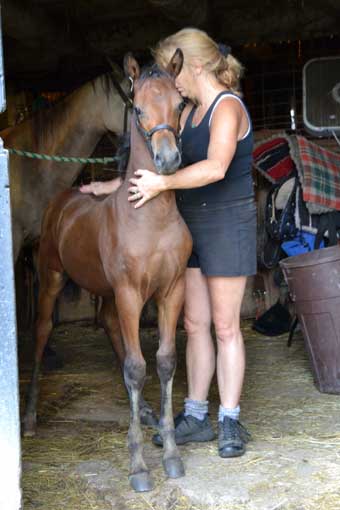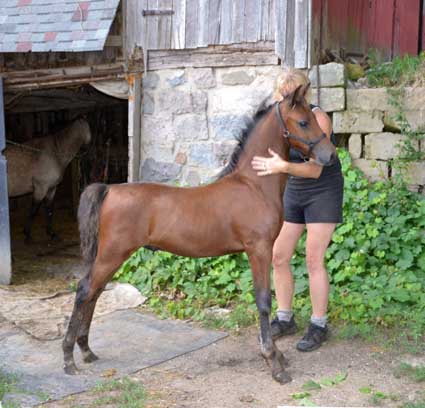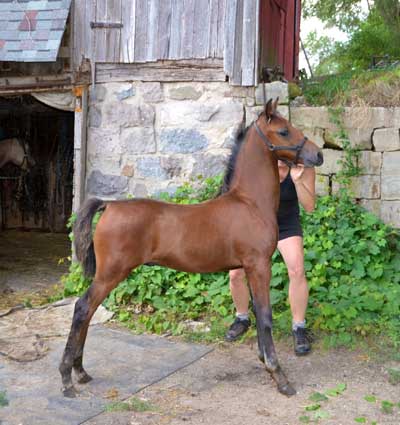 Wonderful disposition & personality. He loves everyone!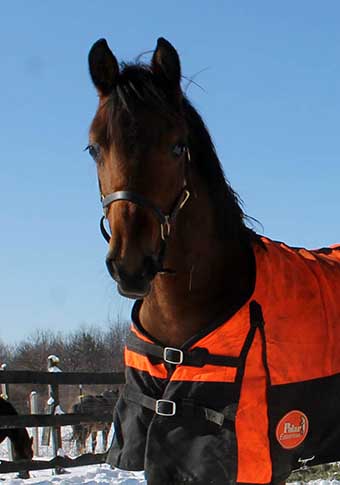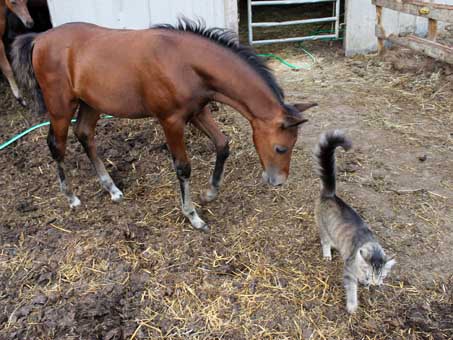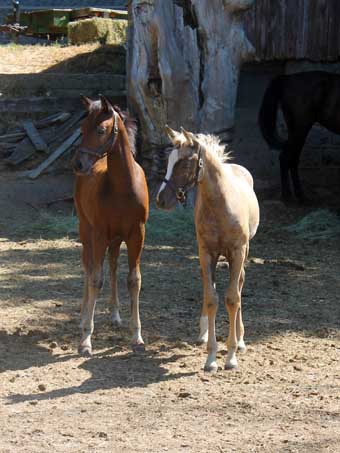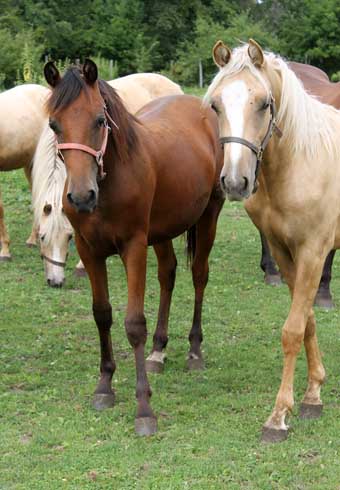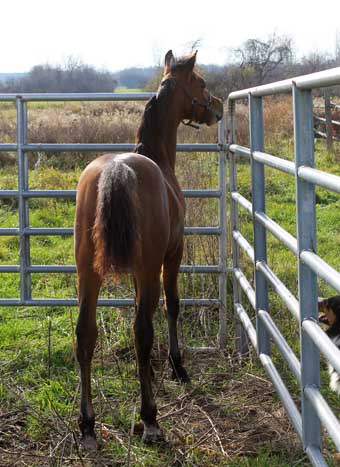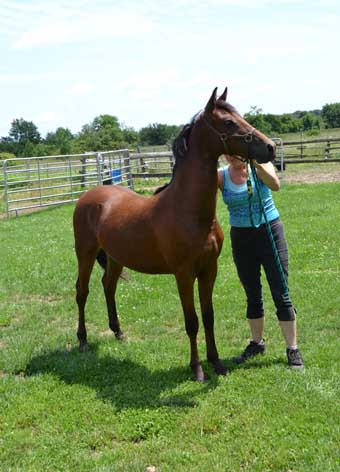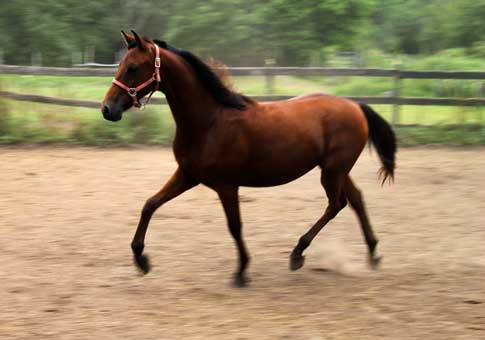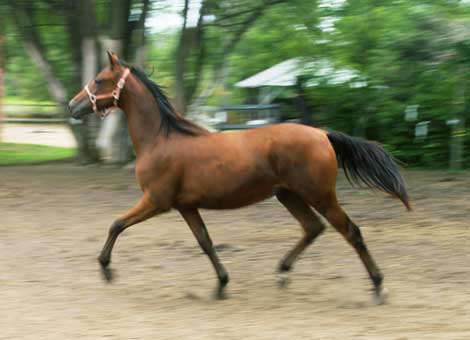 He is inquisitive, bold, and willing. He tries hard to please.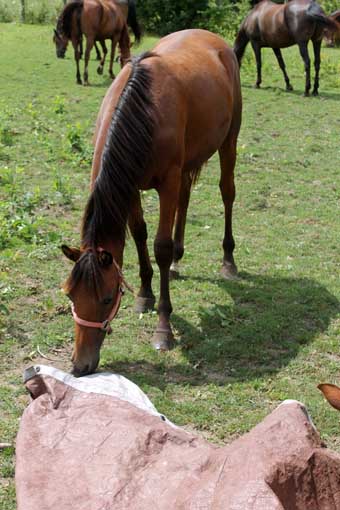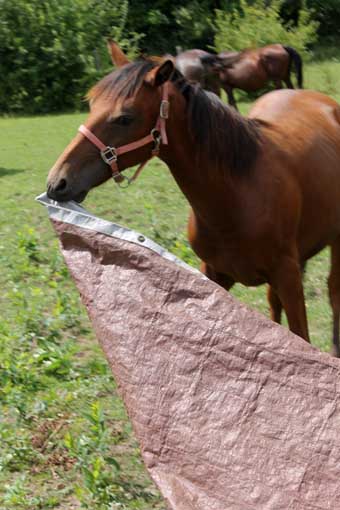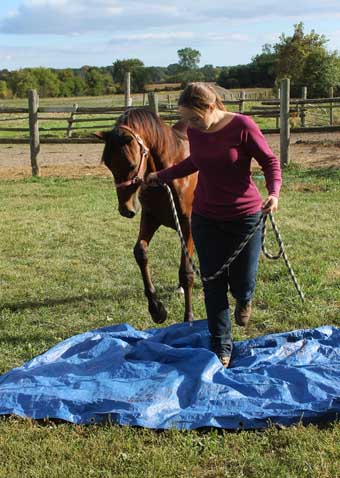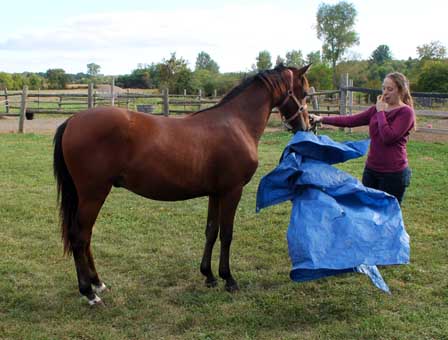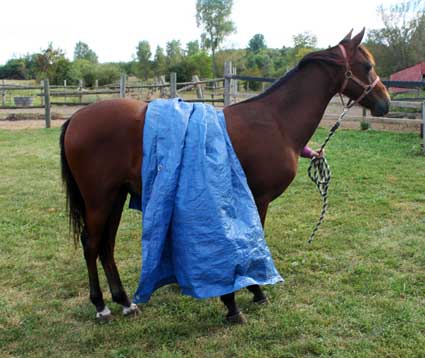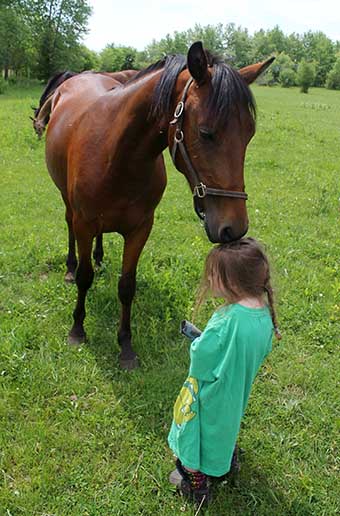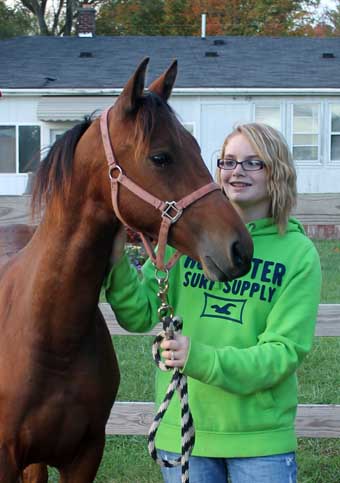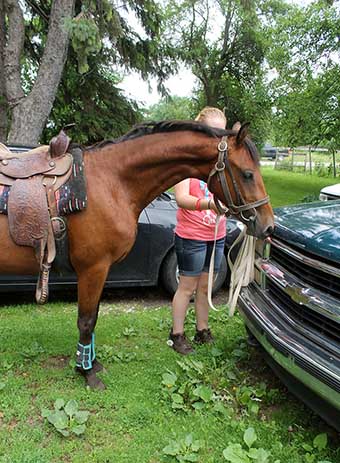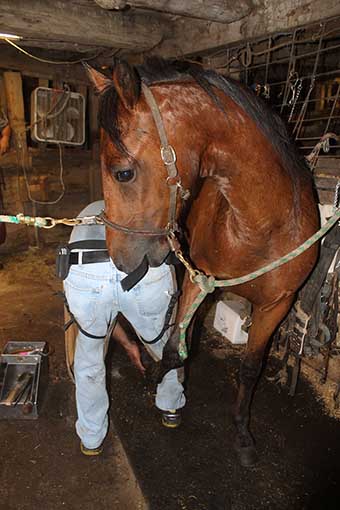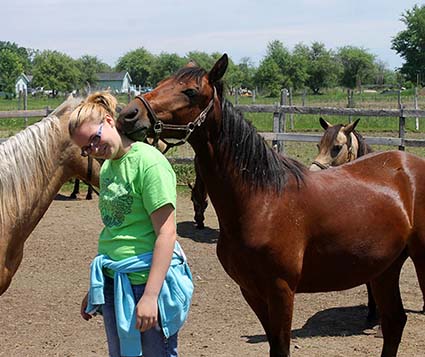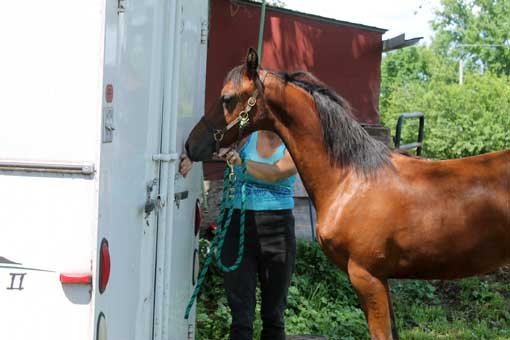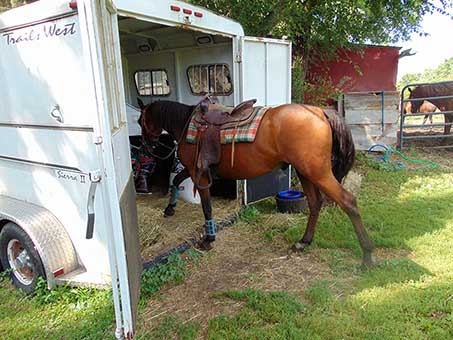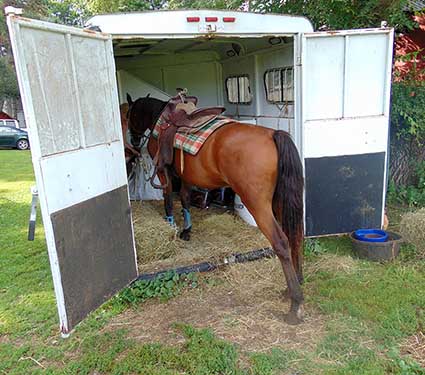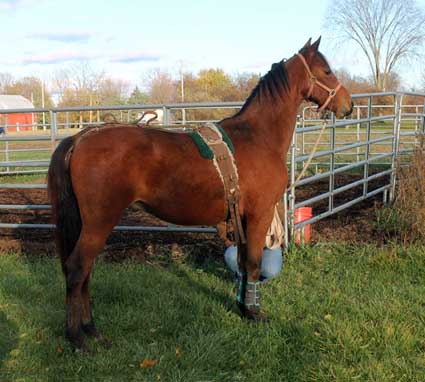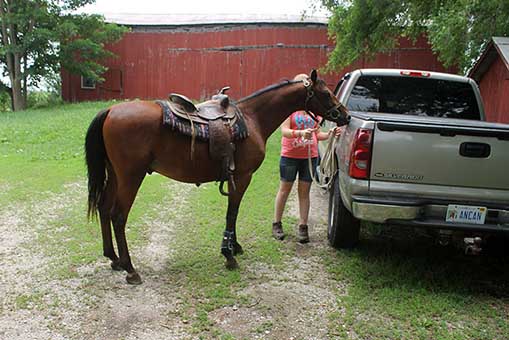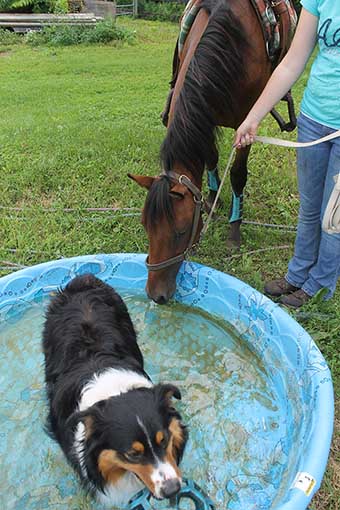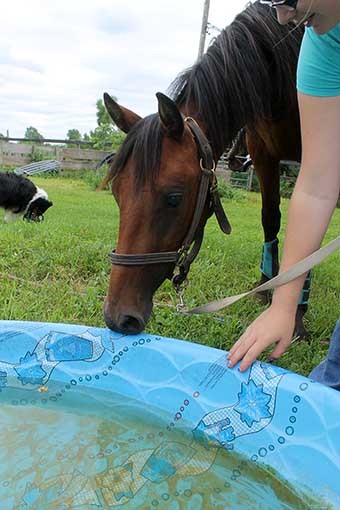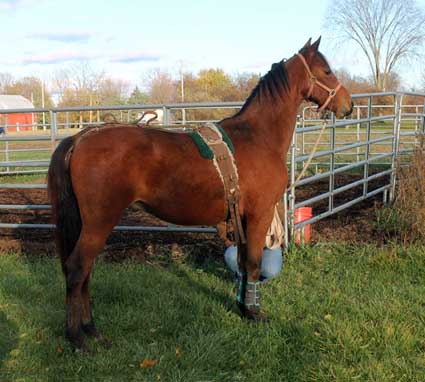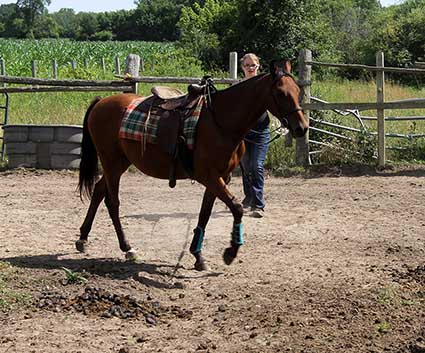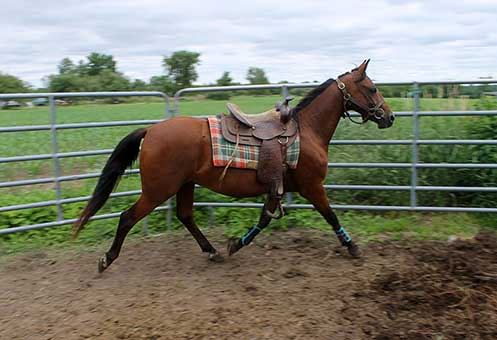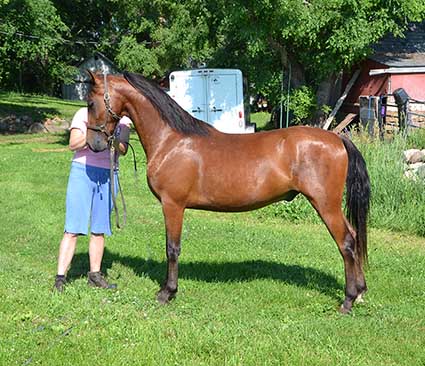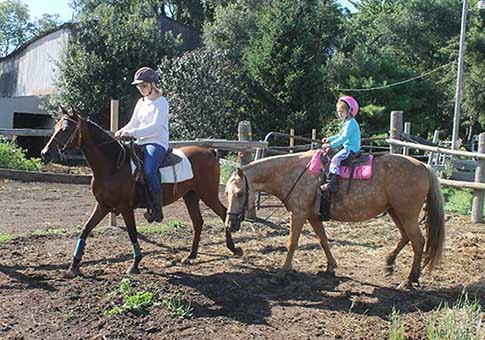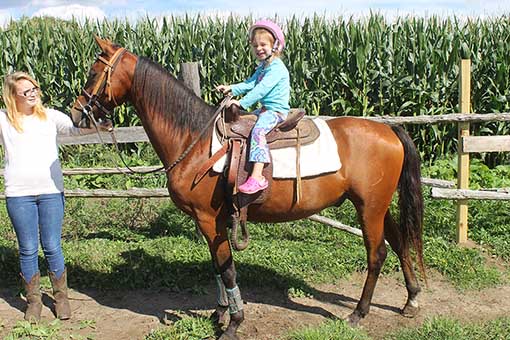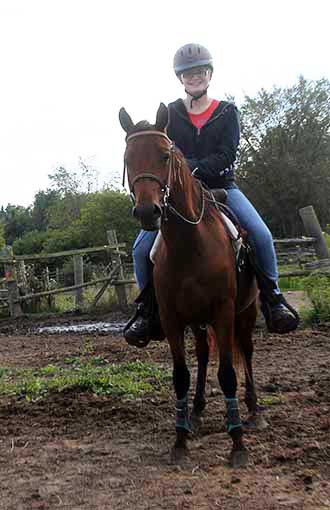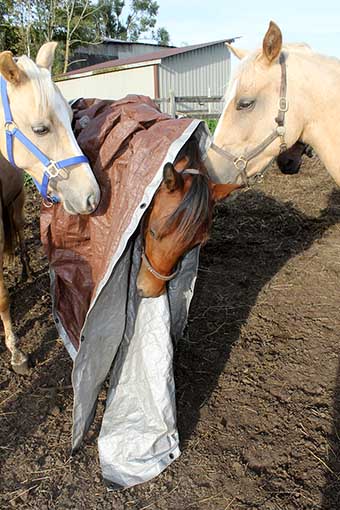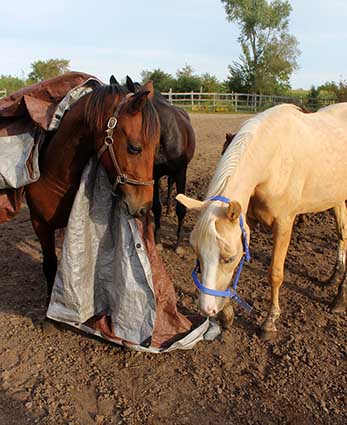 ---
Pedigree for Ancan Byzy Bee:
Sire
Stonecroft Byzantine

Sire
Stonecroft Masquerade

Sire
Cedar Creek Harlequin
Sire
Waseeka's In Command
Dam
Serenity Anna Rose
Dam
Carillon Command
Sire
Wham Bam Command
Dam
Townshend Donachime

Dam
Century Enjolie

Sire
Tedwin Topic
Sire
Fiddler's Contender
Dam
Waseeka's Cajun Queen
Dam
Appleton Baroness
Sire
Lord Appleton
Dam
Wilde Nancy Lynn

Dam
Ancan UnBeeLievable

Sire
Fiddler's Blackriver

Sire
Waseeka's Vivo
Sire
Waseeka's HereTiz
Dam
Waseeka's Theme Song
Dam
Fiddler's Dolly
Sire
Kingston
Dam
Orcland Youlenda

Dam
Aquila's Miss Bee Haven

Sire
Futurity Command
Sire
Waseeka's In Command
Dam
Wynakee Alvina
Dam
Aquila's Queen Bee
Sire
Paramount Nominee
Dam
Foxy's Cotton Queen

This pedigree page was built for free at the SitStay GoOut Store
---
Sire: Stonecroft Byzantine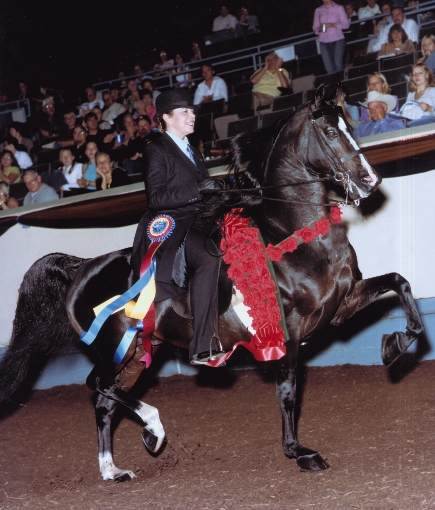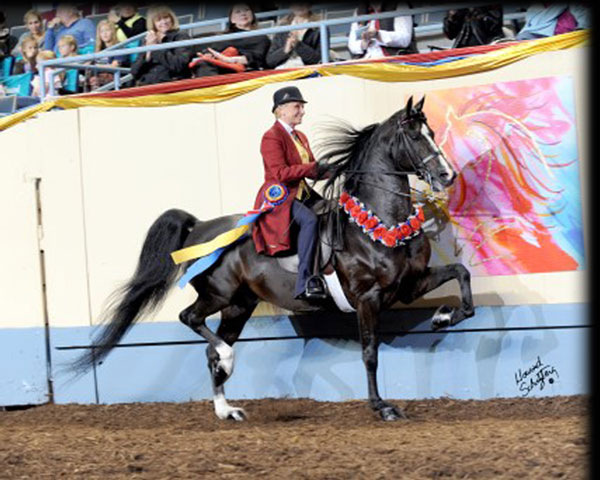 Dam: Ancan UnBeelievable

---

Copyrighted 1999 by Anne Wyland ~ Web page designed by Anne Wyland