Proudly Presenting...
Ancan Morning Dove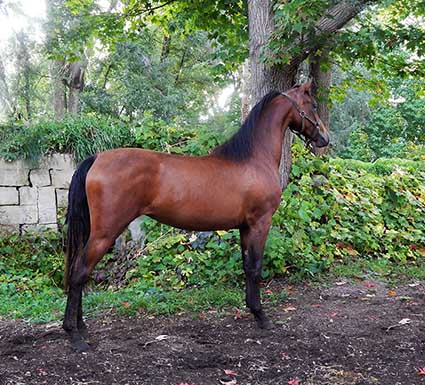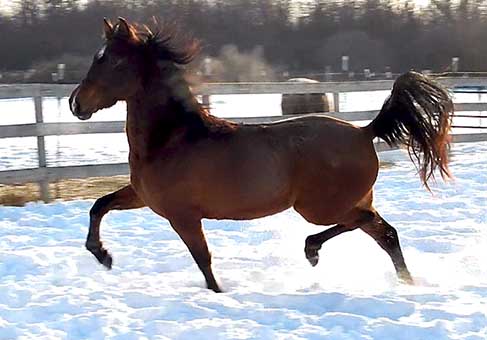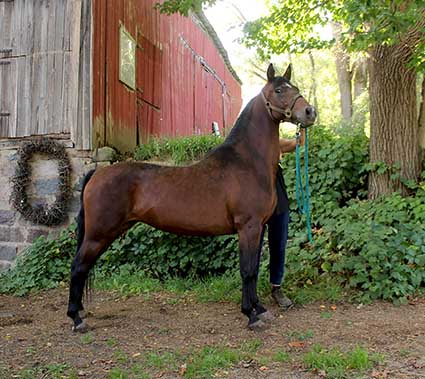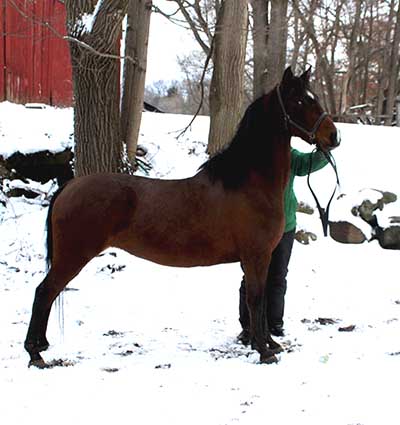 Dove is a beautiful, conformationally correct mare. She is a wonderful example of the quality blood her parents offered. I feel fortunate to call her mine.
She has spark and attitude, and is utterly fearless in the pasture. She has a great sense of curiosity and is bold and inquisitive.
She loves attention, and often can be found following her human family around for scratches, peppermints, and affection.
I waited a long time to have my own Astro offspring - I'll keep this one for a long time, too.

Dove blessed us with a stunning filly in 2020, Ancan Luminescent, by TB Midnite Summers Dream. This was such an outstanding filly, we repeated the cross for 2021.
This 2nd foal will be just as incredible and is available for purchase.
_____________________________
Foaled March, 2013 ~ 6 am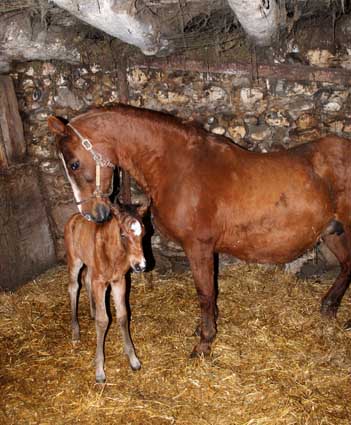 ~ ~ ~ ~ ~ ~ ~ ~ ~ ~ ~ ~ ~ ~ ~ ~ ~ ~ ~ ~ ~
Sire
Astronomicallee
Sire
Futurity French Command
Sire
Caryle Command
Sire
Waseeka's In Command

Dam
Wawayanda Bay Maebel

Dam
Nobelle
Sire
Noble Command
Dam
Waseeka's Valiant Lady
Dam
Liberation Starbrite
Sire
Wham Bam Command
Sire
Waseeka's In Command
Dam
Trophy's Corrigon
Dam
Austin Flying Cloud
Sire
Mad River Sailor
Dam
Wind Rush High Hope
Sire
Tug Hill Commando

Sire
Waseeka's In Command

Sire
Waseeka's Nocturne
Dam
Miller's Adel
Dam
Fiddler's Majesta
Sire
Kadenvale Don
Dam
Fiddler's Cameo

Dam
Adventure's Elegance

Sire
Helicon Apollo
Sire
Waseeka's Nocturne
Dam
Windcrest Prima Dona
Dam
Adventure's Superette
Sire
Chasley Superman
Dam
Trophy's Irish Lady
~ ~ ~ ~ ~ ~ ~ ~ ~ ~ ~ ~ ~ ~ ~ ~ ~ ~ ~ ~ ~
We welcome you to watch as Dove grows up...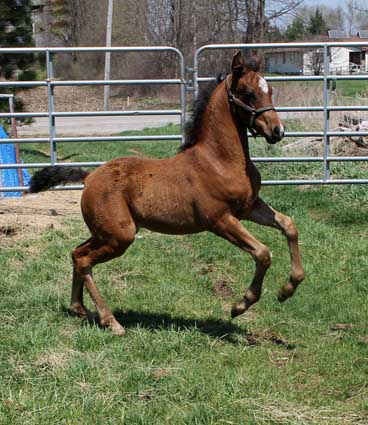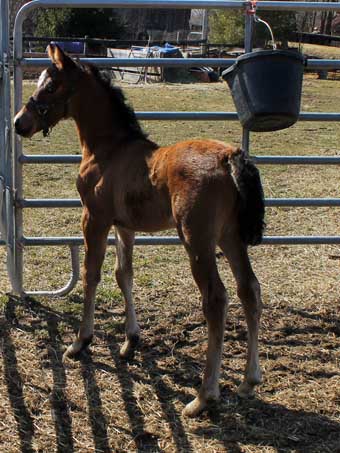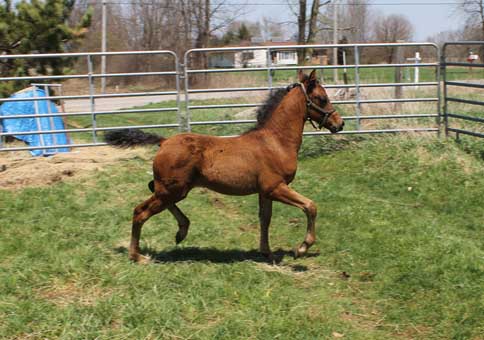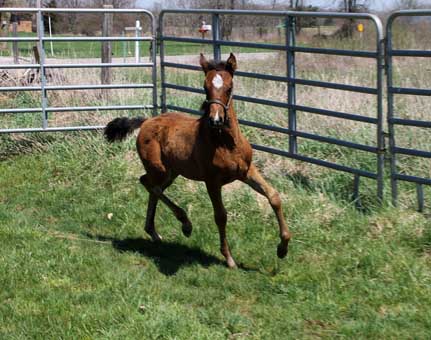 Dove's first trim... ~two months of age.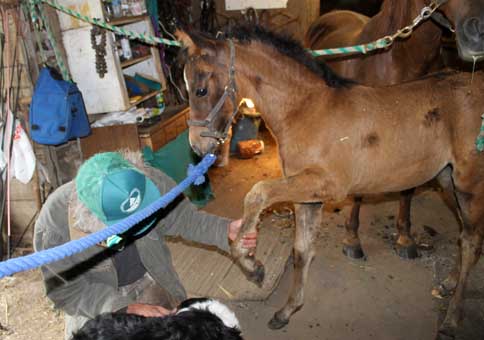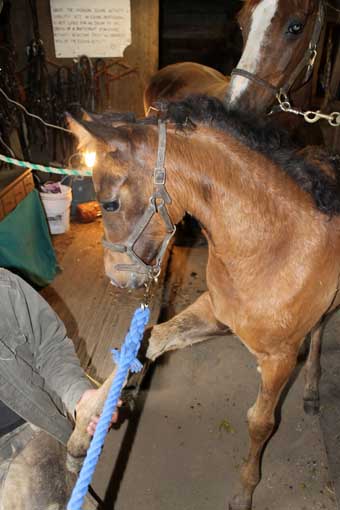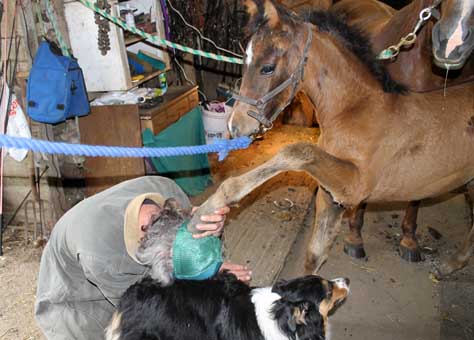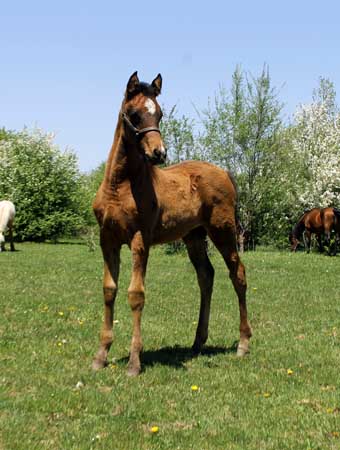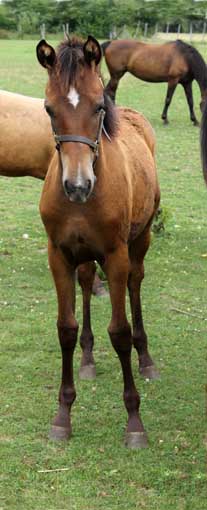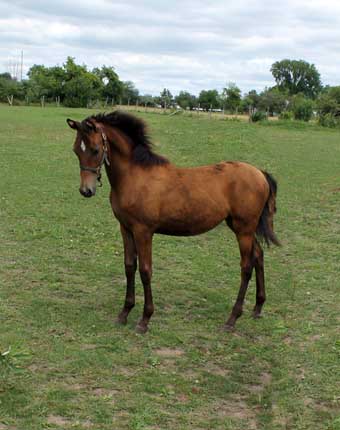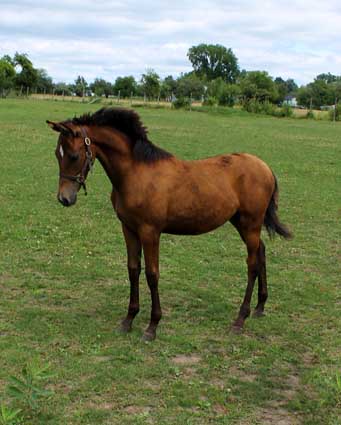 ~ Dove as a yearling ~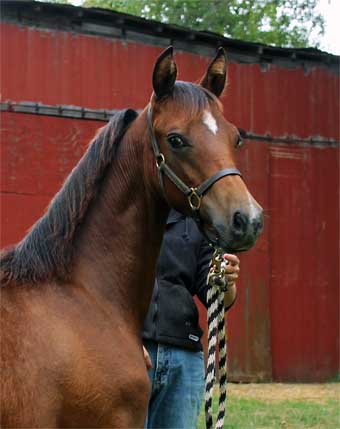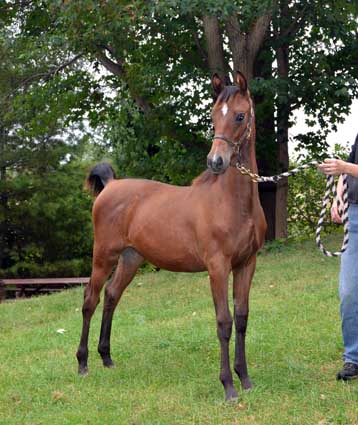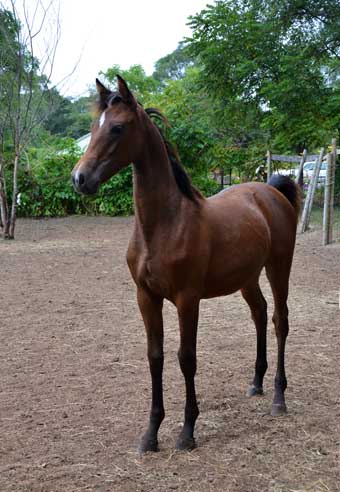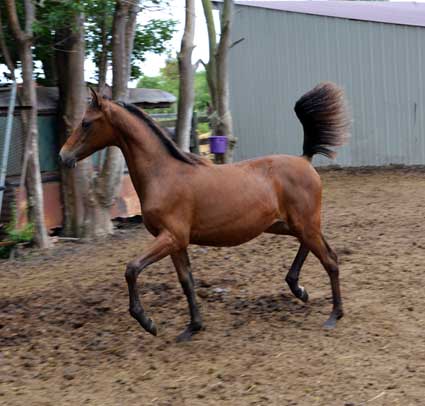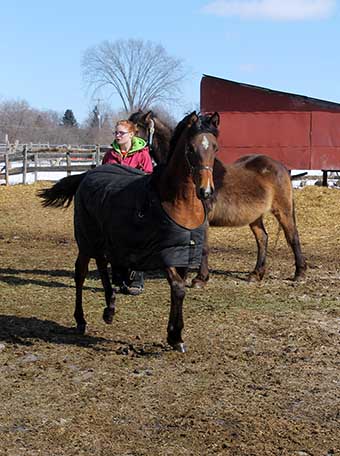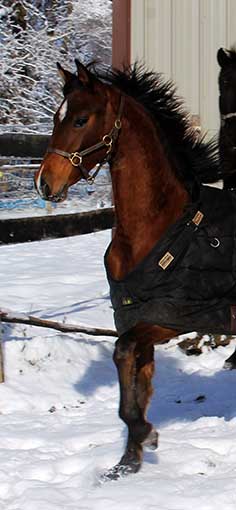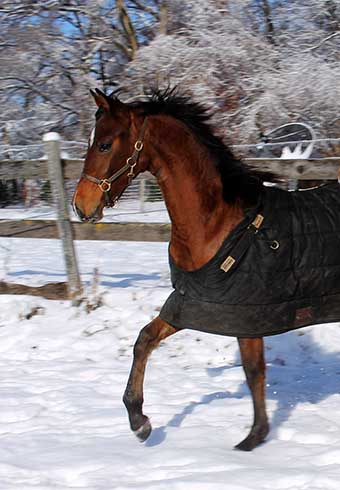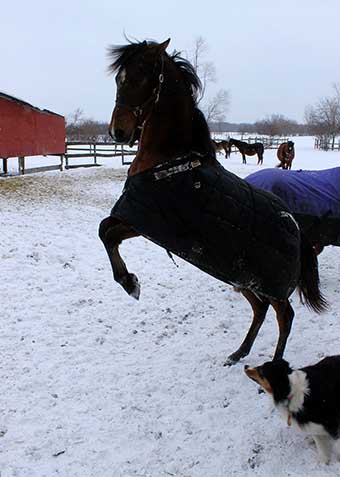 ~ Dove as a 2 and 3 year old ~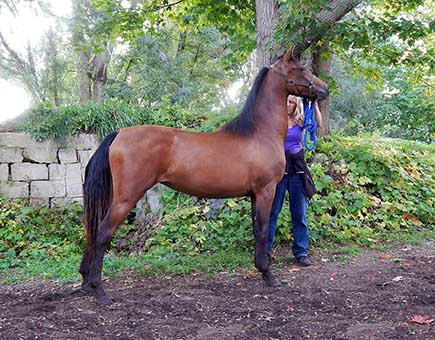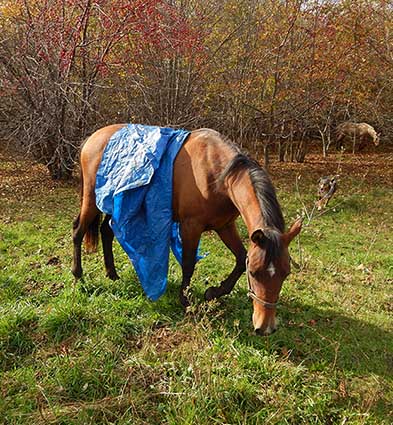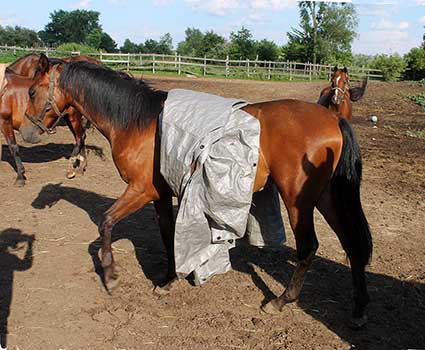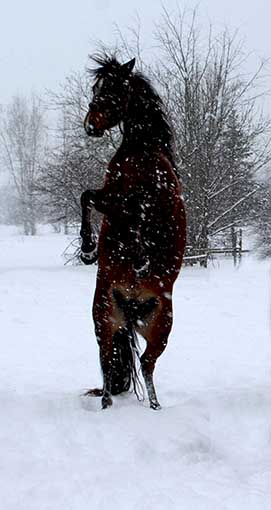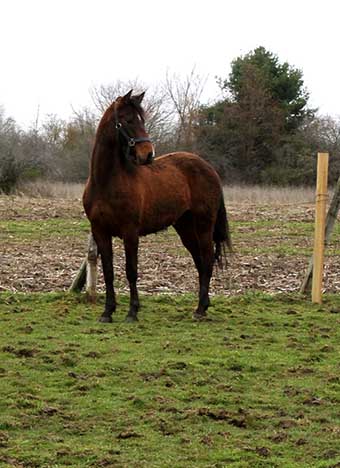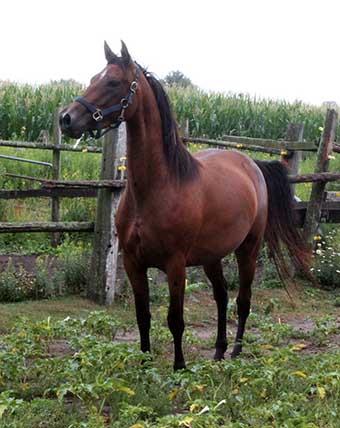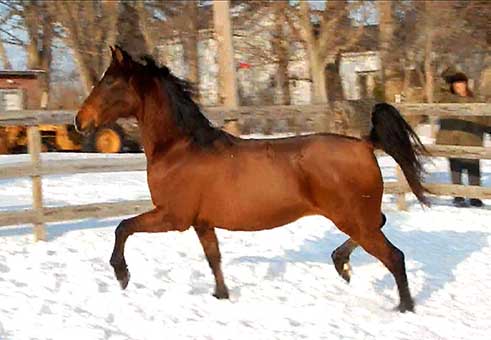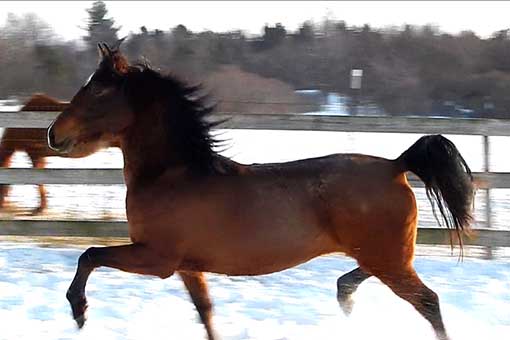 Dove is the sweetest horse! You cannot be in the pasture without her being with you.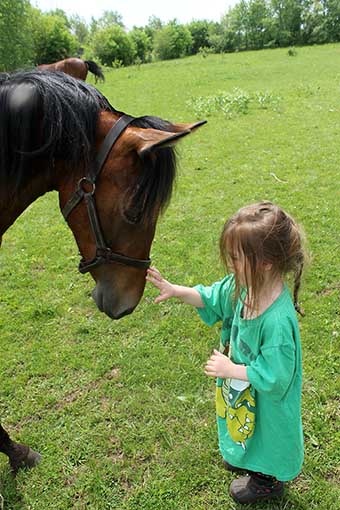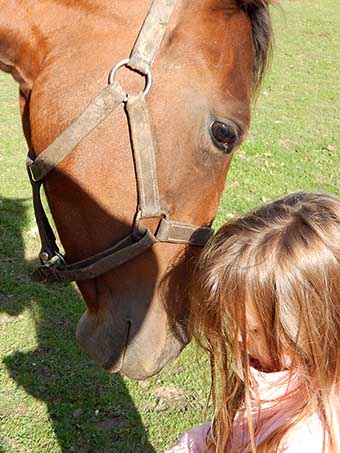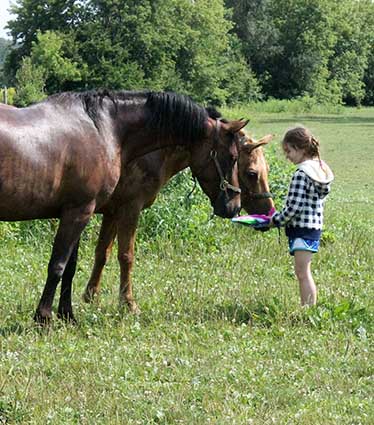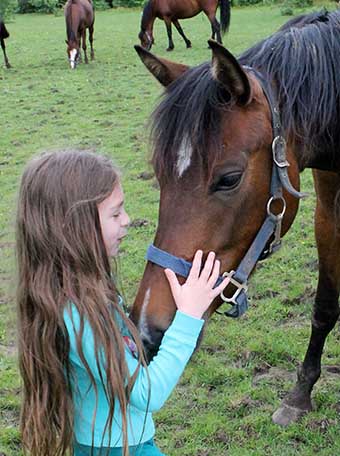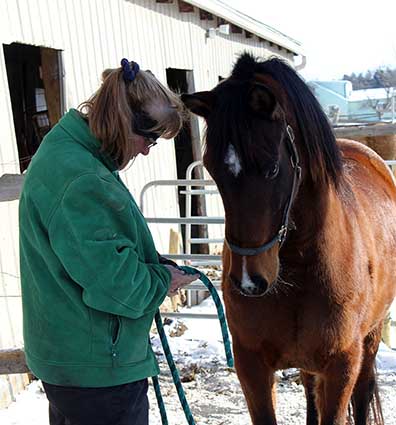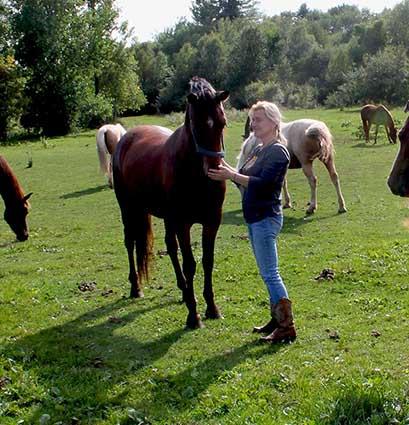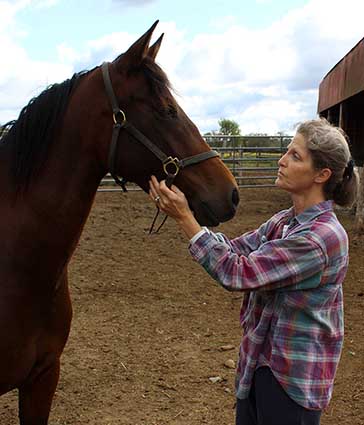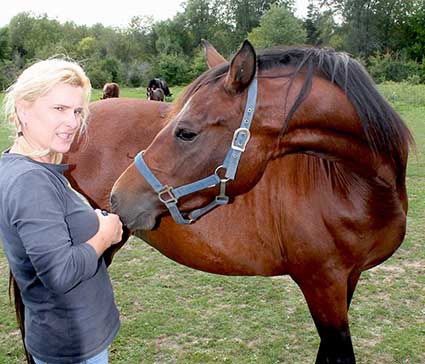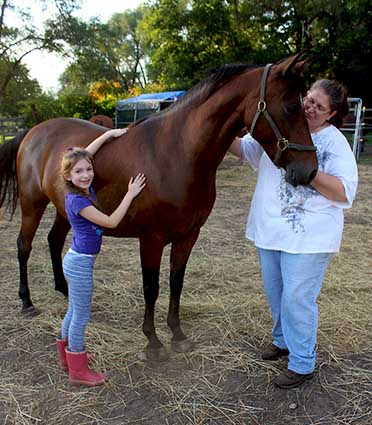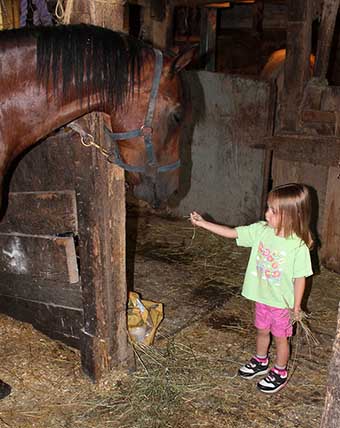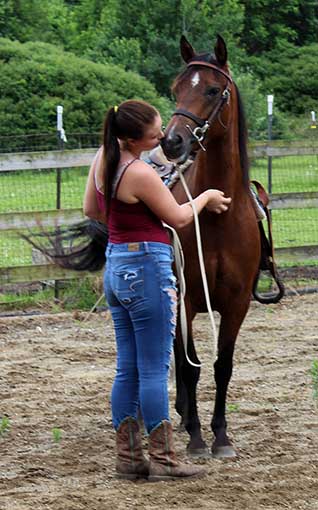 Everyone loves this friendly mare!

Shown below age 4-5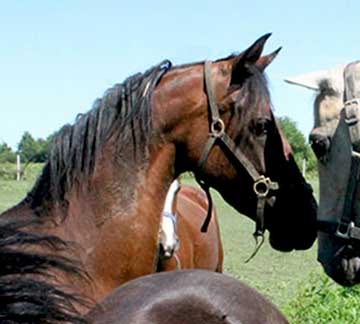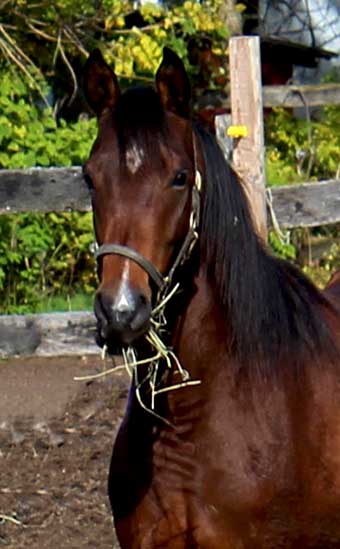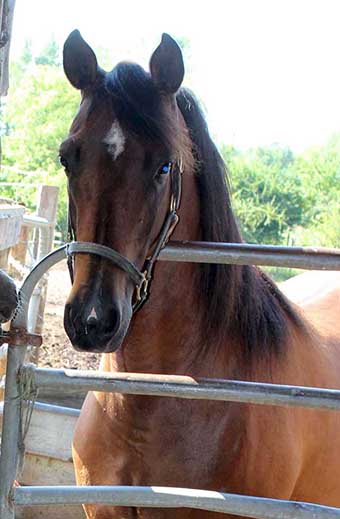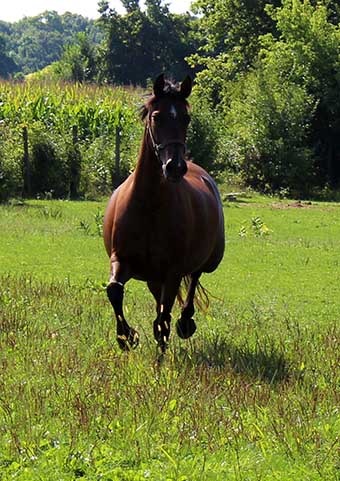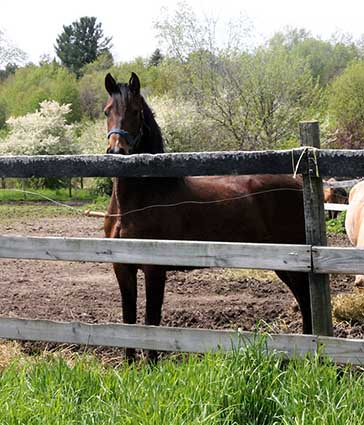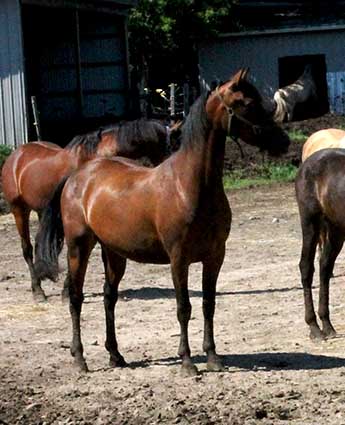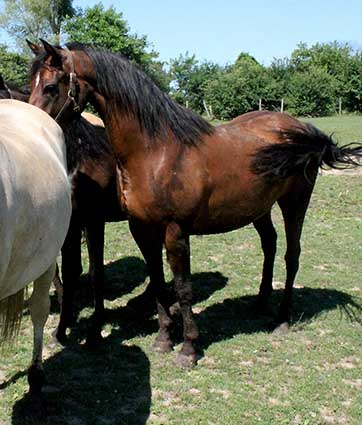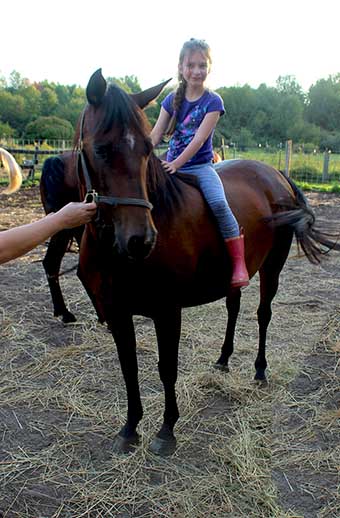 Dove's saddle training has begun. She's a joy to work with!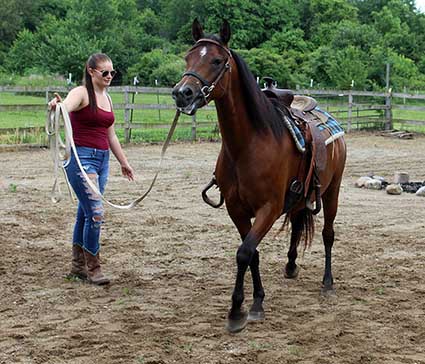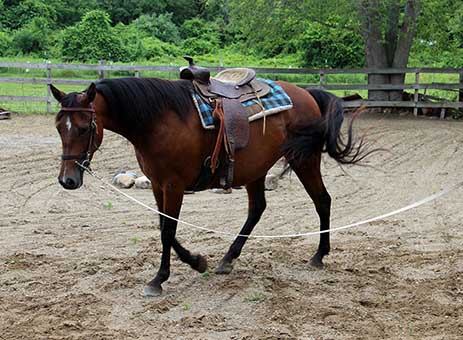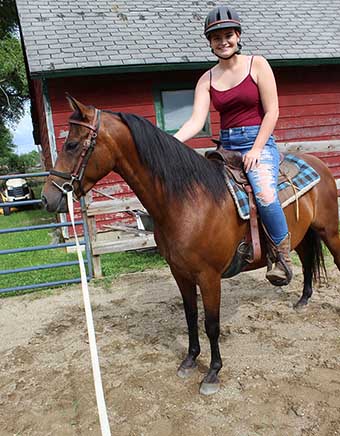 Dove loves life and I love her!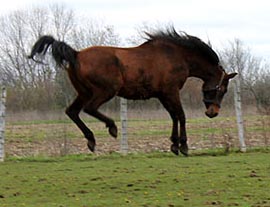 _____________________________
Her sire...

Astronomicallee

Her dam...

Adventure's Satin
_____________________________

Copyrighted 1999 by Anne Wyland ~