~ Farm History ~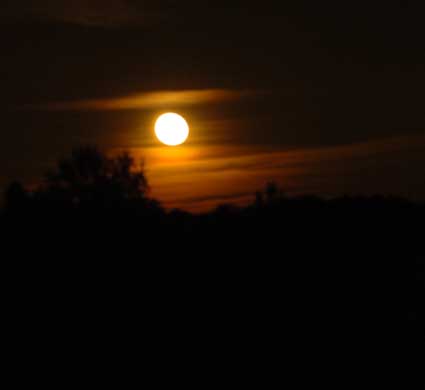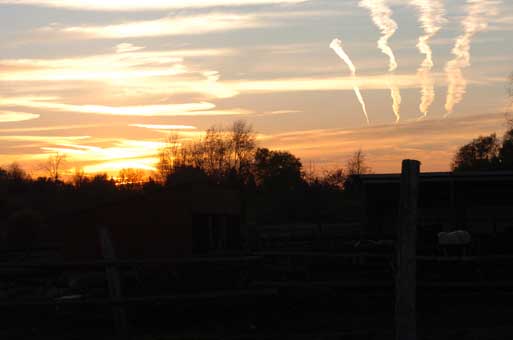 ---
Ancan Morgans was founded in 1989 and are located in central-eastern Michigan. I began my Morgan breeding program with the purchase of Wil O Creek Darling (Wynne Commotion x Shaker's Rita). My first Ancan prefixed foal came in 1992 and I've been striving to produce top quality, beautiful Morgans ever since.
My breeding program was founded on the bloodlines of Waseeka's Nocturne and Upwey Ben Don. These lines were chosen for their consistency in producing a beautiful, comformationally correct, willing to please Morgan horse. It is through their sons, daughters, and grandchildren that my breeding program was created.
When talking about show horses, I love the thrilling park and roadster horses performance horses, but admire & appreciate the beautiful western and hunter pleasure Morgans, too. The intelligence and form of the dressage and carriage driving Morgans are also a credit to this breed.
For me personally, I strive to produce gorgeous Morgans who are capable of commanding a judge's attention in an In Hand class whether or not they ever set foot into a show ring. I want a conformationally correct individual first and foremost.
Regardless of the division, Ancan Morgans all have sound minds and bodies, and exude the Morgan personality and devotion to humans that draws fans from all horse breeds to them. It is that people-oriented, friendly disposition that has sold many of my Morgans to first time horse owners, first time Morgan owners, and many of these "show-ring-bred" horses excel for their owners in competitions and trails across the country.
My foals are raised with love and attention from the first moments of birth. All my babies learn to lead, tie, pose, and stand for grooming in the cross-ties before being weaned. It is my belief that starting foals out with daily handling, kindness and affection, that they learn to trust humans, and will mature to be accepting of all handling, training, and care.
Welcome to my stable, via the internet!
~Anne
~ ~ ~ ~ ~ ~ ~ ~ ~ ~ ~ ~ ~
Meet Anne

Anne Wyland is the heart beat behind Ancan Morgans. She began her life of horses with her first horse when she was 11 years old. Anne competed with that grade horse in open speed and action classes. Finally entering 4-H at 14 years old, she showed the four remaining eligible years allowed in 4-H (a 4-H'er can only compete until they're eighteen years old).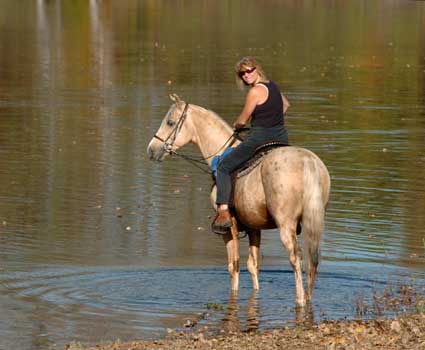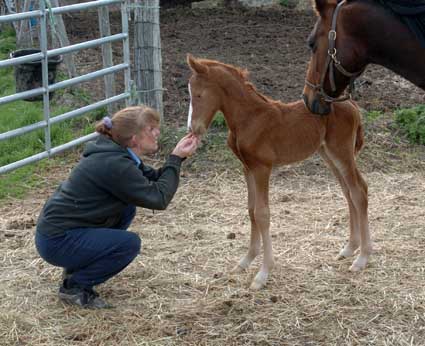 She purchased her first Morgan, Pinehaven Suprem, in 1979, from the big Pinehaven Morgan farm located in Saginaw, Michigan. From there, as it is with all first Morgan purchases, she knew this was the breed she would always belong to, and her first Morgan would not be her last. Today, her Morgan herd has grown substantially. With over 25 of her own Morgans, she still has the love and devotion to the breed that began over thirty years ago.
Anne has spoken at the local schools on behalf of the Morgan horse breed; introducing many children to the beautiful and kind Morgan horses. Her family run-operation has offered "Open Barns" at Ancan Morgans' stables, which invites the public into the inner world of a breeding operation, and has sold many a visitor on the wonderful breed. In the spring, several children groups (4-H, girl scouts, and riding lesson programs, etc.) visit the stables to be up close and personal with that year's crop of foals.
Anne was the Newsletter Editor for the Michigan Justin Morgan Horse Association for four and a half years. She still tries to support the club by hosting trail rides each year; one in the spring and also a fall color ride in the autumn. She attended the MJMHA board meetings for nine years; often chairing numerous advertising and promotional opportunities for club members. She was on the show committee for the MJMHA All Breed Open Fun Show for five years.
Anne's husband, Rob, also helps promote the breed where he can. He was a board director for the MJMHA club for four years as well as the web "master" for the club's web site for six years. He also co-managed the MJMHA Fun Show. Rob is the person behind most of the incredible photographs that are on this site, and some of his photos have been featured on the cover of The Morgan Horse magazine and have been winners in The Morgan Connections' (magazine) annual Fabulous Foal picture contest.
Giving back to the Morgan world this way is Anne and her family's way of saying thanks to the great breed of horses that has won their hearts forever. Who knows how many children's hearts will be touched from these experiences and when they are adults, and looking for their first horse, it will be that of the beautiful Morgan Horse.
Here are a few photos of Wyland's 1870 home, stable, and family: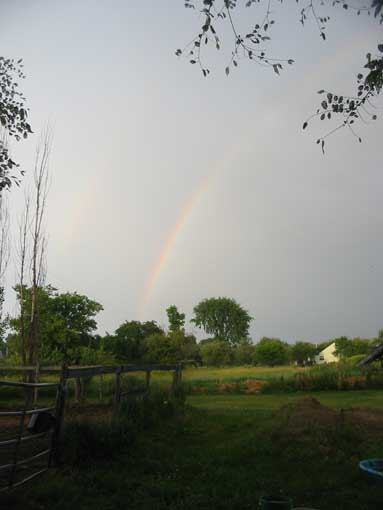 Photos Of The Wyland Family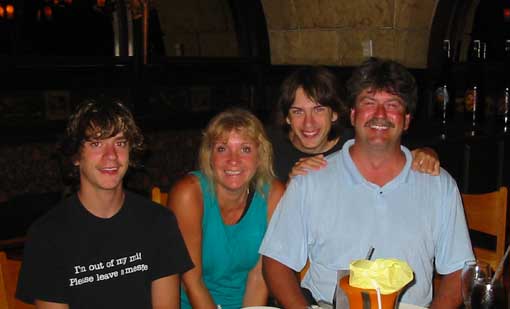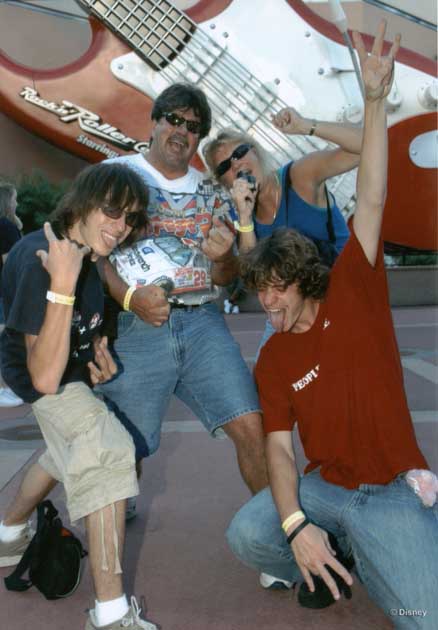 Here is Rob...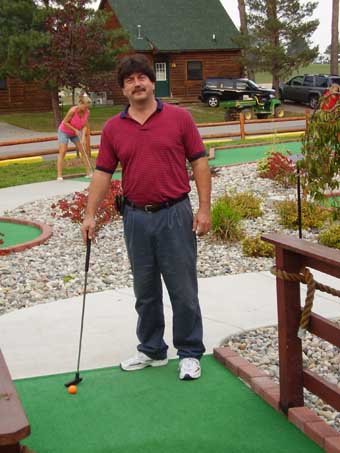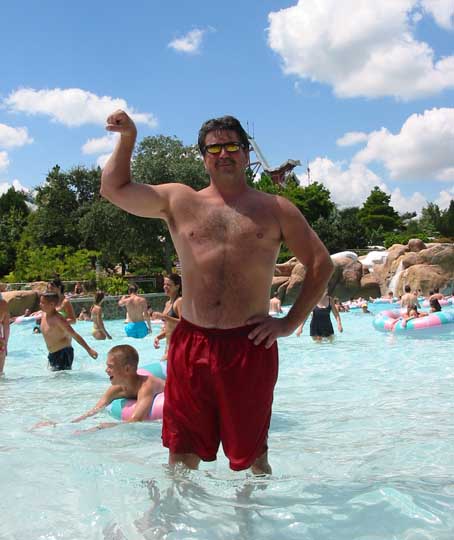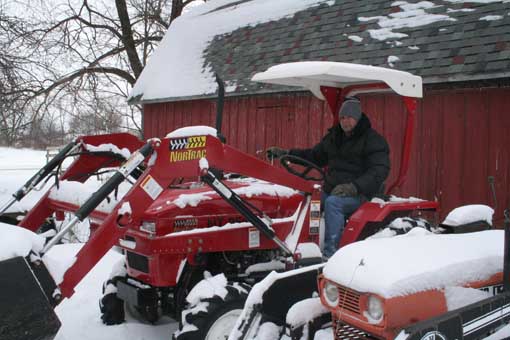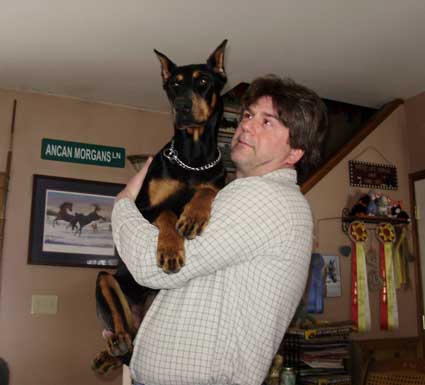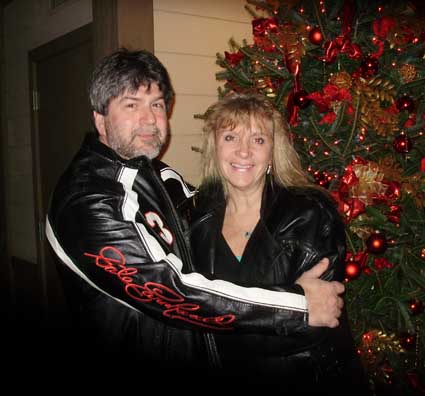 Here is Matt...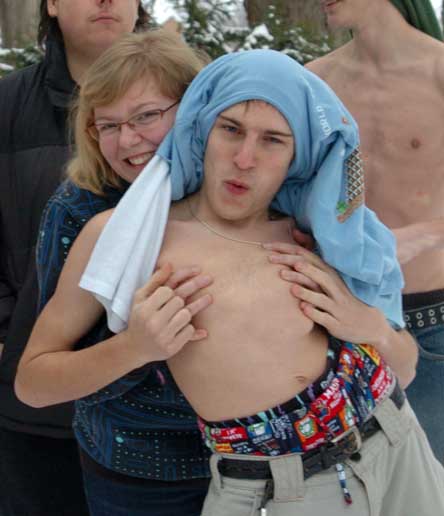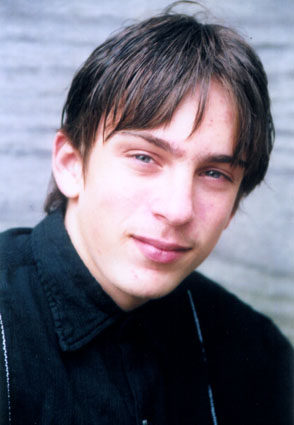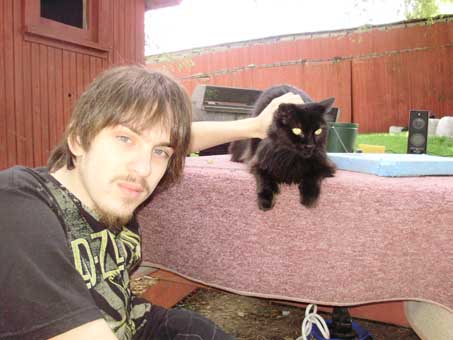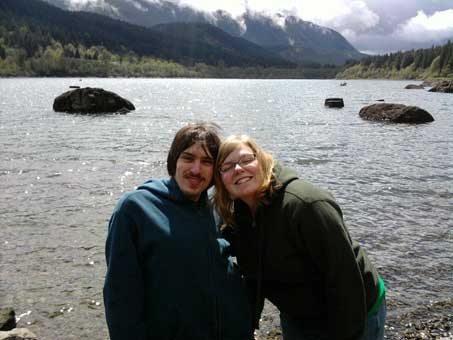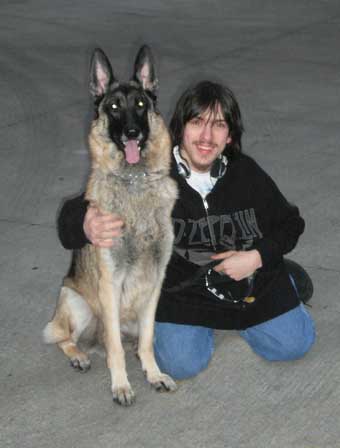 Here is Nic...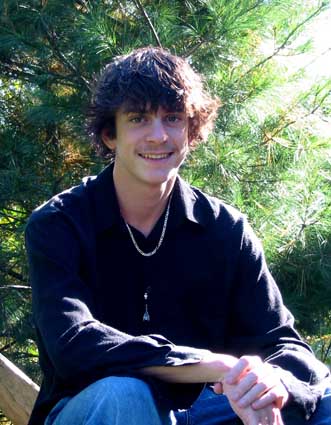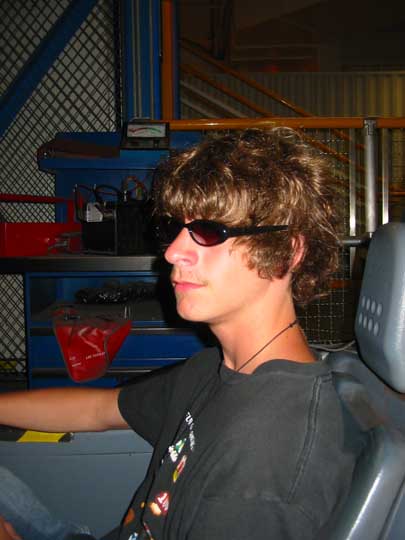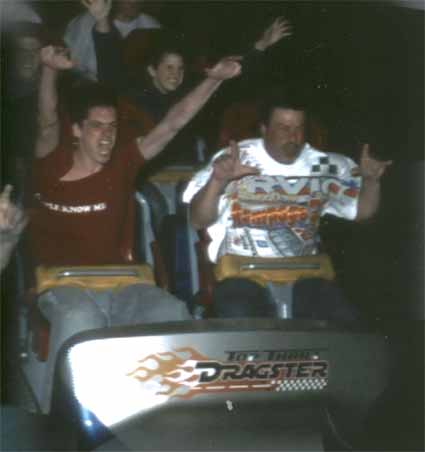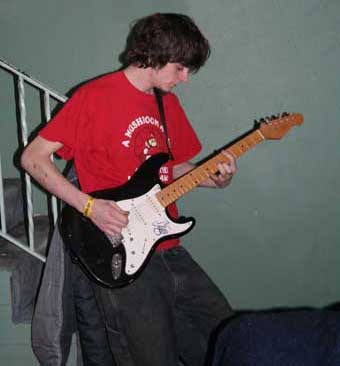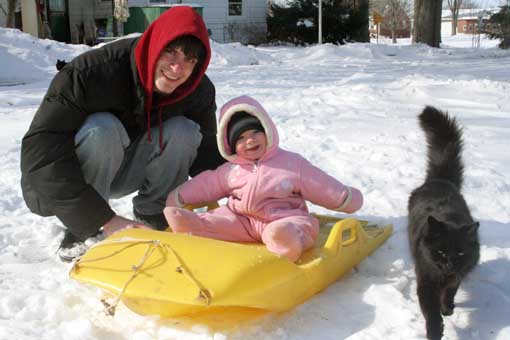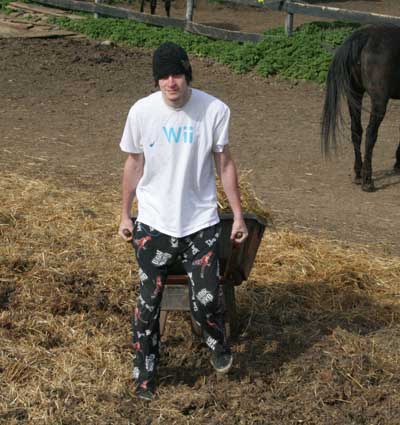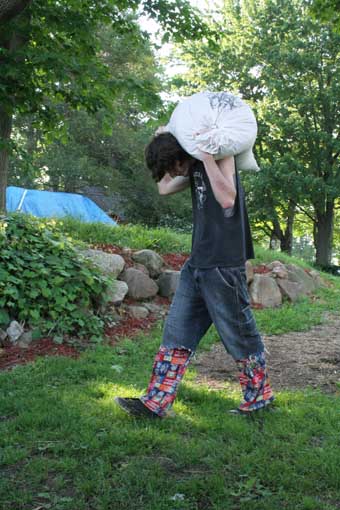 Here is Sophie...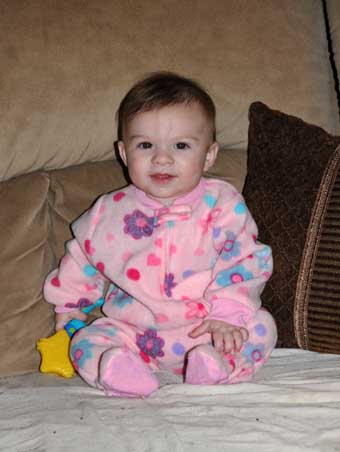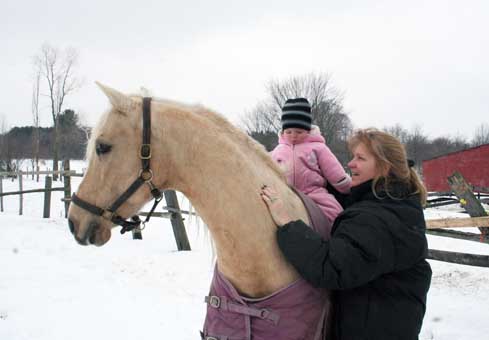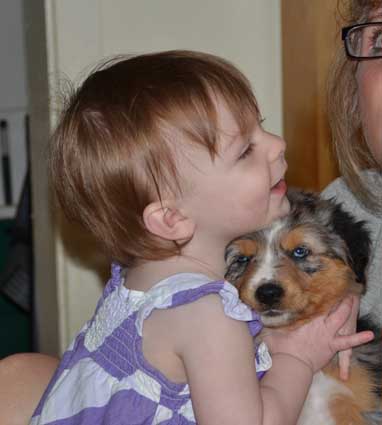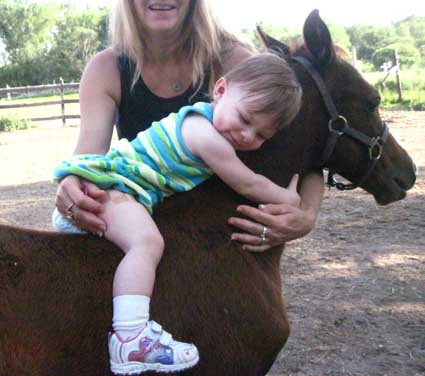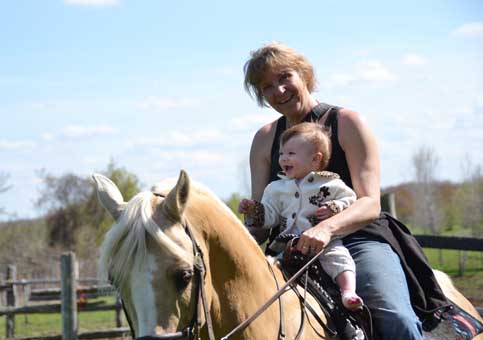 Here is Anne...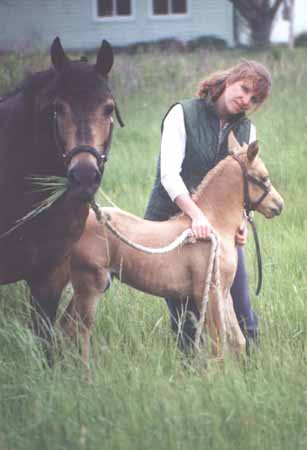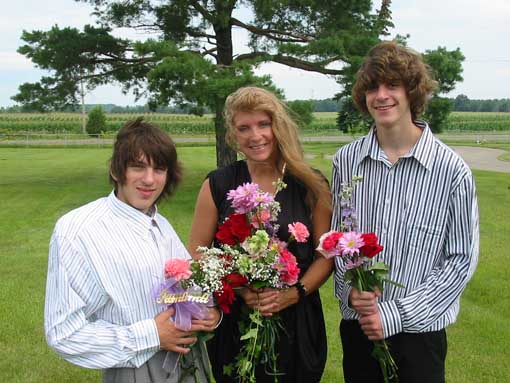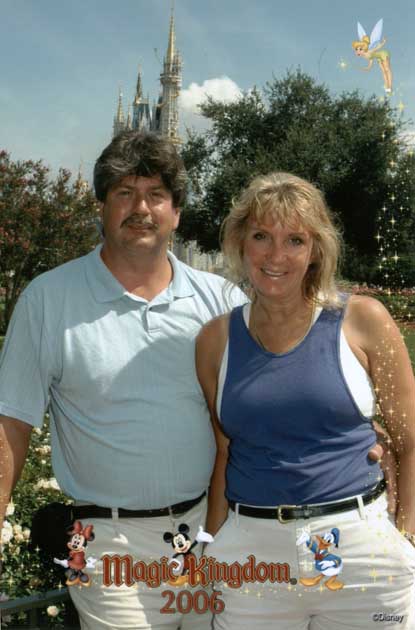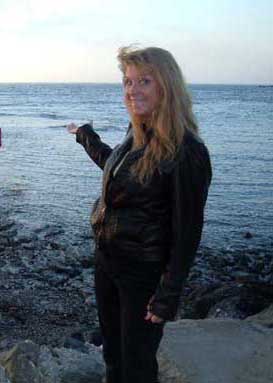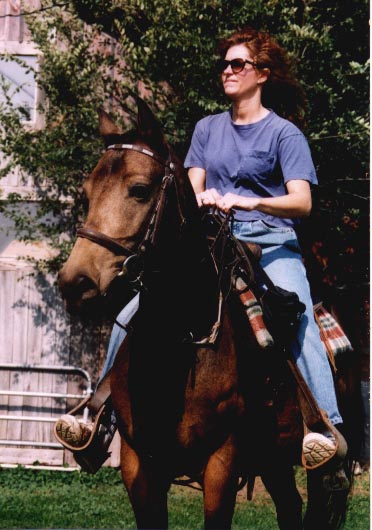 Some beloved pets over the years...
Dogs~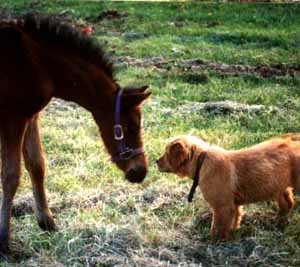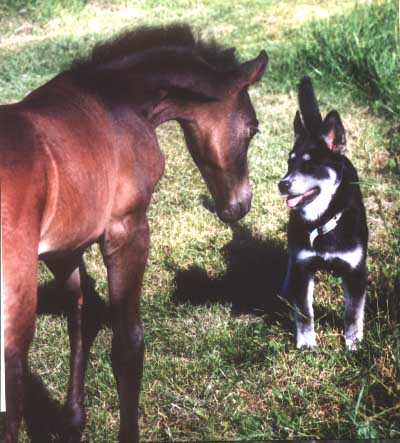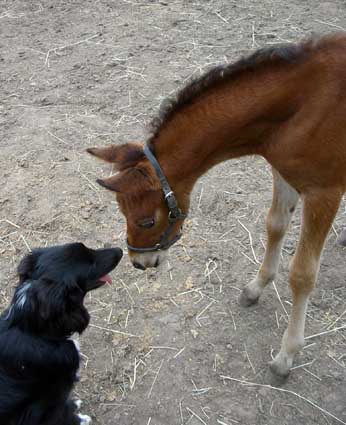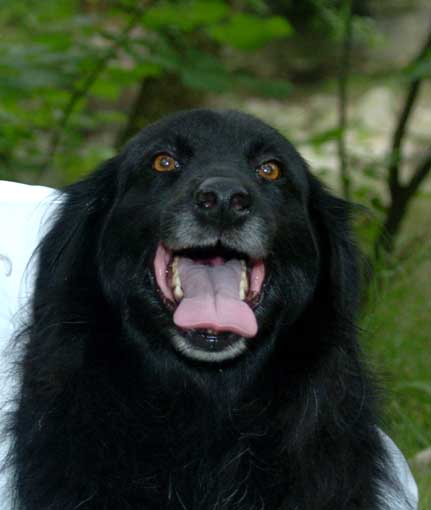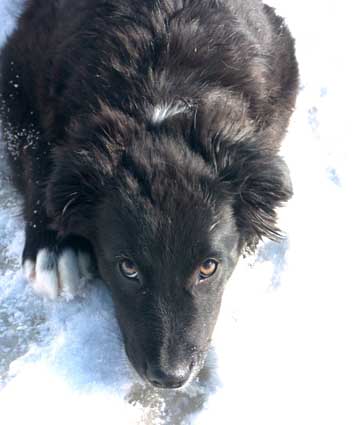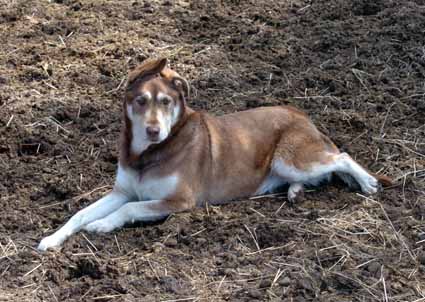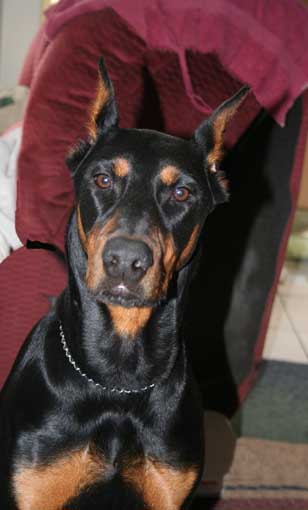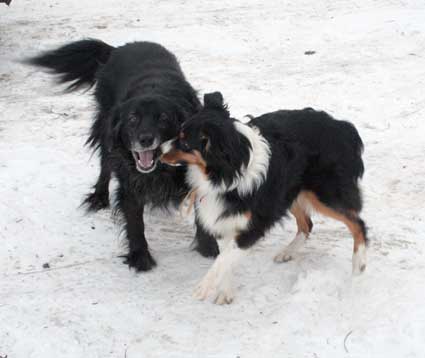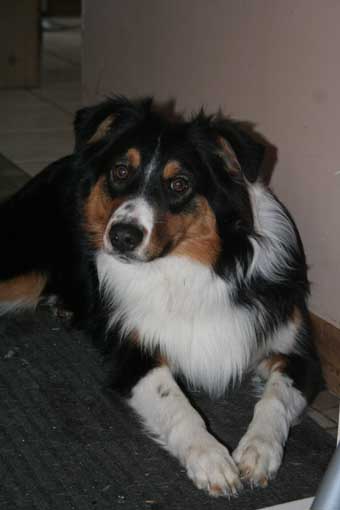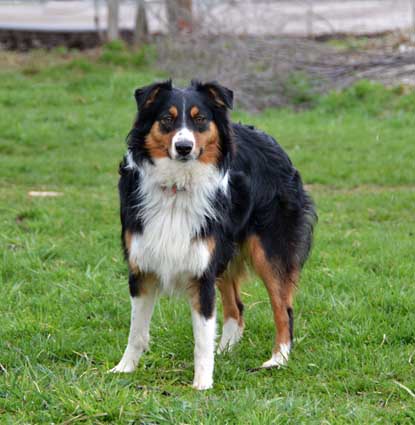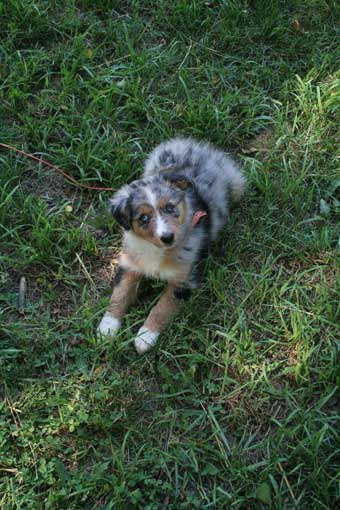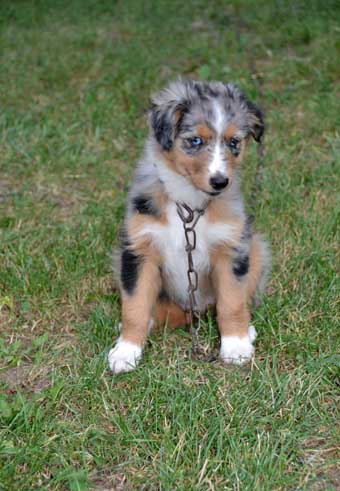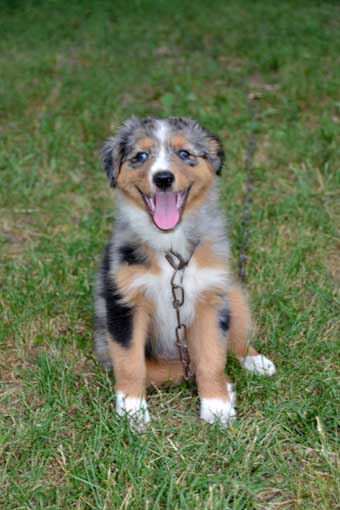 Cats...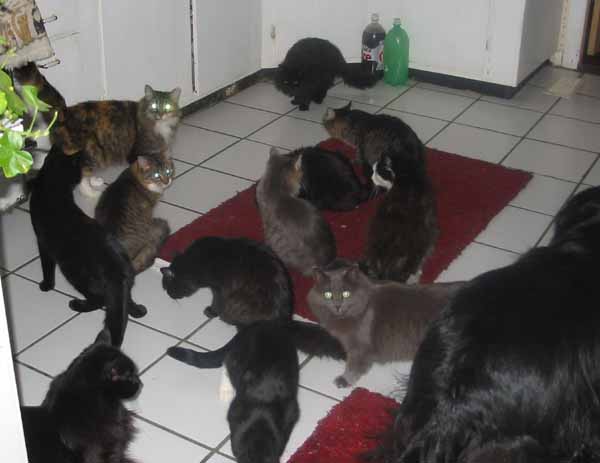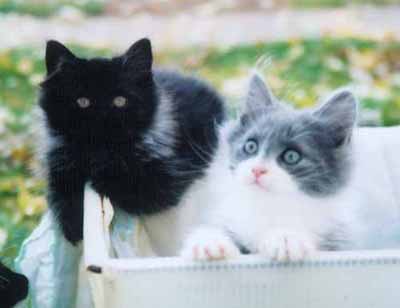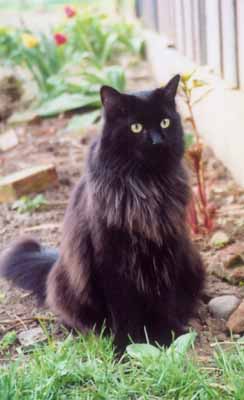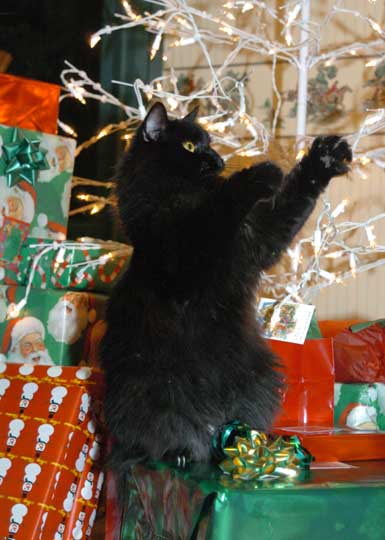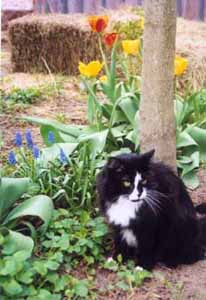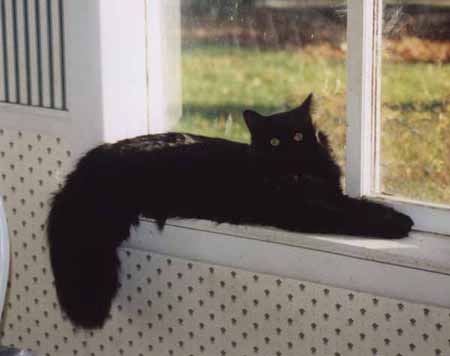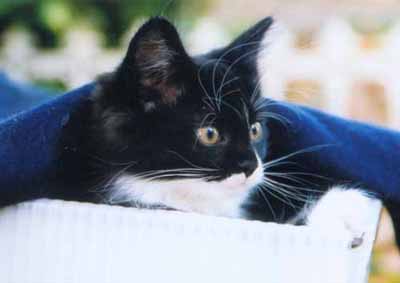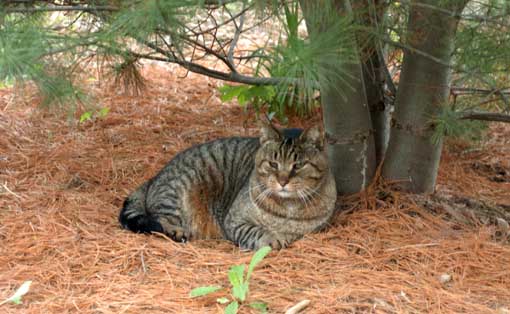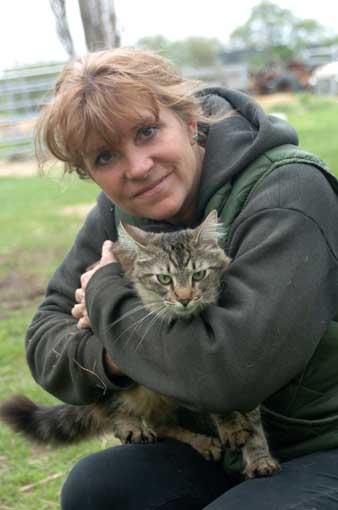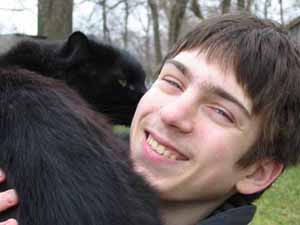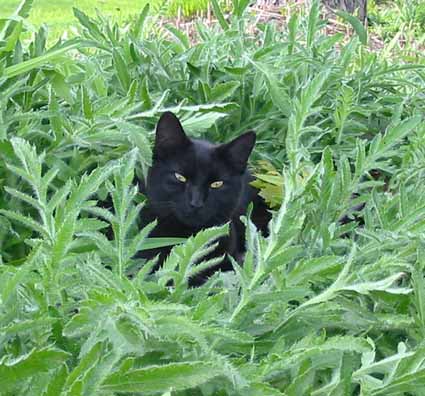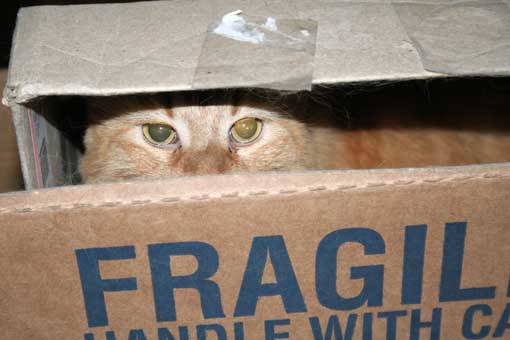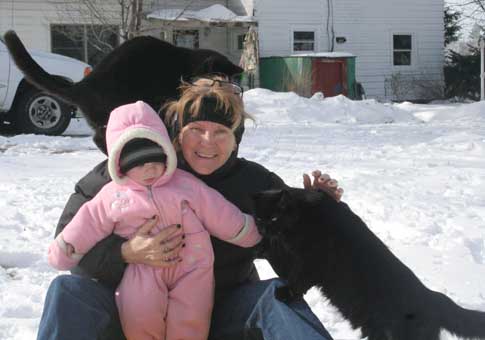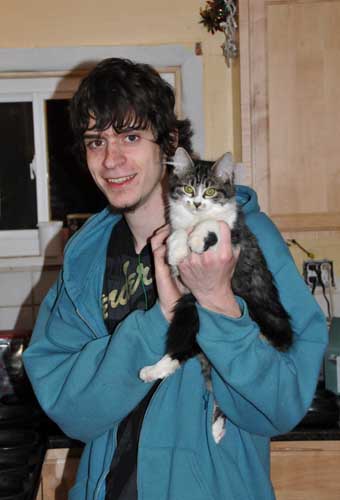 Even bunnies...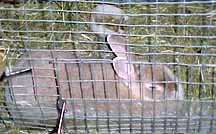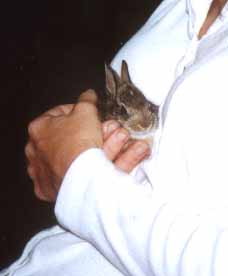 Thanks for visiting!
---
Copyrighted 1999 by Ancan Wyland ~ Web site designed by Anne Wyland ~