Proudly Presenting...
Ancan Cascading Colors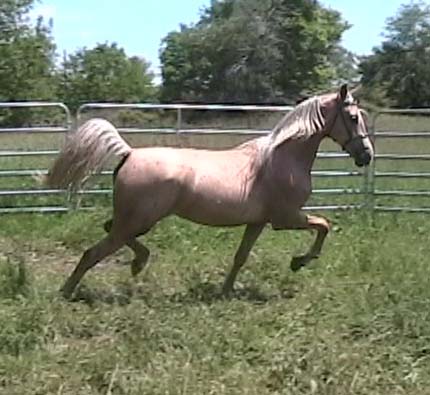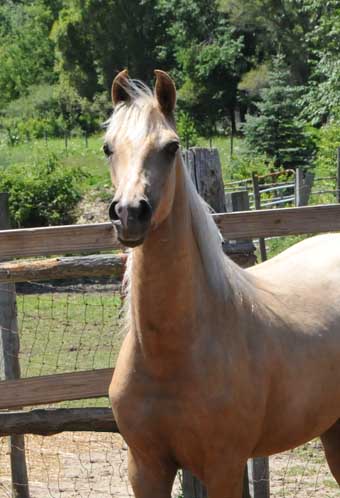 Cassie is more than just eye catching; she is stunning! She is every bit as pretty as you would expect from her breeding, but she offers the total package as well; not just beauty. She has the looks, athletics, disposition, type, and pedigree all wrapped up in a golden wrapper.
Cassie has always put on the most fascinating shows when trotting at liberty. Her pretty head and tail held high, strutting and blowing with her beautiful long blonde mane and tail flowing out behind her. You can't help but imagine what she would look like in harness competing with all the bays and chestnuts. Wouldn't she stand out brilliantly? She would be like a fairytale-horse in a little girl's daydream! Whether she won the class or not, she would be the talk of the show and everyone would want to drive or ride her.
While she is certainly a spicy hot filly; she is kind, intelligent and tries hard to please. She is a joy to own and I'm proud of her. She has been pulled from the sales list as I know there will be no replacing her and I'm happy to retain her.
**Please note: she wears no shoes; and never has. She has never had any sort of motion-enhancing training aid used on her. What you see here is 100% natural ability from a happy young mare that just loves to do it.
~ S O L D ~
Click below to view '07 video clip:

Click below to view June '09 video clip:
http://www.youtube.com/watch?v=54Z3ZdQMaew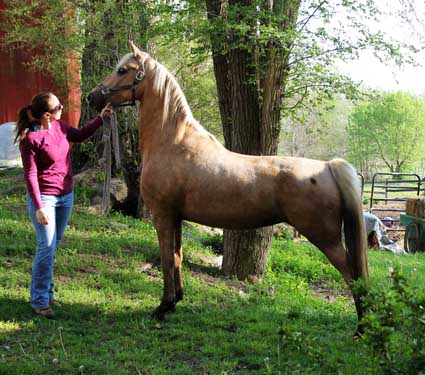 ~ ~ ~ ~ ~ ~ ~ ~ ~ ~ ~ ~ ~ ~ ~ ~ ~ ~ ~ ~ ~ ~ ~ ~ ~ ~
~ Newborn to Present Photographs ~
~ Foaled April 27, 2007 at 7:10 AM ~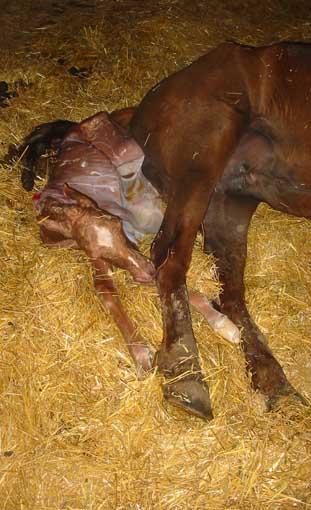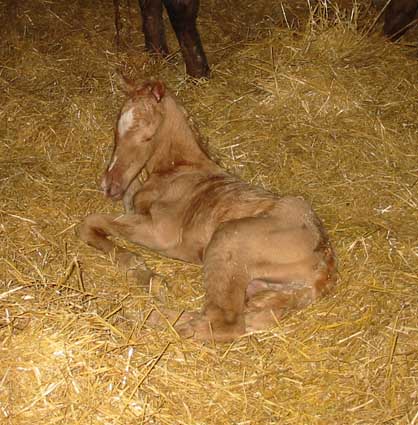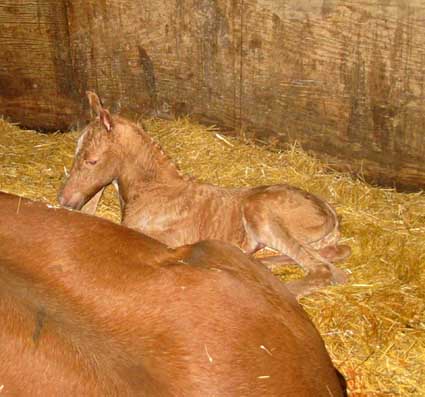 Shown above minutes old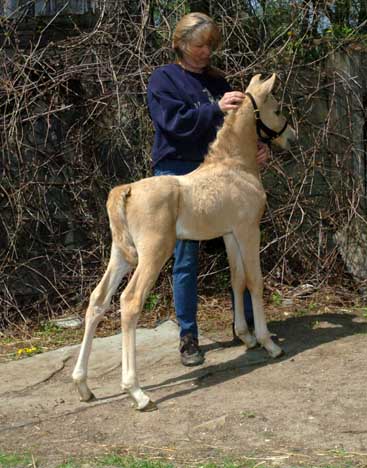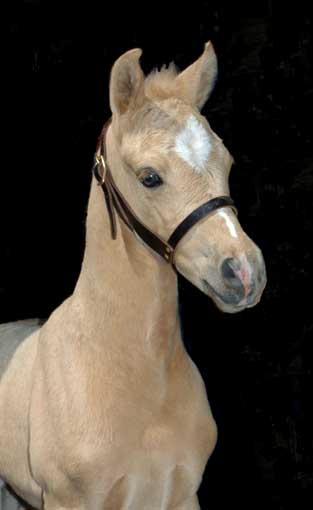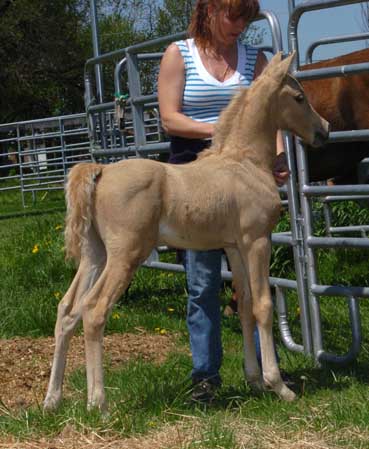 (above) One month old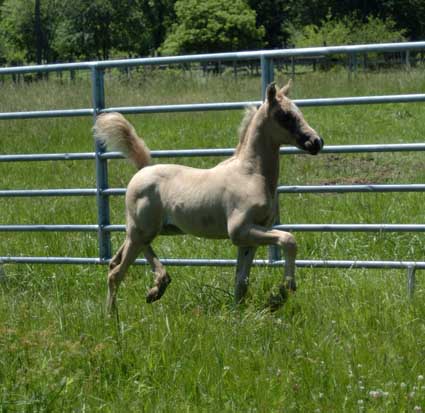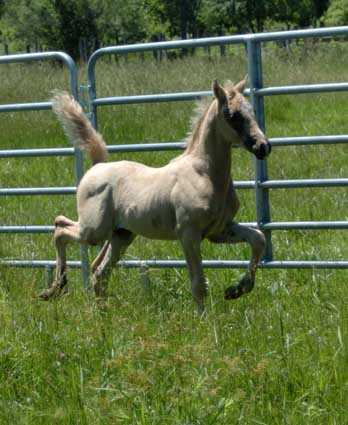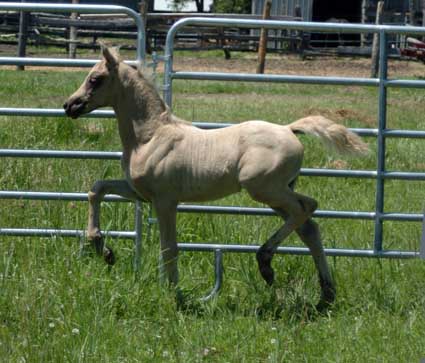 (above) 6 weeks old & trotting up a storm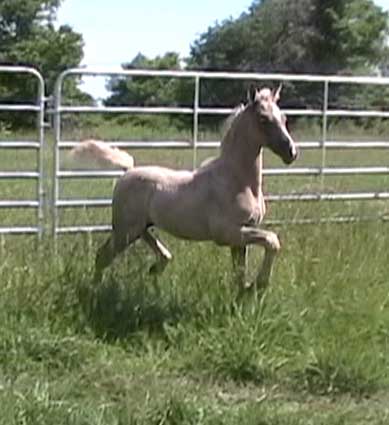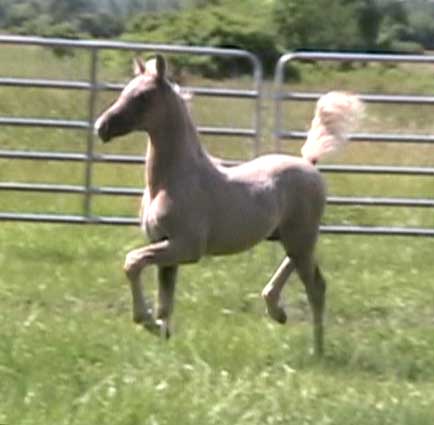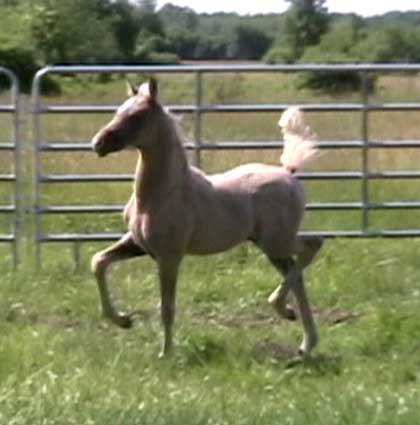 (above) 2 months old, and boy does she have the trot down pat!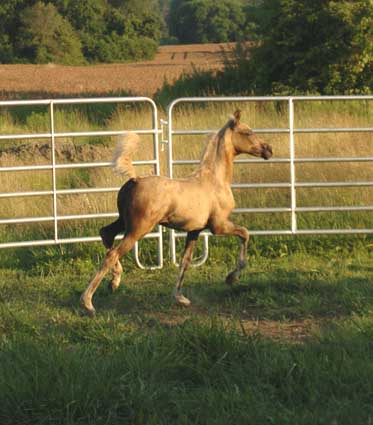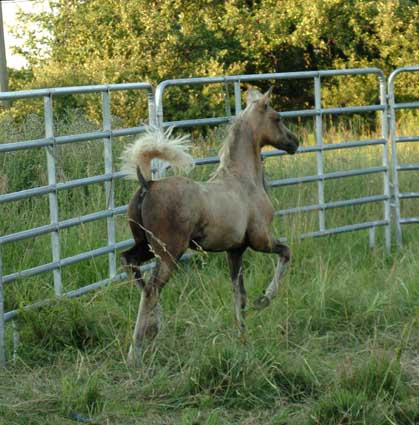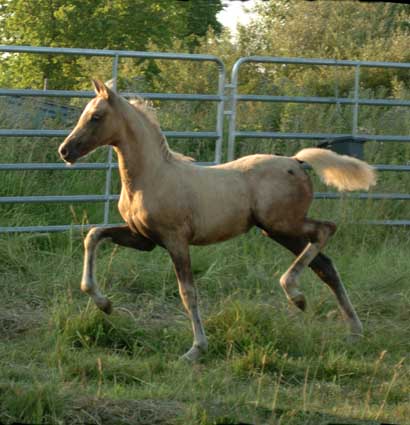 3 Months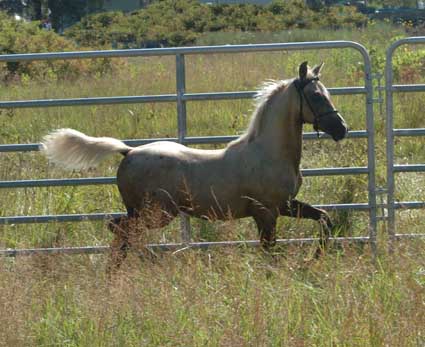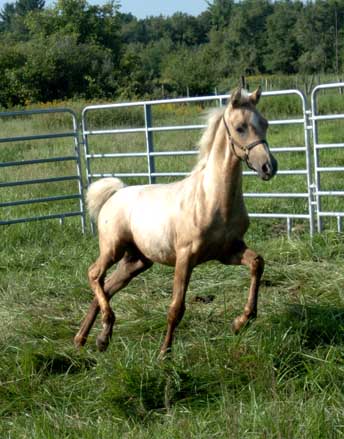 4 Months Old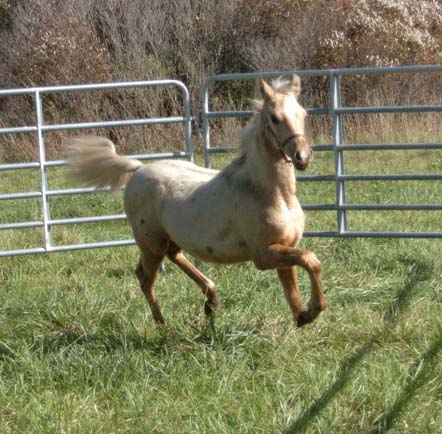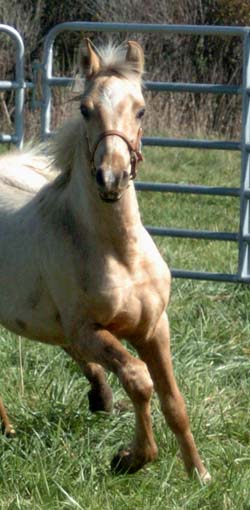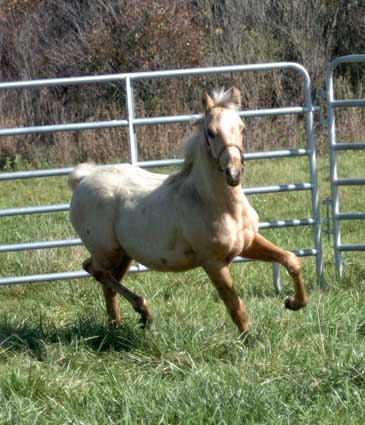 ~ 6 Months Old ~
Spring, 2008; As A Yearling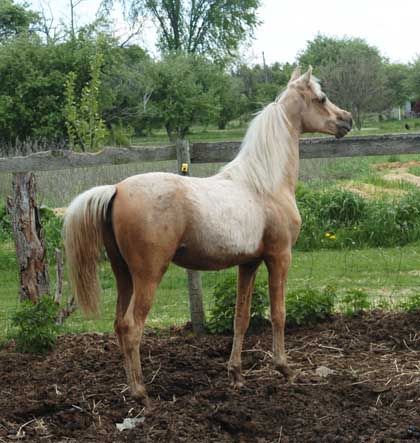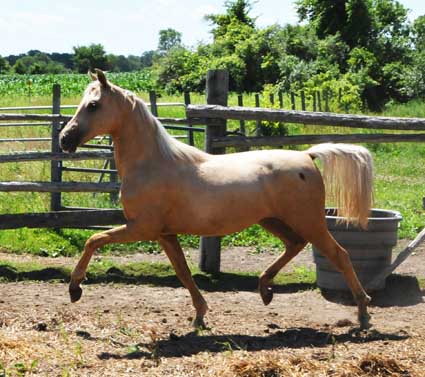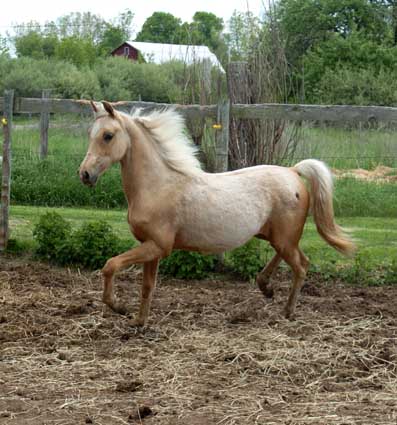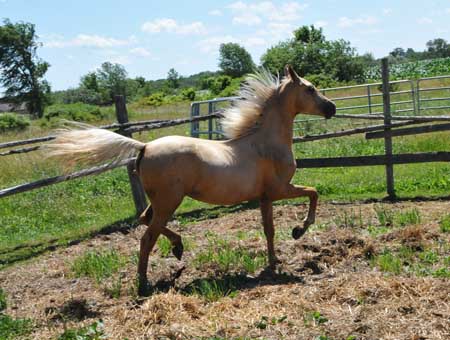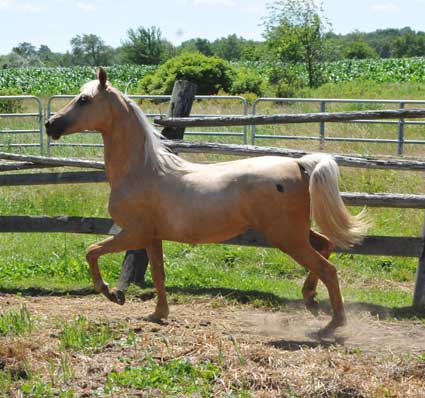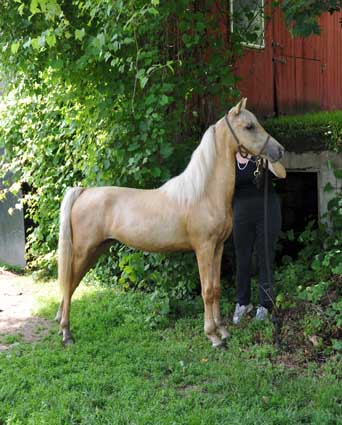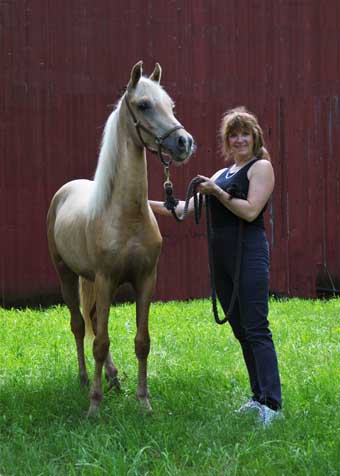 Spring, 2009; as a barefoot 2 year old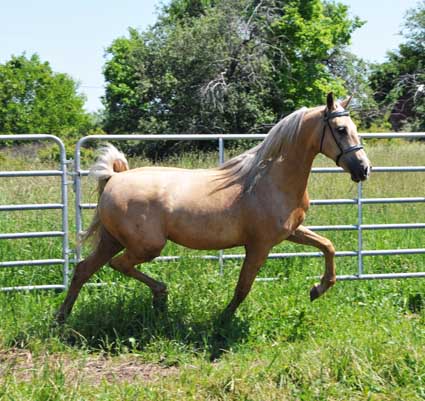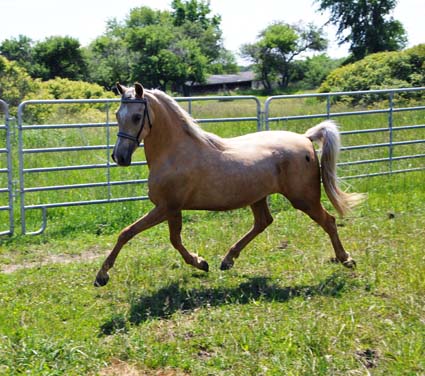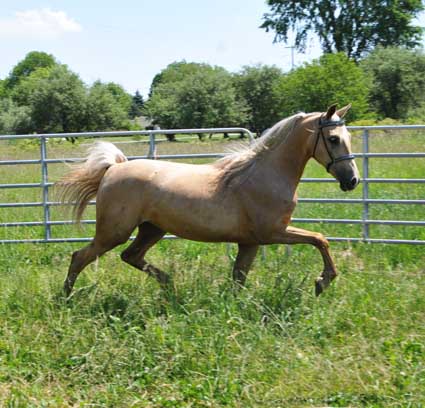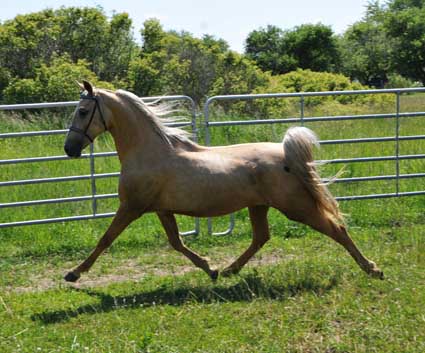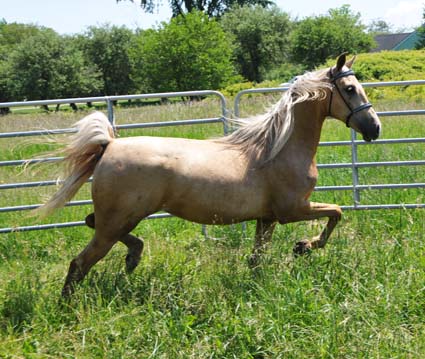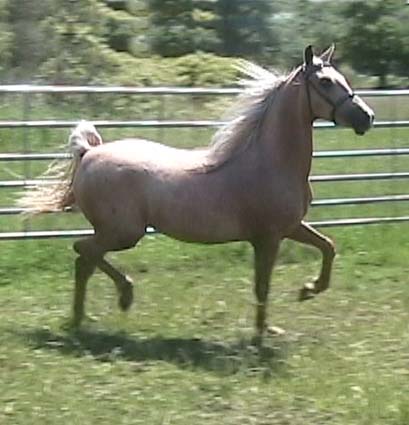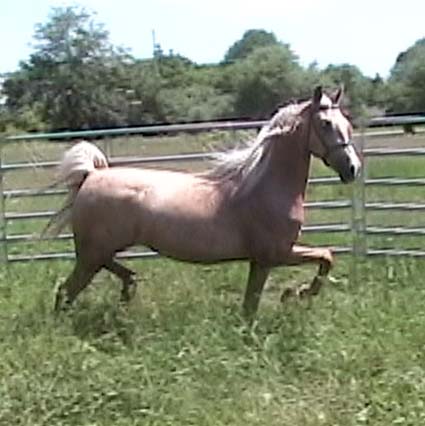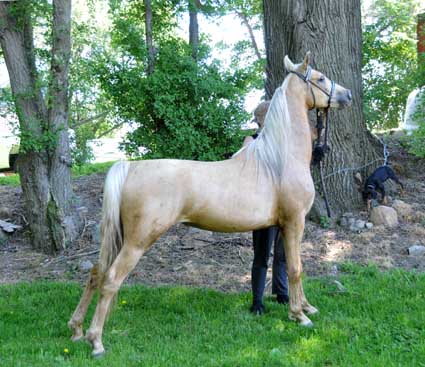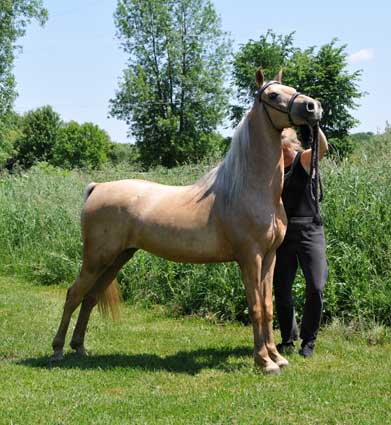 August, 2010; Three Years Old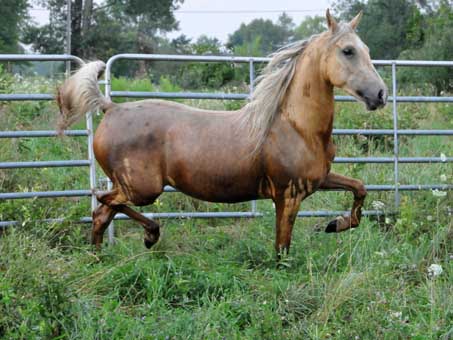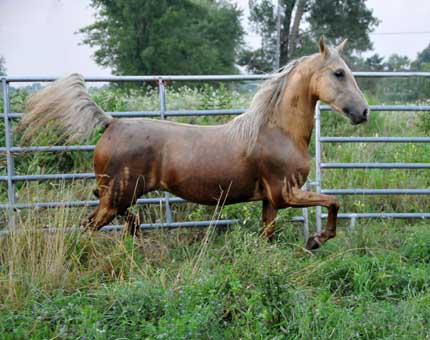 June, 2011 Stands quietly for farrier.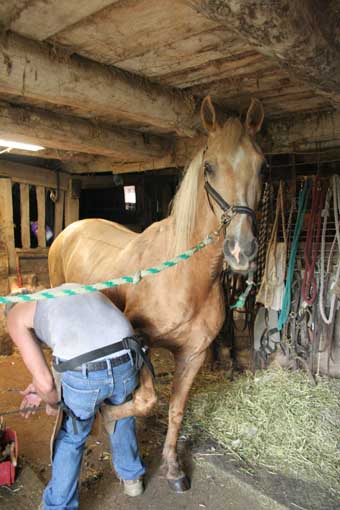 2012, as a Five Year Old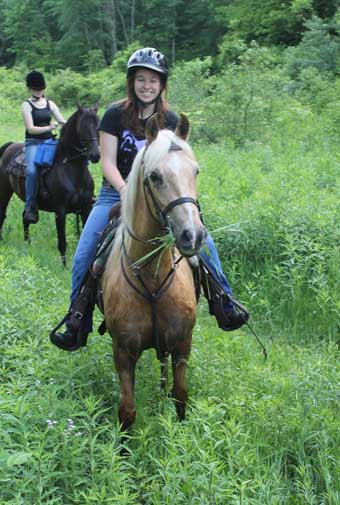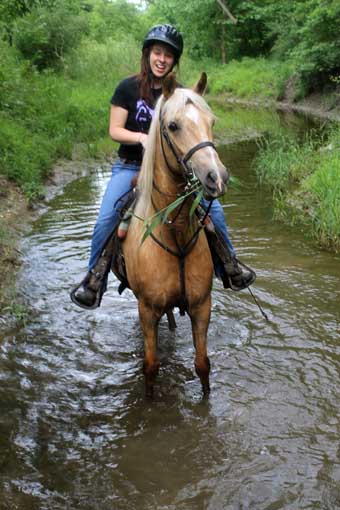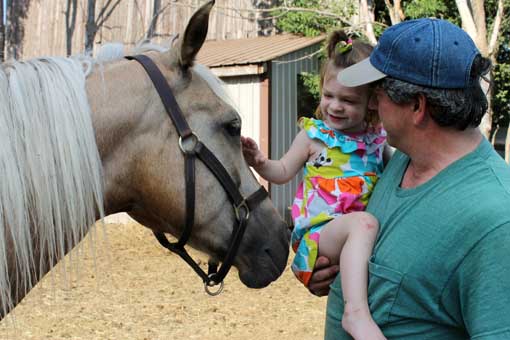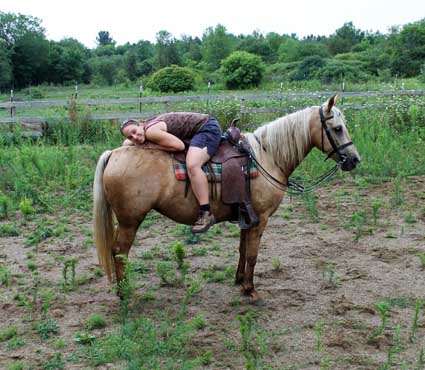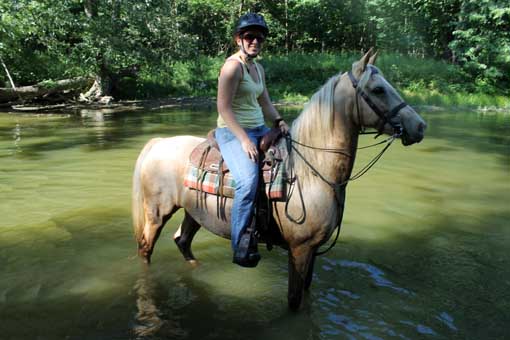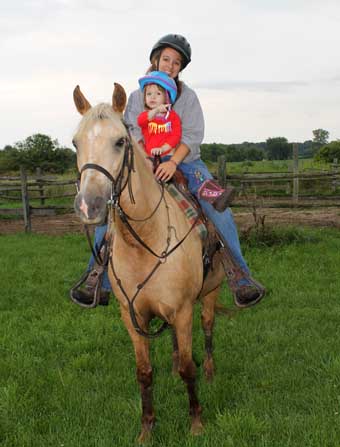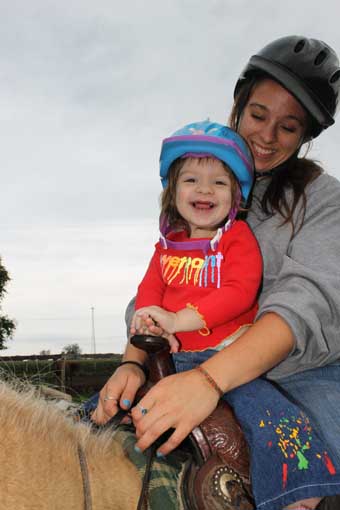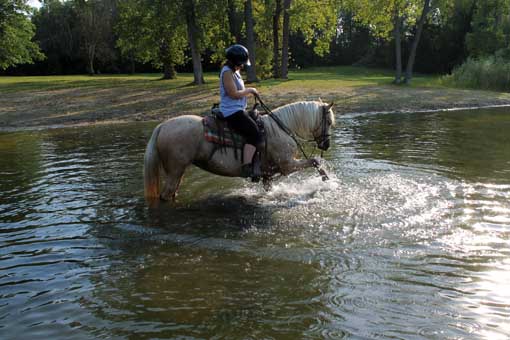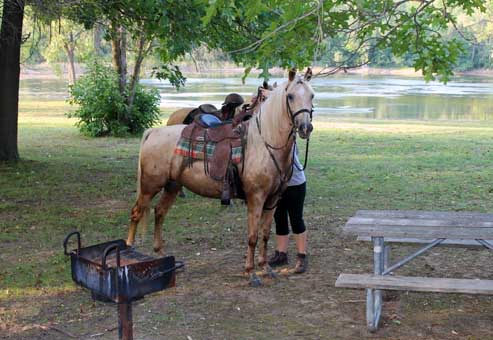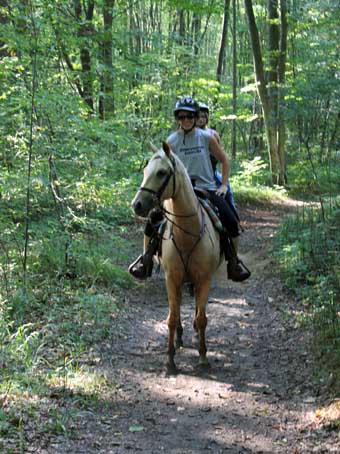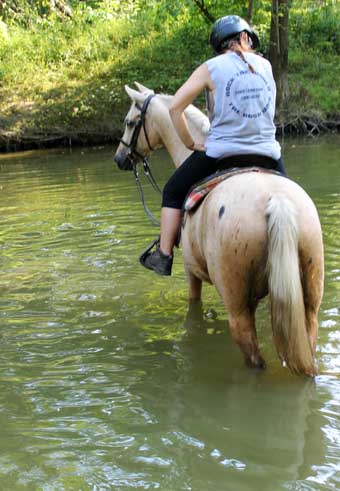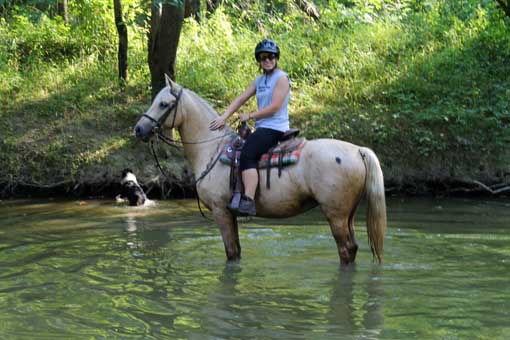 ---
Sire
Ancan True Colors

Sire
Fiddler's Blackriver

Sire
Waseeka's Vivo

Sire
Waseeka's Here Tiz

Dam
Waseeka's Theme Song

Dam
Fiddler's Dolly

Sire
Kingston

Dam
Orcland Youlenda

Dam
Aquila's Miss Bee Haven

Sire
Futurity Command

Sire
Waseeka's In Command

Dam
Wynakee Alvina

Dam
Aquila's Queen Bee

Sire
Paramount Nominee

Dam
Foxy's Cotton Queen

Sire
LCS Sweet Liberty

Sire
Tedwin Topic

Sire
Fiddler's Contender

Dam
Waseeka's Cajun Queen

Dam
Black River Sweet

Sire
Fleetwing

Dam
Midwest MElody

Dam
Chic N Wild

Sire
Trebles Willy Wild

Sire
Windy Hill Willie

Dam
Junehill Fascination

Dam
Doc's Dalleya

Sire
Orcland Bo-Don

Dam
Camelot Queen Maud
This pedigree page was built for free at the SitStay GoOut Store
---
Sire, Ancan True Colors
Dam, Dame Mae Etta
---

Copyrighted 1999 by Anne Wyland ~ Web page designed by Anne Wyland ~ Created in IE Frontpage