Sable's 2014 Foal
Ancan Arctic Clipper
Foaled January 30, 2014
*Photo immediately above has won two different photo contests: 1) Clippie won the American Morgan Horse Association's Foal Picture Contest; Grand Champion in the Artist Composition, and 2) The Rainbow Morgan Horse Club's Calendar Contest

What a stunning Morgan colt Clipper is! He has that classic breed beauty with his large eyes and little, tippy ears. His correct conformation, beautiful coloring, and sweet disposition, steals the hearts of everyone who sees him.

He was born at the end of January, in an unusually cold winter with wind-chills 20 and 30 degrees below zero. Since he blew in between two cold winter storms (polar vortexes), kissed by Boreas, The North Wind, himself; we felt he deserved an appropriate name and called him Ancan Arctic Clipper. It was interesting to see how well he took to the snow and cold. He seemed to enjoy it and take it in stride.
We have come to discover, this easy- going, laid-back, "life is good" attitude of his, is just "who" Clipper is. He is friendly and out-going, intelligent, and willing-to-please. He has his sire's calm, quiet, easy disposition and his dam's exotic good looks. He is fun to handle and a farm favorite with everyone.

He should mature 14.3+ hh, and rest assured, he will never go unnoticed anywhere he goes. With his good looks, that pretty, pretty head, a beautiful color, and yes -- that's a partial blue eye on the right; he will make a statement anywhere he goes. Gorgeous.
~ SOLD ~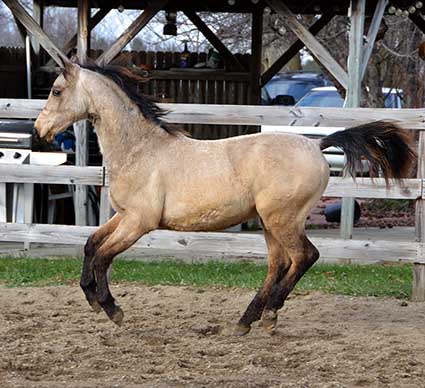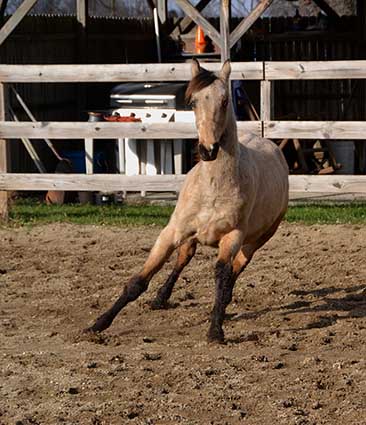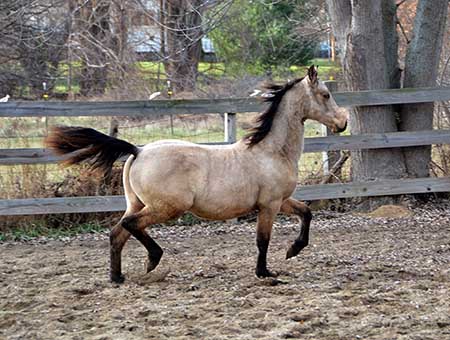 Snapshots...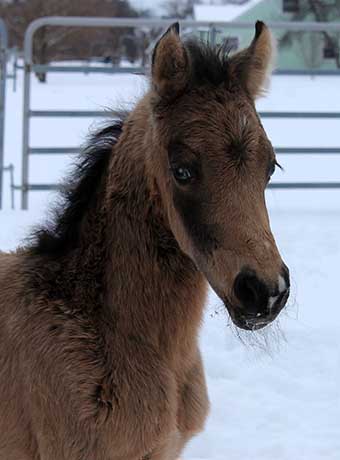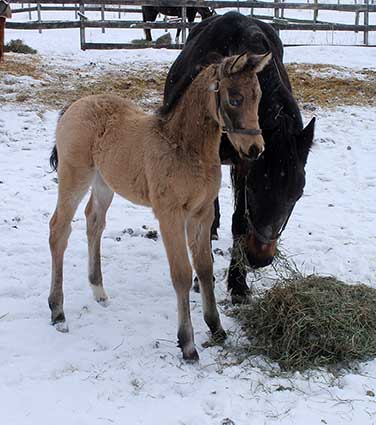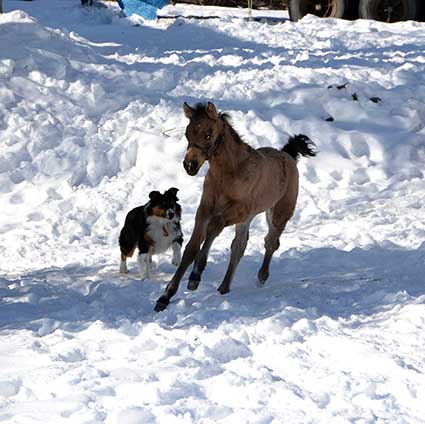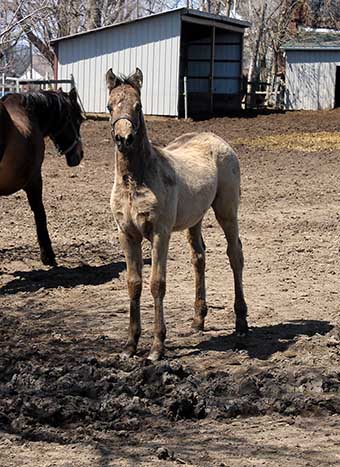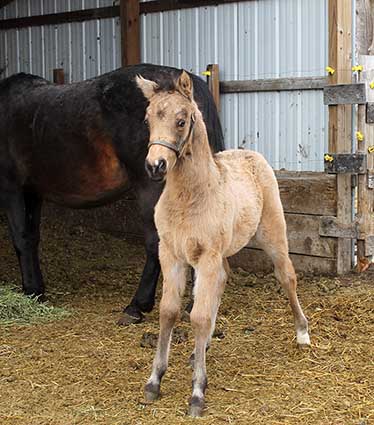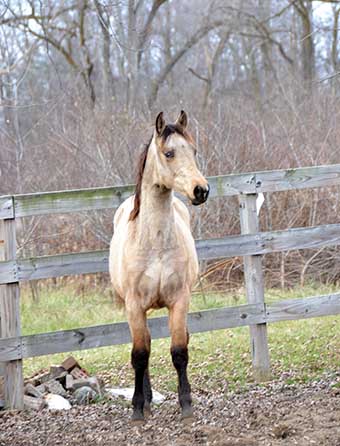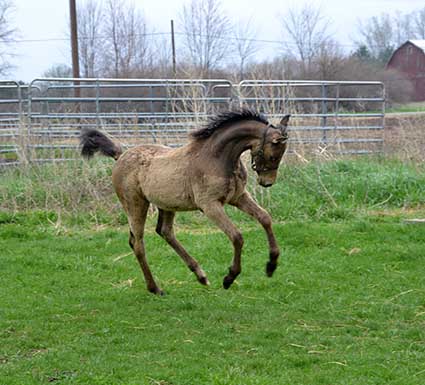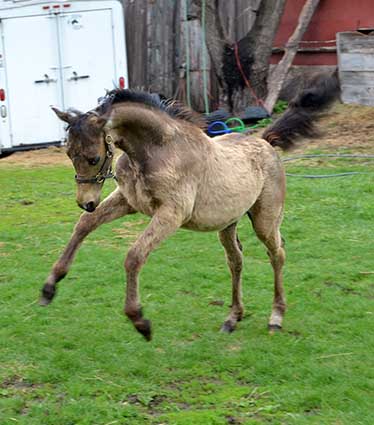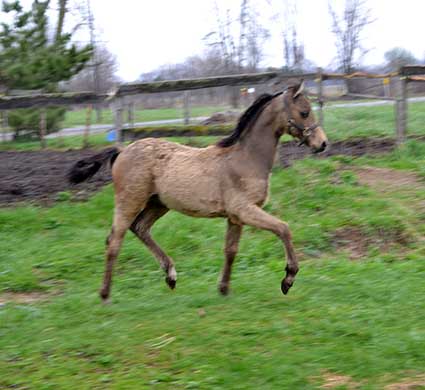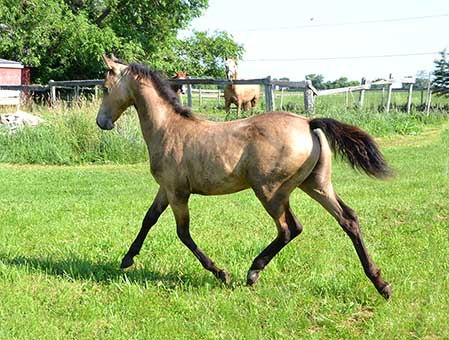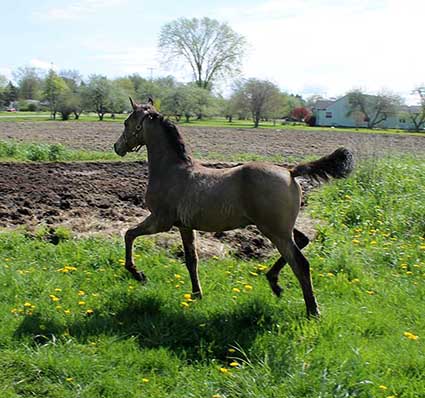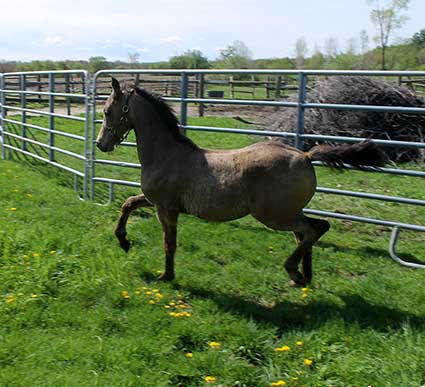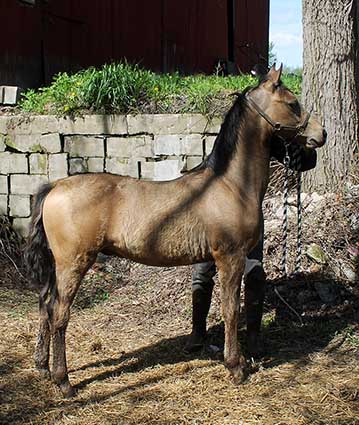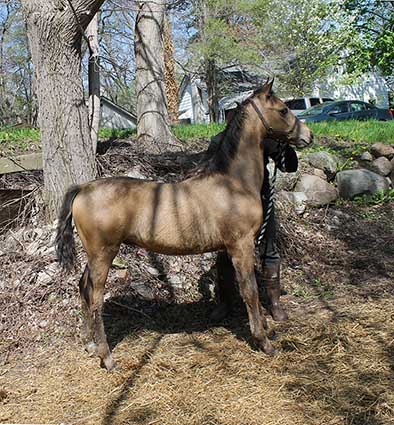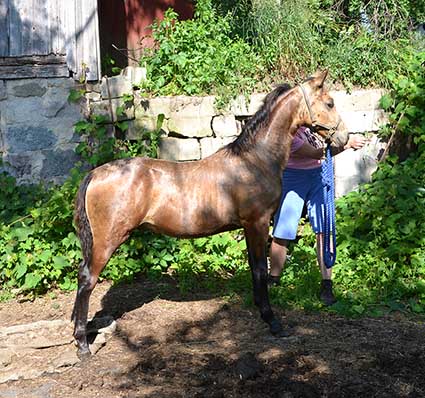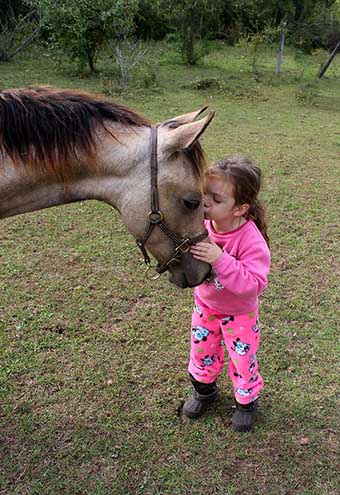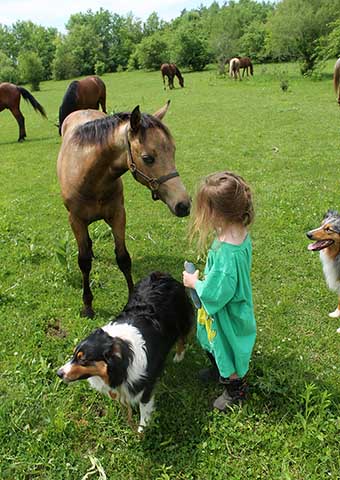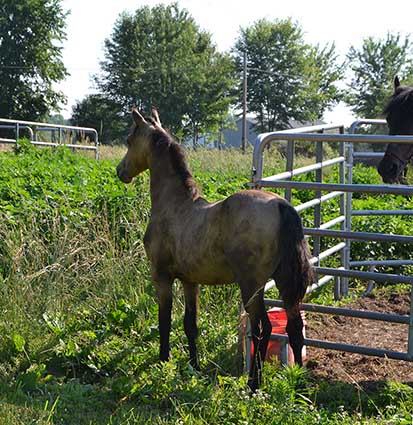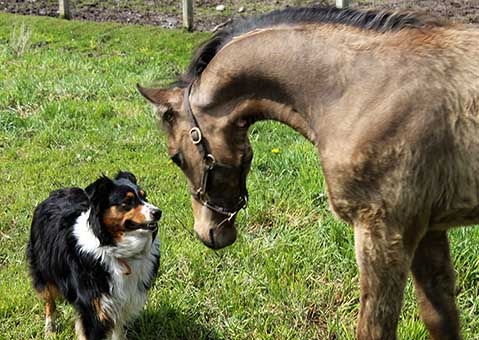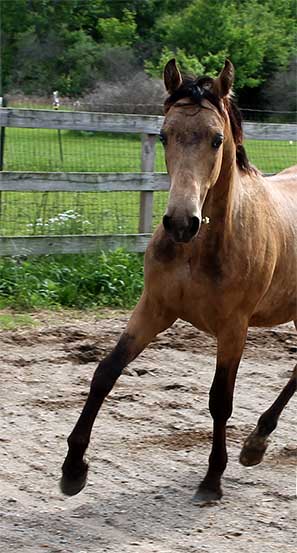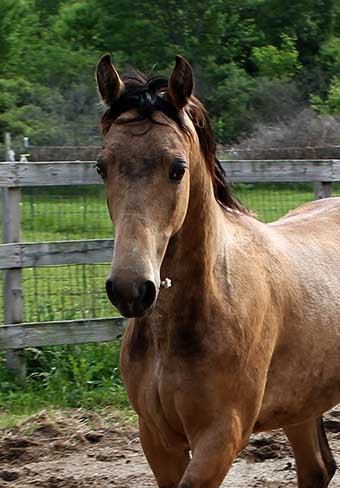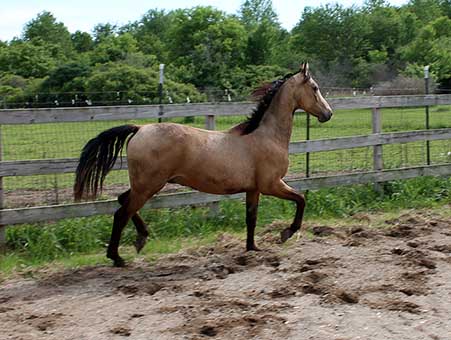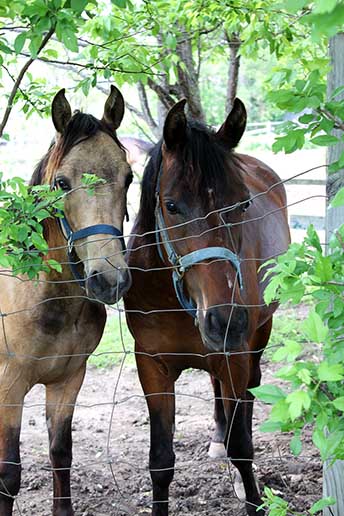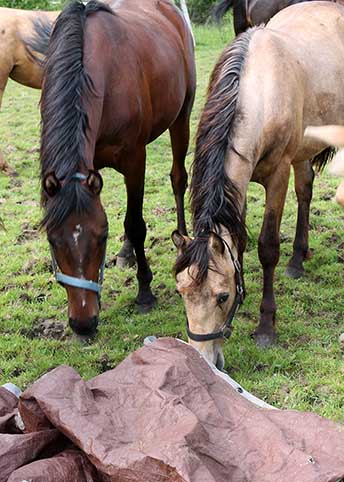 Fall, 2016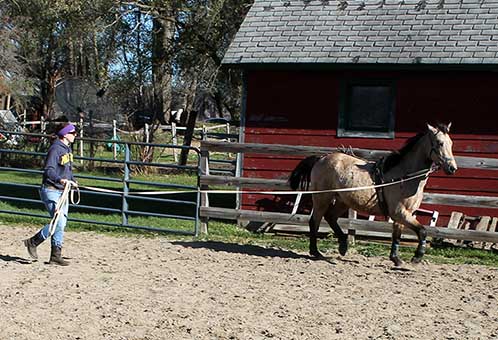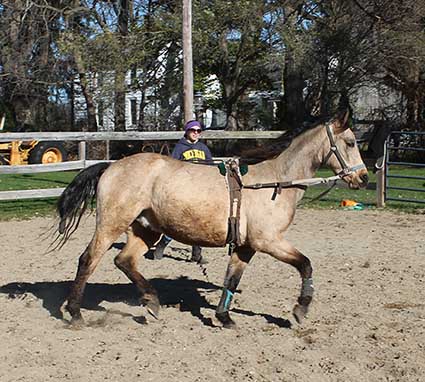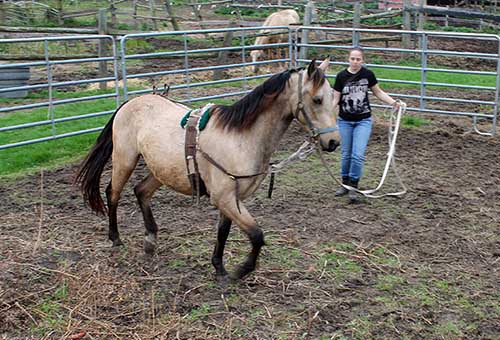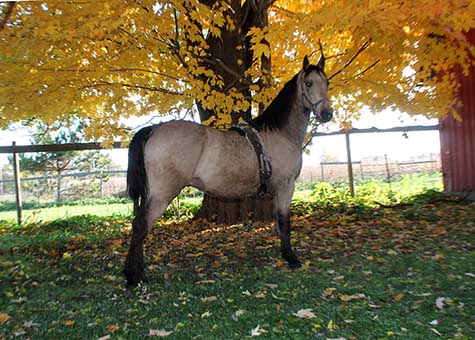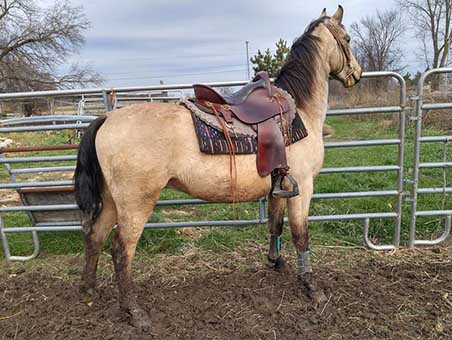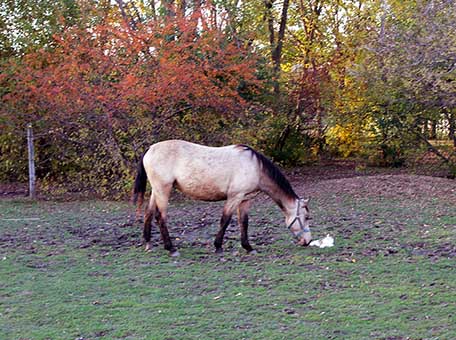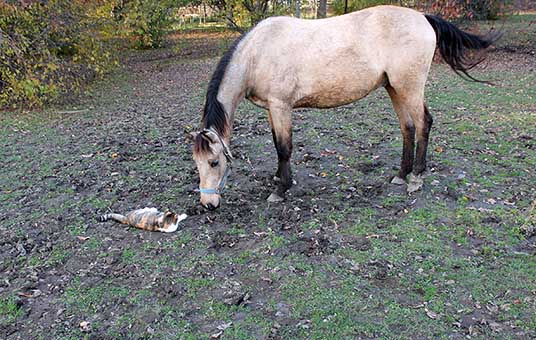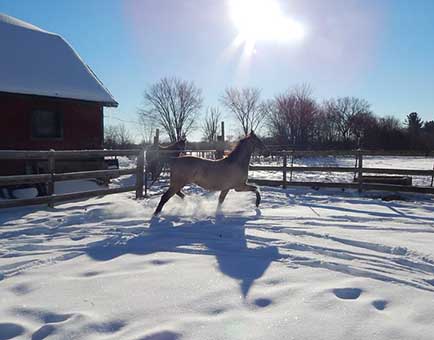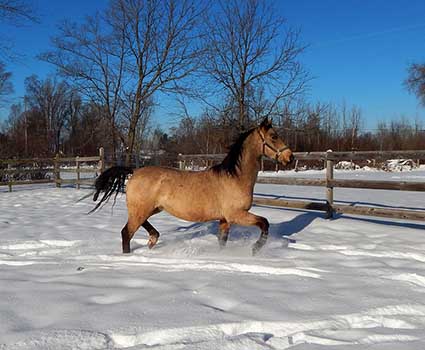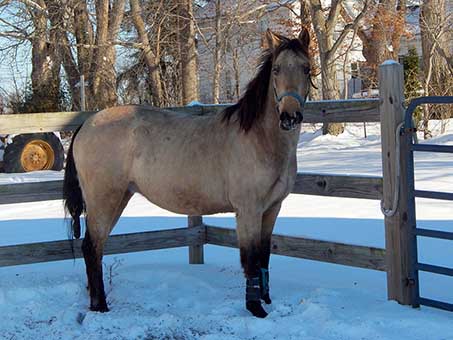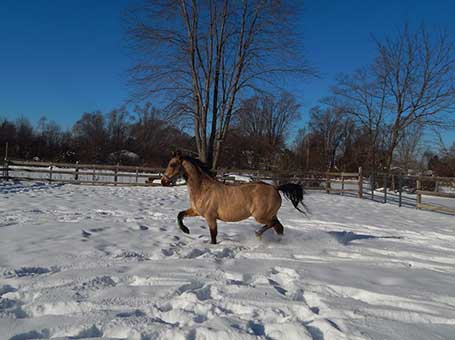 Sold and in his new home in WV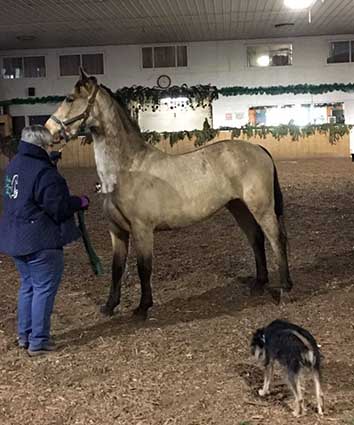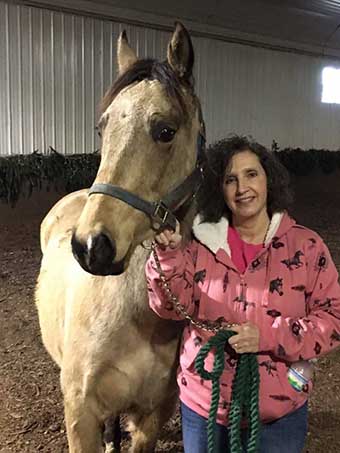 ---
Pedigree for
Ancan Arctic Clipper

Sire
Ancan Color Guard

Sire
 Ancan True Colors

Sire
Fiddler's Blackriver
Sire
Waseeka's Vivo
Dam
Fiddler's Dolly
Dam
Aquila's Miss Bee Haven
Sire
Futurity Command
Dam
Aquila's Queen Bee
Dam
Devonwood Decadence
Sire
Chandel Absolut
Sire
Shaker's Alimon
Dam
Chandel Harmony
Dam
Sinful Command
Sire
Century On Command
Dam
Foxtrot's Sparkler
Dam
Tara's Sable

Sire
Tara's Cherokee

Sire
Tara's Shechinah
Sire
Waseeka's In Command
Dam
Tara's Phaedra
Dam
Southerly Maria
Sire
Trophy
Dam
Cherokee's Love Song
Dam
Heaven's Love Command
Sire
Wham Bam Command
Sire
Waseeka's In Command
Dam
Trophy's Corrigan
Dam
Brentwood Alicia
Sire
Waseeka's Skylark
Dam
Overlook Jessica

This pedigree page was built for free at the SitStay GoOut Store
---
Sire:
Ancan Color Guard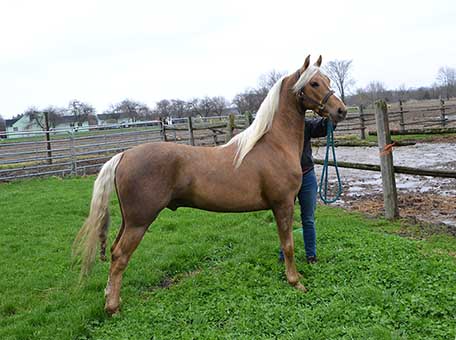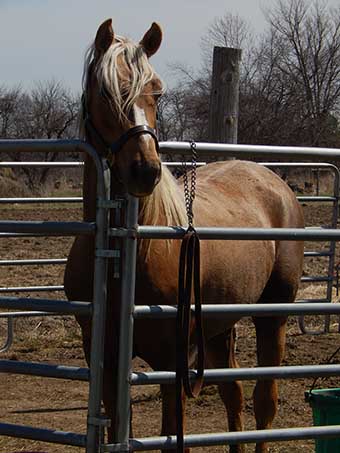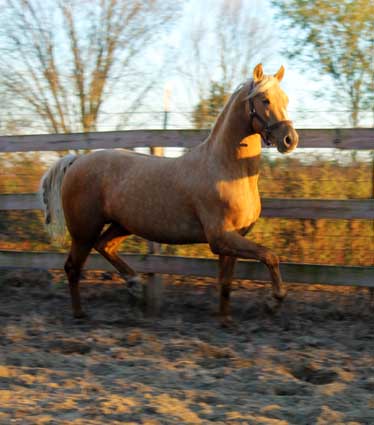 ---
Dam:

Tara's Sable
---

Copyrighted 1999 by Anne Wyland ~ Web page designed by Anne Wyland ~ Created in IE Frontpage