Hollybrook Delilah
"Delilah"
---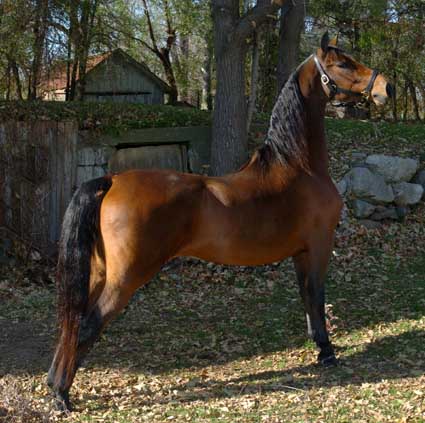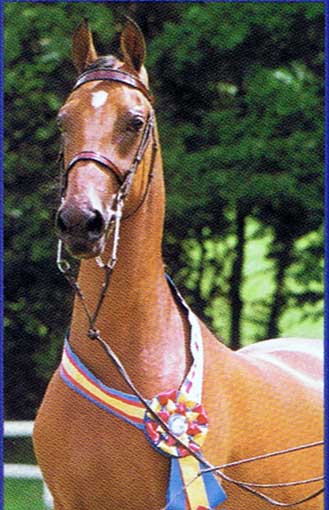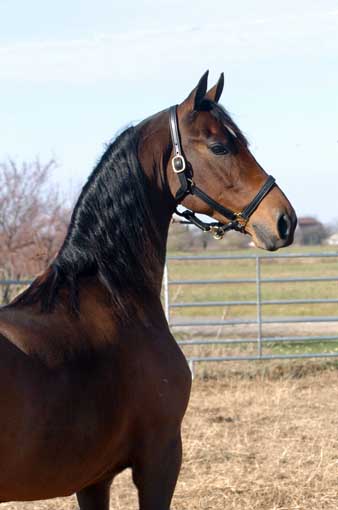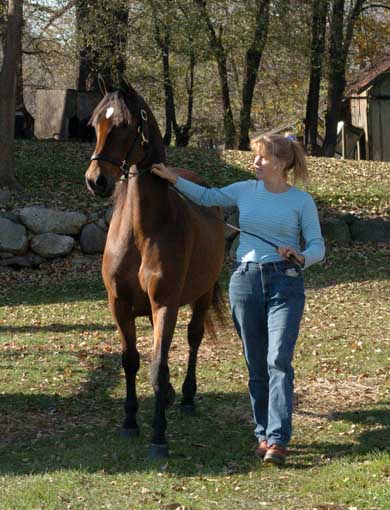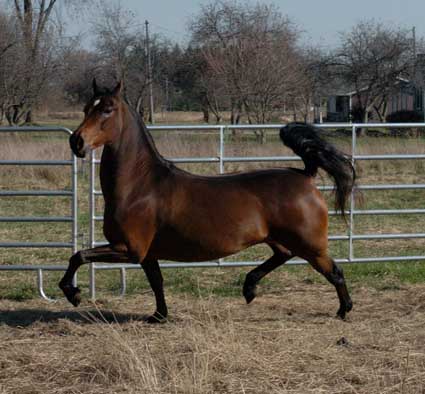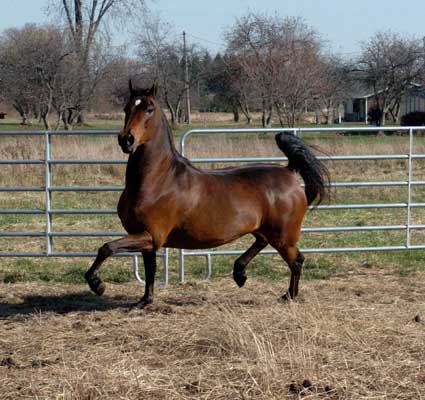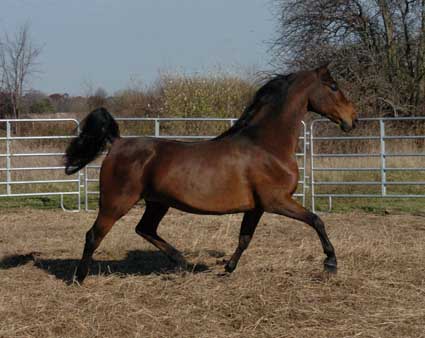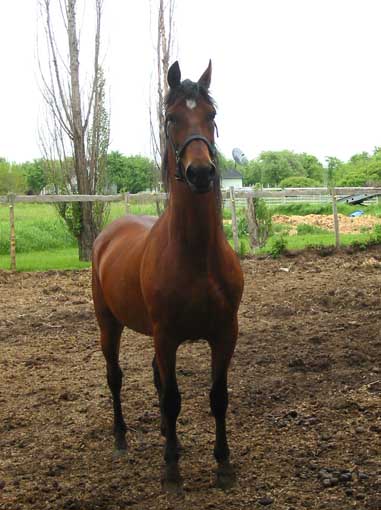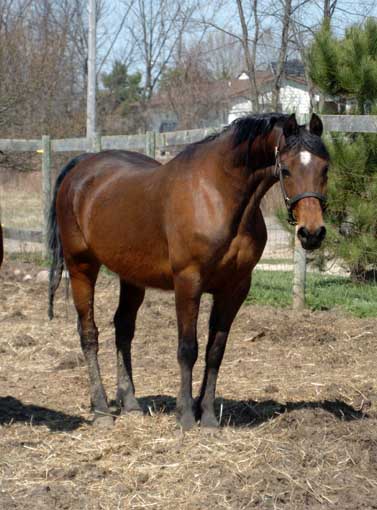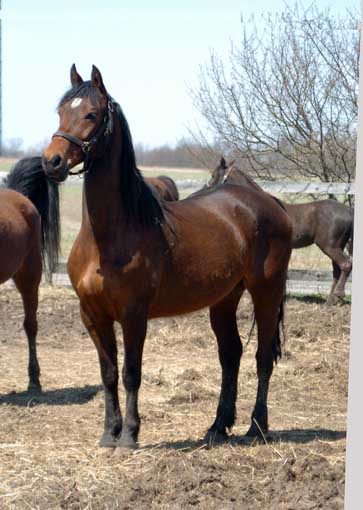 This beautiful daughter of Hollybrook Wham Bam has amassed an enviable collections of blue ribbons as an In Hand Champion. She has also been successfully shown in Classic Pleasure Saddle and Driving. Delilah is wonderfully conformed, blue-blooded, and a gifted athlete.
Perhaps the most endearing qualities this gorgeous mare offers is her outstanding disposition! She is incredibly people oriented and friendly. She is smart as a whip and always thinking. She creates games to entertain herself - like grabbing the hose as it is filling up the water trough.
I am excited to have her in my breeding program and simply adore her. She is one of the most stunning Morgans mares ever!
In foal to Ancan Color Guard for early April, 2015.
---
More Photos Of Delilah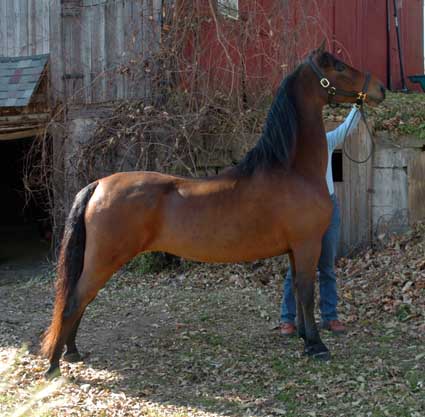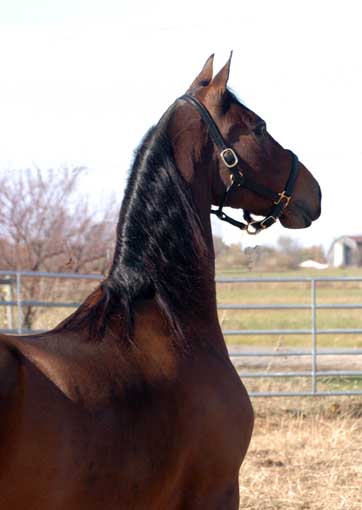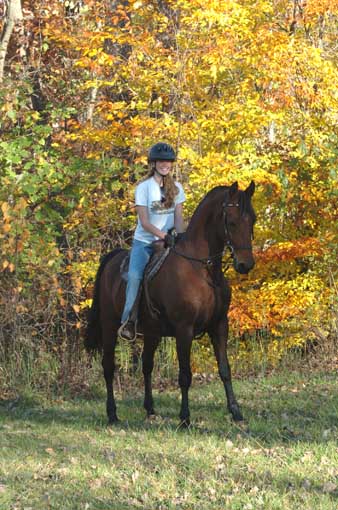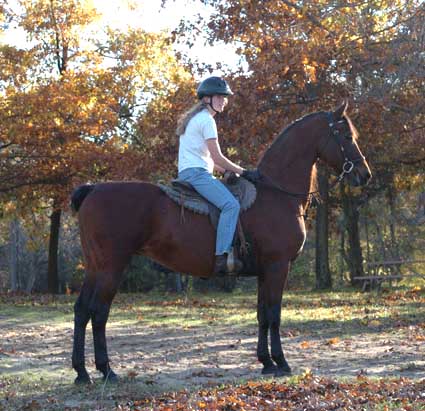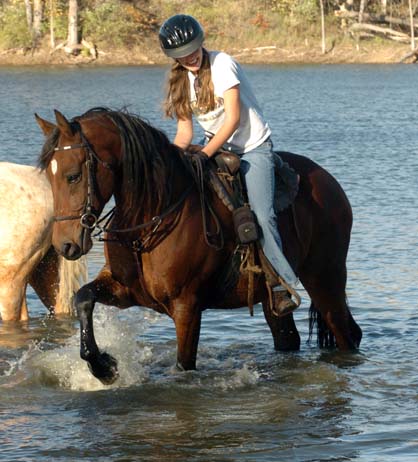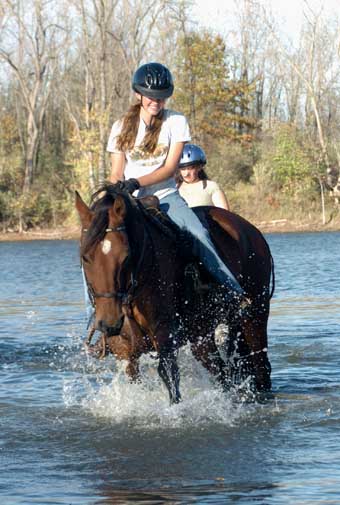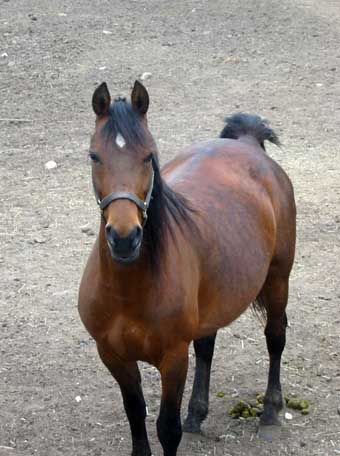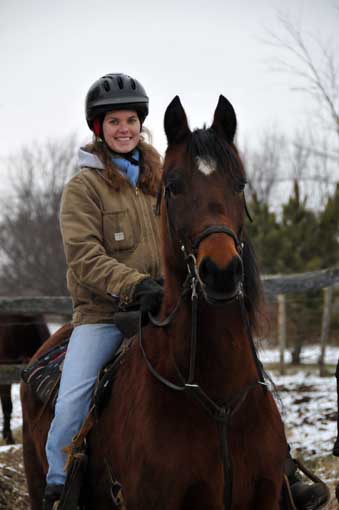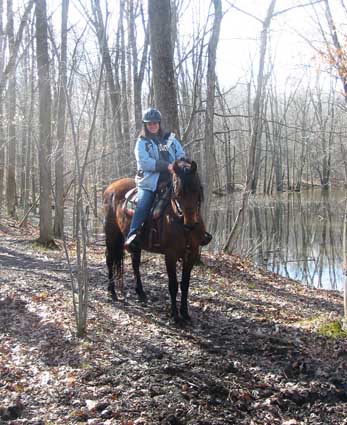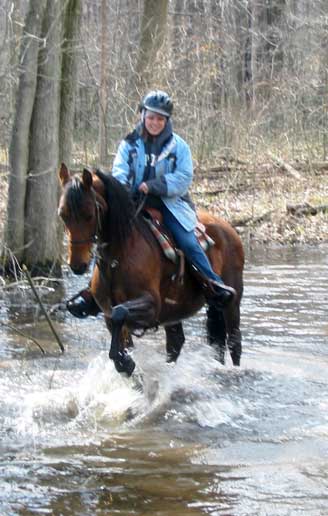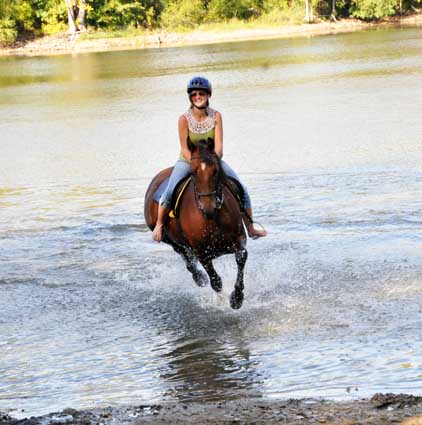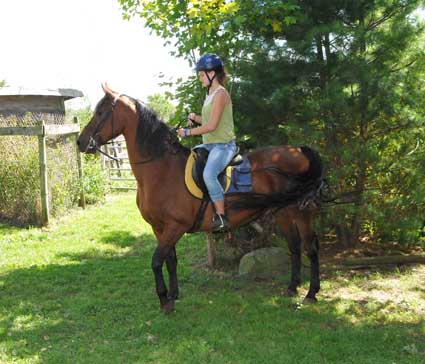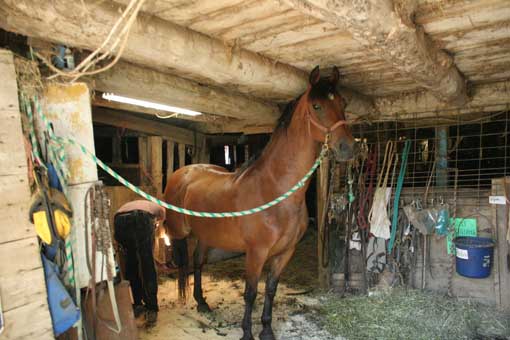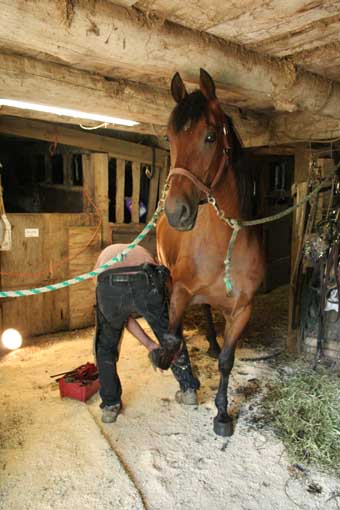 ---
Delilah's 2008 daughter, sired by Ancan True Colors

Ancan Black Ice

Delilah's 2013 son, sired by Ancan Pep Talk

Ancan Pep Rally

Delilah's 2016 daughter, sired by Ancan Color Guard

Ancan Cinnabon

---

Pedigree for
Hollybrook Delilah

Sire
Hollybrook Wham Bam

Sire
Wham Bam Command

Sire
Waseeka's In Command
Sire
Waseeka's Nocturne
Dam
Miller's Adel
Dam
Trophy's Corrigan
Sire
Trophy
Dam
Emanon
Dam
Nemour's Sunkissed
Sire
Black River Jupitor
Sire
Black River Dandy
Dam
Midwest Melody
Dam
Nemour's Sunny Beam
Sire
Beamington
Dam
Trophy's Karat
Dam
Tedwin Touch O Pepper

Sire
Trijas Mr. Pepperlect

Sire
Applevale Donalect
Sire
Sealect Of Wind-Crest
Dam
Windcrest Dona Lee
Dam
Little Miss Pepper
Sire
Brown Pepper
Dam
Golden River Dona
Dam
Waseeka's Cajun Queen
Sire
Waseeka's Nocturne
Sire
Starfire
Dam
Upwey Benn Quietude
Dam
Corrine
Sire
Congo
Dam
Cynthia

---
Delilah's Sire: Hollybrook Wham Bam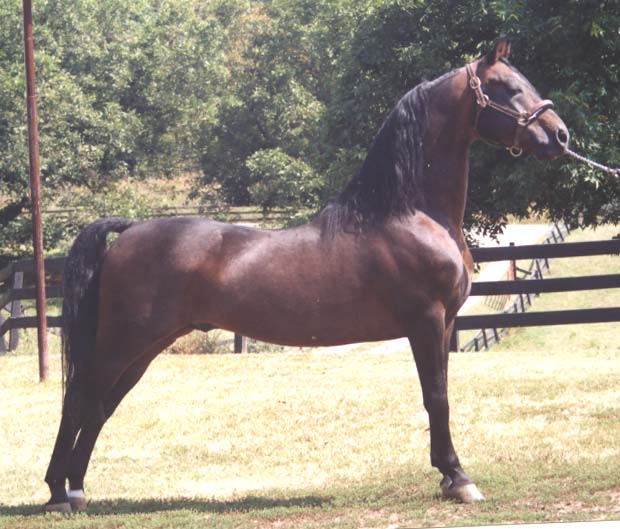 Delilah's Maternal Sire: Trijas Mr. Pepperlect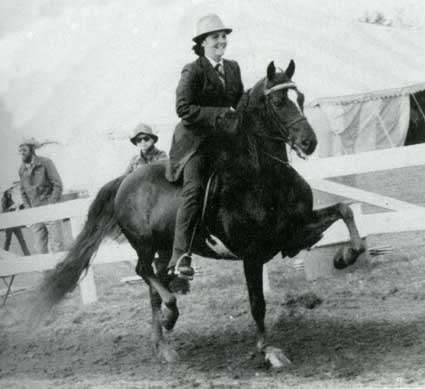 ---
More of Delilah's 2008 Foal , Icee
Copyrighted 1999 by Anne Wyland ~ Web page designed by Anne Wyland ~ Created in IE Frontpage