Introducing...
Ancan Priceless
Ellie has been a wonderful foal to raise. We are so proud of her! It was so much fun having people try to guess her coat coloring before we had the official DNA test results back that prove she is a palomino.


Ellie has run the gambit on personality, from being spicy and playful, to proud; tail-flagging and strutting around, but she has always been kind, easy, and so very willing to please.


Congratulations to Sherry Avery Pattillo on her astute selection of this filly for her future show, trail, and breeding mare. We wish her a lifetime of happiness.


~~~~~~~~~~~~~~~~~~~~~~~~~~~~~~~~~~~~~~~~~~~~~~~~~~~~


Pedigree for...
Ancan Priceless

Sire
Minion Millennium 

Sire
Minion Valentino

Sire
Serenity Masterpiece

Sire
Serenity Grandmaster
Dam
Serenity Remember Me
Dam
Serenity Kimberly
Sire
Serenity March Heir
Dam
Serenity Remember Me

Dam
Pompp And Pizzazz

Sire
Serenity Masterpiece
Sire
Serenity Grandmaster
Dam
Serenity Remember Me
Dam
Cy Don's Cynthia
Sire
Dee Cee Mr Trophy
Dam
HLM Temptress

Dam
Ancan Irreplaceable 

Sire
Ancan True Colors

Sire
Fiddler's Blackriver
Sire
Waseeka's Vivo
Dam
Fiddler's Dolly
Dam
Aquilas Miss Bee Haven
Sire
Futurity Command
Dam
Aquila's Queen Bee

Dam
A Cinderella Story

Sire
Regal Charade
Sire
War And Peace
Dam
RRG Flashdance
Dam
Cedar Creek Karenina

Sire
I Will Command

Dam
Cedar Creek Desiree

~~~~~~~~~~~~~~~~~~~~~~~~~~~~~~~~~~~~~~~~~~~~~~~~~~~~~~~~~~~~~~~~~

~ Foaled June 4, 2021 ~

We invite you to browse the snapshots as Ellie grows up...

Photos are chronological from the top to bottom.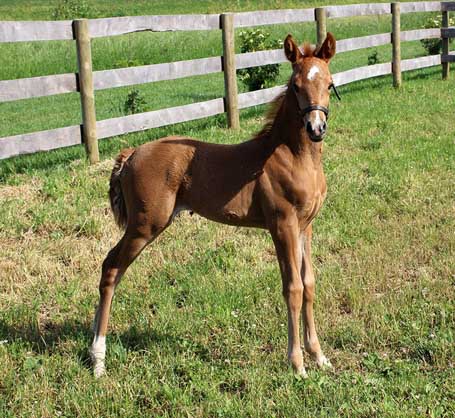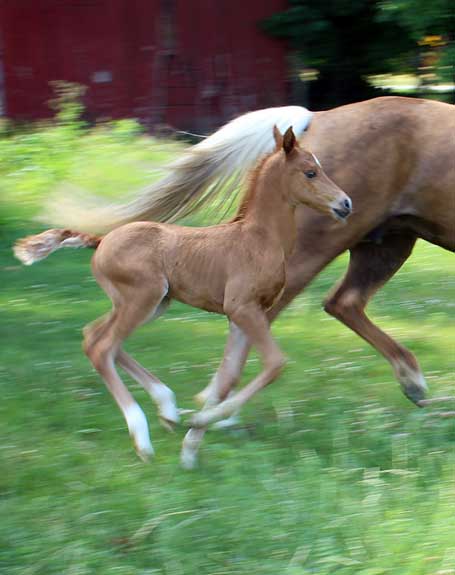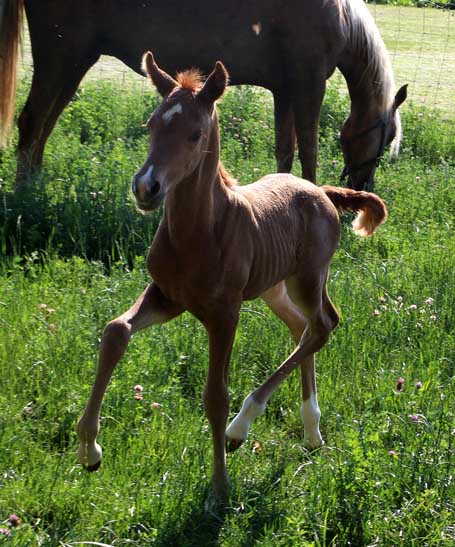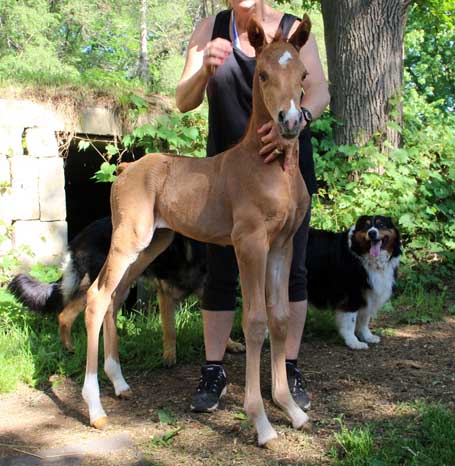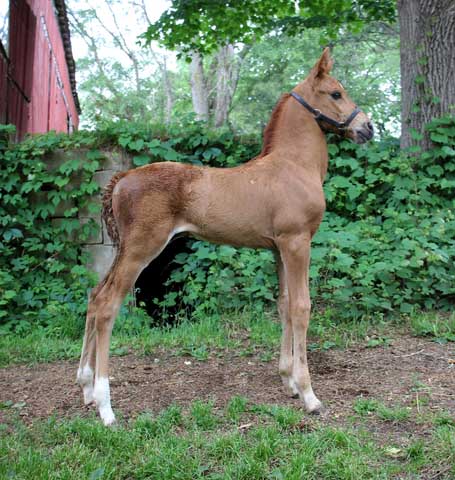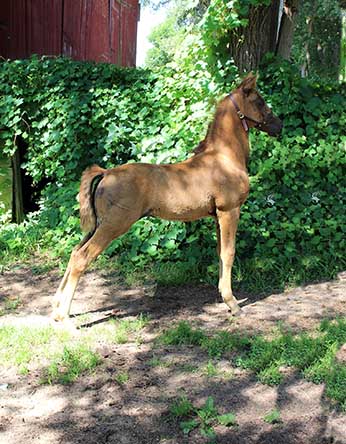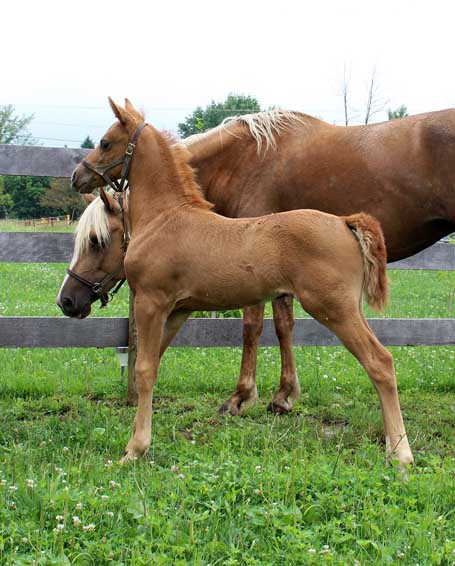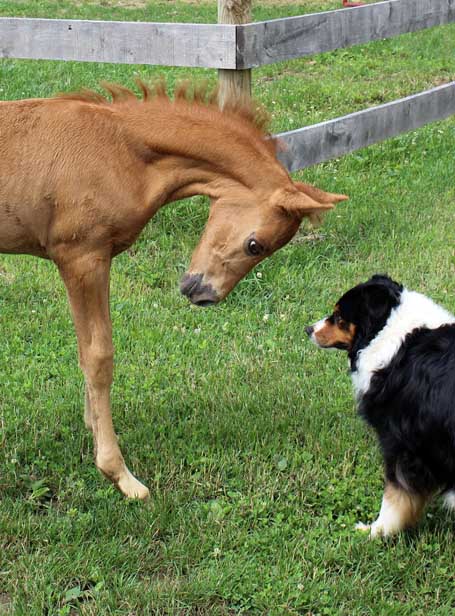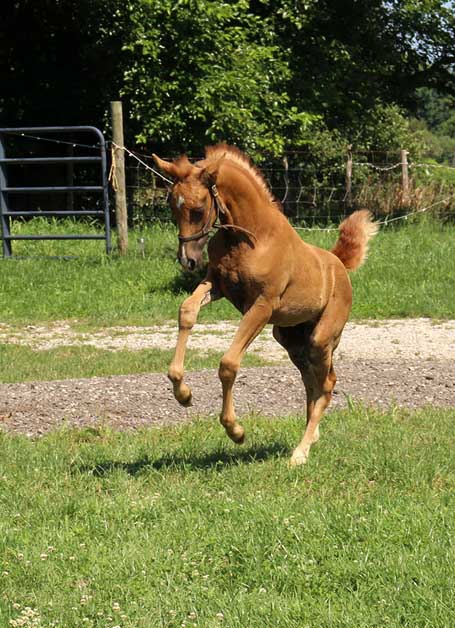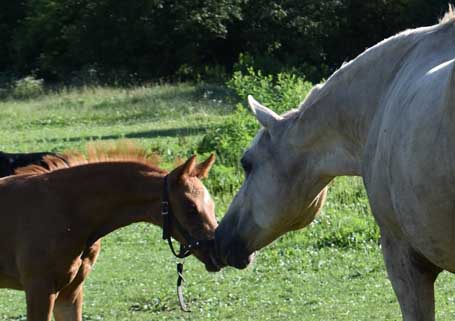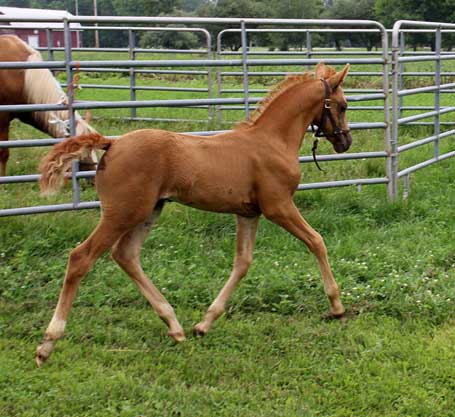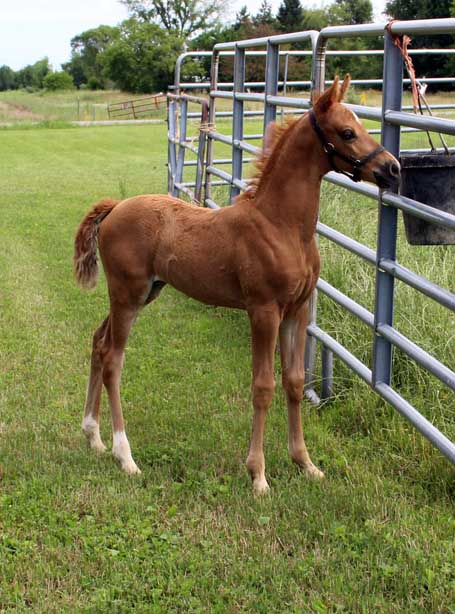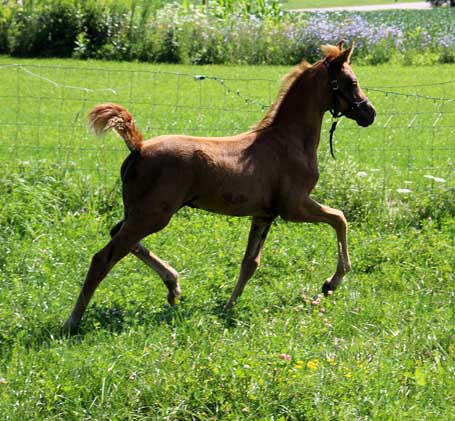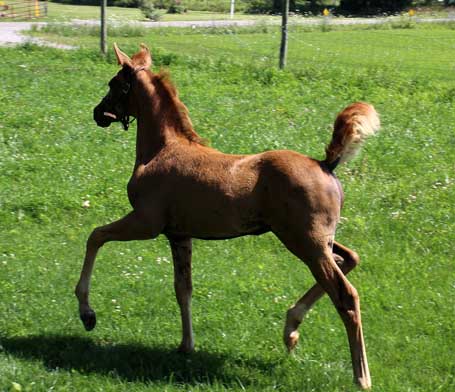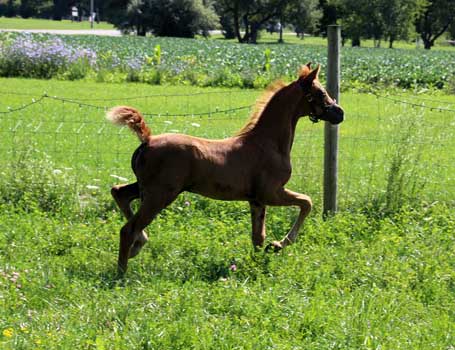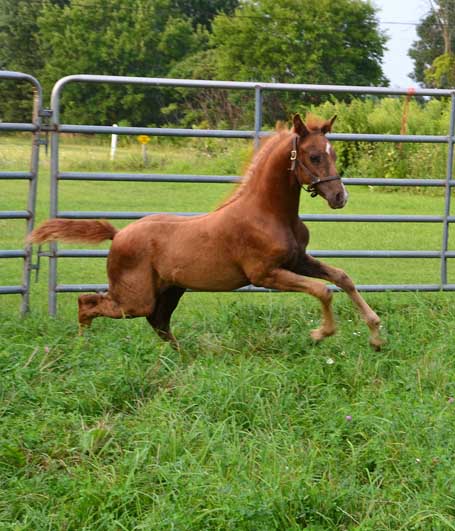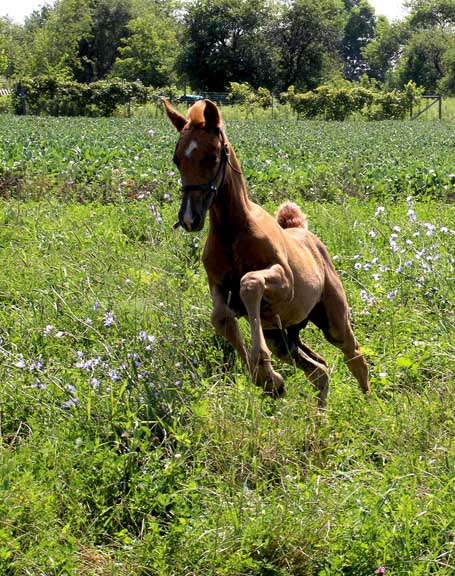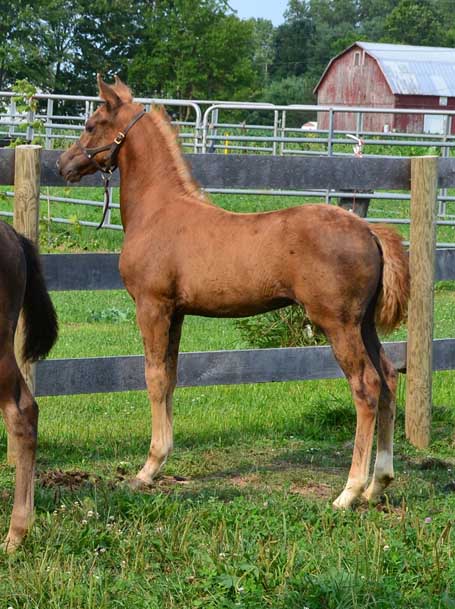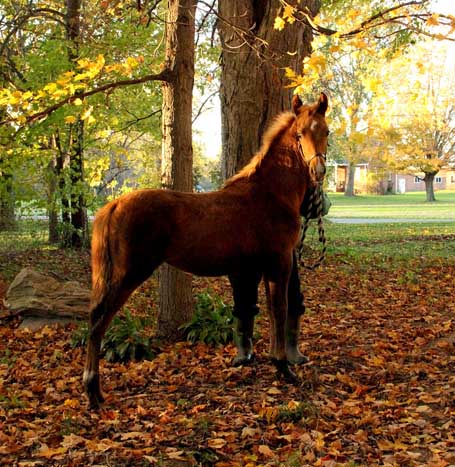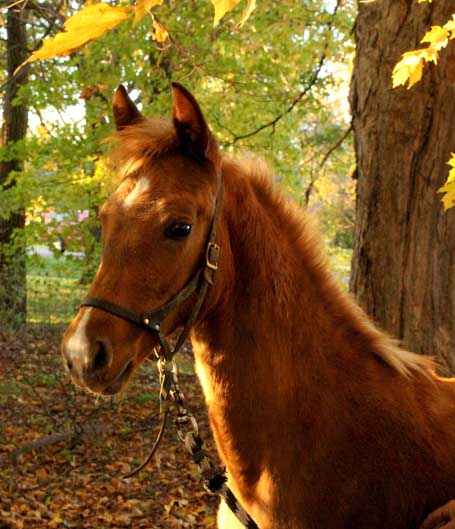 Ellie's Owner: Sherry Avery Pattill0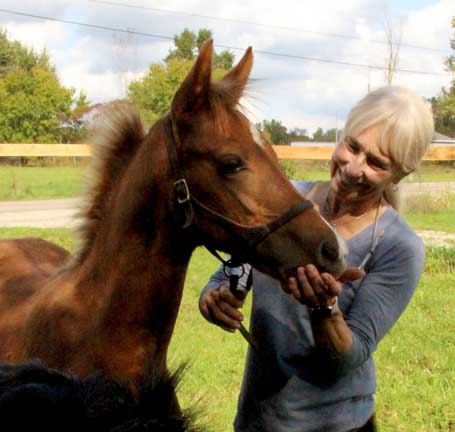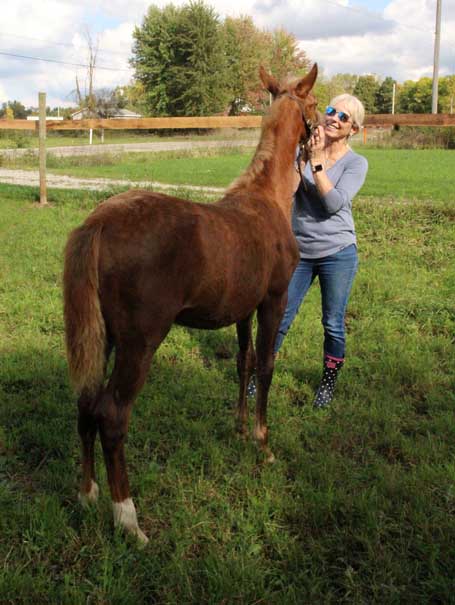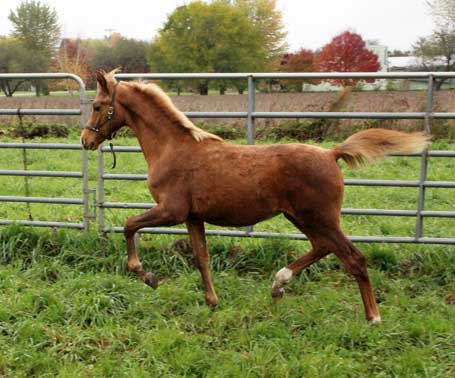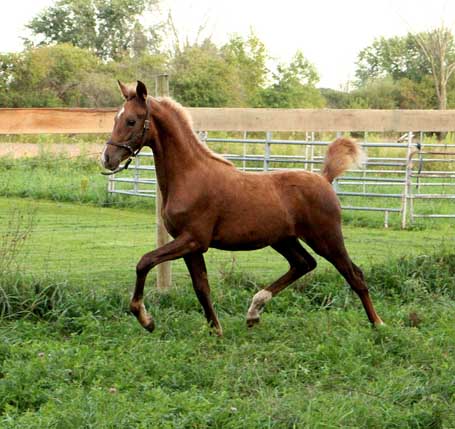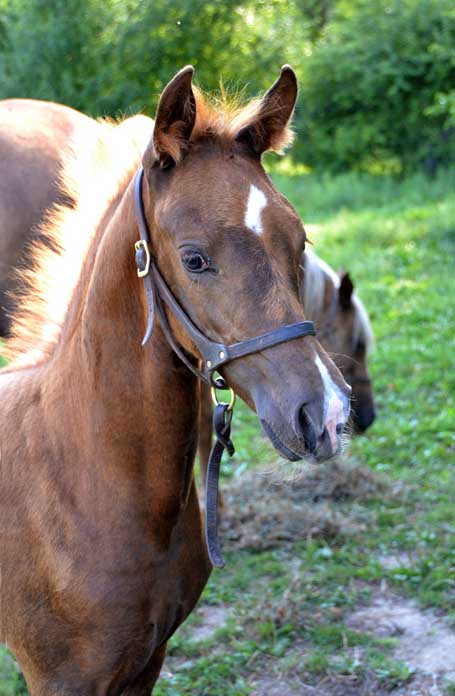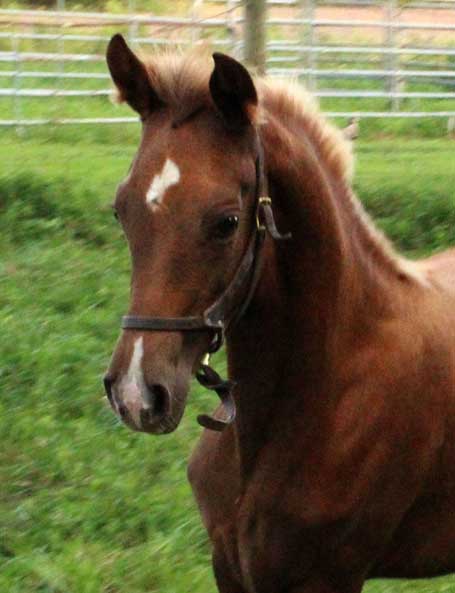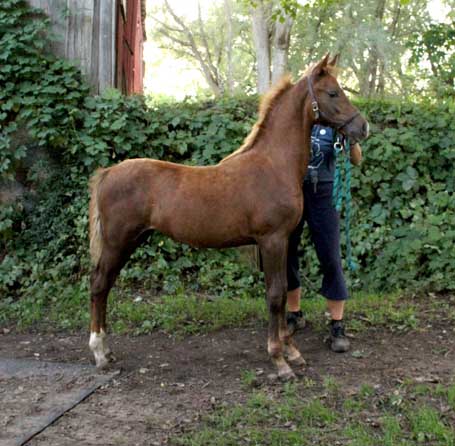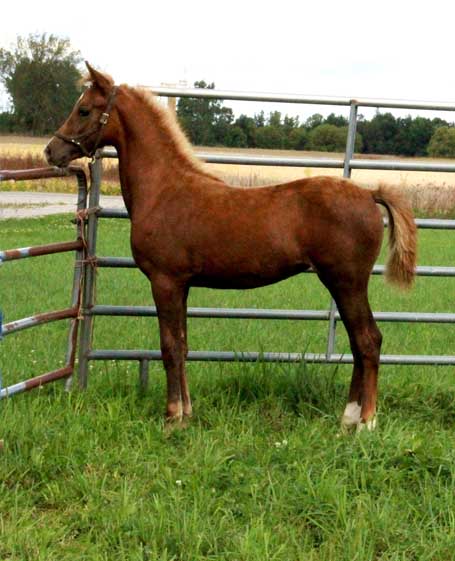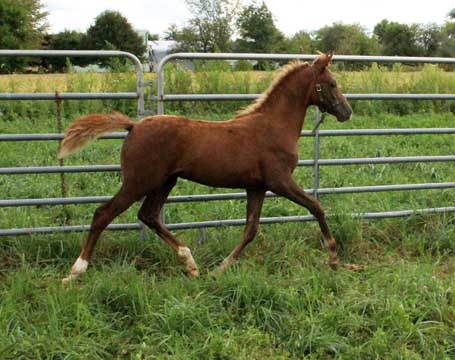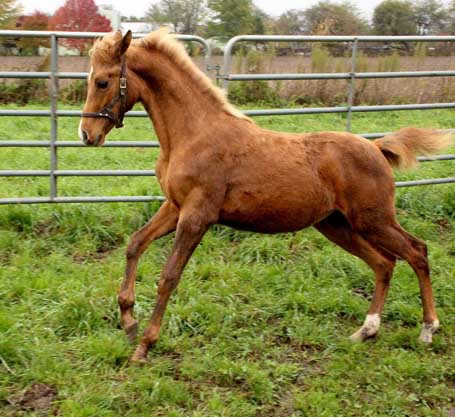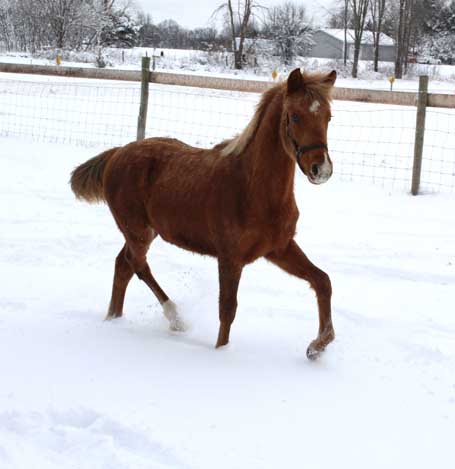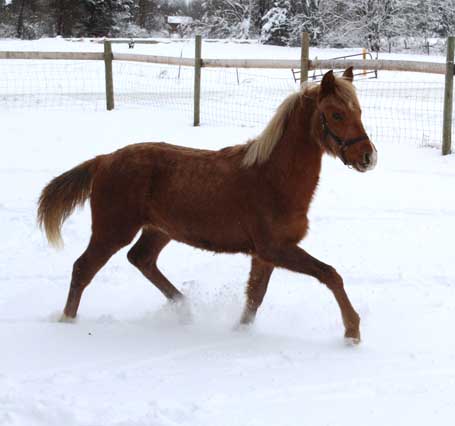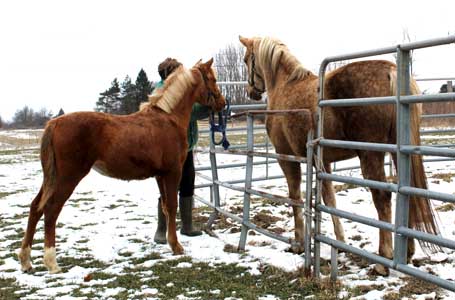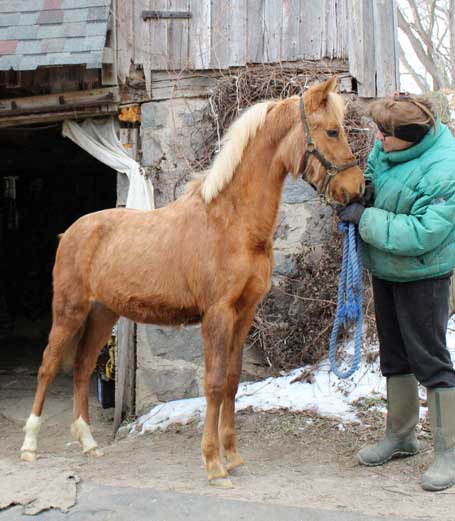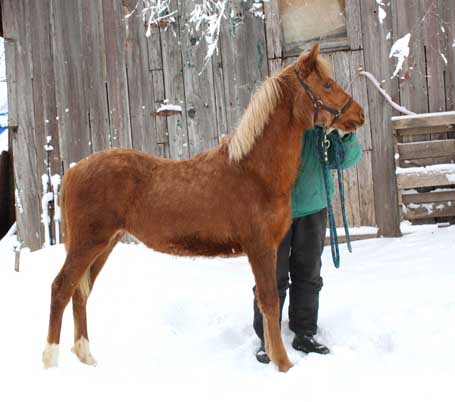 ---
Ellie's Sire: Minion Millennium
---
Ellie's Dam: Ancan Irreplaceable (Lacy)

| | | |
| --- | --- | --- |
| Millennium's Sire: Minion Valentino | Lacy's Sire: Ancan True Colors | Lacy's Dam: A Cinderella Story (Indy) |
| | |
| --- | --- |
| Indy's sire: Regal Charade | Indy's dam: Cedar Creek Karenina |
| Regal Charade's sire: War And Peace | Cedar Creek Karenina's sire: I Will Command |

Copyrighted 1999 by Anne Wyland ~ Web page designed by Anne Wyland