Katie's 2008 Foal

Ancan Game Boy
Foaled 2 am, 4-21-08
What a nice colt this is! Game Boy offers excellent conformation with a straight leg on each corner. His proper form to function and "can do" attitude help make him a top athlete.
He has the best disposition and has always preferred to remain in the stable with people than go out to pasture with his dam. "GB" is sane, quiet, and intelligent. He's one of the easiest foals to work with and is the farm favorite with visitors because he is so friendly. I have clipped/trimmed him since birth. He is good about picking up his feet and has straight-tied since he was 4 weeks old.
I bred for a terrific western pleasure horse, and I'm pretty sure that's what I got. GB will be gorgeous in silver, but in the meantime, show him in hand! Look what he is eligible to compete in!
"GB" is eligible for the Morgan Breeder Sweepstakes, Circle J Sweepstakes, NY Breeder's Sweepstakes, and Michigan Breeder's Sweepstakes.
SOLD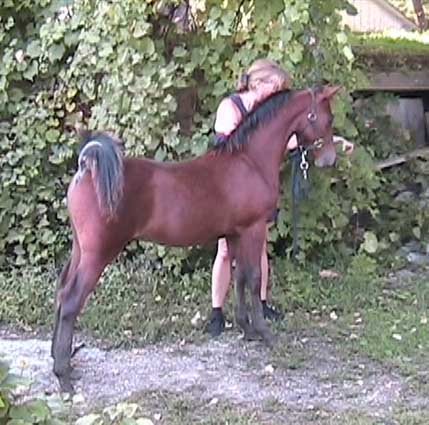 __________________________________________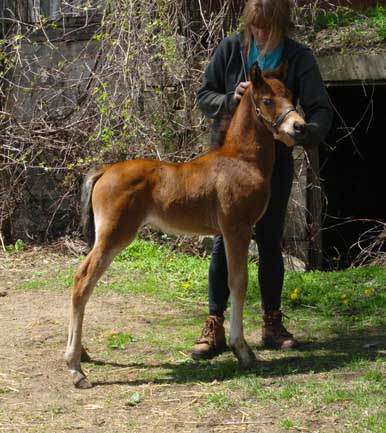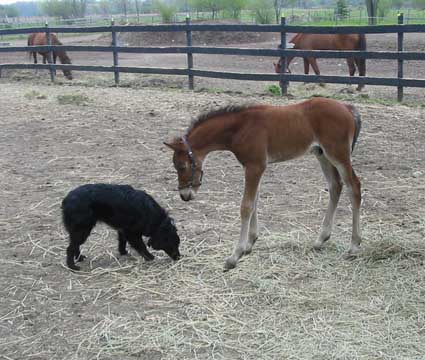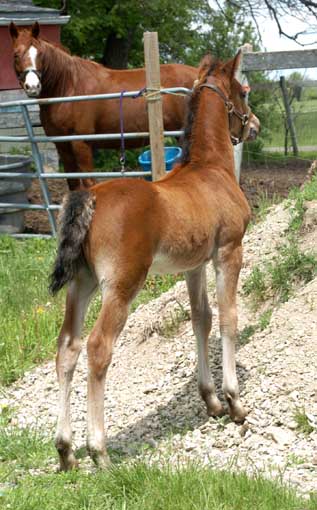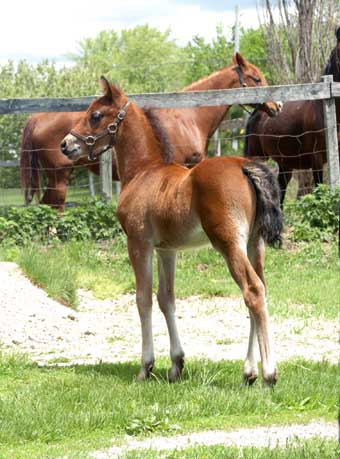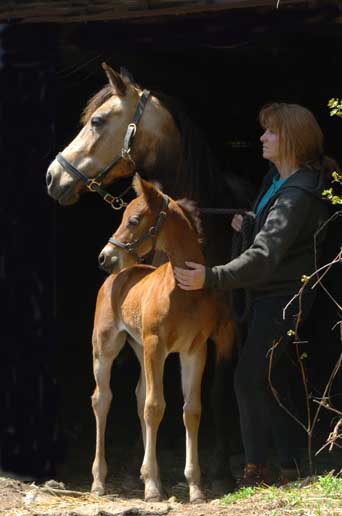 GB is a farm favorite with visitors!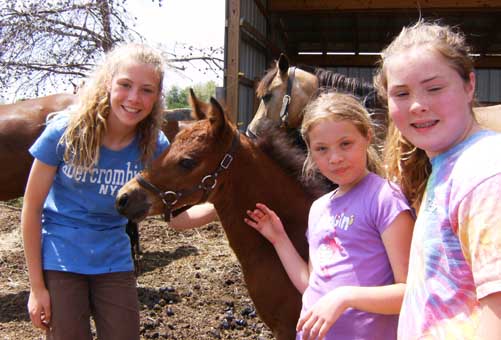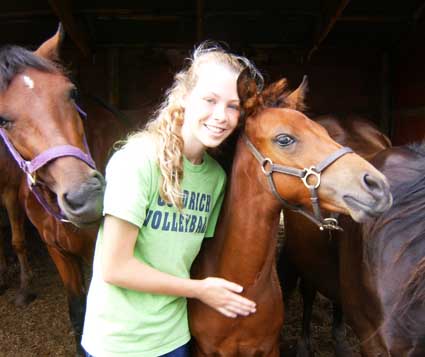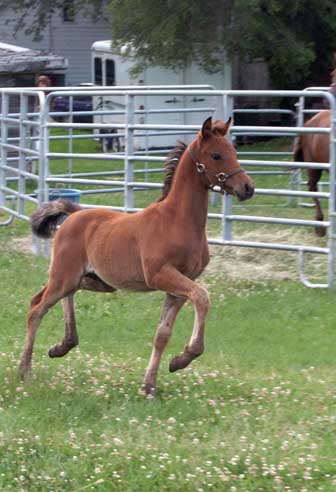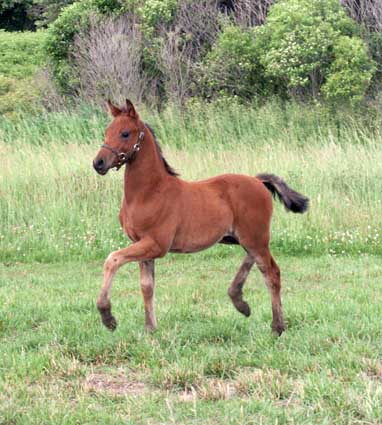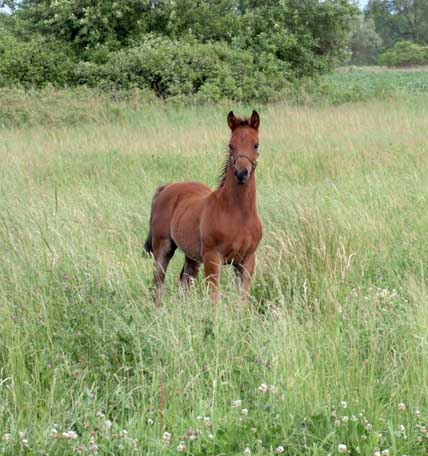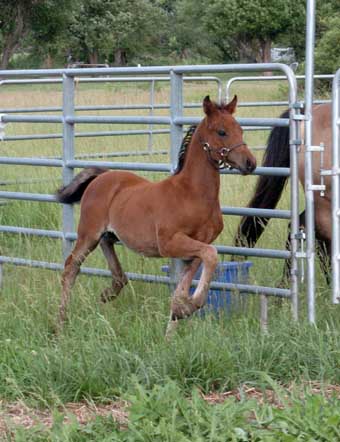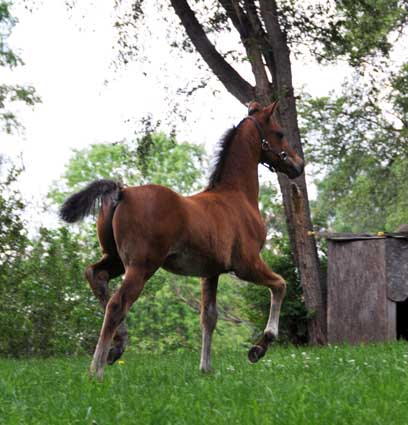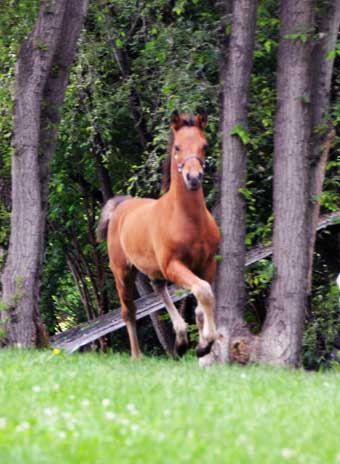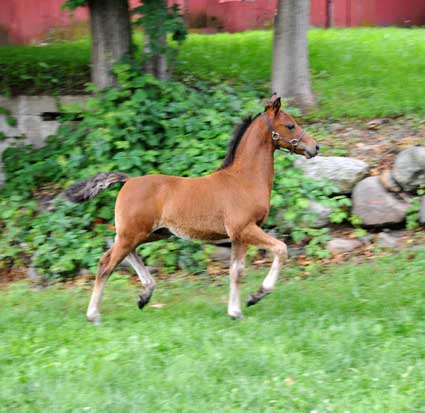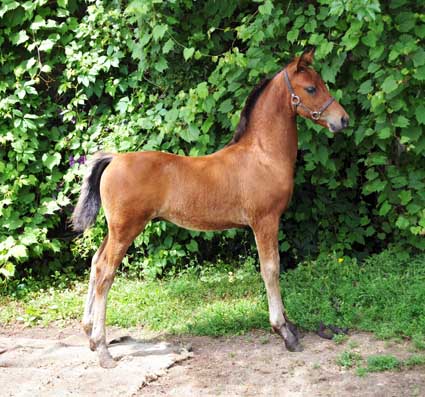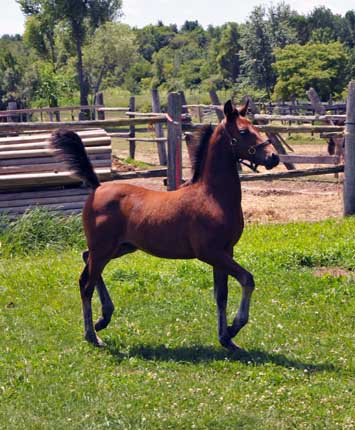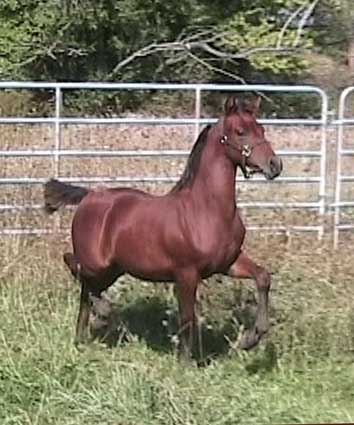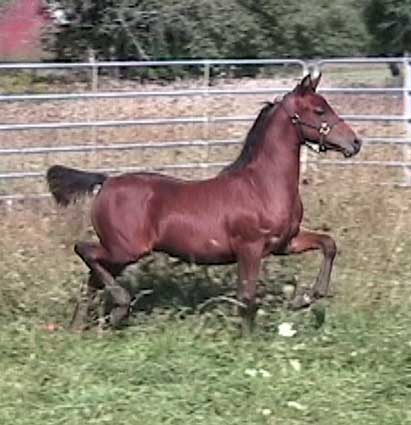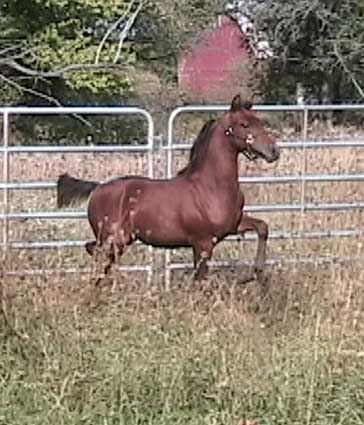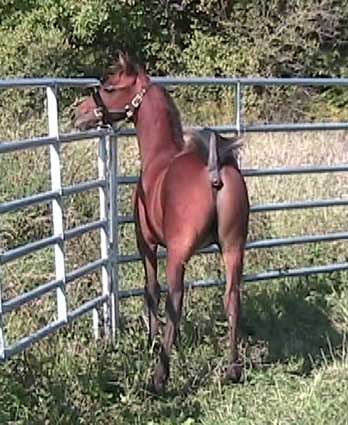 GameBoy has been tying since he was 1 month old.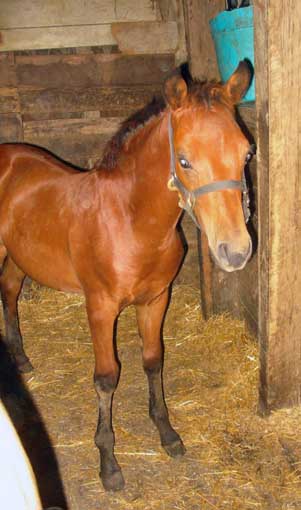 ---
Sire
Ultras Special Agent

Sire
Tug Hill Commando

Sire
Waseeka's In Command
Sire
Waseeka's Nocturne
Dam
Miller's Adel
Dam
Fiddler's Majesta
Sire
Kadenvale Don
Dam
Fiddler's Cameo

Dam
Up Hyre Serene Topic

Sire
Tedwin Topic
Sire
Fiddler's Contender
Dam
Waseeka's Cajun Queen
Dam
Winsome Rebecca
Sire
Serenity Flight Time
Dam
Ironbrook Dana

Dam
Ancan UnBeeLievable

Sire
Fiddler's Blackriver

Sire
Waseeka's Vivo
Sire
Waseeka's HereTiz
Dam
Waseeka's Theme Song
Dam
Fiddler's Dolly
Sire
Kingston
Dam
Orcland Youlenda

Dam
Aquila's Miss Bee Haven

Sire
Futurity Command
Sire
Waseeka's In Command
Dam
Wynakee Alvina
Dam
Aquila's Queen Bee
Sire
Paramount Nominee
Dam
Foxy's Cotton Queen

This pedigree page was built for free at the SitStay GoOut Store
---
Sire: Ultras Special Agent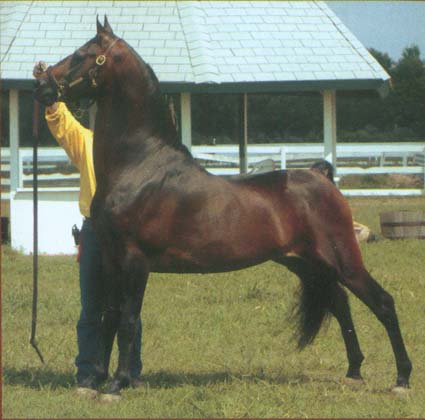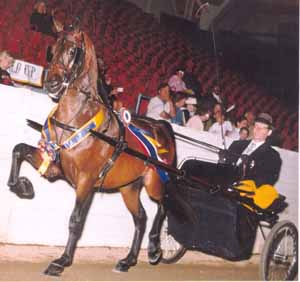 Dam: Ancan UnBeeLievable

---

Copyrighted 1999 by Anne Wyland ~ Web page designed by Anne Wyland