Proudly Presenting, Our Incredible...

Ancan Keepsake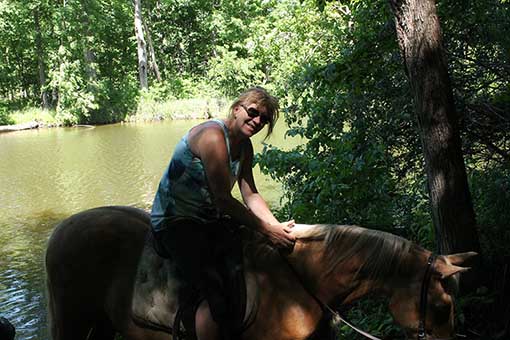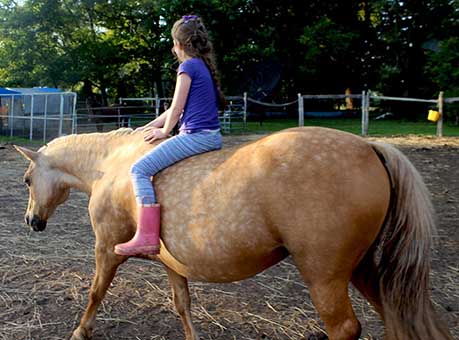 I couldn't have been happier when my beloved foundation broodmare, Wil O Creek Darling (23 years old when Keeper arrived) *finally* blessed me with a daughter. I have tried for nine long years to get a daughter out of her - and at long last, I finally have one! Not only was it a beautiful, well-conformed filly, but she came in the neatest gift wrap; that deep, dark, dappled golden-bronze with that light blonde mane and tail. Stunning! I love it and it was definitely the whipped cream and cherry on top for me. I named her Keepsake because that is what she is; a keepsake.
This is the best minded horse I may have ever produced. She is calm, sane, and willing. I don't think she has ever done anything wrong. She is beginner-safe, a kind "confidence builder" for a timid rider. She belongs to my granddaughter, Sophie - and they bring each other joy.
After the 9 years I've had to wait for this special mare to arrive, and now that she's here and is such a pleasure to have - she is definitely a keeper, and she is not the only one jumping for joy! We love our Keepie!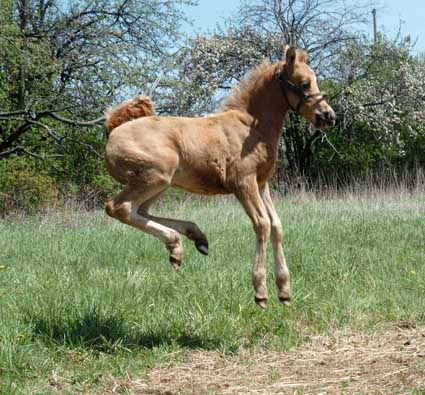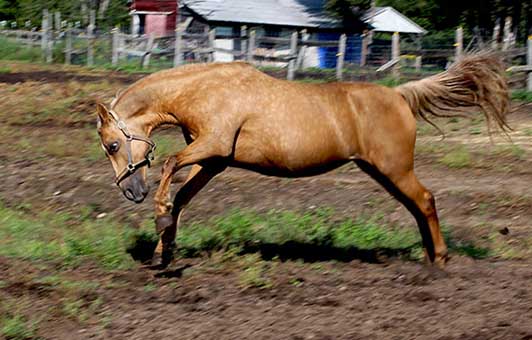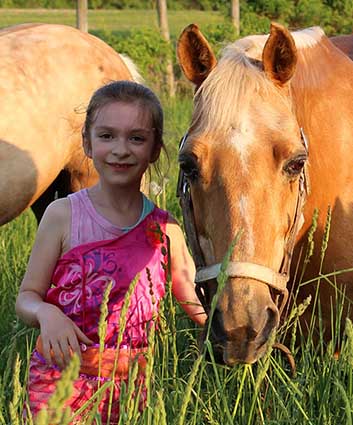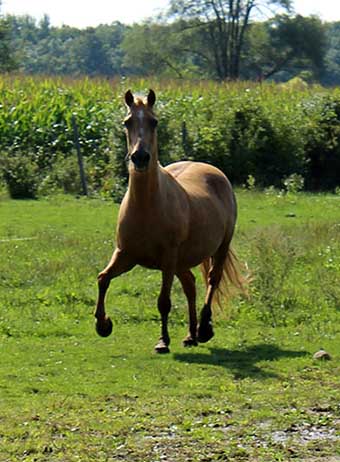 Keepsake arrived just as one day/month was ending and a new day was dawning;

foaled April 1, 2008, 12:00 am

~ ~ ~ ~ ~ ~ ~ ~ ~ ~ ~ ~ ~ ~ ~ ~ ~ ~ ~ ~ ~ ~ ~ ~ ~ ~ ~ ~ ~ ~ ~ ~ ~ ~ ~ ~ ~ ~

Sire
Ancan True Colors

Sire
Fiddler's Blackriver

Sire
Waseeka's  Vivo

Sire
Waseeka's Thisizit

Dam
Waseeka's Theme Song

Dam
Fiddler's Dolly

Sire
Kingston

Dam
Orcland Youlenda

Dam
Aquila's Miss Bee Haven

Sire
Futurity Command

Sire
Waseeka's In Command

Dam
Wynakee Alvina

Dam
Aquila's Queen Bee

Sire
Paramount Nominee

Dam
Foxy's Cotton Queen

Dam
Wil O Creek Darling

Sire
Wynne Commotion

Sire
Waseeka's In Command

Sire
Waseeka's Nocturne

Dam
Miller's Adel

Dam
Deb's Little Bess

Sire
Green Mead's Adonis

Dam
Kane's Debonette

Dam
Shaker's Rita

Sire
Troutbrook Playboy

Sire
Waseeka's Nocturne

Dam
Mistress Merridawn

Dam
Oakmoor Cadence

Sire
Orcland Don Darling

Dam
Lippitt Spearmint

~ ~ ~ ~ ~ ~ ~ ~ ~ ~ ~ ~ ~ ~ ~ ~ ~ ~ ~ ~ ~ ~ ~ ~ ~

We invite you to follow along with Keepie's life, here; in photos.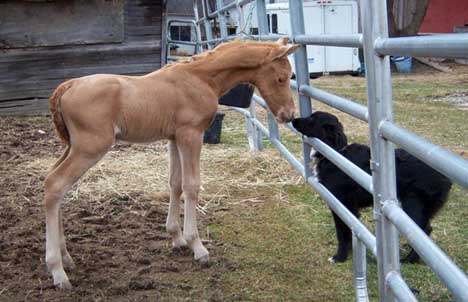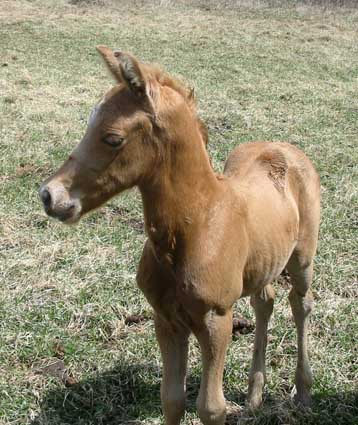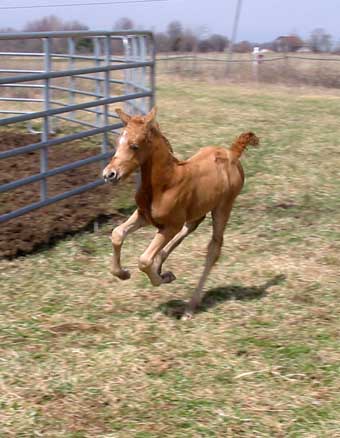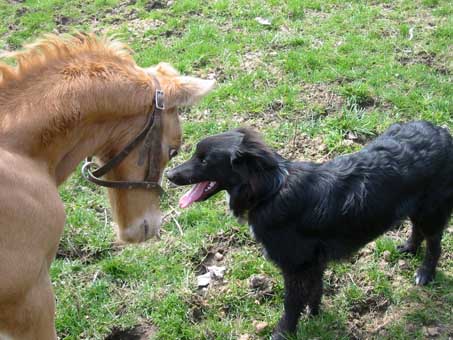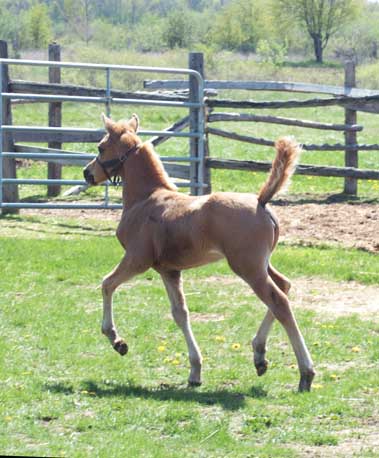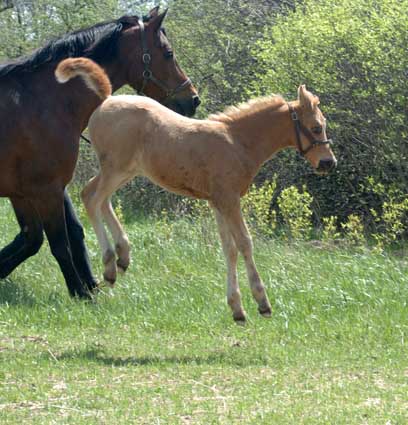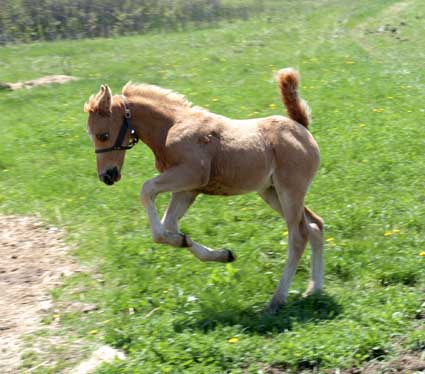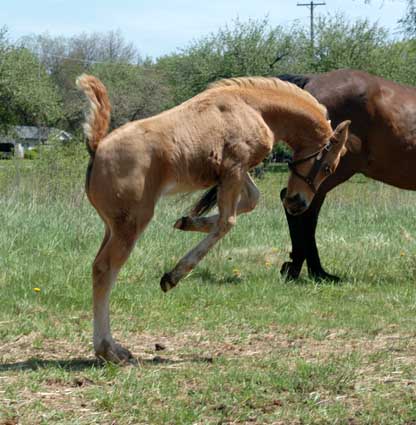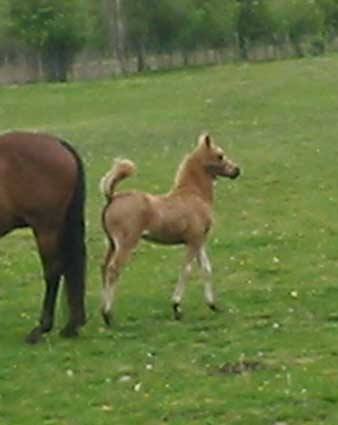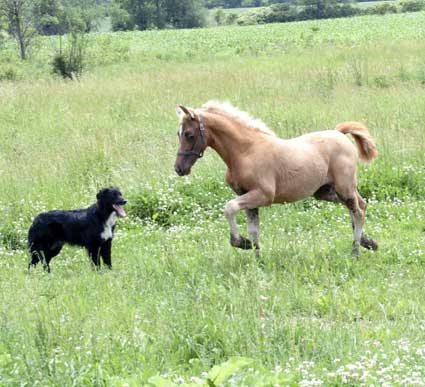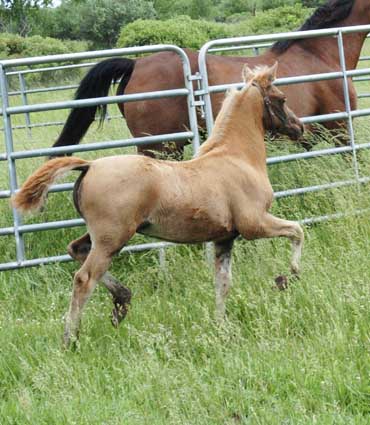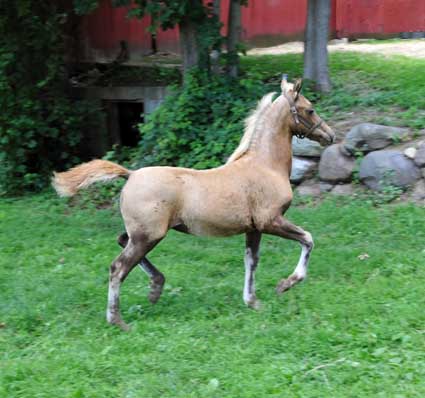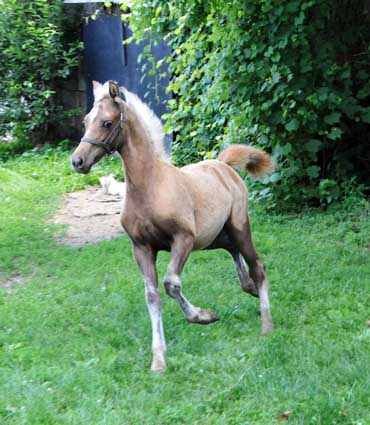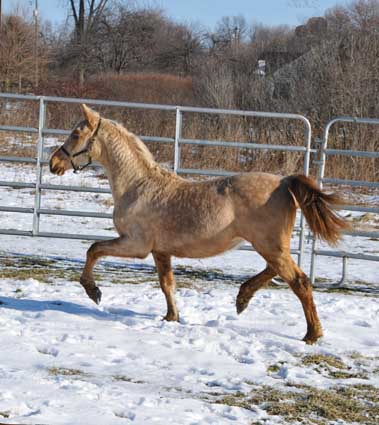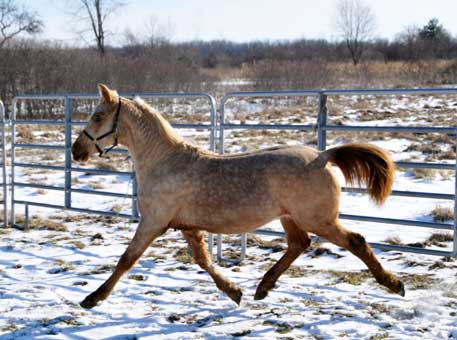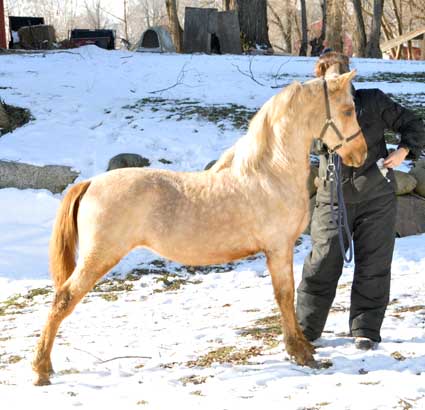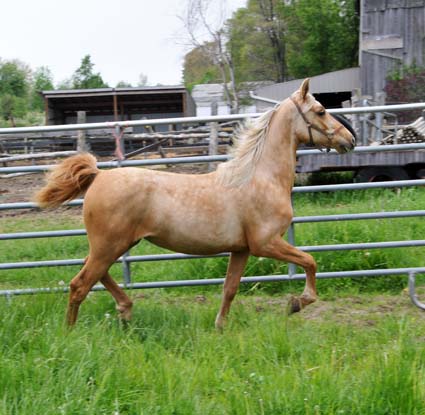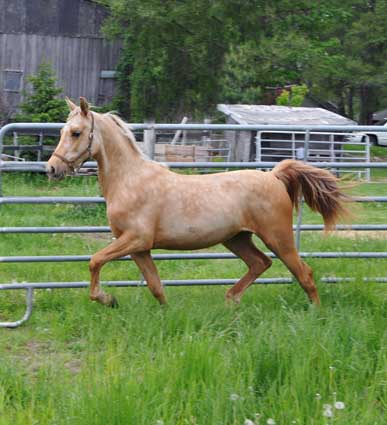 ~ Standing quietly for the farrier as a yearlng ~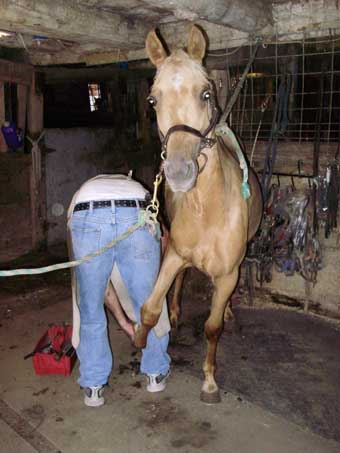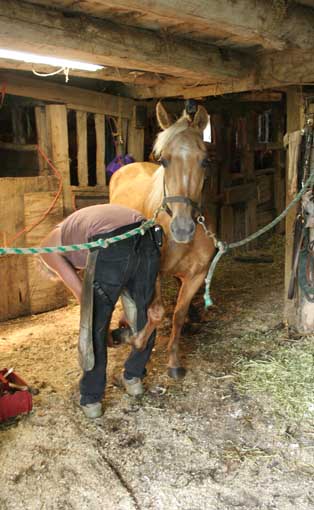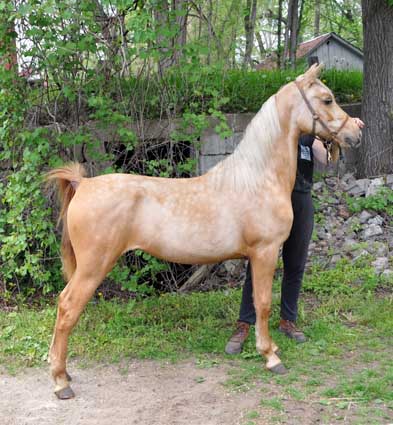 How do they know? ??! Keepie has known from her first contact with Sophie, that they belonged to each other.
She *always* seeks Sophie out when she's in the pasture, and stays with her.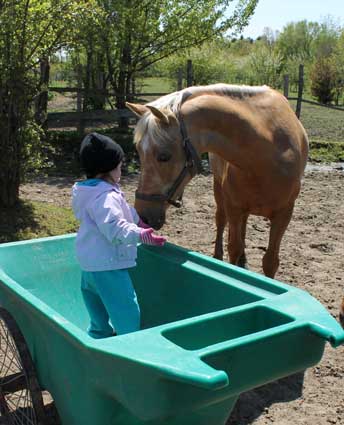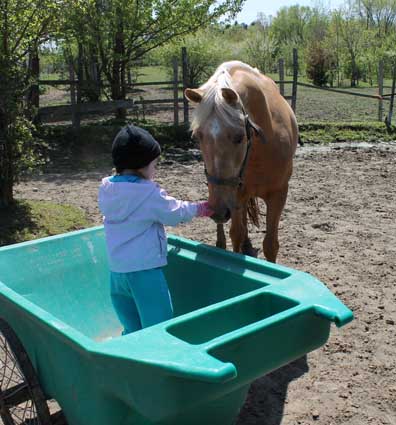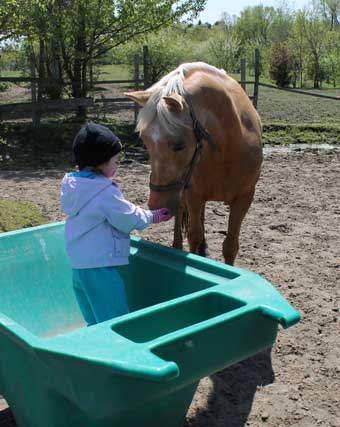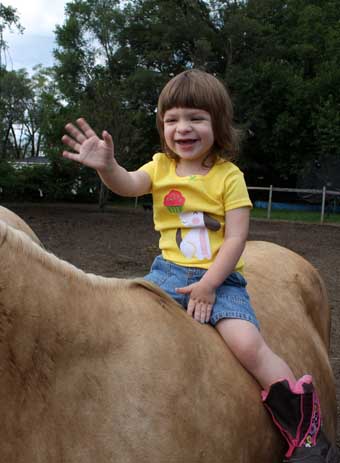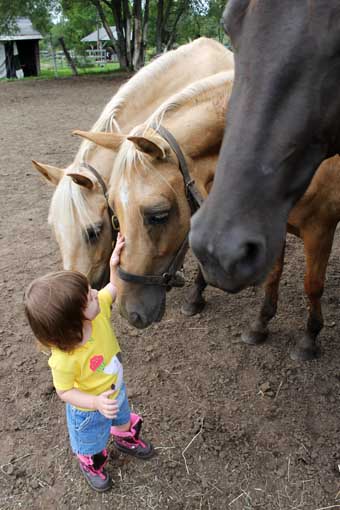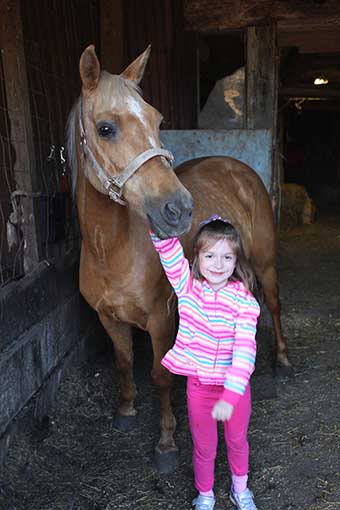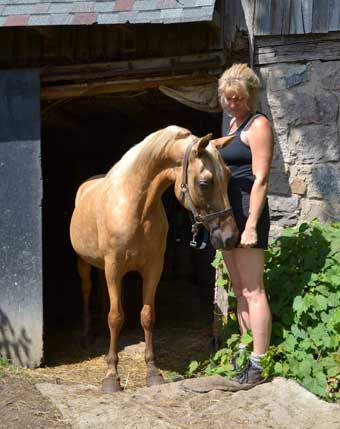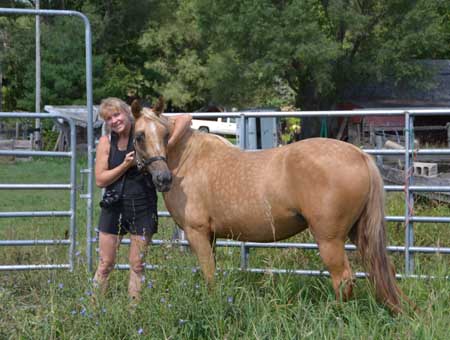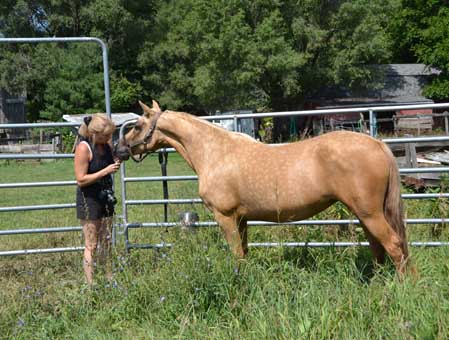 Funny story.... I've got to share it.
So as most horse lovers know, teenage girls have a draw to horses in a big way. Sometimes the passion stays for their whole live, sometimes it moves on as life dictates.

So, enter 15 year old Haydn Angers. She came to my stable looking for part-time work. Earn a few dollars, soothe her soul being around horses. And she was hungry for horses; she wanted to ride them all. She rode a lot of them. One day, I went to town and left her in the barn. I trusted her, she was experienced and a good hand with a horse. I was only gone an hour or so. When I returned, she came in to speak with me. Told me about the horses she worked that day.
Then she started telling me about Keepie, and their afternoon together.

She took Keepie out, groomed her, saddled her, took her out to the pen and lunged her both ways.
Then, she mounted her and walked and jogged her the first way of the ring. The second way of the ring Keepie got a little quirky when she asked her to jog, Haydn says - and bucked a couple of times. Haydn explains it wasn't serious - and she actually found it to be humorous. I think she liked that Keepie showed a little spark; sass.

When Haydn had finished her story - I looked at her with a big smile on my face and explained to her that Keepie wasn't trained to do a doggone thing. We'd never saddled her, never lunged her, she'd never wore a bridle, and we'd never rode her either.

Haydn's eyes got really big in total surprise and we both had a good laugh.

This speaks mountains to "WHO" Keepsake really is. She is the best little mare - ever!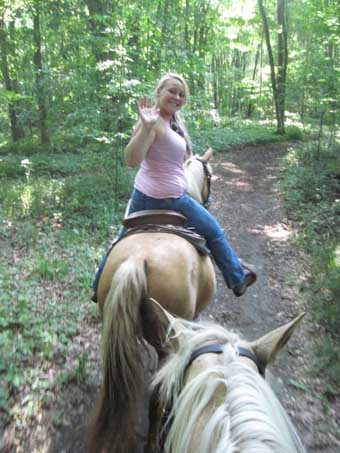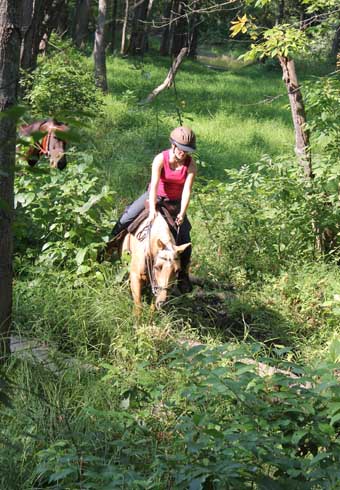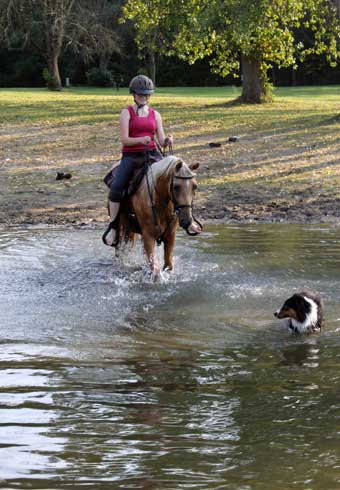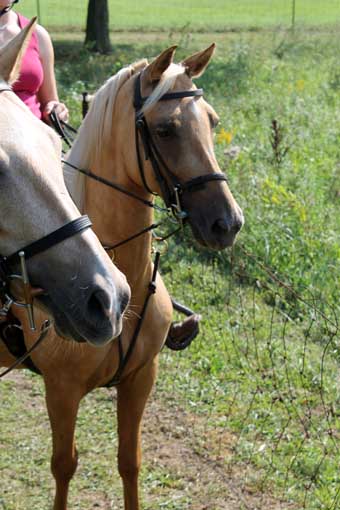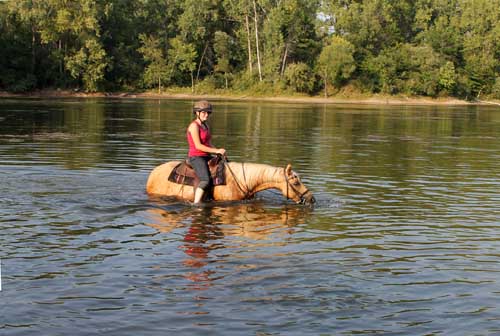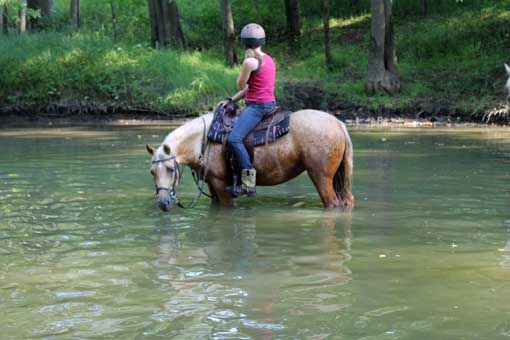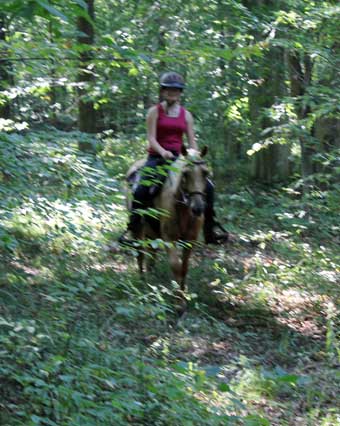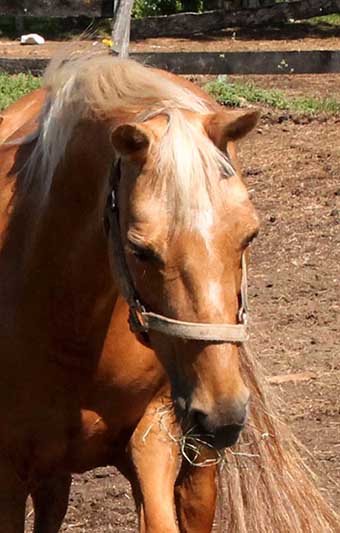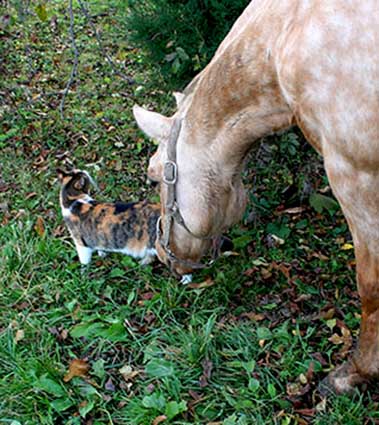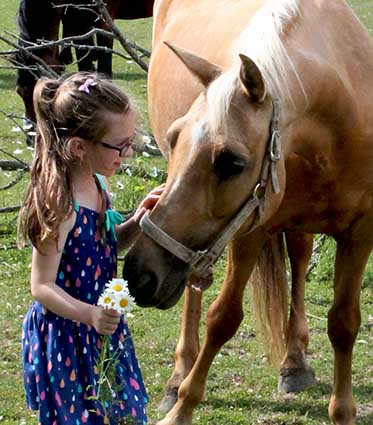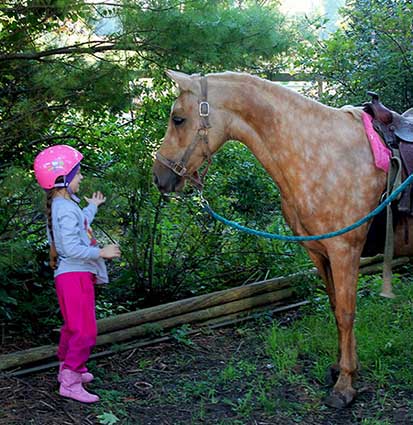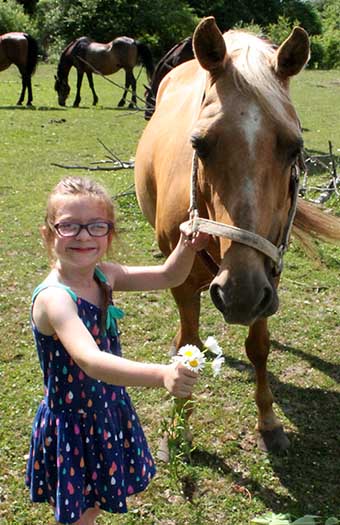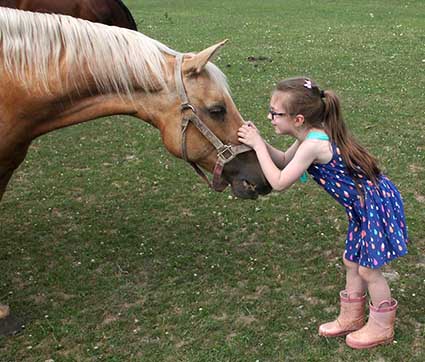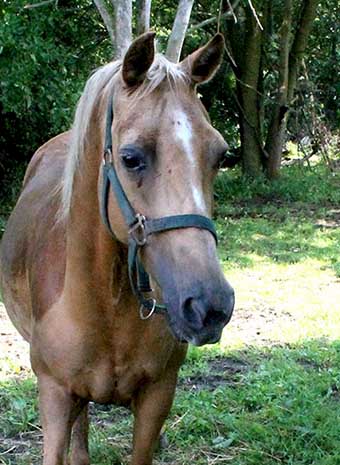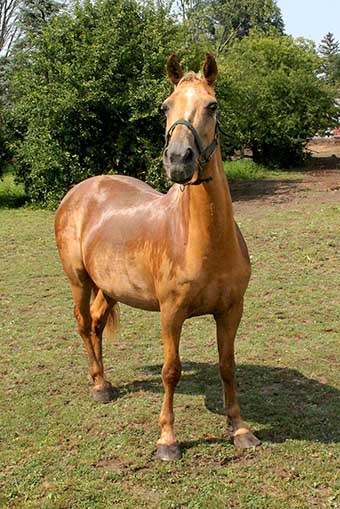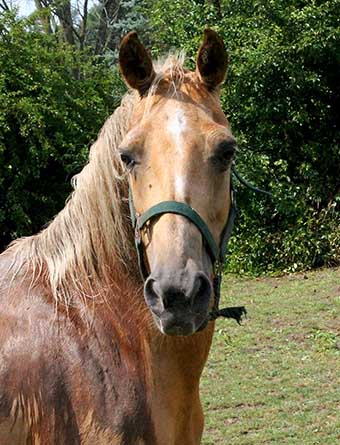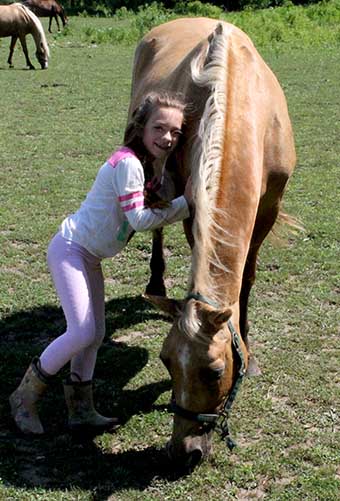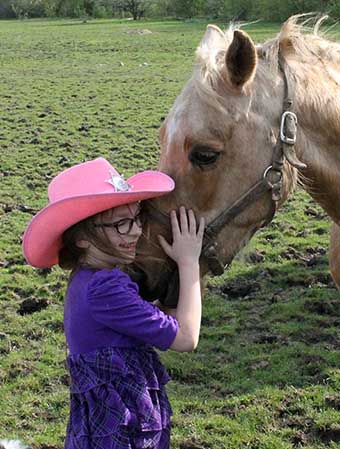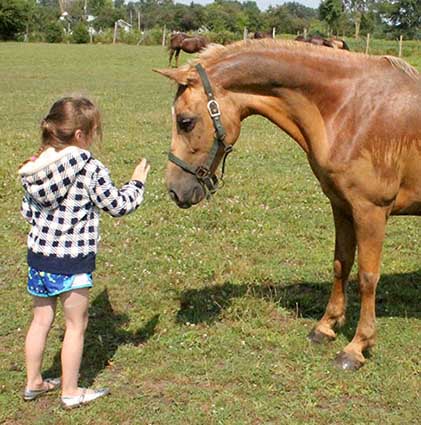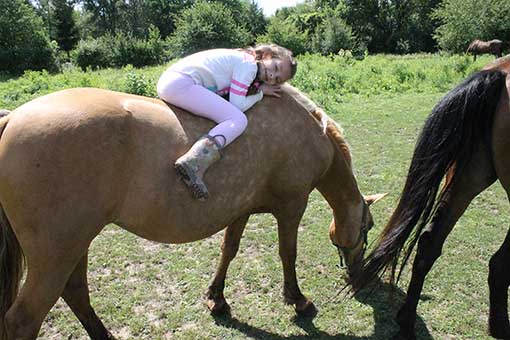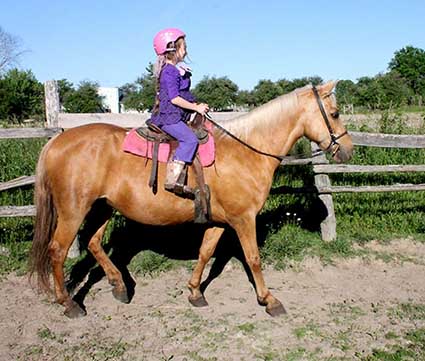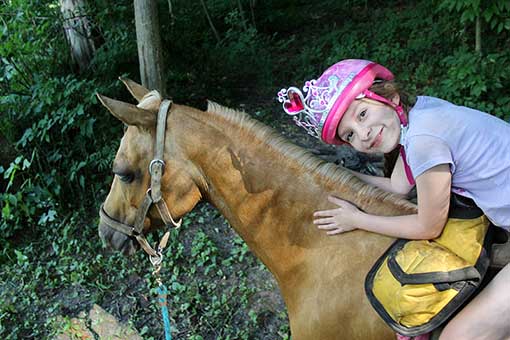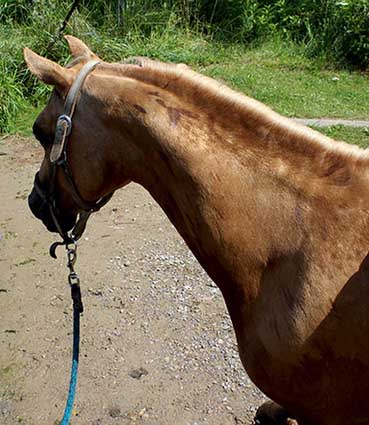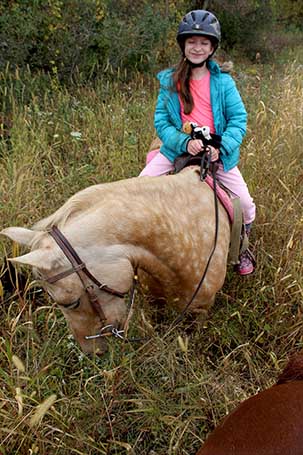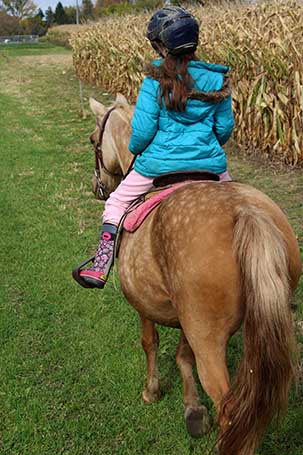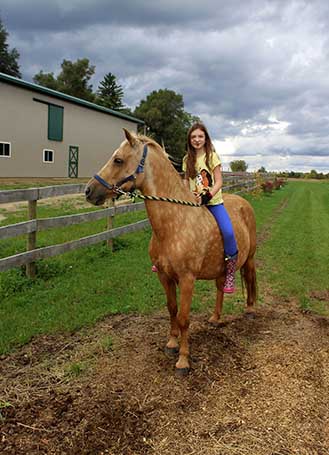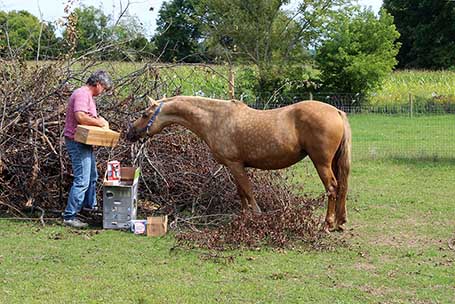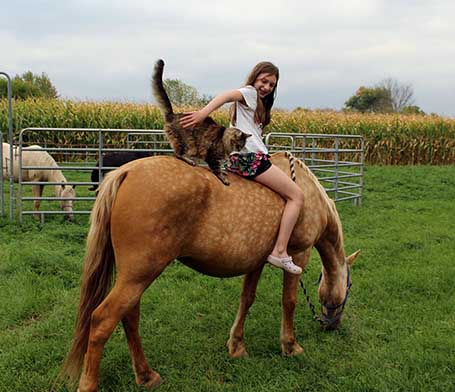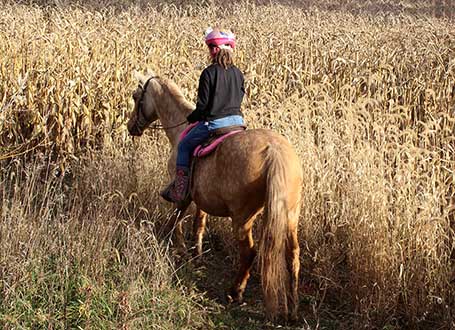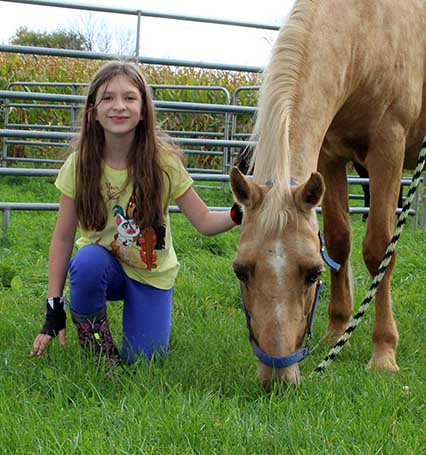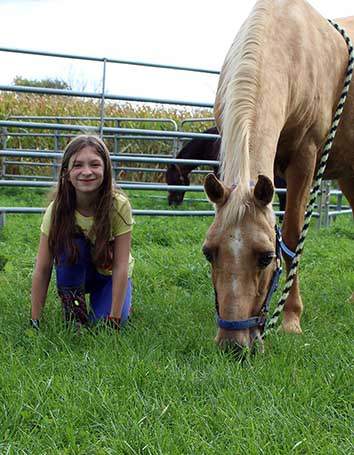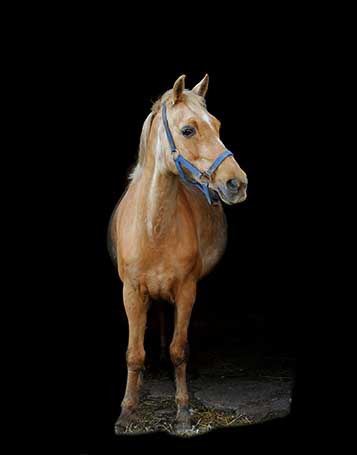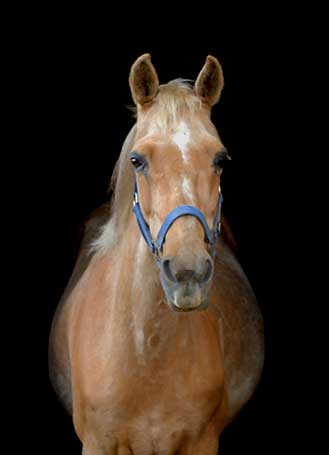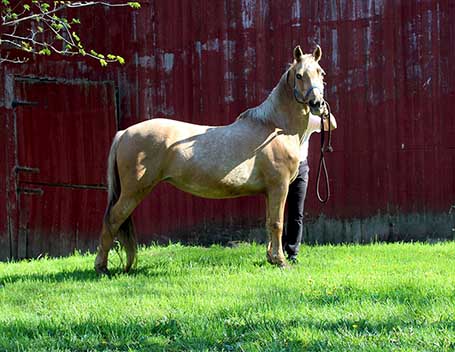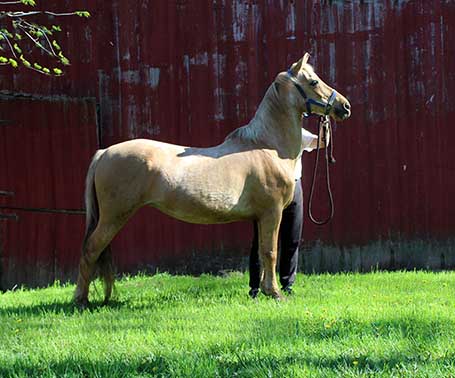 ---
Sire, Ancan True Colors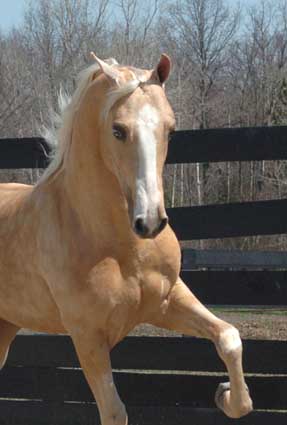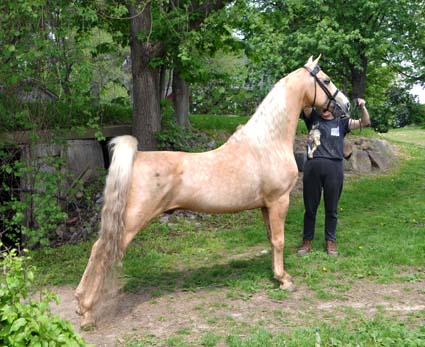 ---
Dam, Wil O Creek Darling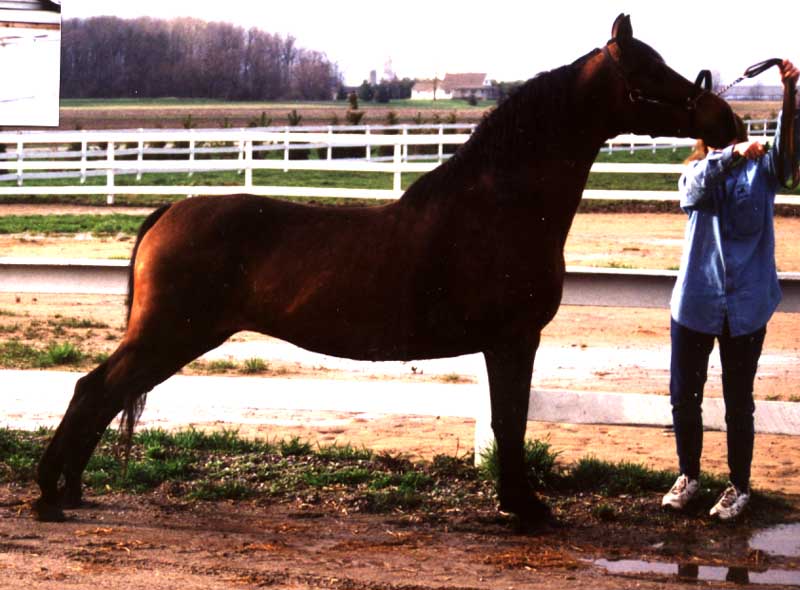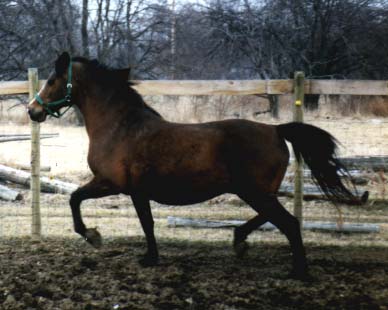 View more of Wil O Creek Darling
---

Copyrighted 1999 by Anne Wyland ~ Web page designed by Anne Wyland