Shasta's 2011 foal
Ancan Barn Owl
___________________________________________
Owl is a big, fancy colt with a pretty face and a kind heart. He has correct conformation and proper form for function. He should mature to be a rock-solid minded horse with a willing to please and "can do" attitude. Gelded and trained, this is the sort of horse that will make children and beginners feel safe.
Probably best suited for western or hunter pleasure, or ideal as a sane, fun trail horse and best friend. He will likely mature well over 15 hands.
Owl will sell knowing how to lead, tie, stand to be brushed, and pick up his feet for the farrier and normal cleaning. He has been well-handled since birth.
SOLD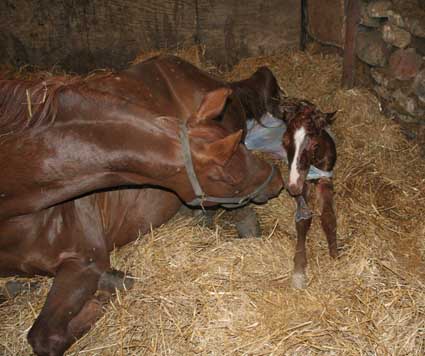 Foaled May 8. 2011, 10:55 pm
_______________________________________________________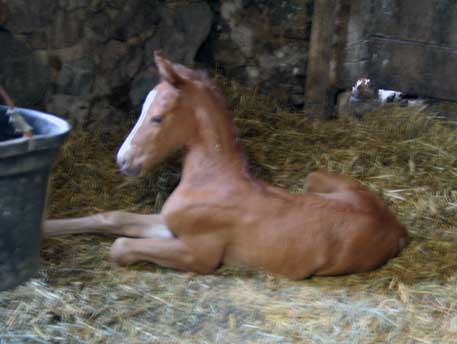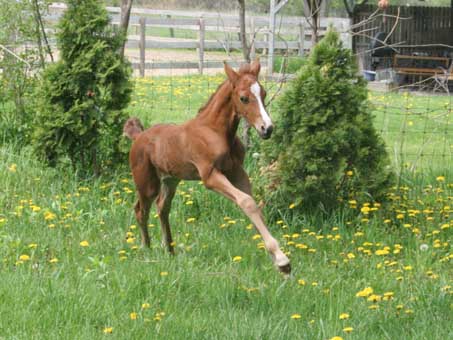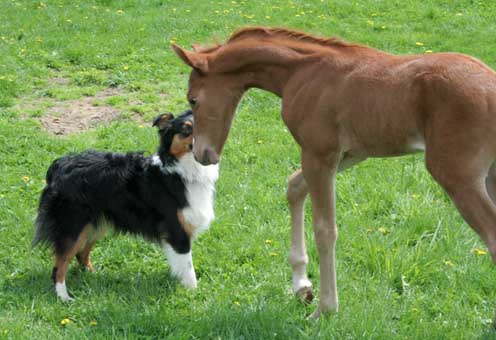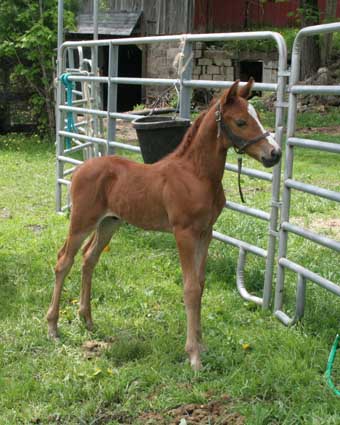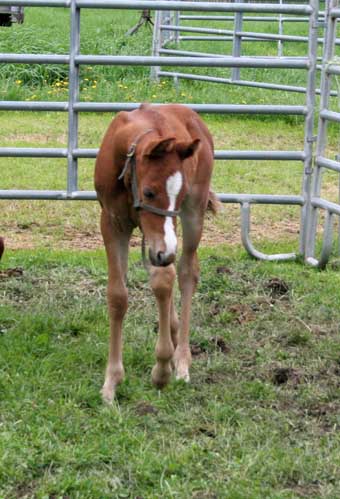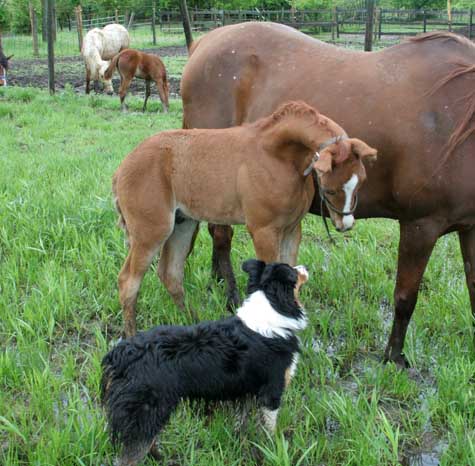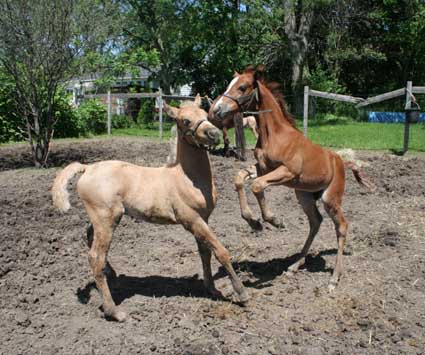 Chillin' with his friends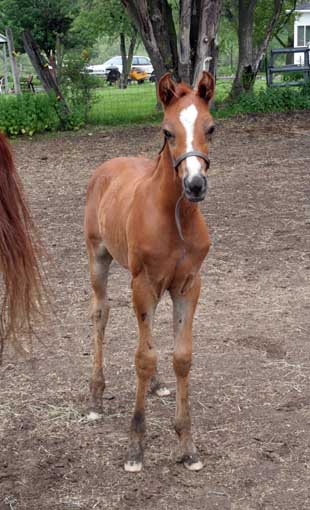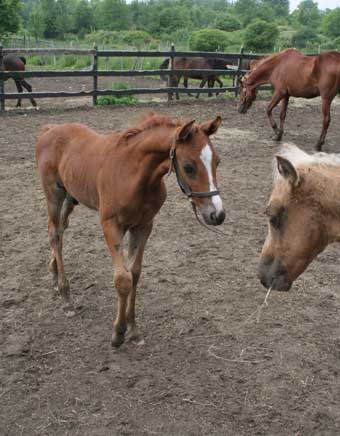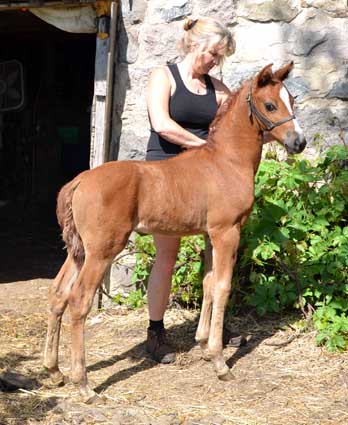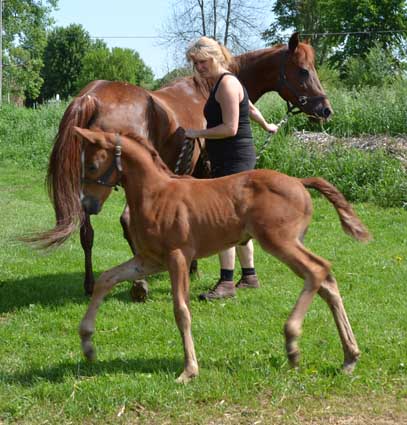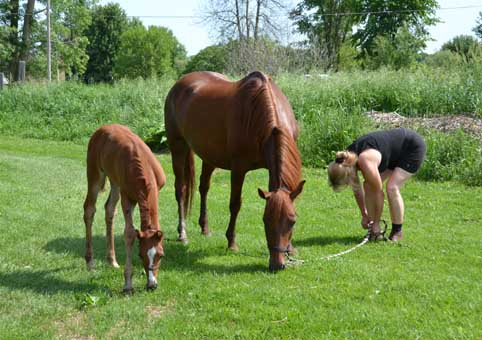 So smart and easy, he can de-worm himself!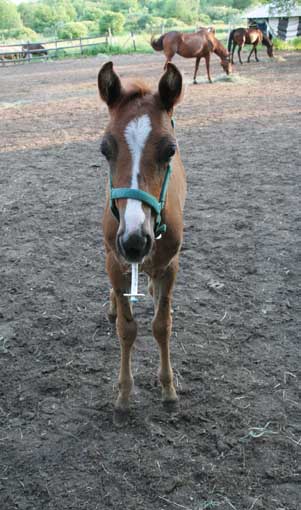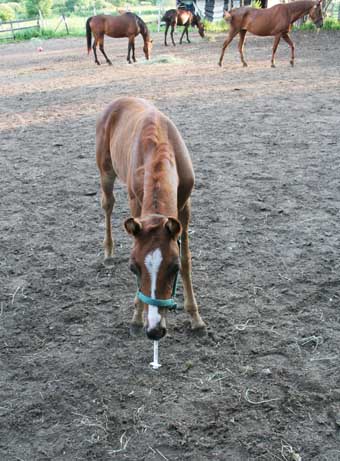 Standing tied and lifting his feet for the farrier at 1.5 months old, *and* only the 2nd time ever being tied!~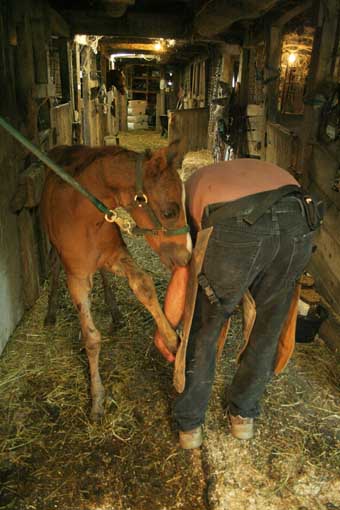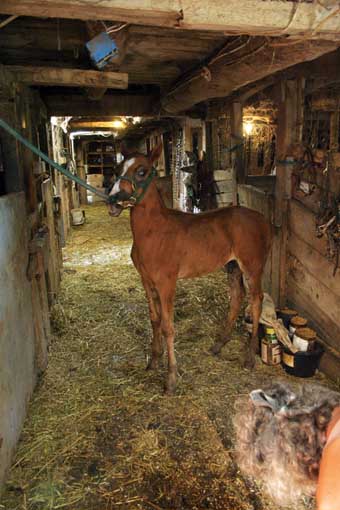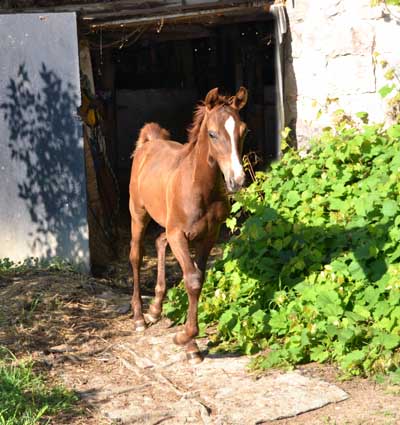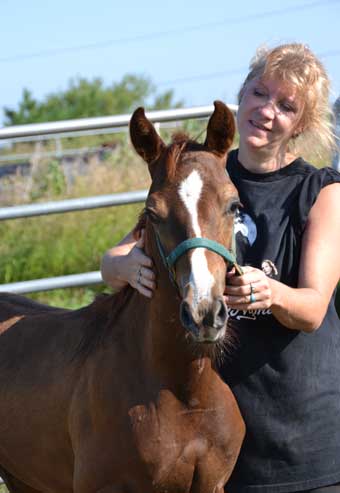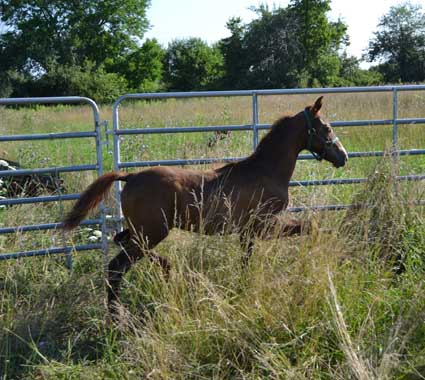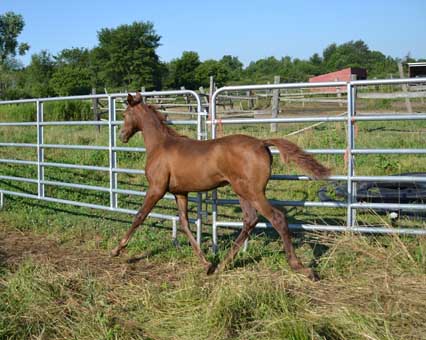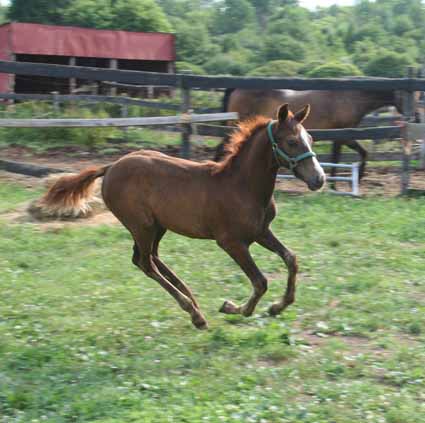 ~ ~ ~ ~ ~ ~ ~ ~ ~ ~ ~ ~ ~ ~ ~ ~ ~ ~ ~ ~ ~ ~ ~ ~ ~
Pedigree for Owl
Sire
Ancan True Colors

Sire
Fiddler's Blackriver

Sire
Waseeka's Vivo

Sire
Waseeka's Here Tiz
Dam
Waseeka's Theme Song
Dam
Fiddler's Dolly
Sire
Kingston
Dam
Orcland Youlenda
Dam
Aquila's Miss Bee Haven
Sire
Futurity Command
Sire
Waseeka's In Command
Dam
Wynakee Alvina
Dam
Aquila's Queen Bee
Sire
Paramount Nominee
Dam
Foxy's Cotton Queen
Dam
CBMF High Society
Sire
Savage Arms
Sire
Tedwin Topic
Sire
Fiddler's Contender
Dam
Waseeka's Cajun Queen
Dam
Scarlet O'Linsley
Sire
Whipoorwill Ricardo
Dam
Regina Linsley
Dam
SpiceOLife Apropos
Sire
HRH Legend Command
Sire
Waeeka's In Command
Dam
Citations Glenda
Dam
SpiceOLife Alura B
Sire
Shaker's Alimon
Dam
Serendipity Glory B
This pedigree page was built for free at the SitStay GoOut Store
---
Sire, Ancan True Colors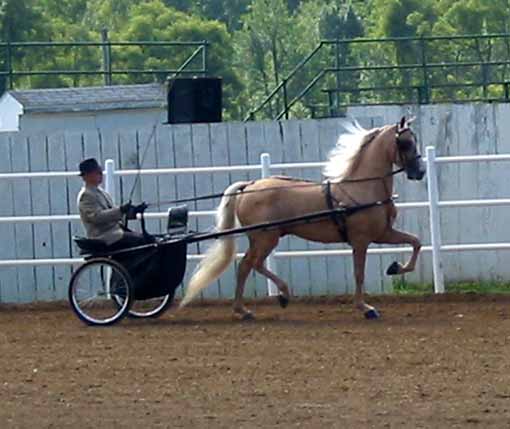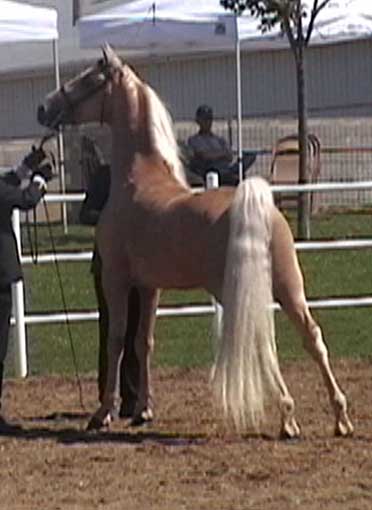 Dam, CBMF High Society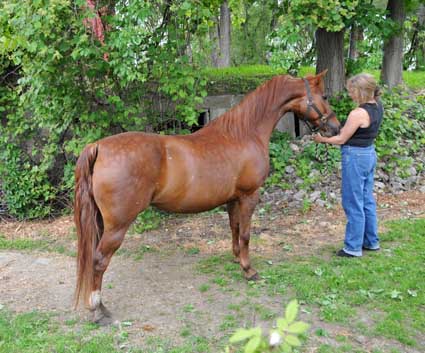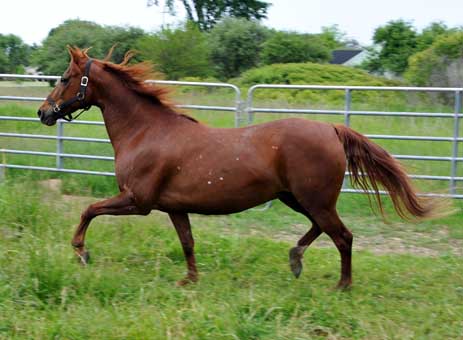 Dam's Sire:

Savage Arms
---

Copyrighted 1999 by Anne Wyland ~ Web page designed by Anne Wyland