Rum Brook Immortal Cachet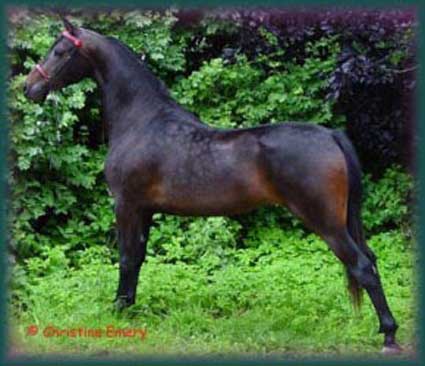 Shay is a beautiful, sweet mare that I have been happy to have in my collection of beautiful Morgan horses. She stands 15 hh, with correct conformation and an elegance about her whether standing in the pasture or going under saddle.
I brought Shay to my stable to use as a broodmare, and then the market for selling babies went soft, and I never bred her. She cycles normally and with her pedigree of proven champions (she is a direct daughter of the famous Morgan stallion Immortal Command, and out of a maternal sister to Ultimate Command sired by the great I Will Command), I have no doubt that her producing abilities would be excellent. She had one foal by a son of Forevermore, who was retained by his breeder because he liked him so well. It will be fun and exciting to plan her next foal!
Shay was used from February 2012 to present by a fifteen year old girl for high school equestrian competitions. She was worked and shown huntseat, saddleseat, western, and bareback. She even competed successfully in gaming events such as cloverleaf and flag race. ~This all in addition to being a fun/safe trail horse.
While this mare is as kind as can be, wouldn't ever intentionally hurt anyone - has never bucked, reared, bolted, or anything dangerous like that, she can become anxious if she doesn't understand what is being asked of her or if she is uncertain of her surroundings. Because of this, she isn't best suited for a nervous or timid rider as she will just feed off that negative energy and will likely end up scaring her rider. She does best for a rider with calm, soothing energy who is kind and confident both in their mannerisms and in their handling. Shay is extremely willing to please - and I think this fuels her anxiety - as she is always trying and fretting about pleasing you.
She has carried an inexperienced (but confident) dad around the show grounds, and at home in the arena has successfully carried a ten year old beginner (who is also confident). She also gave lessons to a timid, nervous 15 year old - and in the arena at home - it was no problem.
She will wind-suck occasionally, but this has never affected her health. She is a lovely, robust "round" Morgan mare. She is current on normal vaccines, deworming, and farrier - always has been. She stands quietly for the vet &/or farrier. She leads, ties, poses, stands for fly-spraying, hose-baths, grooming, and saddling. She loads without any trouble - but she can become a little anxious in the trailer and we've found she is best in the newer slant loads as opposed to those old-fashioned, short, straight-load trailers. She will still load, but will paw and fret if loaded in an old, straight-load trailer.
She is a beautiful, correct Morgan mare, and I will hang on to her and use her as a fun trail horse - until her right person comes along. Anyone can ride her on trails - and I often have riders here who want to trail ride, but don't have a horse. She is ideal for them. She has always been in a stable where she has been loved, appreciated, and well-cared for. While I am serious about reducing my numbers, I'm not looking to just dump this mare. I'll keep her until the right home can be found.
Inquiries are welcome and invited.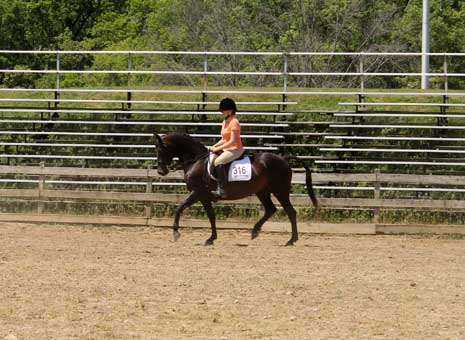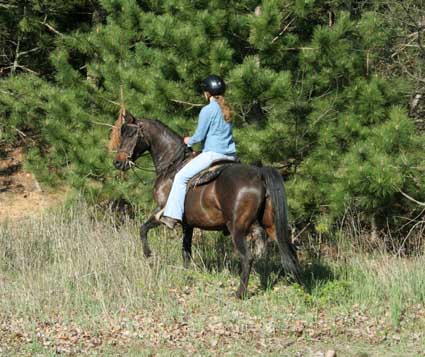 ___________________________________________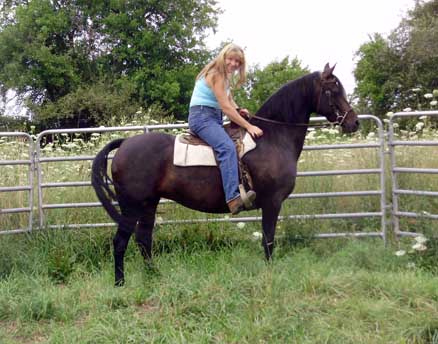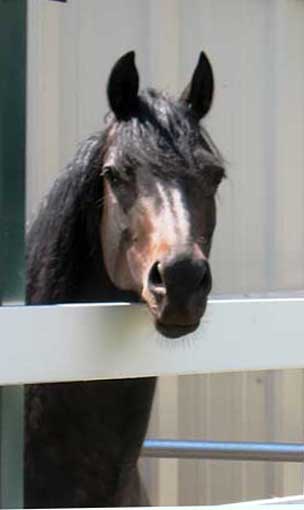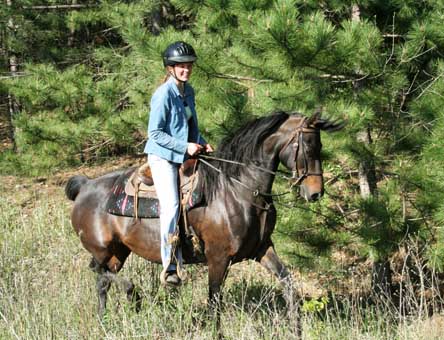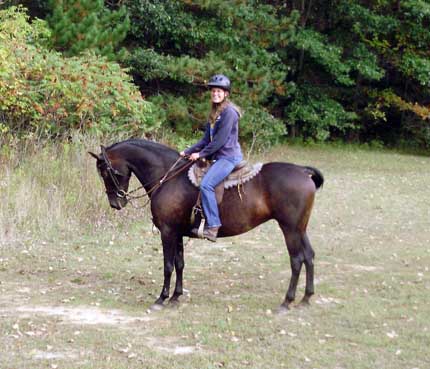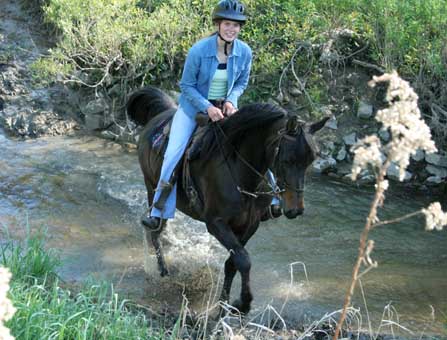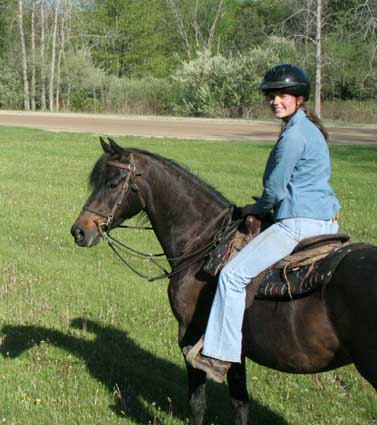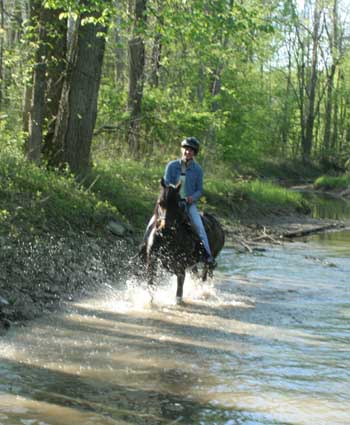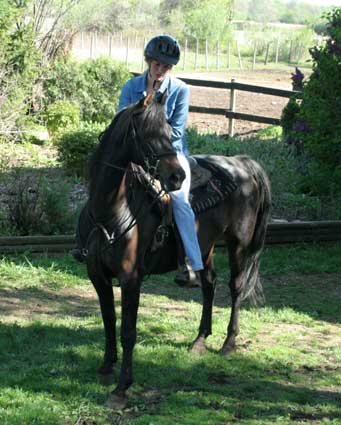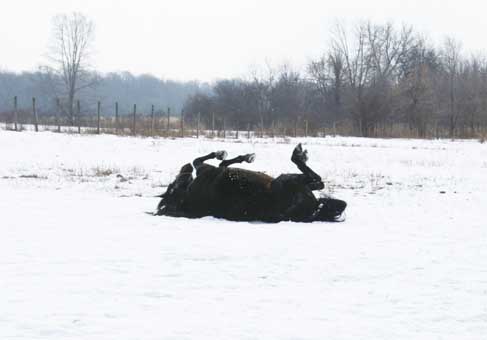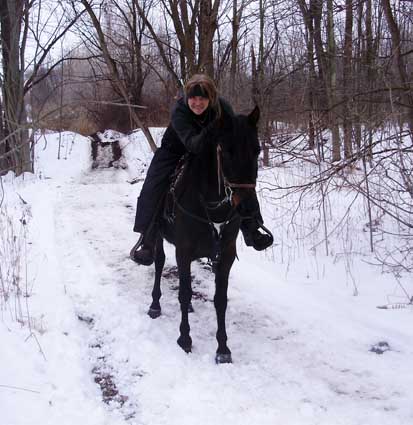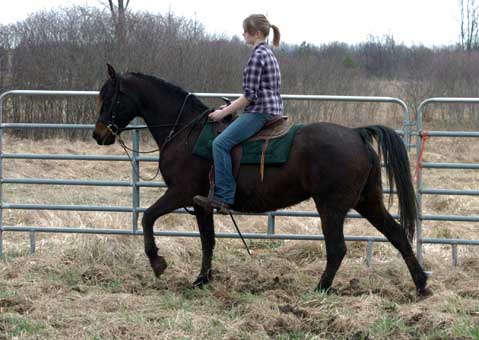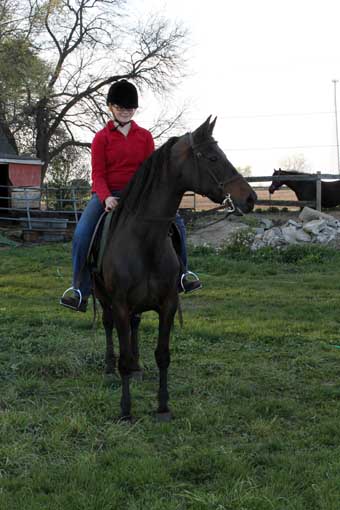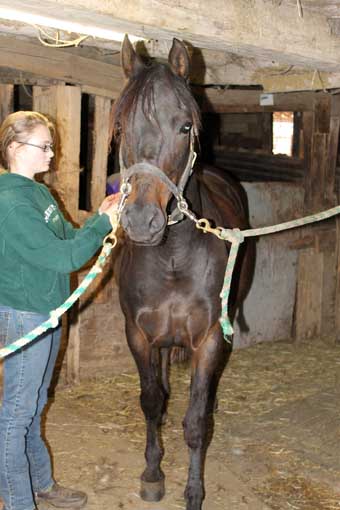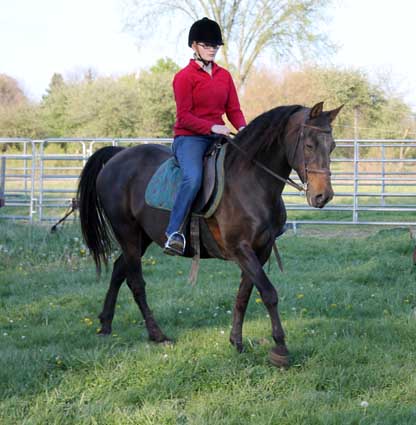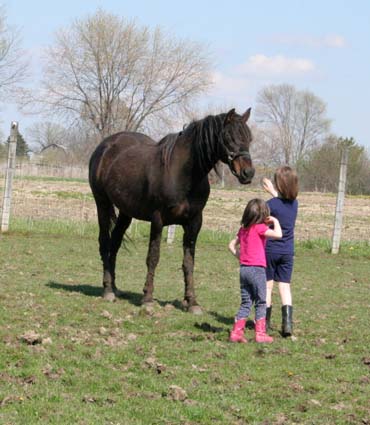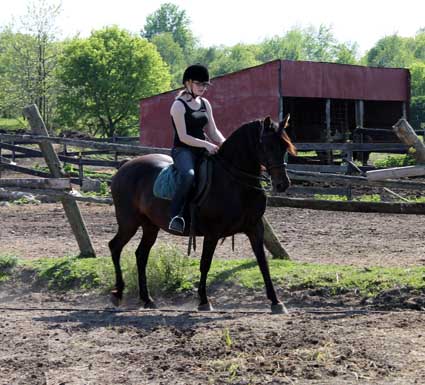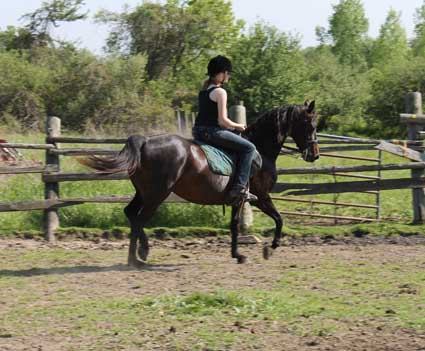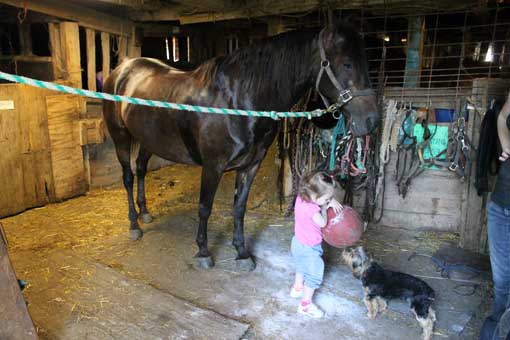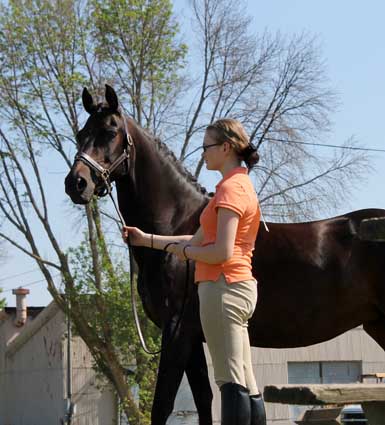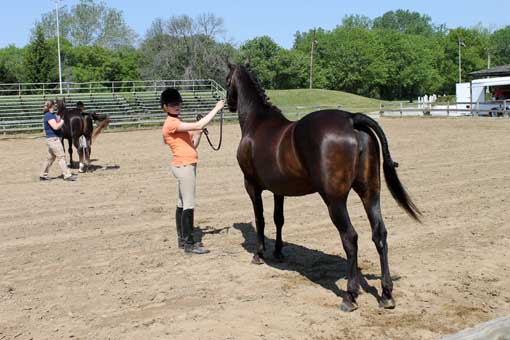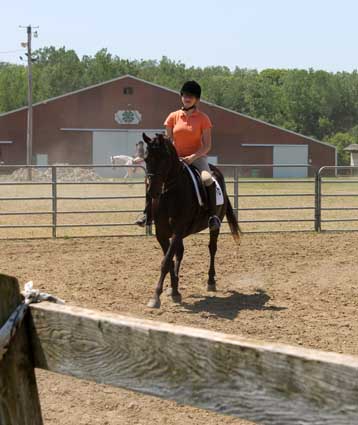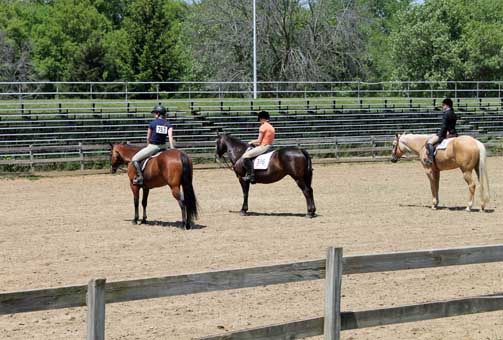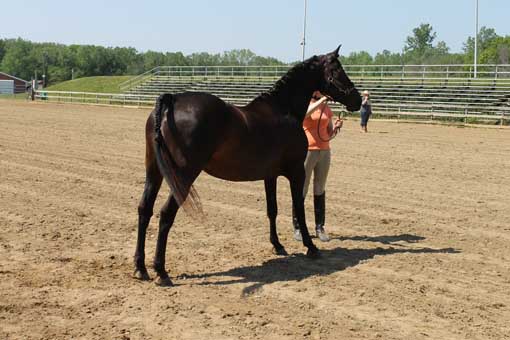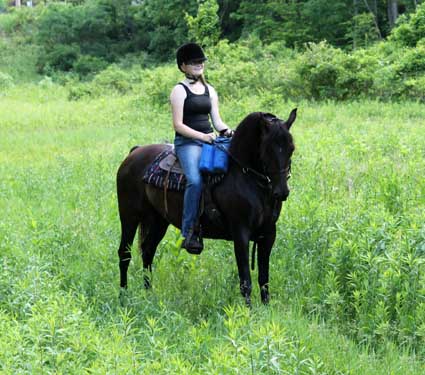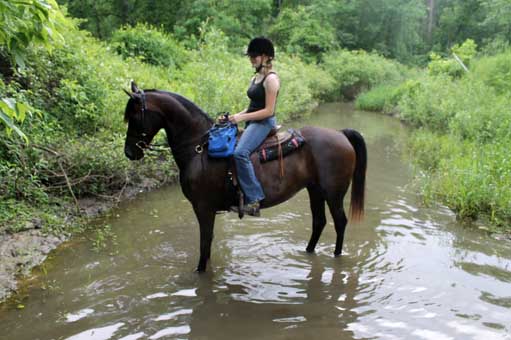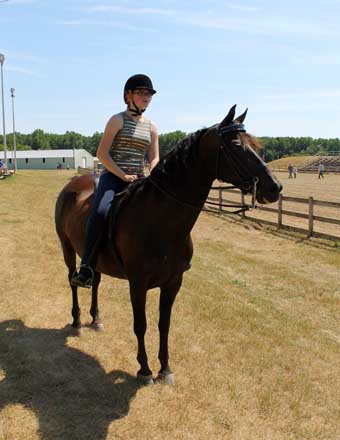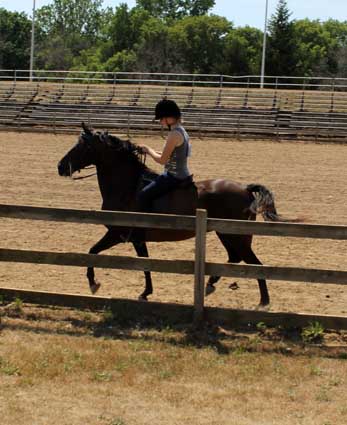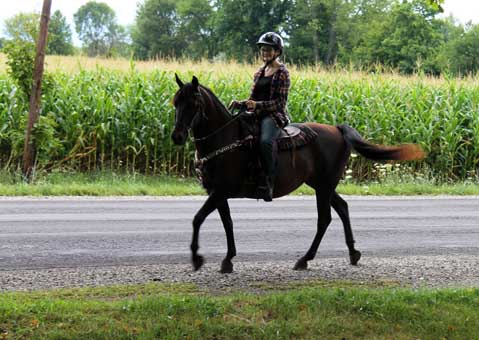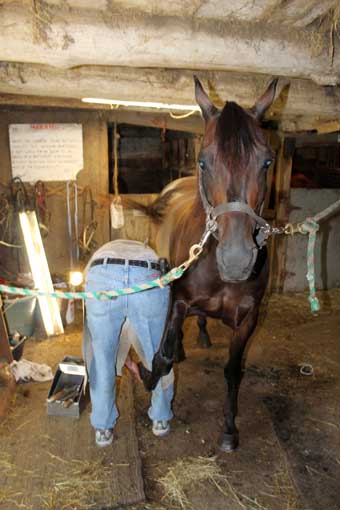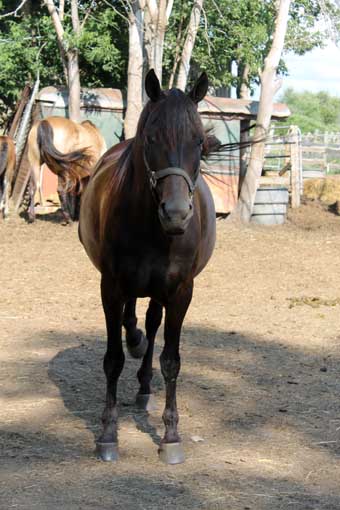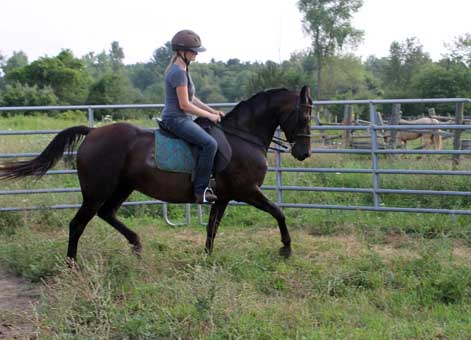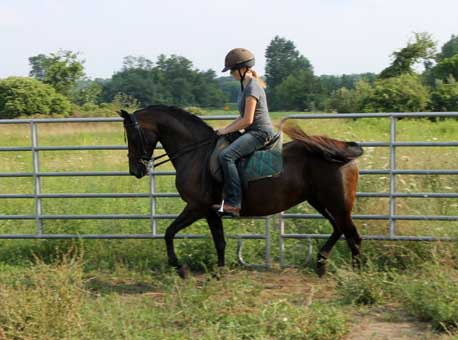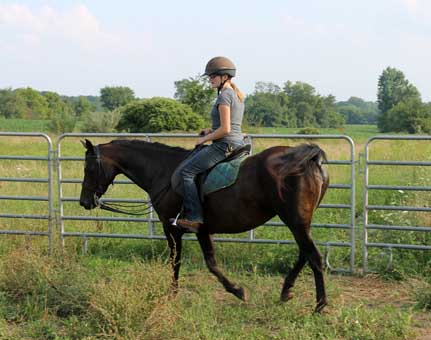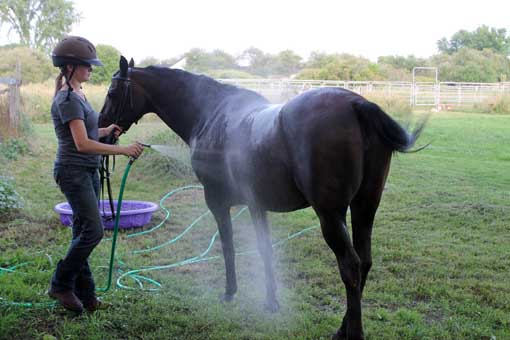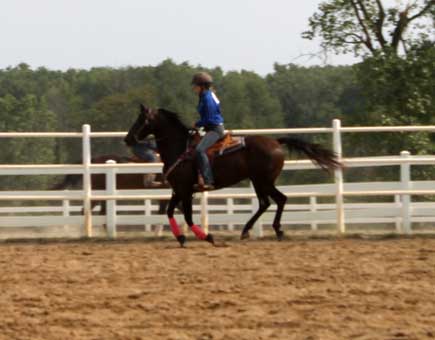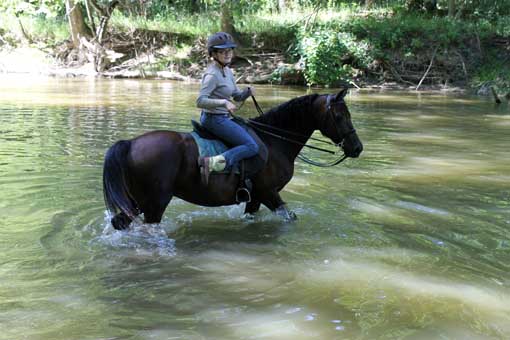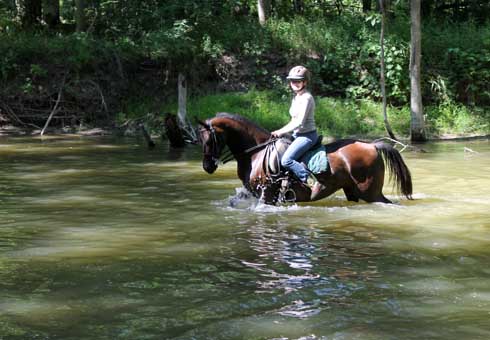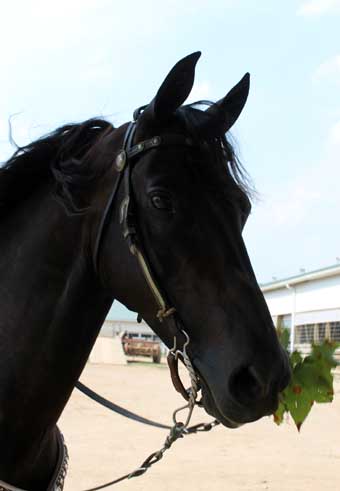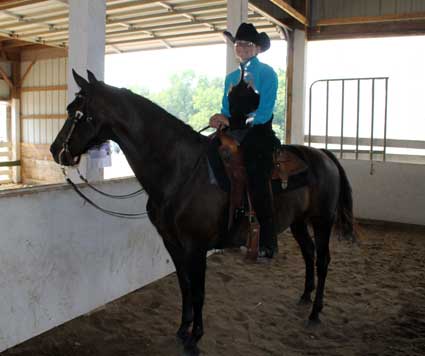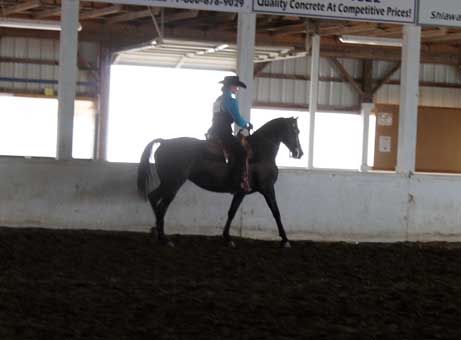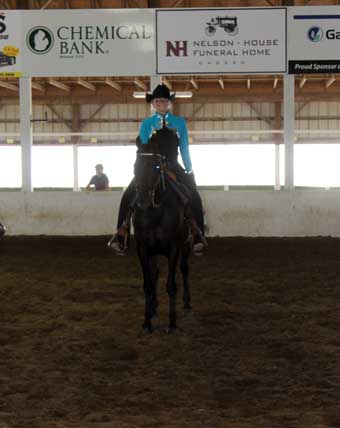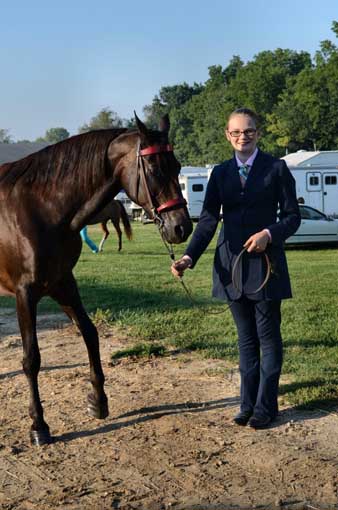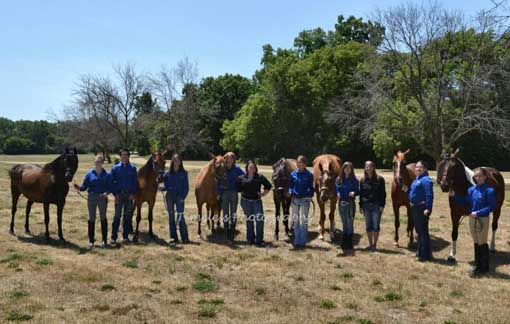 ___________________________________
Shay's son, Blackthorne Charlemagne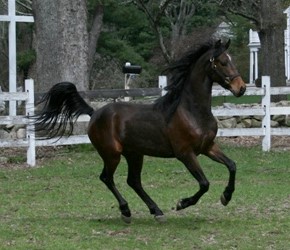 Click below to see video of her beautiful son at liberty.
www.blackthornemorgans.com/BTChuckvid.htm
---
Pedigree For
Rum Brook Immortal Cachet

Sire
Immortal Command
Sire
Waseeka's In Command
Sire
Waseeka's Nocturne
Sire
Starfire

Dam
Upwey Benn Quietude

Dam
Miller's Adel
Sire
Upwey Ben Don
Dam
Gertie G
Dam
UVM Vision
Sire
UVM Flash
Sire
Upwey Ben Don
Dam
Norma
Dam
UVM Lauri
Sire
UVM Canter
Dam
Symphonee
Sire
I Will Command

Sire
Waseeka's In Command

Sire
Waseeka's Nocturne
Dam
Miller's Adel
Dam
Trophy's Corrigan
Sire
Trophy
Dam
Emanon

Dam
Rum Brook Stardust

Sire
UVM Trophy
Sire
UVM Highlight
Dam
UVM Kris
Dam
UVM Vision
Sire
UVM Flash
Dam
UVM Lauri
This pedigree page was built for free at the SitStay GoOut Store
---
Sire, Immortal Command "Butch"

Dam's Sire, I Will Command

---

Copyrighted 1999 by Anne Wyland ~