Mozie's 2013 Foal
Ancan Speechless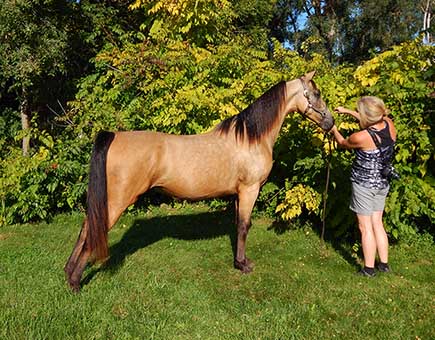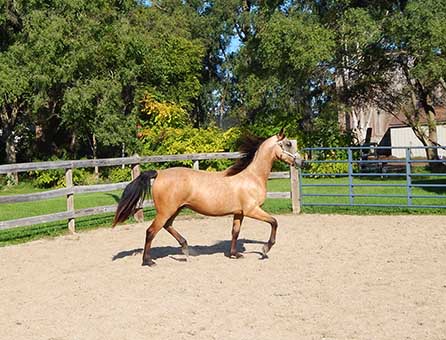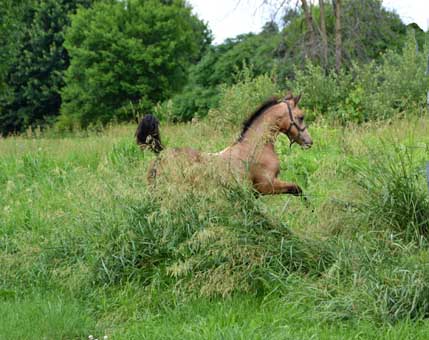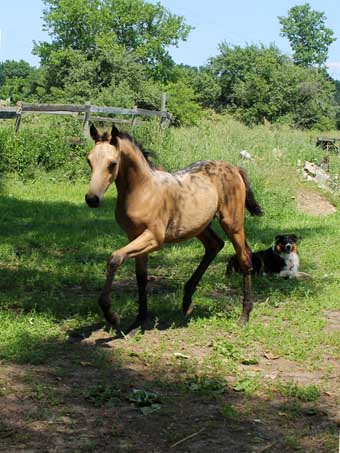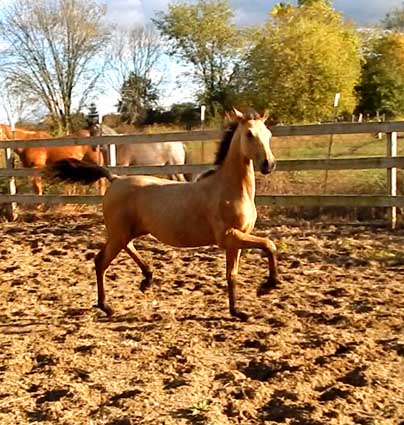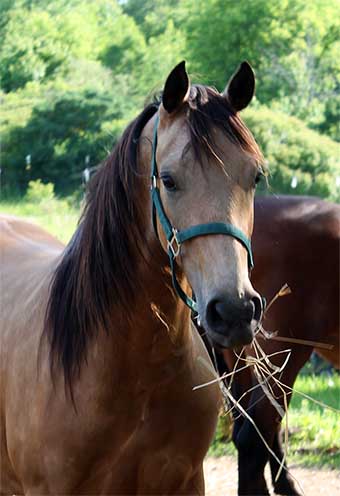 ~~~~~~~~~~~~~~~~~~~~~~~~~~~~~~~~~~~~~~~~~~~~~~~~~~
~ Buckskin gelding, Foaled April 9, 2013, 3:45 AM~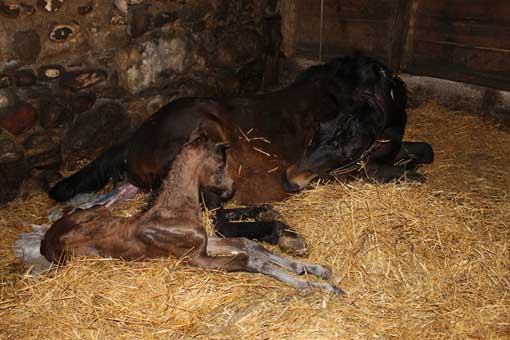 Simba is absolutely darling! He has the best disposition; kind, gentle, and willing to please and extremely easy on the eye. He has been well-handled since birth; leads, ties, stands for fly spraying, has been clipped, picks up his feet for cleaning and farrier work and has even had a couple hose baths. He is a gem about it everything because he always tries so hard to please. His disposition will steal your heart.
He has fabulous athletic ability and is breath-taking to behold strutting around with his tail flagged at liberty. As fancy as he can be at those times, he's just playing and frolicking. Put to serious training and work, I feel he has the mind-set of a western pleasure horse. And as a western horse, my -- won't he be stunning draped in silver? Who knows, though? Until he is old enough to train - he may just become a beautiful classic pleasure horse! He certainly has the disposition to be an Amateur's horse.
Definitely show quality; you will NEVER go unnoticed with this beautiful gelding. He will mature 15+hh. Proudly offered for sale.
Photos below are in chronological order. Most recent (summer, 2015) are at the bottom.
Click the YouTube link below to see a five minute video filmed 10/2013.

http://youtu.be/7ab4q6Hh7RM
Visit the link below to view a 4 minute video showing Simba loading in a trailer the first time, tarp work, spray-off with a garden hose, etc.:
________________________________________
Photos below are from birth to present; visit often for updates.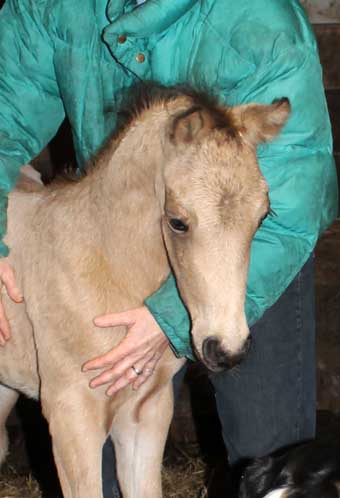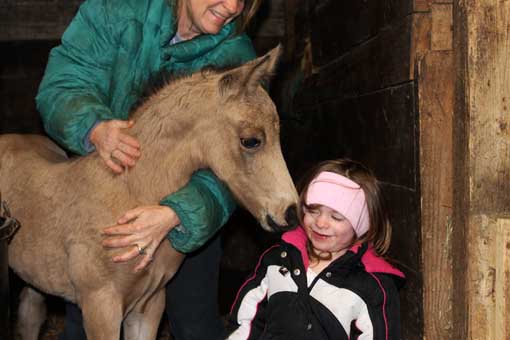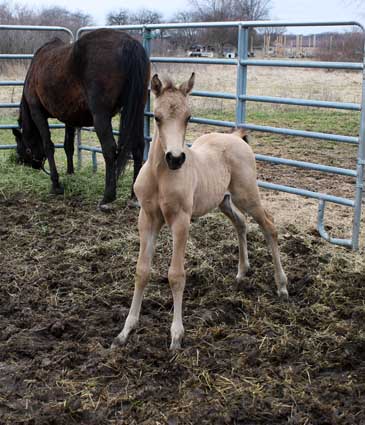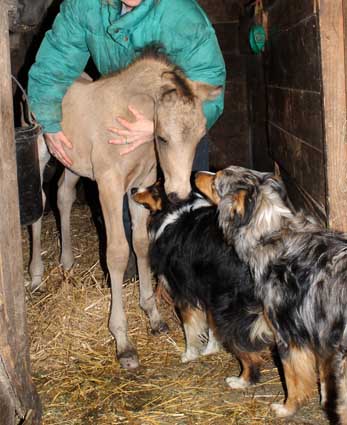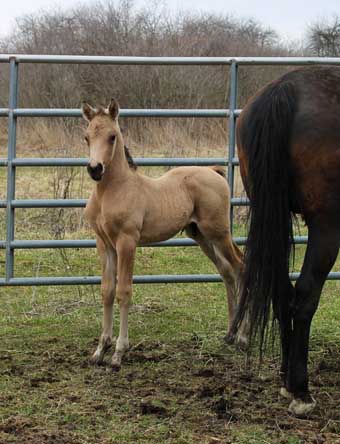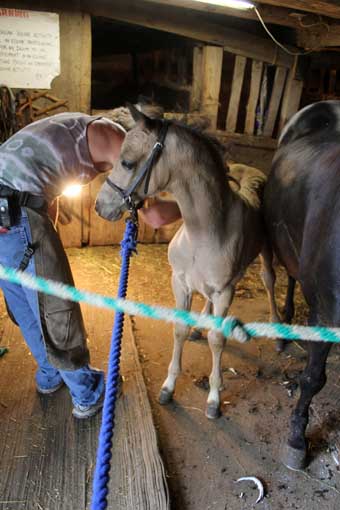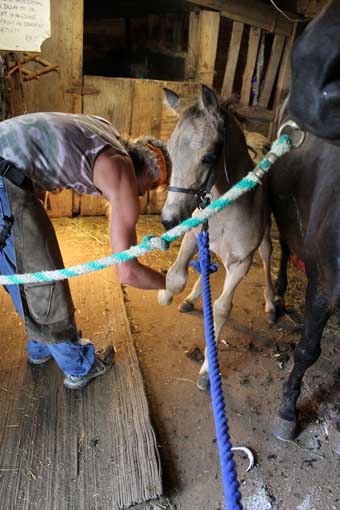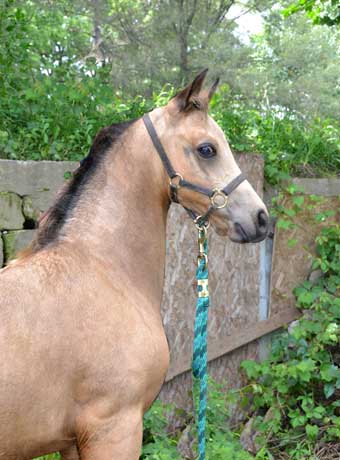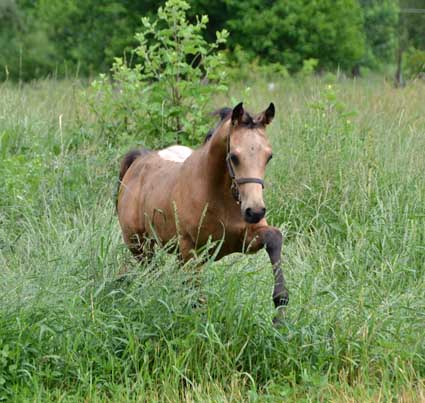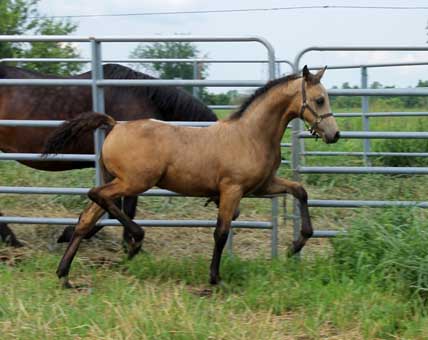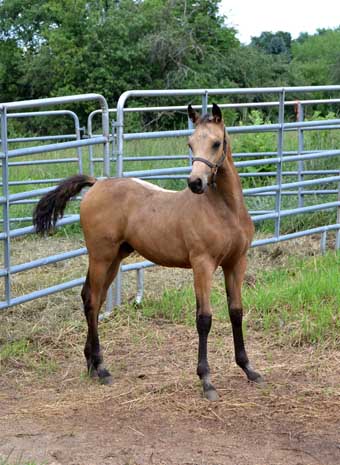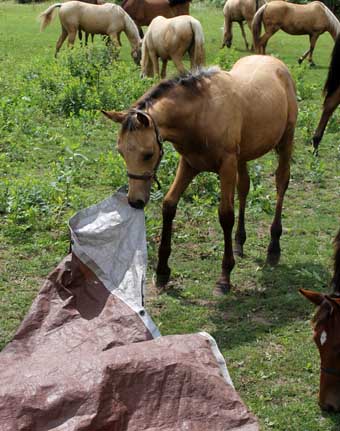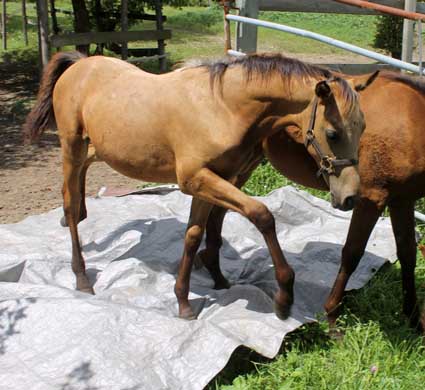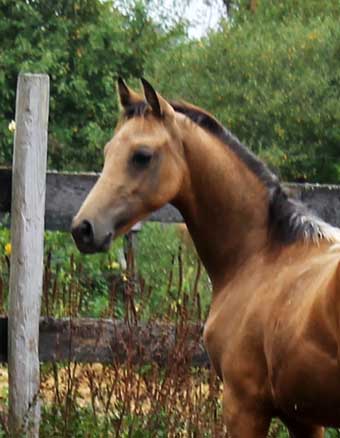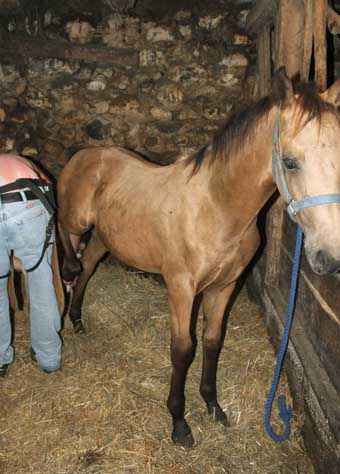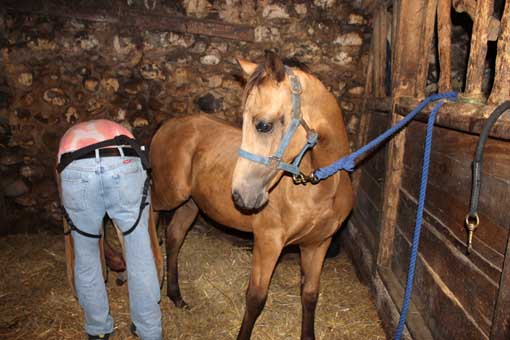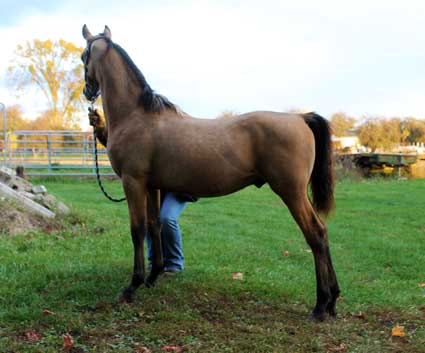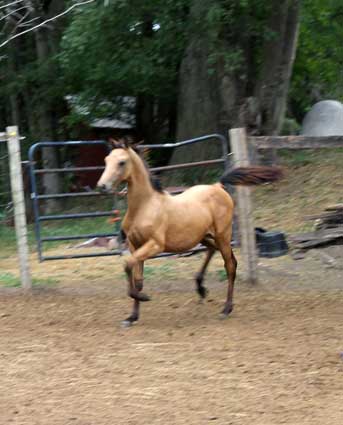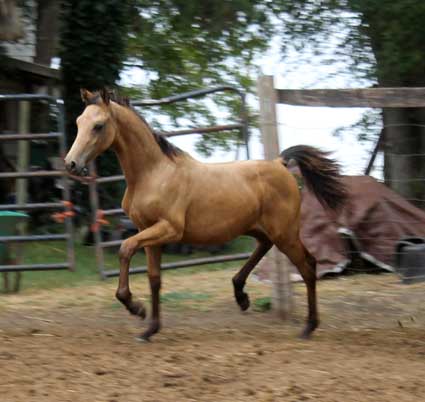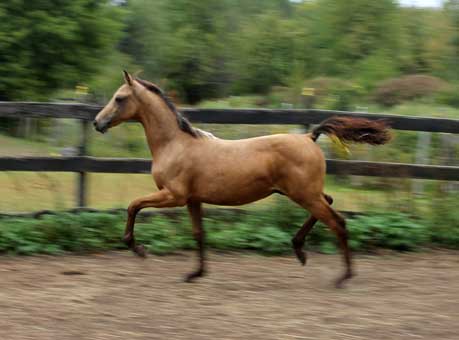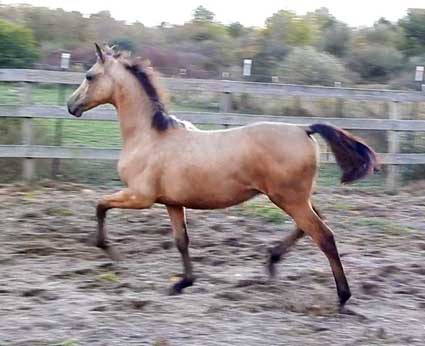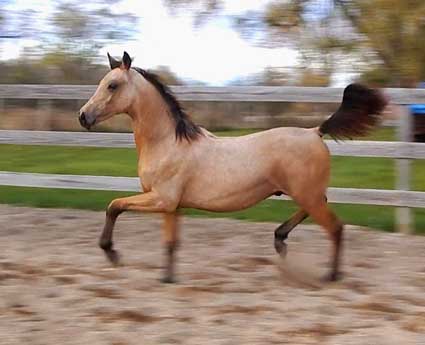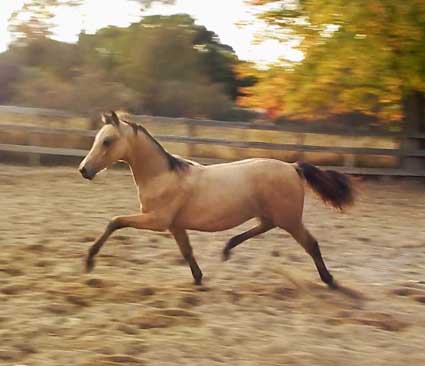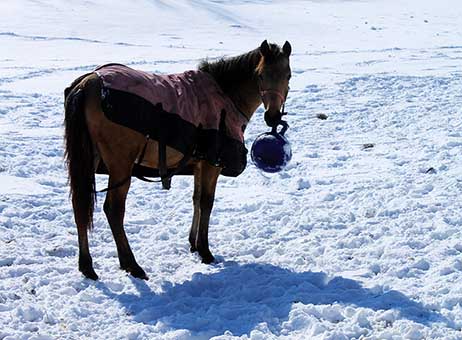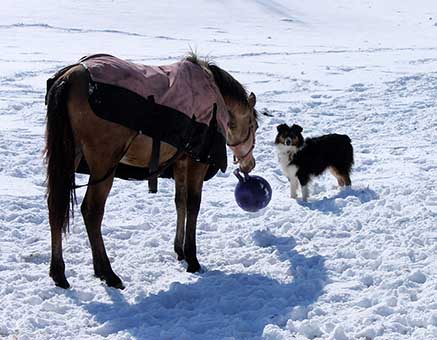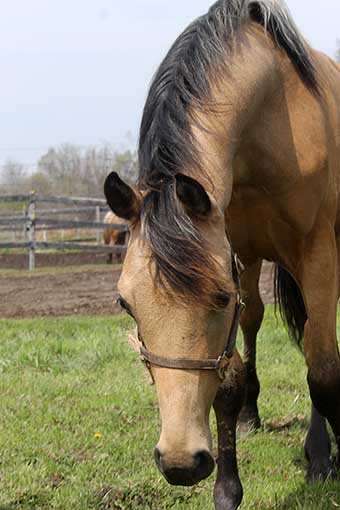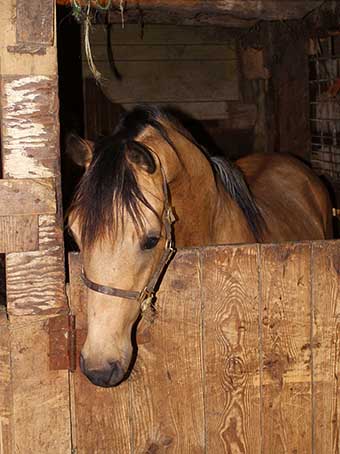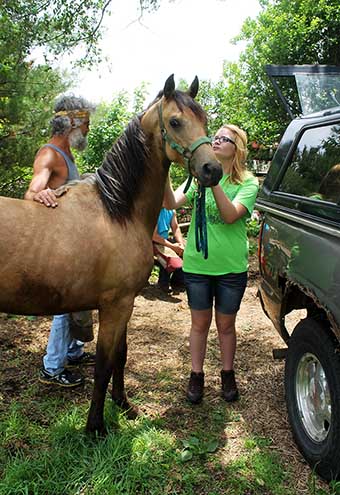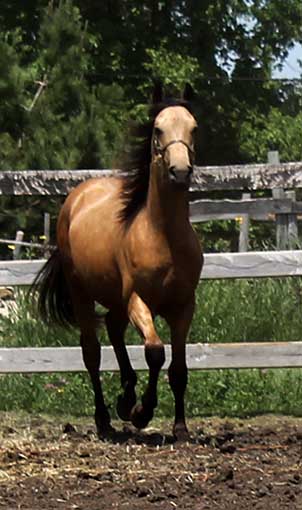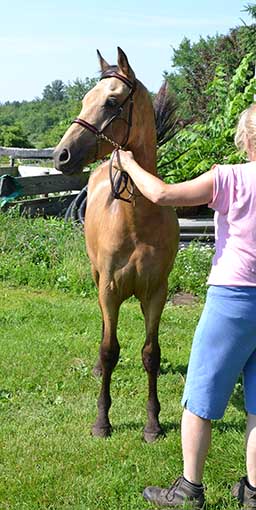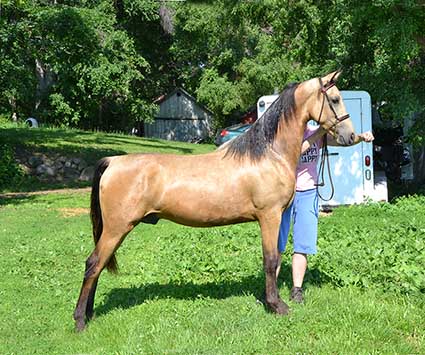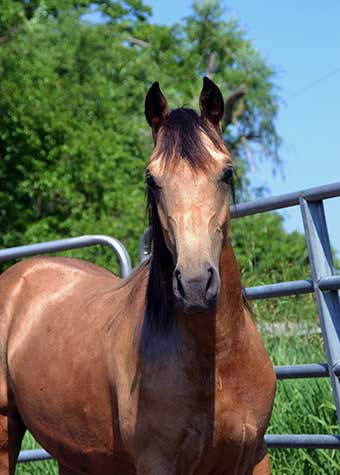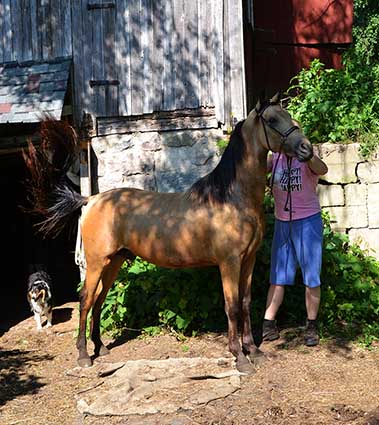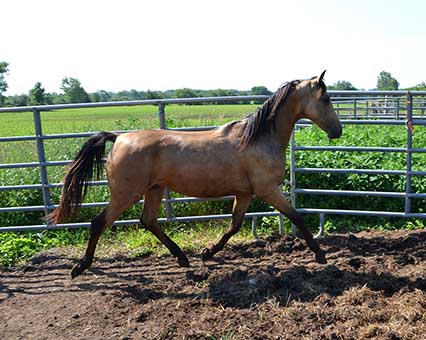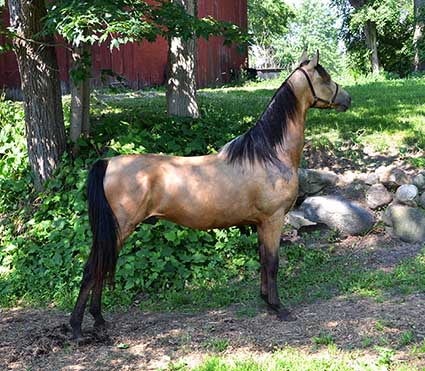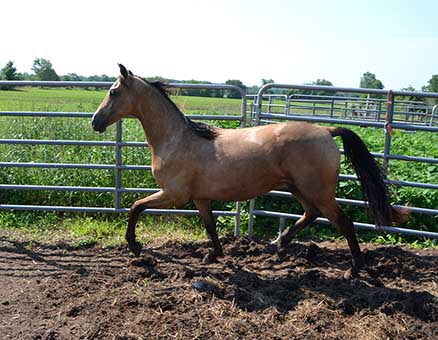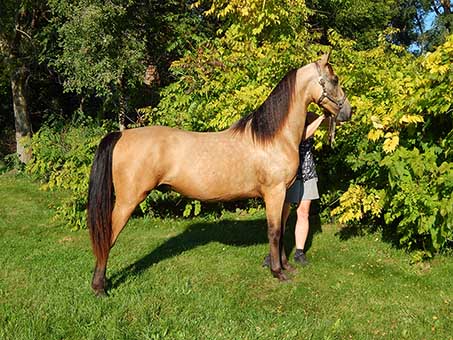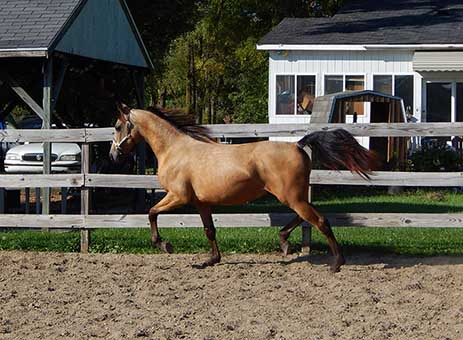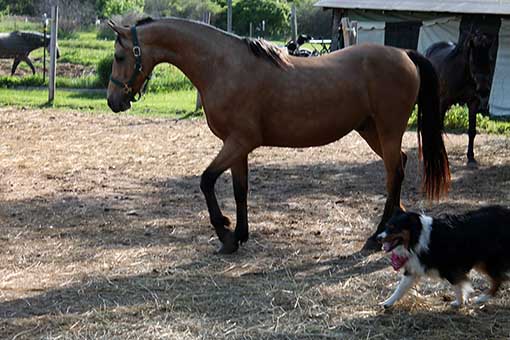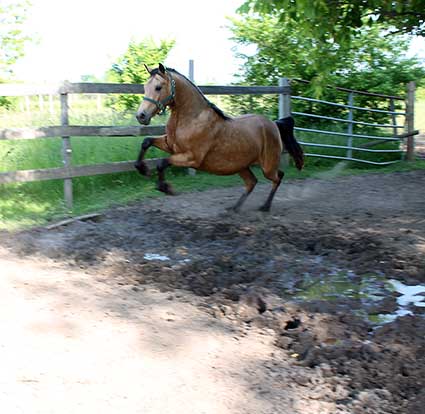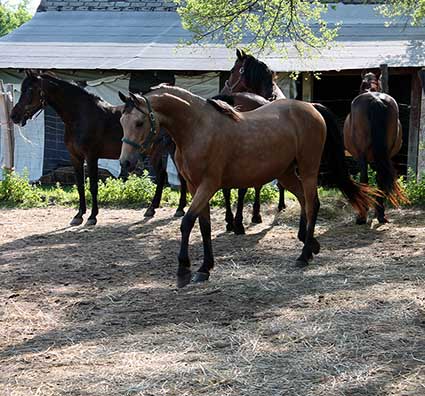 _________________________________
Sire
Ancan Pep Talk

Sire
Ancan True Colors

Sire
Fiddler's Blackriver

Sire
Waseeka's Vivo

Dam
Fiddler's Dolly

Dam
Aquila's Miss Bee Haven

Sire
Futurity Command

Dam
Aquila's Queen Bee

Sire
Century On Command

Sire
Waseeka's In Command

Dam
Adventure's Nicole

Dam
Foxtrots Sparkler

Sire
Val's Gay March

Dam
Hip Heath Cinfield

Sire
Tedwin Topic

Sire
Fiddler's Contender

Sire
Red Pepper

Dam
Donna Mae Pepper

Dam
Waseeka's Cajun Queen

Sire
Waseeka's Nocturne

Dam
Corrine

Dam
Second Line

Sire
Saralin Commandant

Sire
Waseeka's In Command

Dam
Black River Nely Bly

Dam
Cedar's Custom Maid

Sire
Paramount Ambassador

Dam
Green Mead's Nose Gay
This pedigree page was built for free at the SitStay GoOut Store
His parents...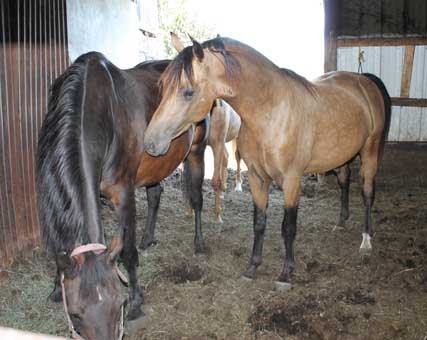 ---
Sire, Ancan PepTalk
Dam, Second The Motion

View more of Second The Motion
---

Copyrighted 1999 by Anne Wyland ~ Web page designed by Anne Wyland ~ Created in IE Frontpage