Misty's 2021 Foal
CSCM Note Of Brillance
Foaled March 31, 2021
Bold, athletic, confident, intelligent, and fearless. Brie exhibits all these traits wonderfully while being wrapped in a spectacular dark gold wrapper. As only a yearling, her potential is unlimited and awaiting.


She also offers a fabulous pedigree filled with bloodlines that took Morgandom by storm over 3 decades; 1970-2000. Show ring and breeding royalty; some of which haven't been seen on a youngsters papers in 15 years!
What a well-bred young mare she is, and when she is of age to shine in the breeding shed, there she may shine her brightest!

An incredibly special filly to be blessed with. We LOVE her!
~ Newborn ~
.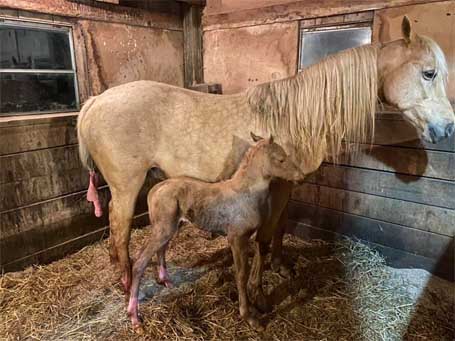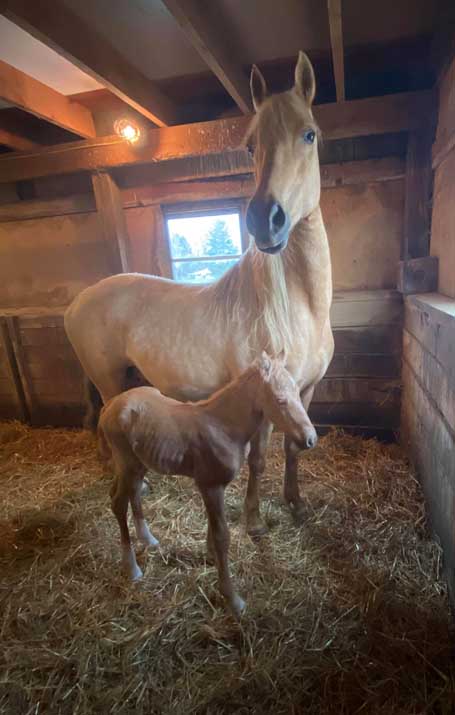 I hope you enjoy her snapshots as she grows up...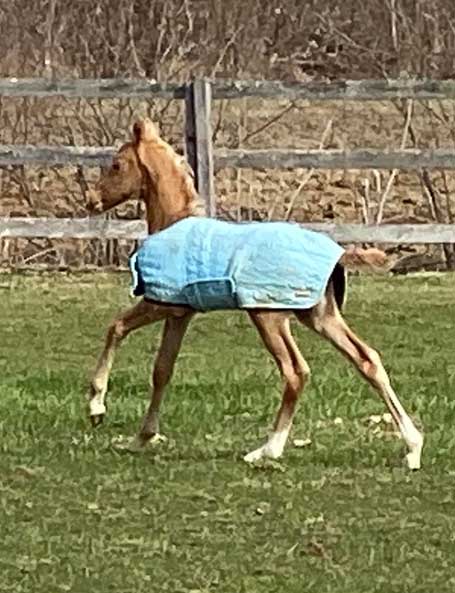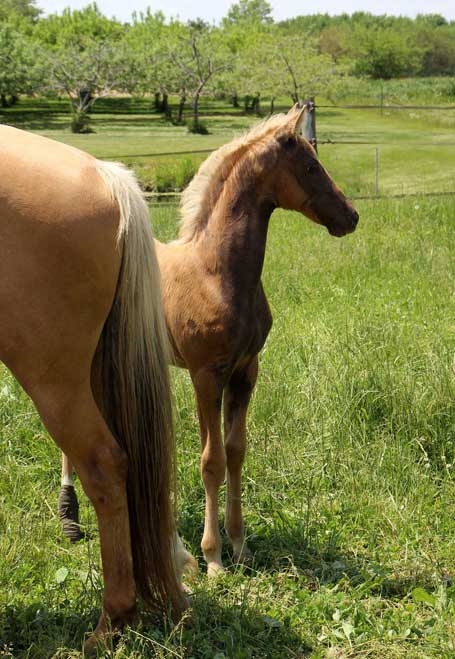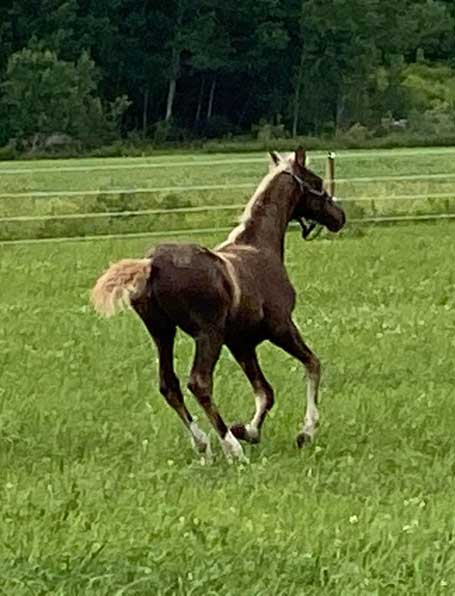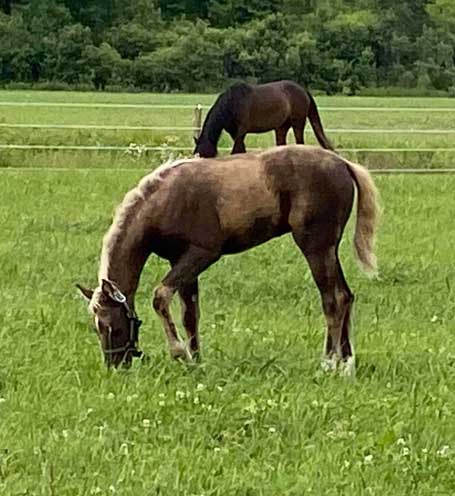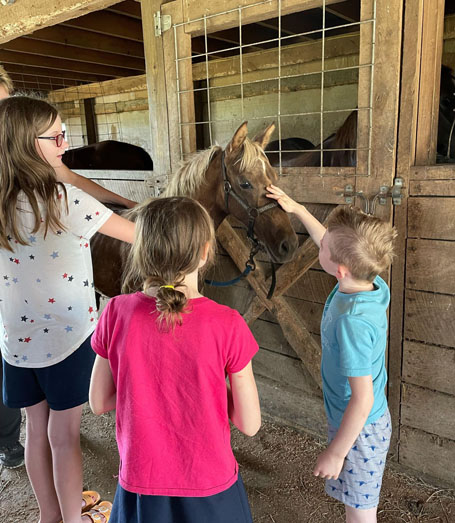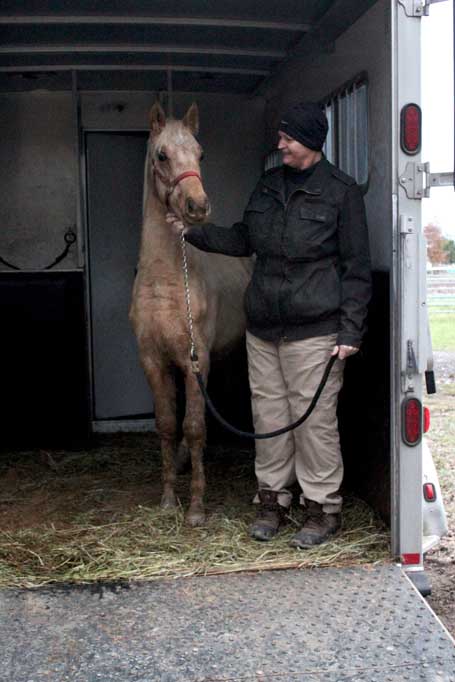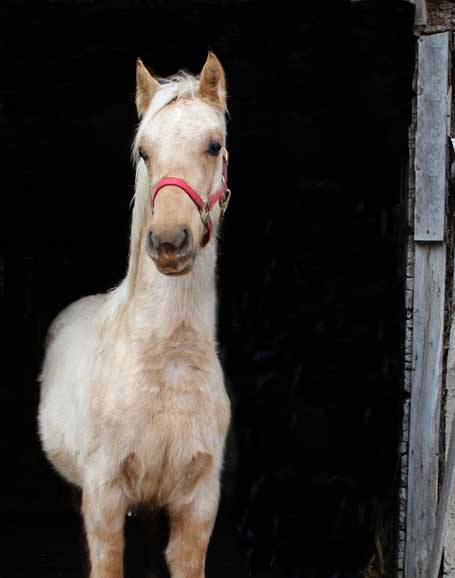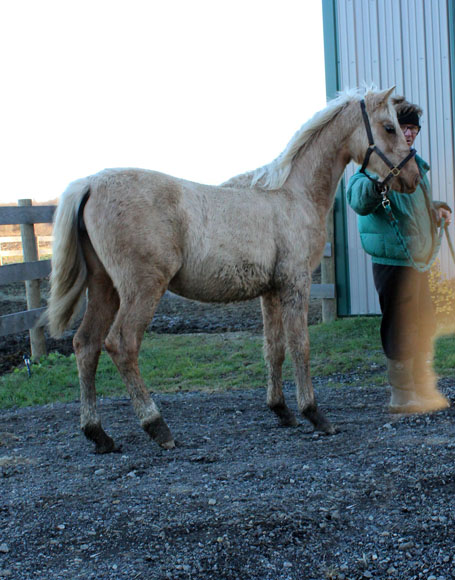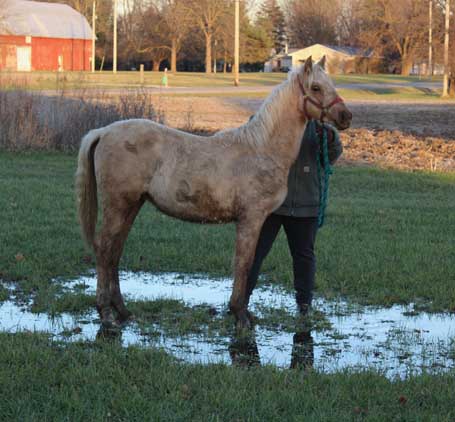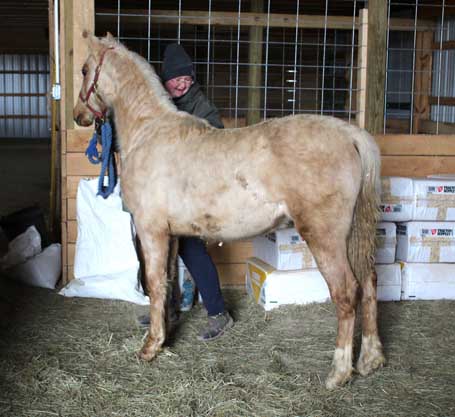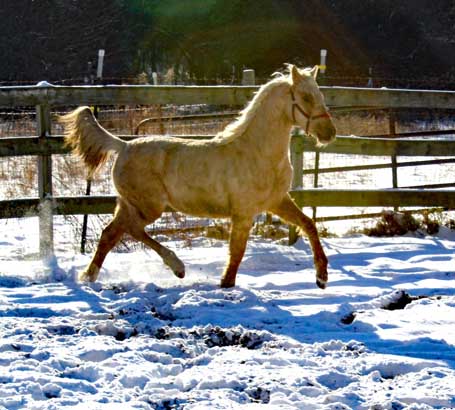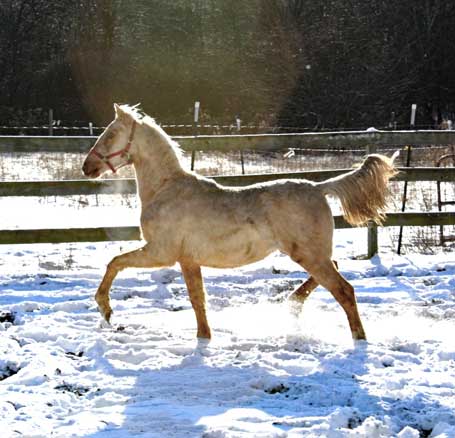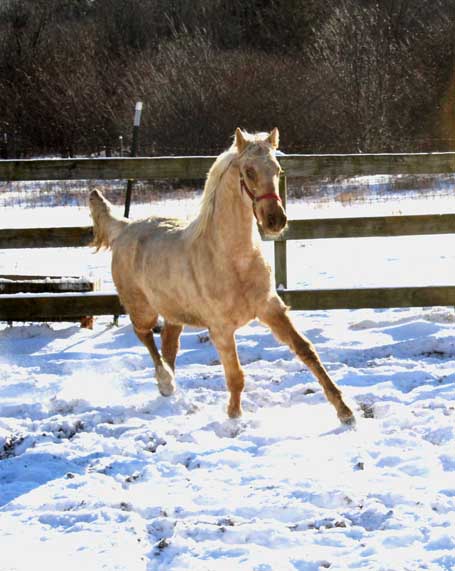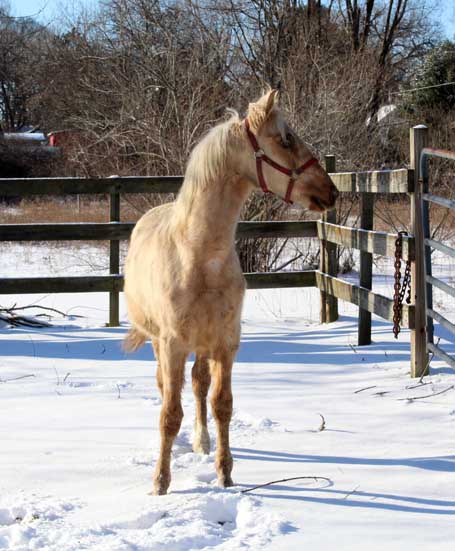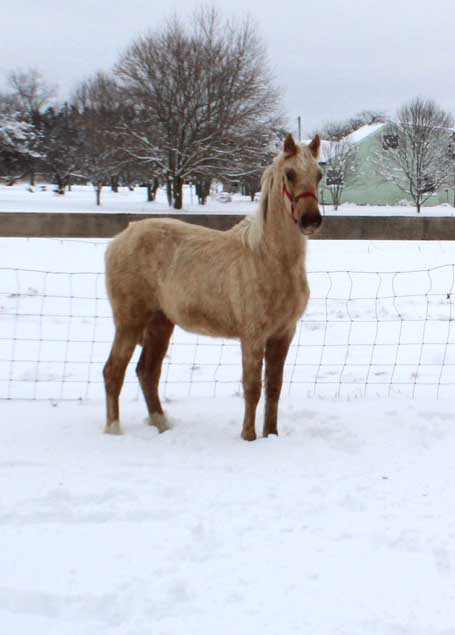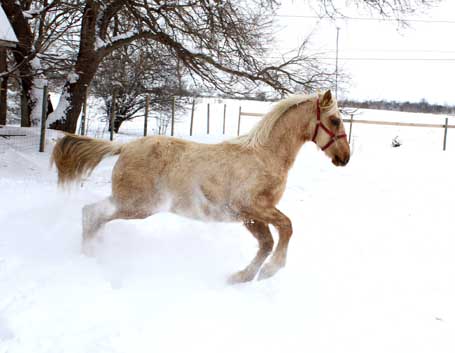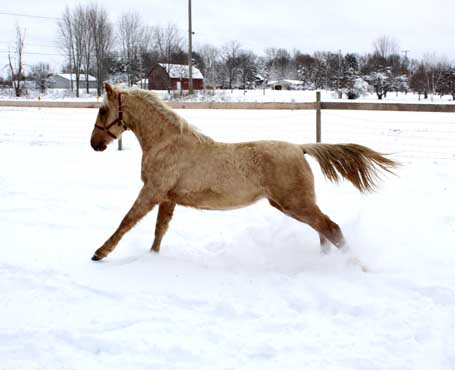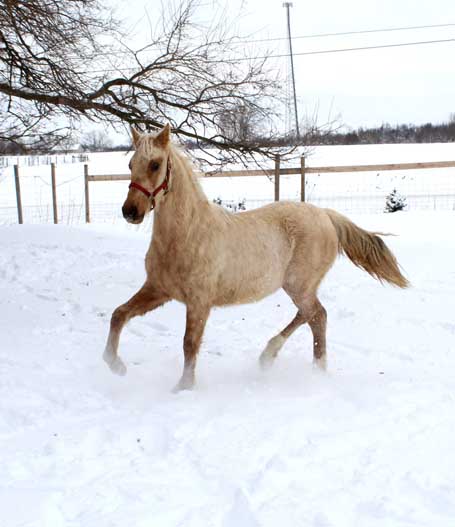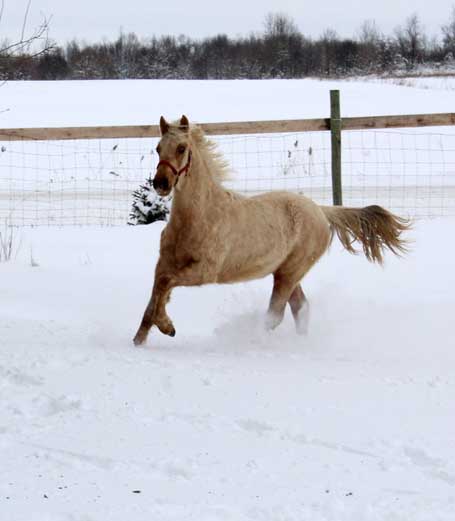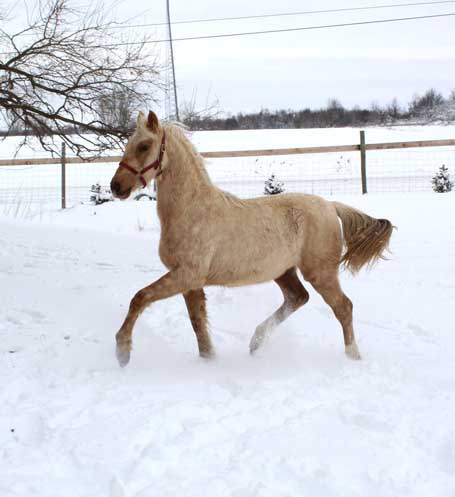 Check back for updated photos or follow her on Facebook on Ancan Morgans FB page.
.
---
Pedigree for
CSCM Note Of Brillance

Sire
DPR Notoriety 

Sire
 DPR Noteability

Sire
Nobility
Sire
Noble Command

Dam
Lost River Sanfield

Dam
Tedwin Tiara
Sire
Tedwin Topic
Dam
Waseeka's Tiz Me
Dam
Windy Hill Starlet
Sire
Waseeka's Showtime
Sire
Waseeka's Nocturne
Dam
Waseeka's ThisIzIt
Dam
Windy Hill Nekomia
Sire
Windcrest Music Man
Dam
Lippitt Royalton Nekomia
Dam
Ancan Miss T Rific

Sire
Ancan True Colors

Sire
Fiddler's Blackriver
Sire
Waseeka's Vivo
Dam
Fiddler's Dolly
Dam
Aquila's Miss Bee Haven
Sire
Futurity Command
Dam
Aquila's Queen Bee
Dam
AMHF Absolut Miss T
Sire
Chandel Absolut
Sire
Shaker's Alimon
Dam
Chandel Harmony
Dam
Cy Don's Miss Trophy
Sire
Dee Cee Mr Trophy
Dam
Mi Footnote
---
Sire:

DPR Notoriety

Notoriety's Sire:

DPR Noteability

Notability's Sire:

Nobility
---
Dam:

Ancan Miss T Rific
---

Copyrighted 1999 by Anne Wyland ~ Web page designed by Anne Wyland ~ Created in IE Frontpage