Ancan
Miss T Rific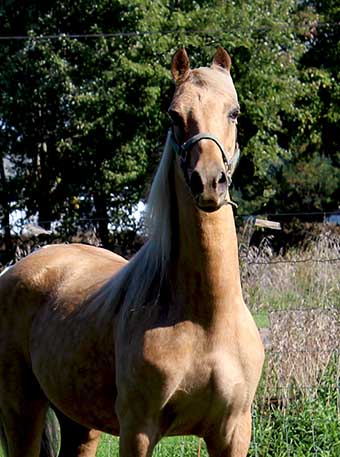 Palomino Mare
Foaled: April 21, 2009
Beauty, brains and va va va voom! Misty is not only very pretty headed, she has good conformation, proper form to function, and a tail flagging, confidence that draws your eye.
She is one of the most people oriented Morgans I've ever had; she LOVES attention.
Spicy, hot, and definitely thinks highly of herself. However, she is extremely mannerly, intelligent, and easy to handle. She tries hard to please and is very kind.
Her ground training for saddle has begun. What a stunning English Pleasure show horse she would be!! Imagine the fan club she would create!! Or if competition isn't your interest, she would be the envy of all your friends as a beautiful, elegant, trail horse. Don't overlook the breeding on this gorgeous mare!! With her incredible bloodlines, she will also excel as a broodmare producing quality foals and she will give you a 50% chance of palomino, buckskin, or smoky black each time she is bred to a traditionally colored Morgan.
I am discontinuing my breeding program, or I would keep this gem as a producer for me.

~ Regretfully Offered For Sale ~
_____________________________________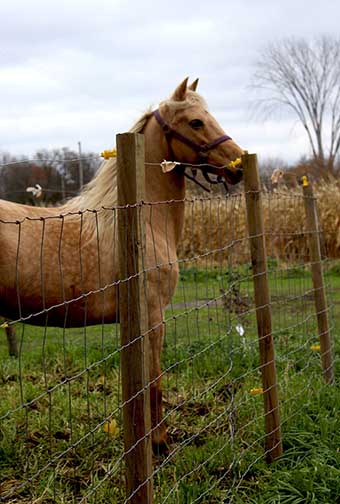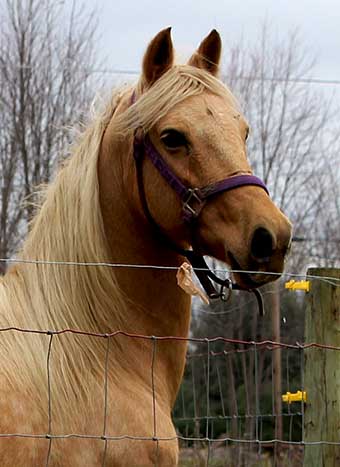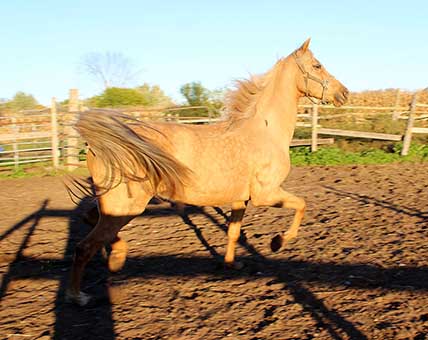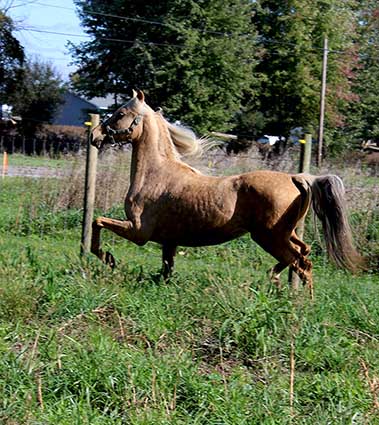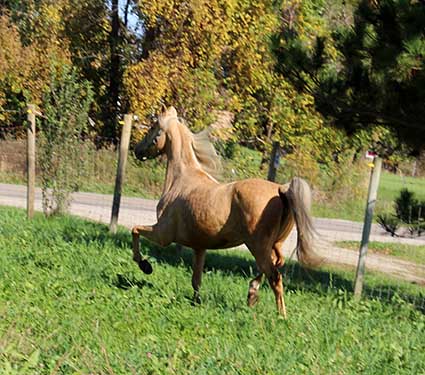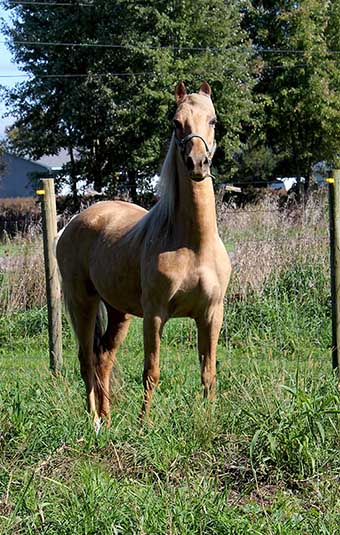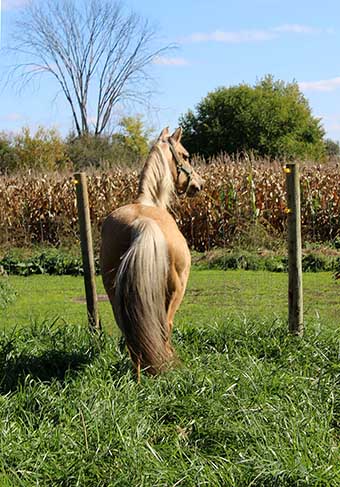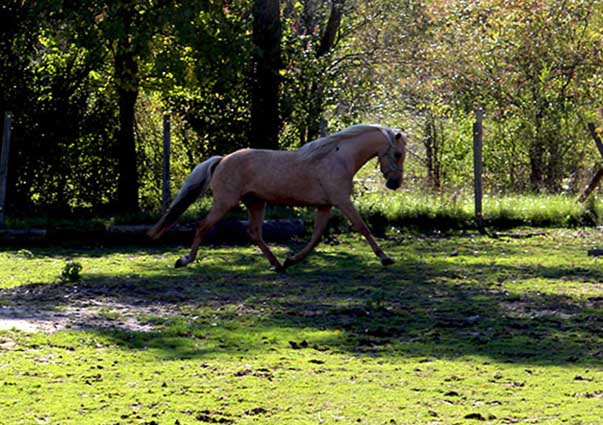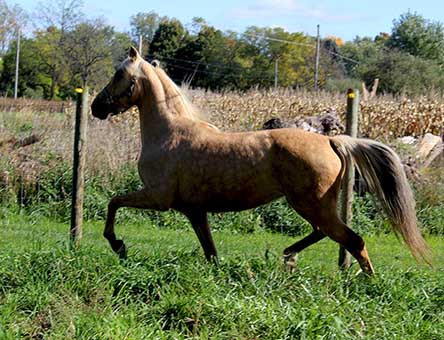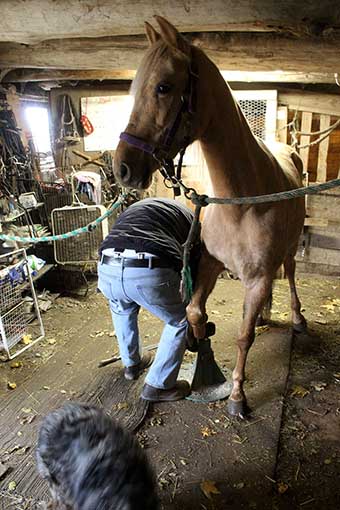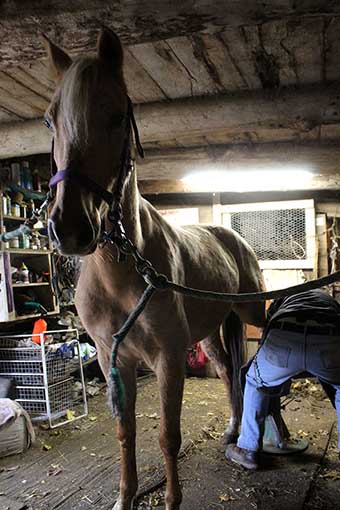 _____________________________________
Baby Pictures!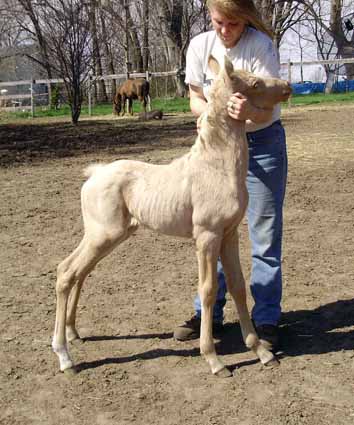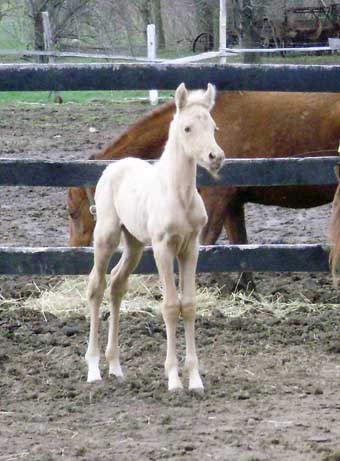 3 days old above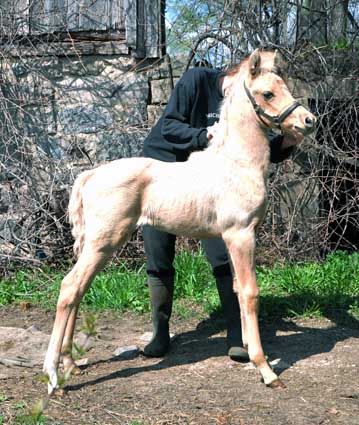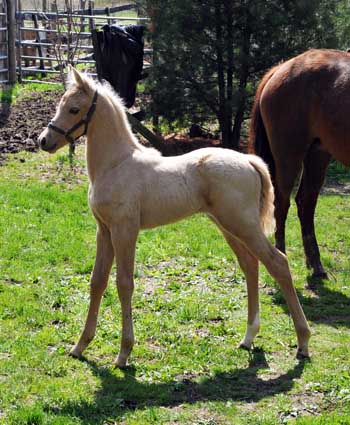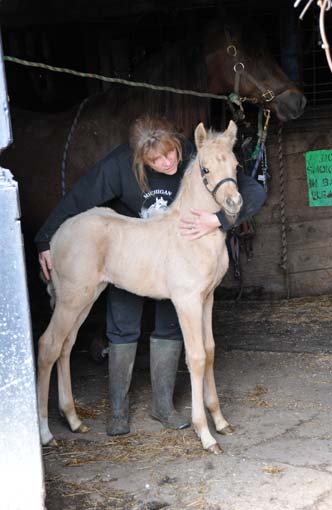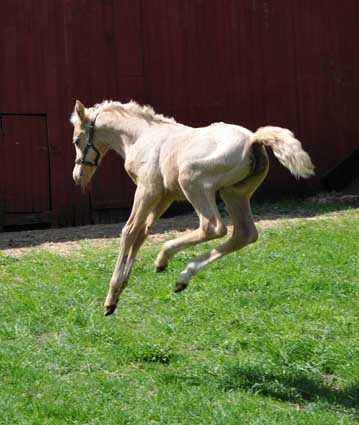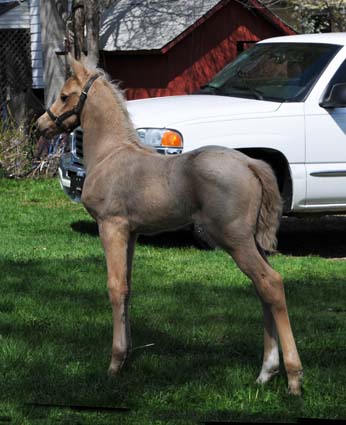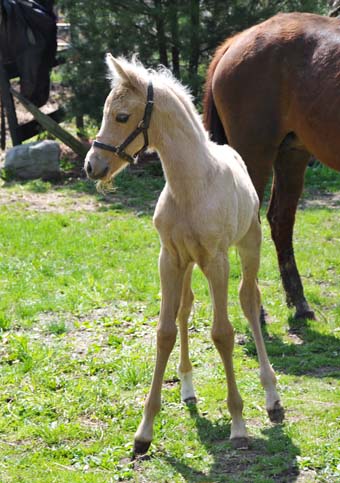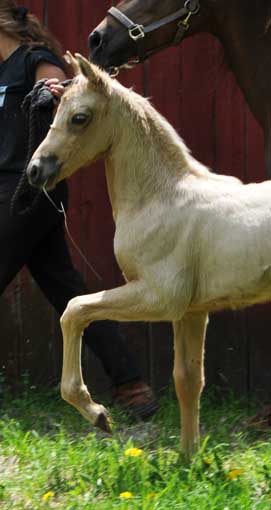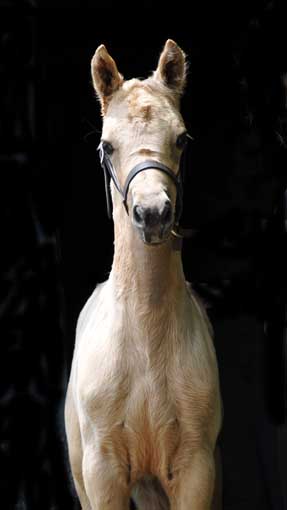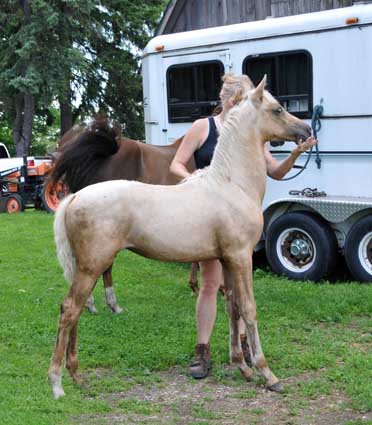 ~ Weanling ~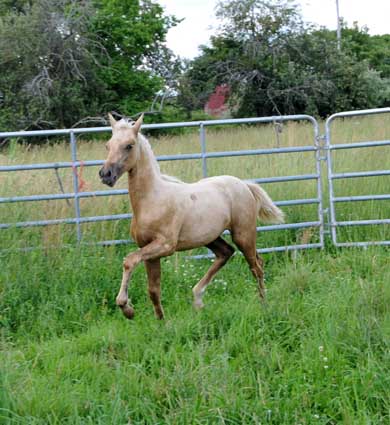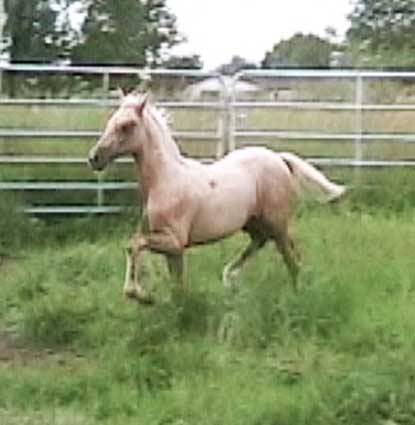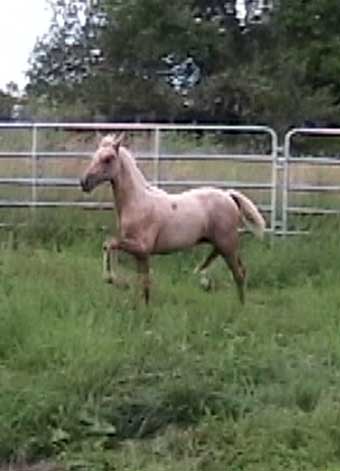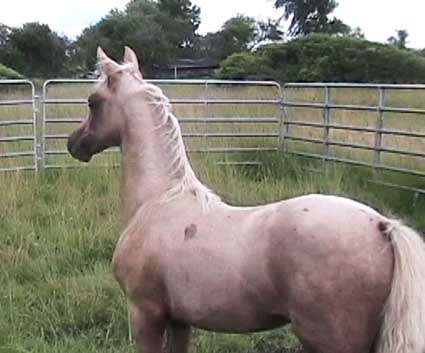 ~ Yearling ~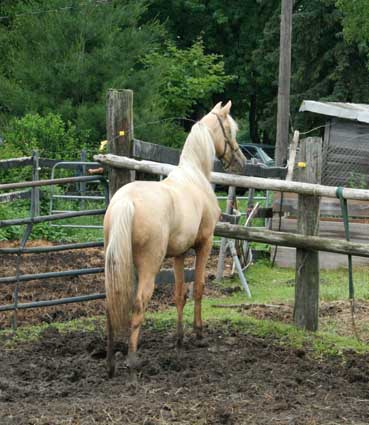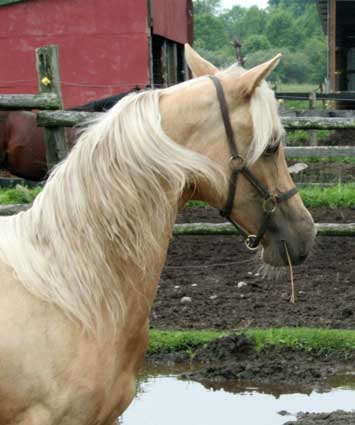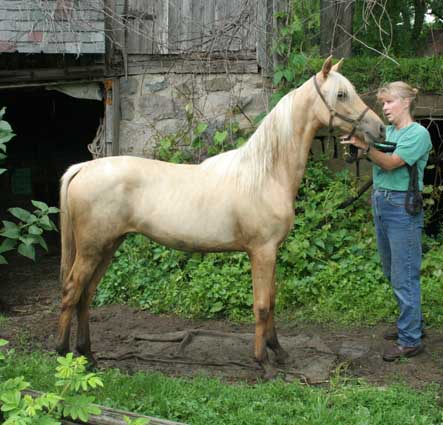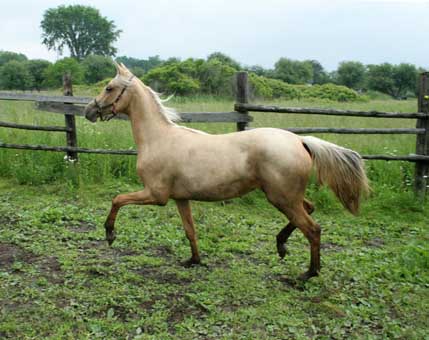 ________________________________________________________________
Misty's Pedigree

Sire
Ancan True Colors

Sire
Fiddler's Blackriver

Sire
Waseeka's Vivo

Sire
Waseeka's Here Tiz
Dam
Waseeka's Theme Song
Dam
Fiddler's Dolly
Sire
Kingston
Dam
Orcland Youlenda
Dam
Aquila's Miss Bee Haven
Sire
Futurity Command
Sire
Waseeka's In Command
Dam
Wynakee Alvina
Dam
Aquila's Queen Bee
Sire
Paramount Nominee
Dam
Foxy's Cotton Queen
Dam
AMHF Absolut Miss T
Sire
Chandel Absolut
Sire
Shaker's Alimon
Sire
Troutbrook Playboy
Dam
BroRock Vigilmaud
Dam
Chandel Harmony
Sire
Fairfiled Fortune
Dam
Kendalwood Hope
Dam
Cy Don's Miss Trophy
Sire
Dee-Cee Mr. Trophy
Sire
Trophy
Dam
Dee-Cee Caprice
Dam
MI Footnote
Sire
Shaker's Gayfly
Dam
HLM Caption
---
Misty's Sire, Ancan True Colors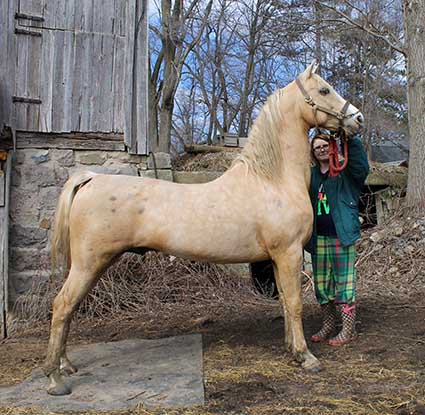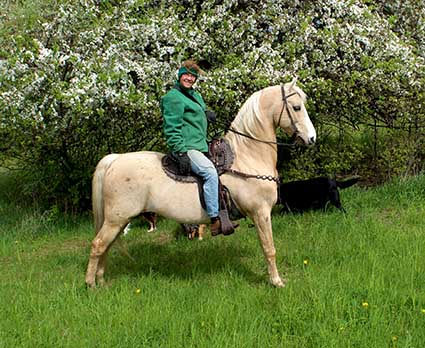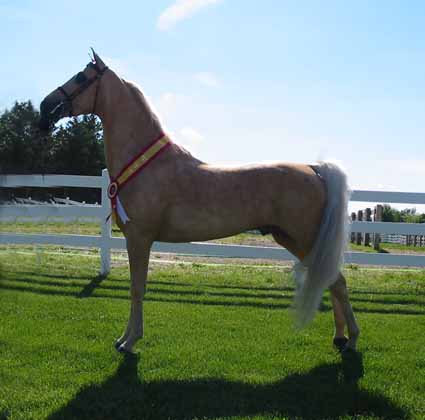 Misty's Dam, AMHF Absolut Miss T
---

Copyrighted 1999 by Anne Wyland ~ Web page designed by Anne Wyland