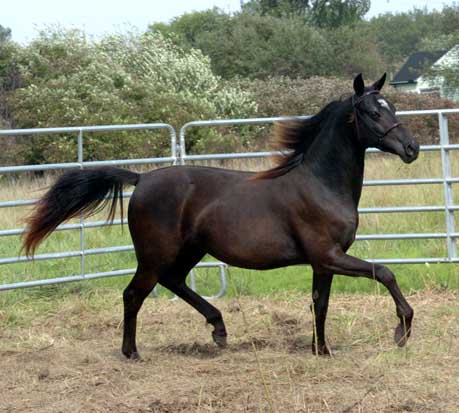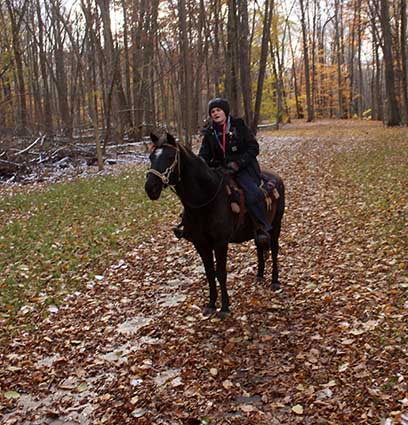 Ancan Smoke N Mirrors
(Ancan True Colors x Ancan UnBeelievable, by Fiddlers Blackriver)
$8,500
2005, beautiful smoky-black mare. Stands 14.2 hh, with full body type and elegance. Smoky is great for veterinary and farrier care, and up to date on both. Super kind and friendly, she stands for fly spraying, clipping, grooming, saddling, and hose bathes. She loads and hauls without issue.

I find her to be brilliant! Smoky comes when called, even from the very back pasture. She has a little spark under saddle and likes to walk out on a loose rein. Probably not best suited to a timid rider.
She has logged hundreds of hours trail riding, and has accomplished her share of arena work as well. She is much happier on a trail ride, so I'm offering her as a trail horse.

She has been bred to TB Midnite Summer's Dream (Stonecroft Byzantine x THB Heaven's French Starlet) for her first foal, due in the summer of 2020. Dreamer has been an outstanding sire for my program! Many of his sons and daughters have gone on to win regional and world championships. With Smoky's dilute gene, you have the chance of not only chrome, but buckskin, palomino, or smoky black with this foal

This beautiful mare is regrettably offered for sale since I am downsizing my mare collection and pulling back from breeding. Otherwise, she would be a keeper! I really like her.



<-- Click here for more information