Doves's 2021 Foal
Ancan MidKnight Salute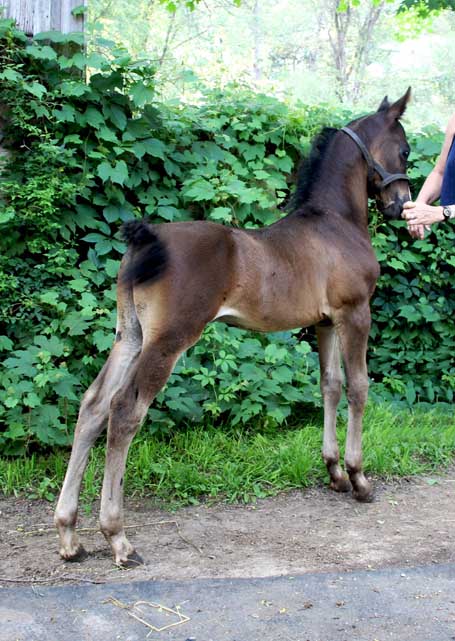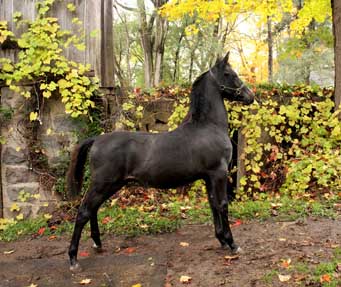 Foaled May 29, 2021, 6:00 am
My beautiful Knighty Knight. From the start, this stunning colt has been nothing but kind and willing to please. He is the 2nd of this wonderful cross and we are extremely pleased with him. He is so very well put together.

He will shine in the western pleasure divisions and he will be even more beautiful when draped in silver! His sire, Dreamer, has consistently produced breeding horses as well as show and family horses. Dreamer has been in the top ten sire ratings for WP horses for almost a decade, and in 2021, he was third.
Dreamer's sons and daughters are carrying on that tradition with pizzazz and wow! Knight is bred to produce and I am confident he will be a force to reckon with in the breeding shed.

I'm not ready to part with him just yet, but I truly do not want to stand a stallion. I'm sure the day will come when I price him for sale. So if this handsome youngster appeals to you as well as he does me... Keep checking in! One day, I will part with him. Then he can become YOUR bright, shining star.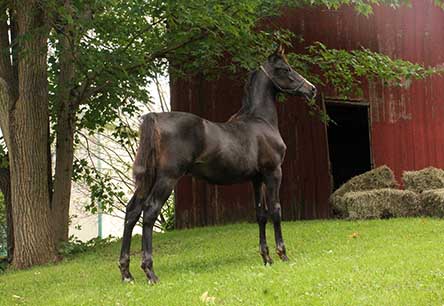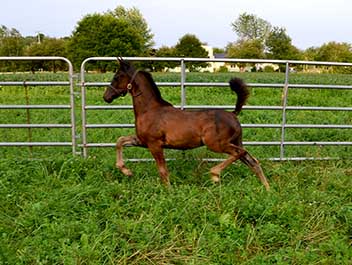 I hope you enjoy the snapshots from his early life...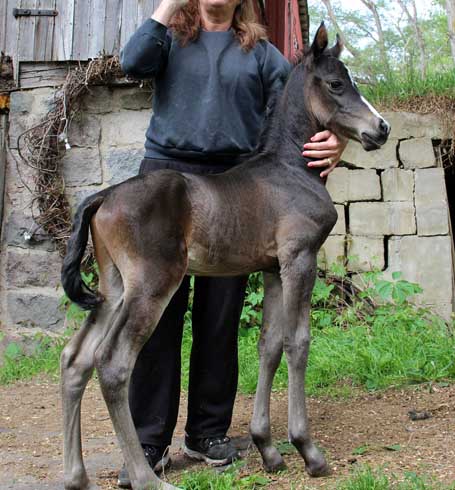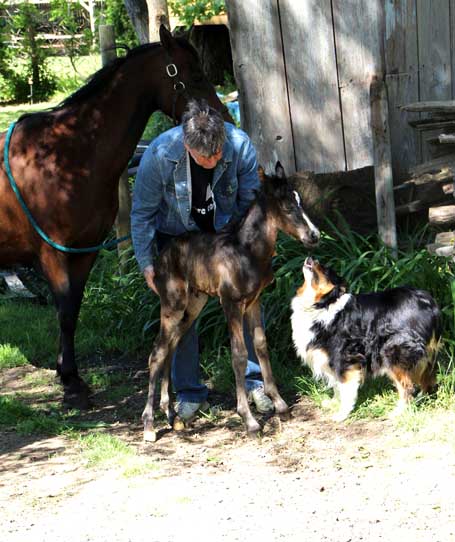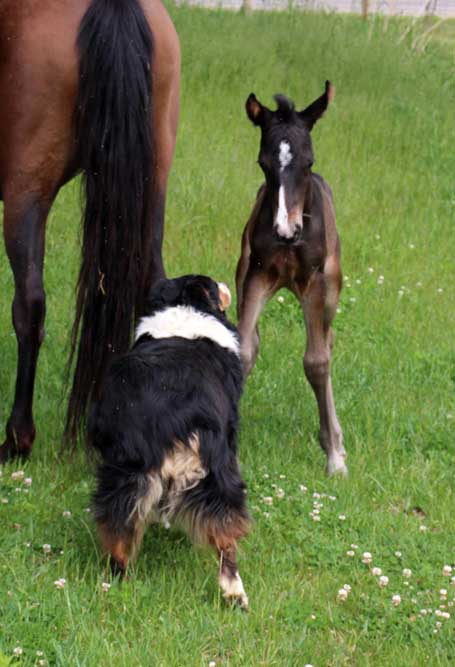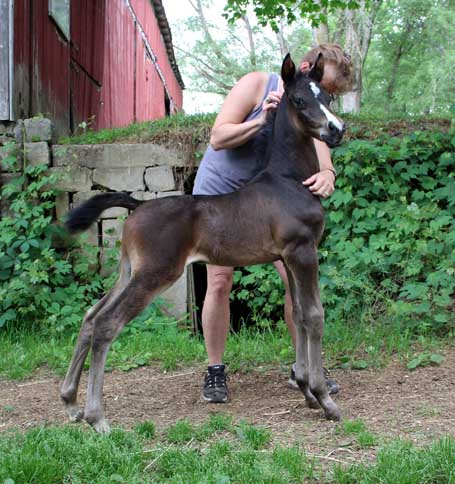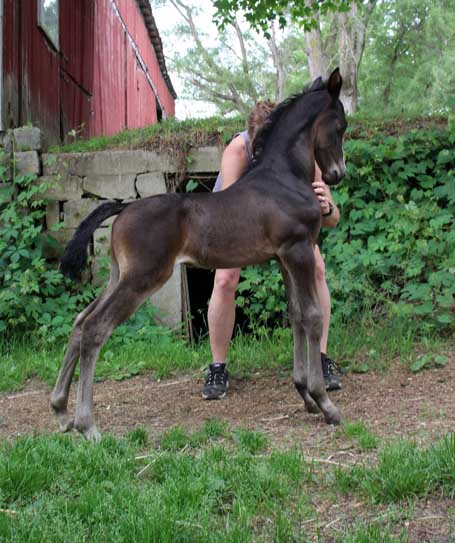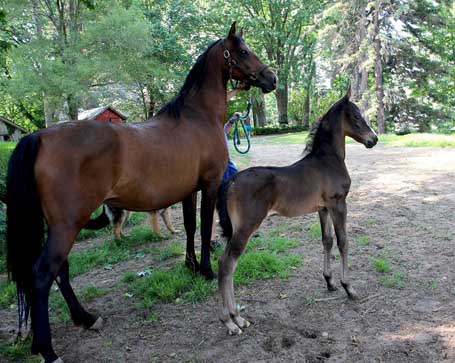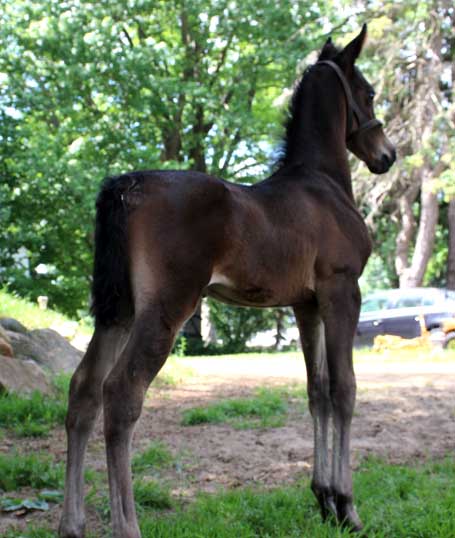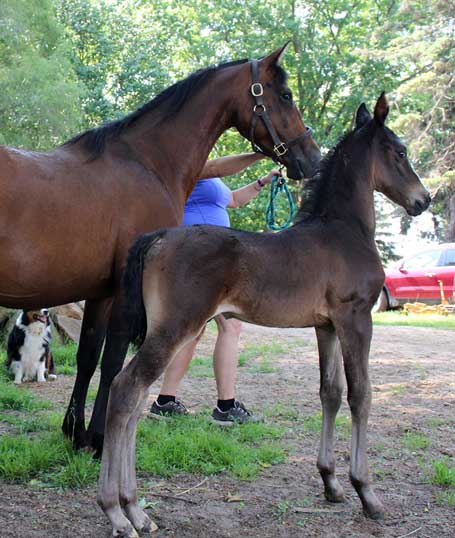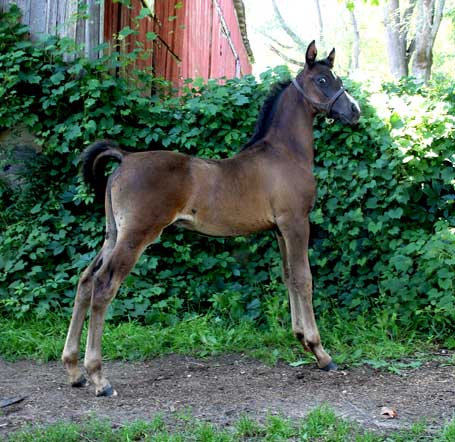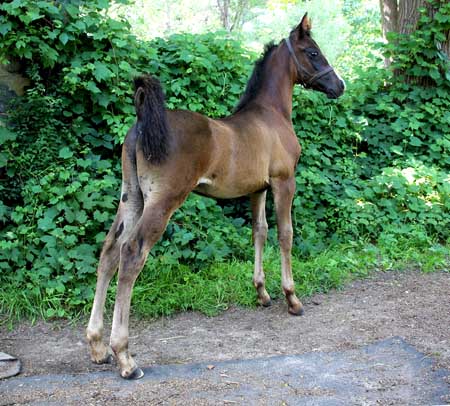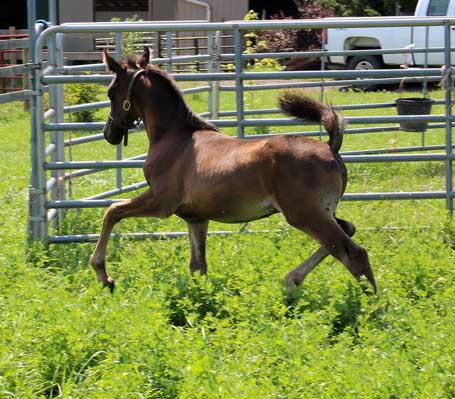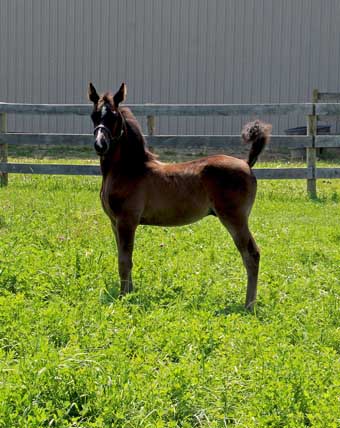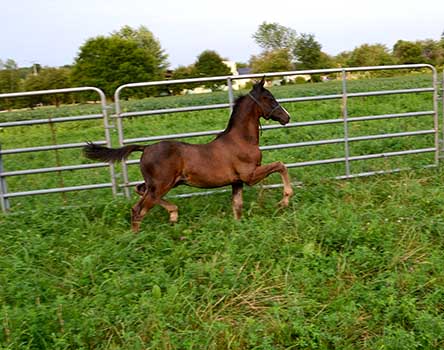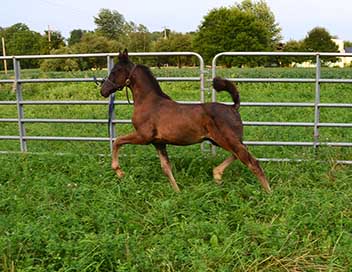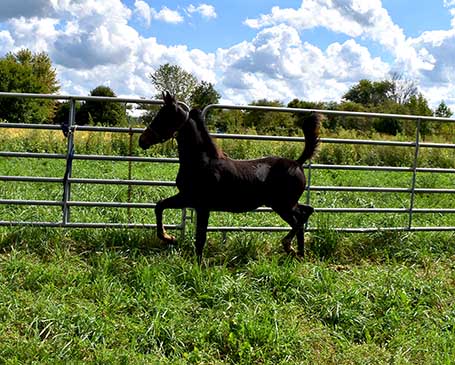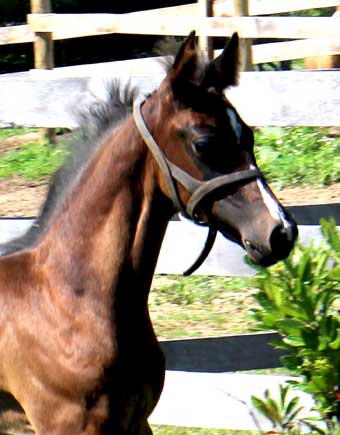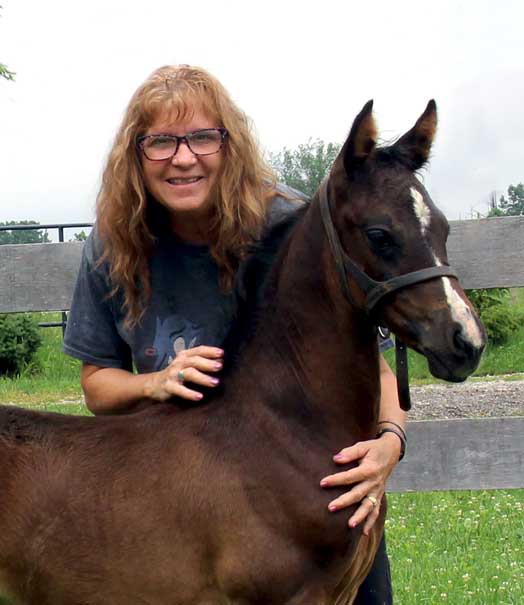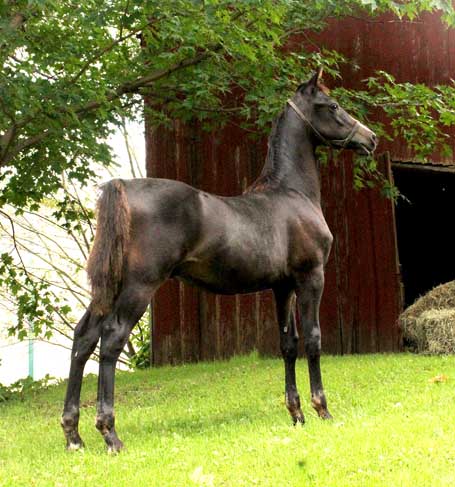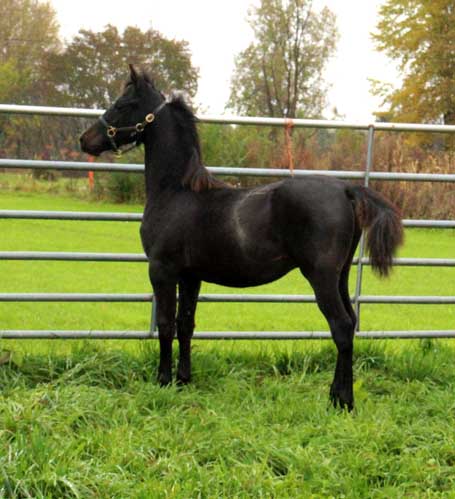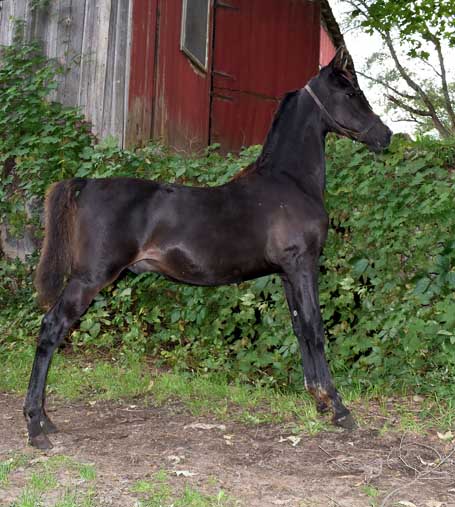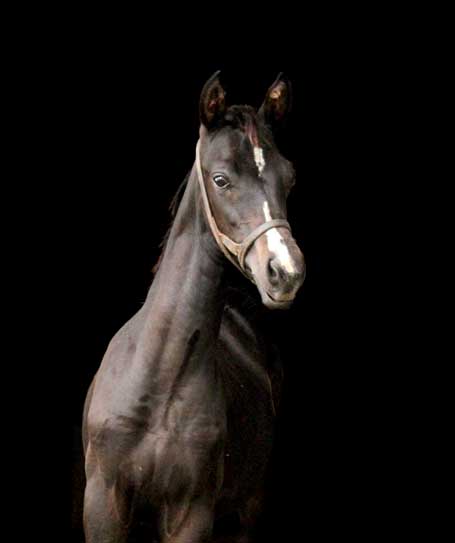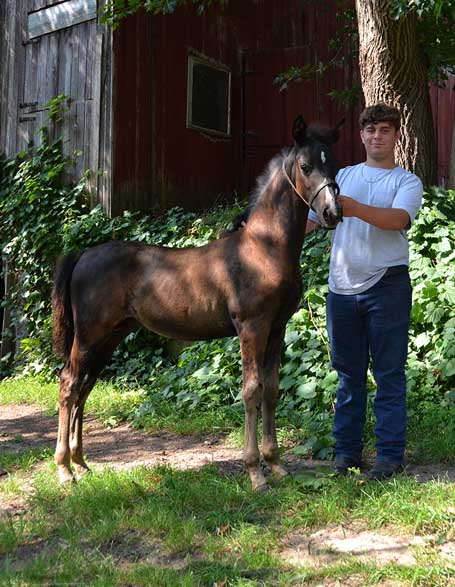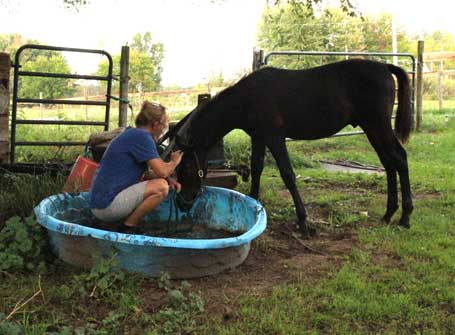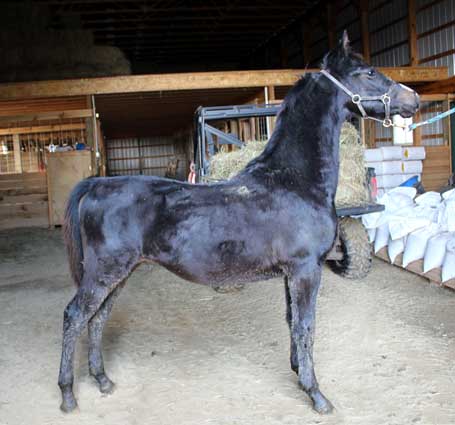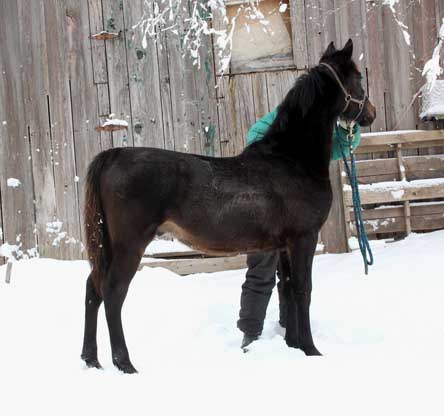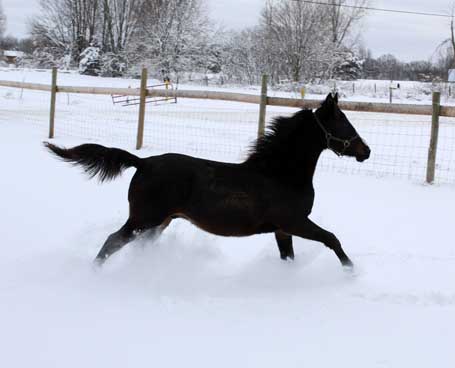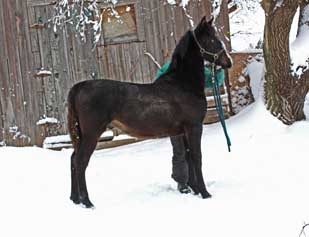 ---
Pedigree for
Ancan MidKnight Salute

Sire
TB Midnite Summers Dream

Sire
 Stonecroft Byzantine

Sire
Stonecroft Masquerade
Sire
Cedar Creek Harlequin
Dam
Carillion Command
Dam
Century Enjolie
Sire
Tedwin Topic
Dam
Appleton Baroness
Dam
The Heavens French Starlet
Sire
Futurity French Command
Sire
Caryle Command
Dam
Nobelle
Dam
Brentwood Alicia
Sire
Waseeka's Skylark
Dam
Overlook Jessica
Dam
Ancan Morning Dove

Sire
Astronomicallee

Sire
Futurity French Command
Sire
Caryle Command
Dam
Nobelle
Dam
Liberation Starbrite
Sire
Wham Bam Command
Dam
Austins Flying Cloud
Dam
Adventures Satin
Sire
Tug Hill Commando
Sire
Waseeka's Vivo
Dam
Fiddler's Dolly
Dam
Adventures Elegance
Sire
Helicon Apollo
Dam
Adventures Superette

This pedigree page was built for free at the SitStay GoOut Store
---
Sire:
TB Midnite Summers Dream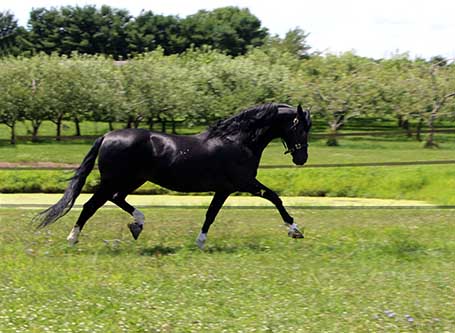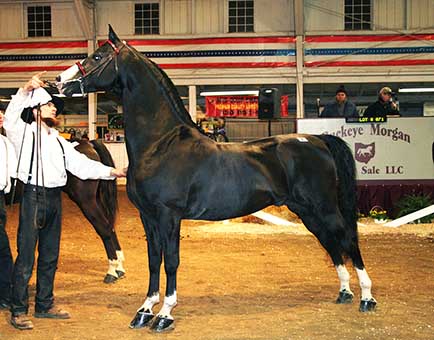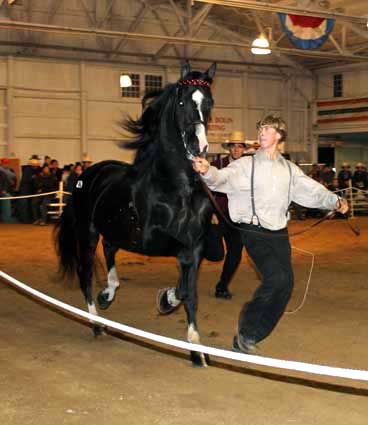 ---
Dam:

Ancan Morning Dove
---

Copyrighted 1999 by Anne Wyland ~ Web page designed by Anne Wyland ~ Created in IE Frontpage