Misty's 2019 Foal
Ancan Summers Mist
Foaled June 29, 2019, 5:00 am
Stunning filly! Talk about a heart-stealer, that's Summer, for sure! She follows us around the pasture begging for attention and would rather be with her people than anywhere else. She is super kind, friendly, and willing to please. She defines: "a joy to work with and handle". That said, she is full of spark, flash, and attitude! She is blowy, animated, and quick to flag her tail. She will make a fabulous english performance horse.

With her beautiful head, correct conformation, and flashy coloring, she will be impossible to ignore at any venue. She will turn heads and win hearts everywhere she goes for the rest of her life. What an incredibly special filly to be blessed with. We LOVE her!
I hope you enjoy her snapshots from life...
~ Newborn ~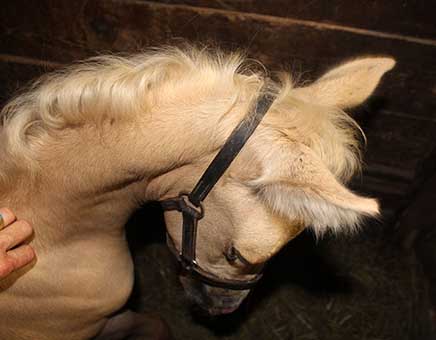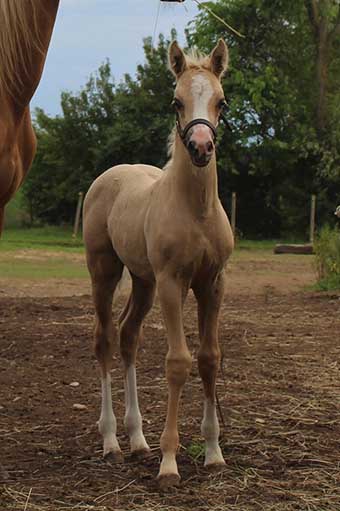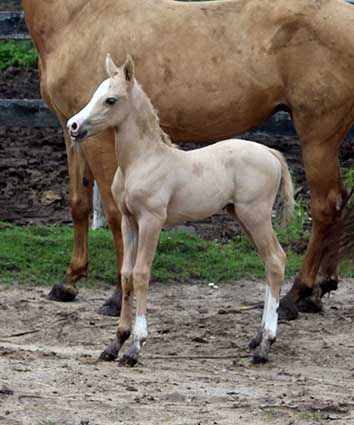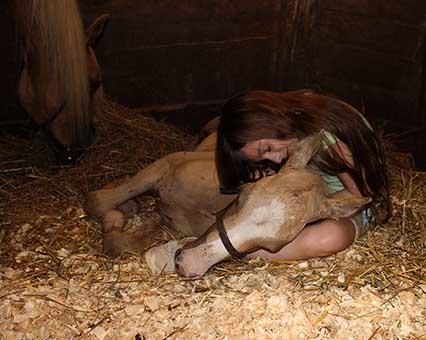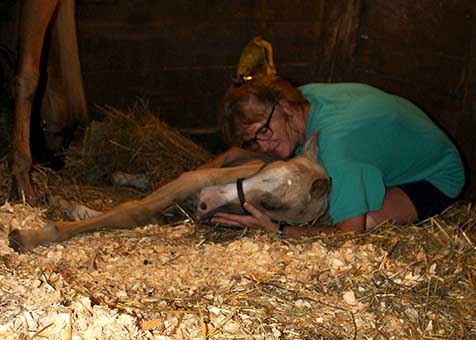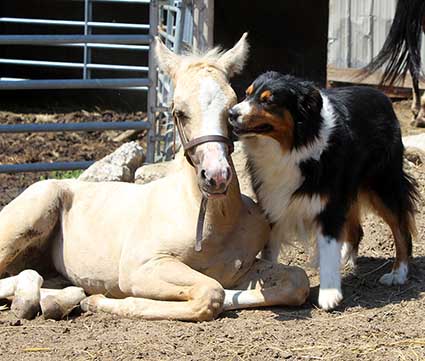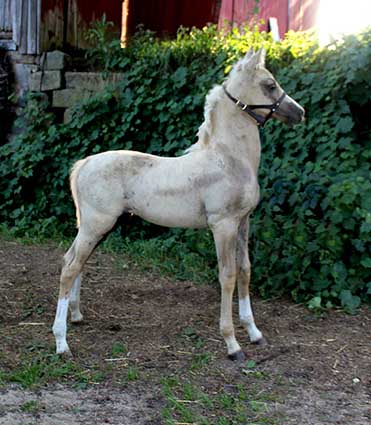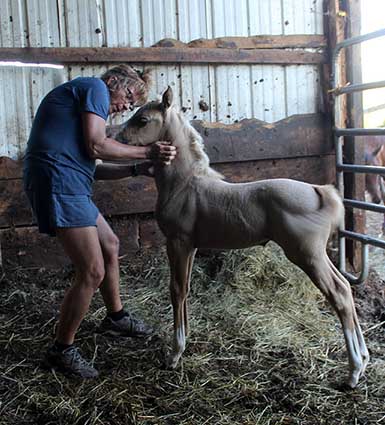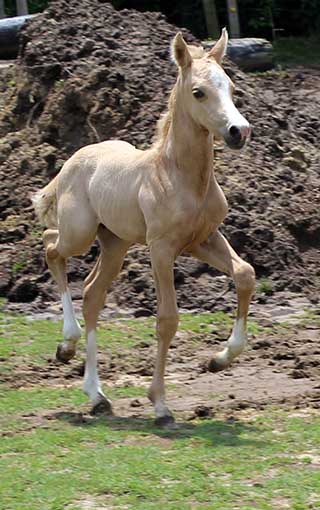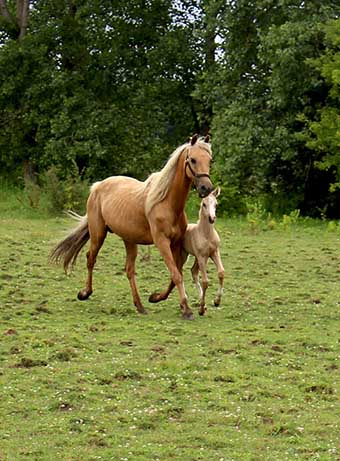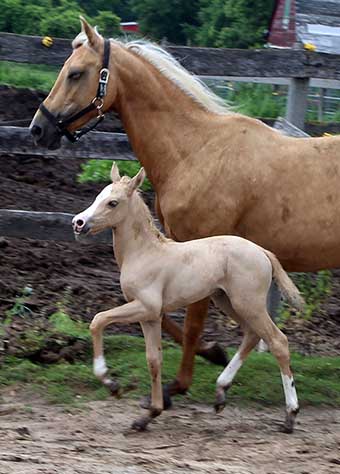 Summer's fan club: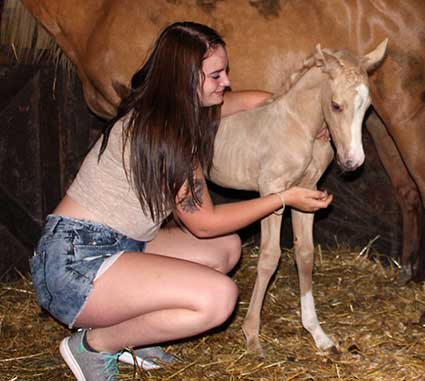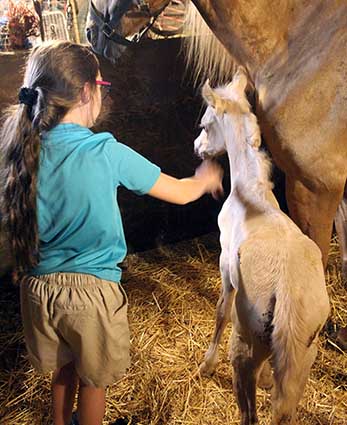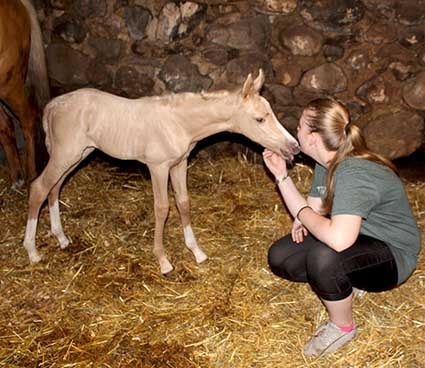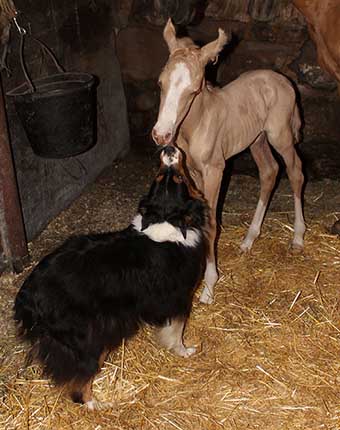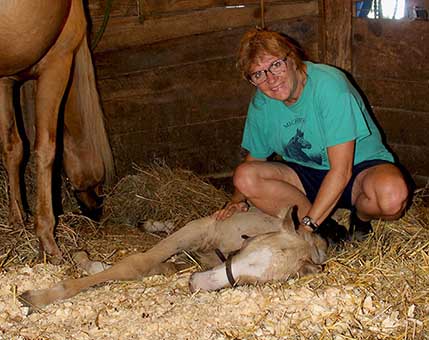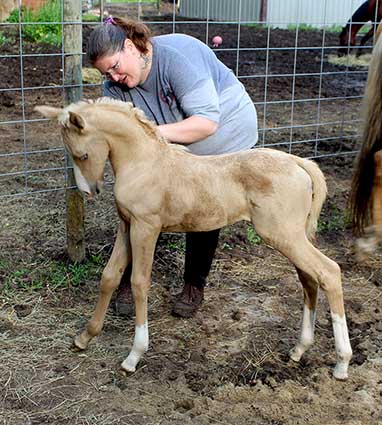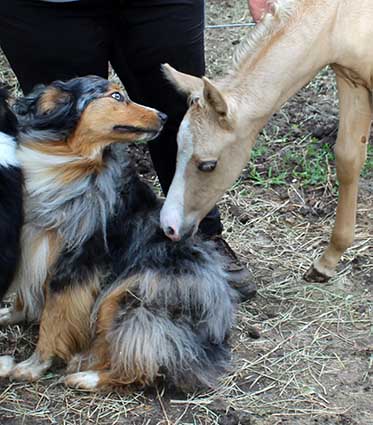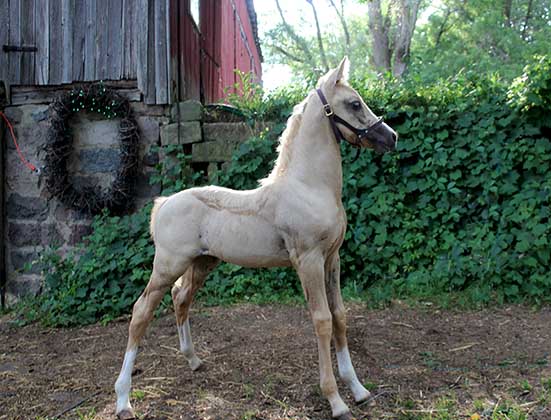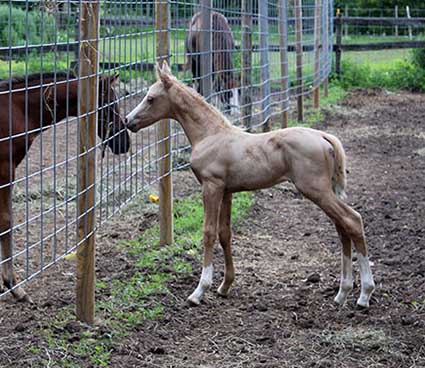 Summer's Yearling Year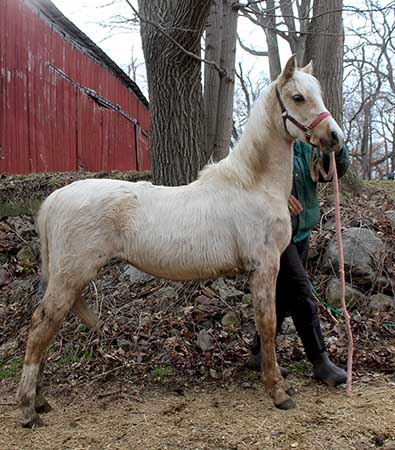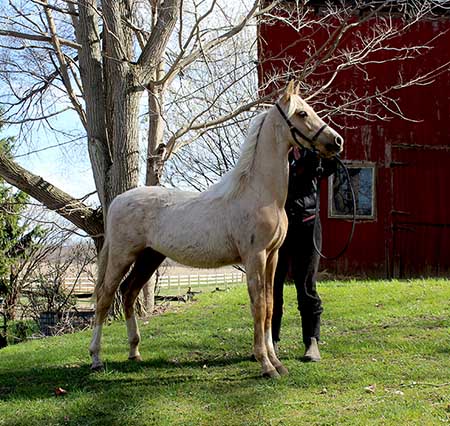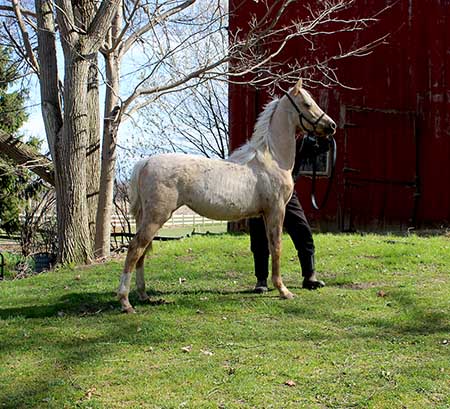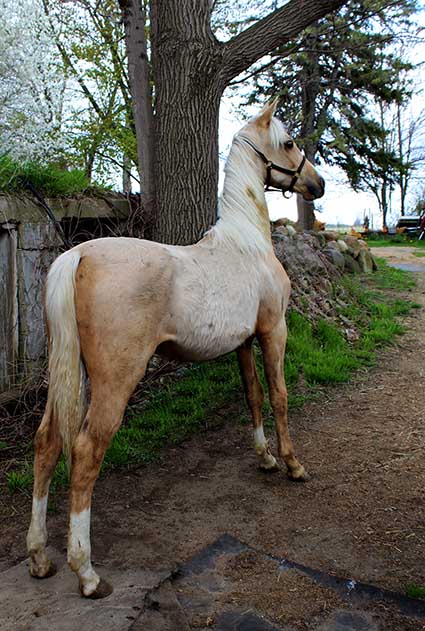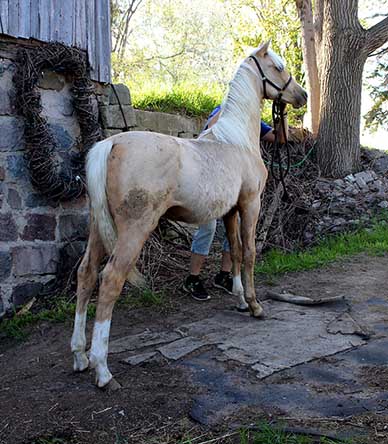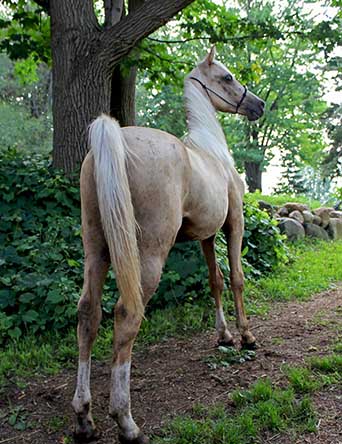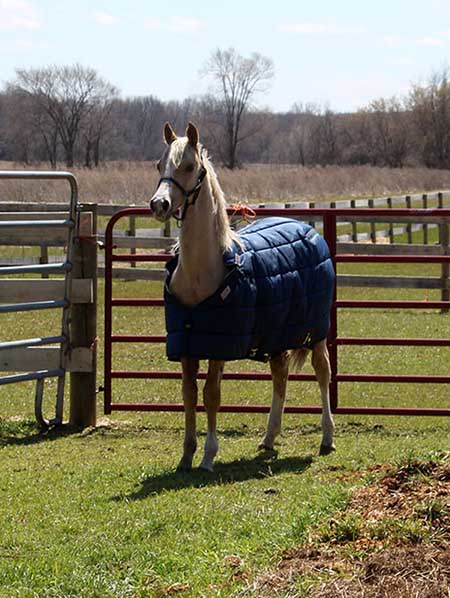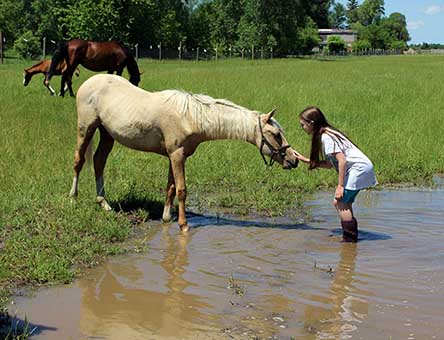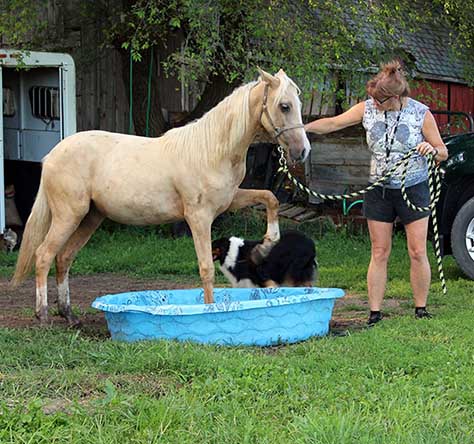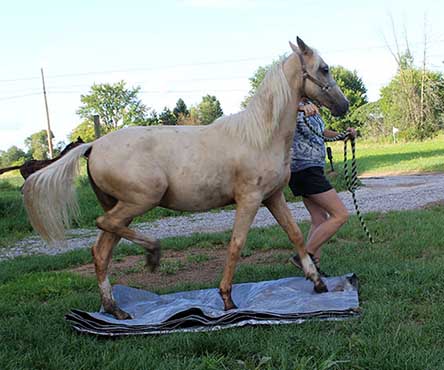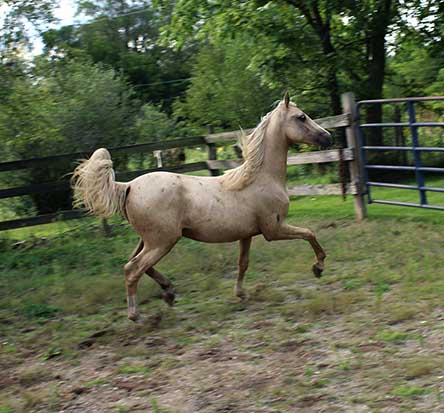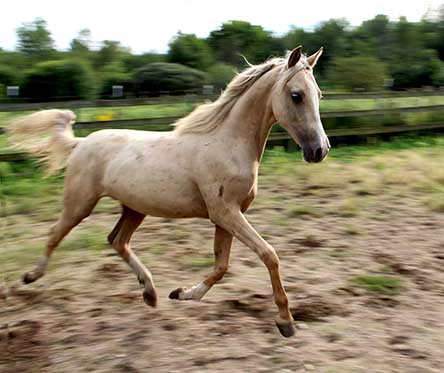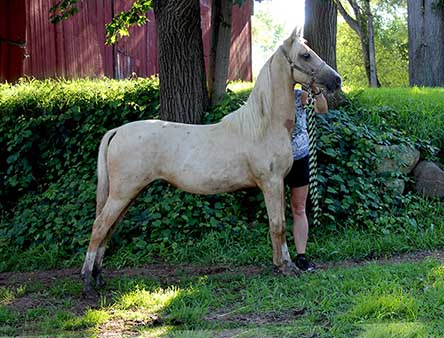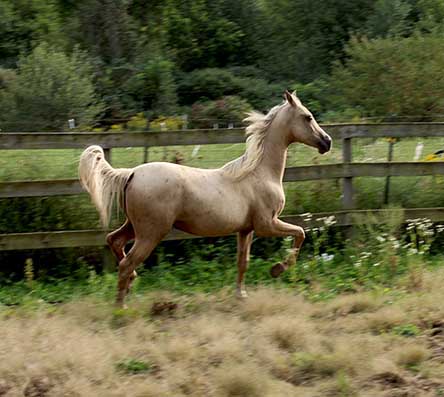 ---
Pedigree for
Ancan Summers Mist

Sire
TB Midnite Summers Dream

Sire
 Stonecroft Byzantine

Sire
Stonecroft Masquerade
Sire
Cedar Creek Harlequin
Dam
Carillion Command
Dam
Century Enjolie
Sire
Tedwin Topic
Dam
Appleton Baroness
Dam
THB Heavens French Starlet
Sire
Futurity French Command
Sire
Caryle Command
Dam
Nobelle
Dam
Brentwood Alicia
Sire
Waseeka's Skylark
Dam
Overlook Jessica
Dam
Ancan Miss T Rific

Sire
Ancan True Colors

Sire
Fiddler's Blackriver
Sire
Waseeka's Vivo
Dam
Fiddler's Dolly
Dam
Aquila's Miss Bee Haven
Sire
Futurity Command
Dam
Aquila's Queen Bee
Dam
AMHF Absolut Miss T
Sire
Chandel Absolut
Sire
Shaker's Alimon
Dam
Chandel Harmony
Dam
Cy Don's Miss Trophy
Sire
Dee Cee Mr Trophy
Dam
Mi Footnote

This pedigree page was built for free at the SitStay GoOut Store
---
Sire:
TB Midnite Summers Dream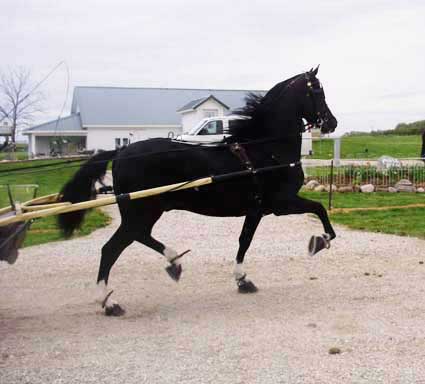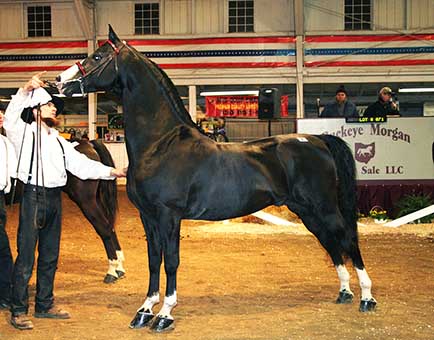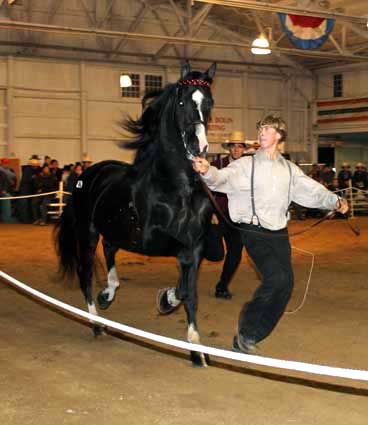 ---
Dam:

Ancan Miss T Rific
---

Copyrighted 1999 by Anne Wyland ~ Web page designed by Anne Wyland ~ Created in IE Frontpage