Ancan Cocoa Latte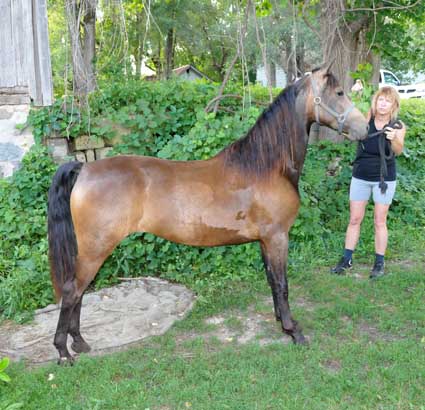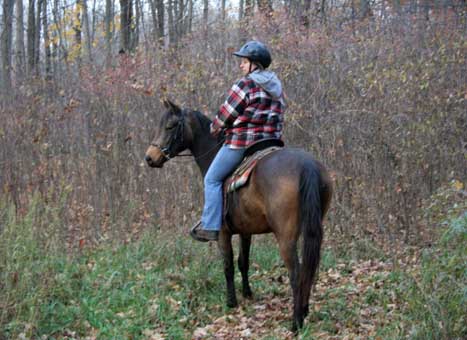 This beautiful buckskin 2008 mare is very sweet and friendly and dotes on attention. She has been handled since birth and knows how to do all the things a filly her age should know; lunges, leads, ties, poses, picks up her feet, stands to be clipped, fly-sprayed, hose bathed, and groomed. She has been trail ridden exclusively. She LOVES being the one chosen to go work, and will meet you at the gate or follow you through the pasture begging for attention.
At liberty, Coco is a very fancy, eye catching, young mare with a sports car motor and a lot of pep in her step. Working her in lines or under saddle though and she is focused, calm, and sane. This is not a "hot" horse. When completely finished with more miles to her credit, she will be the kind of horse who will take care of her rider and be a kid-safe, bomb-proof riding horse. She is almost that as a green youngster.
Coco will excel as a show horse, trail horse, or future breeding horse. She will turn heads and wow crowds everywhere she goes. Her coloring is extremely beautiful and people can not help but be drawn to her uniqueness. Whether you are looking for a competitive show horse, a sane/fun trail horse, a broodmare, or just a best friend, you've found it with this young mare. She will mature under 15 hands.
~ SOLD ~
View a 5 minute YouTube video taken 8/22/2010:
http://www.youtube.com/watch?v=MPrjLqK7B3I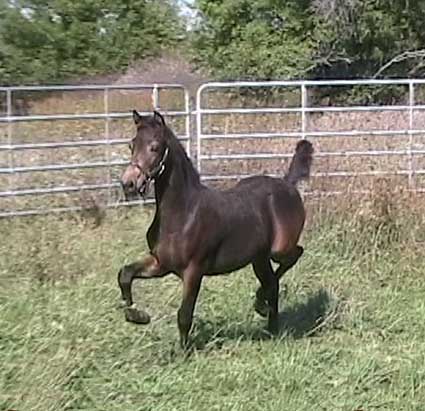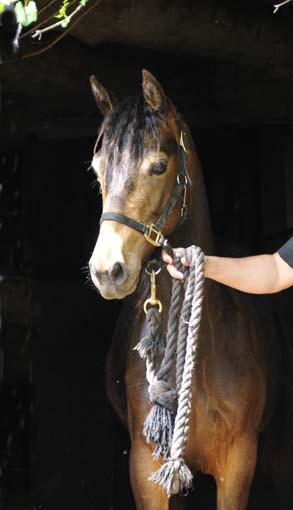 View a short YouTube video of Coco as a weanling:
http://www.youtube.com/watch?v=jHRGZXDmNaM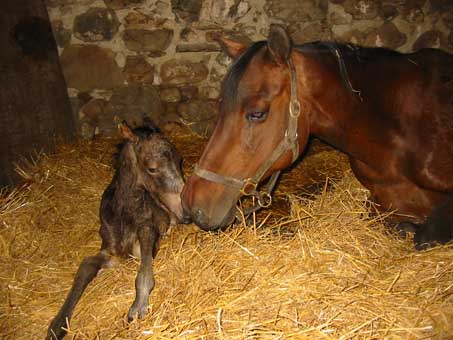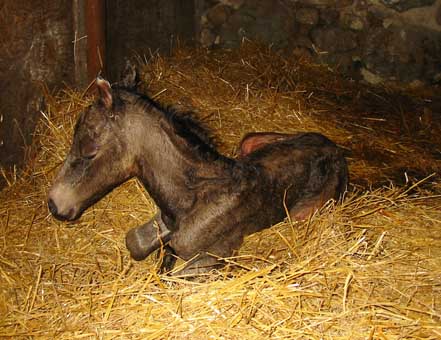 Buckskin filly, foaled 5/20/2008 at 11:05 PM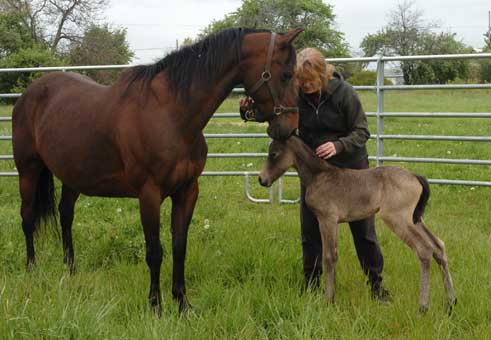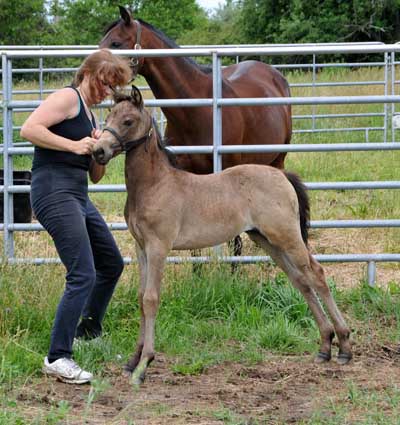 She is so sweet, she is a farm favorite with everyone!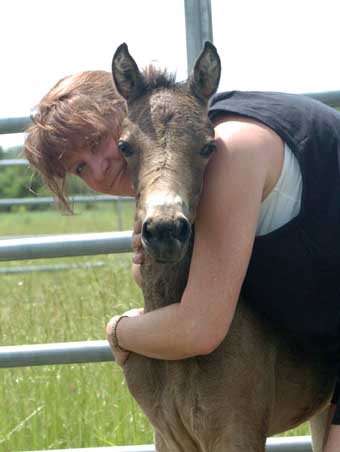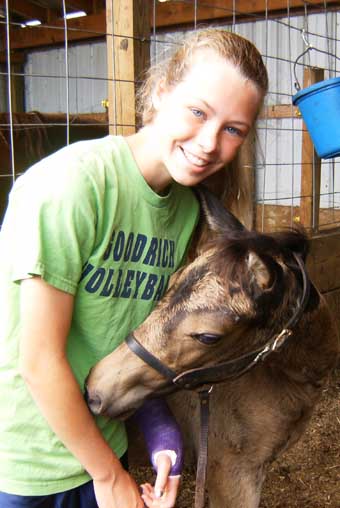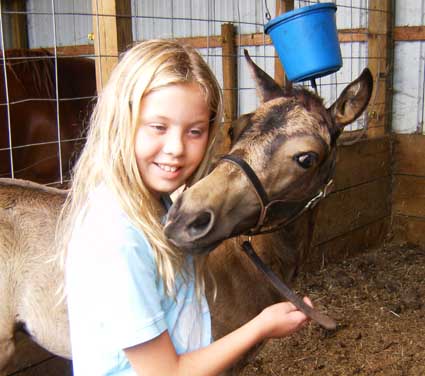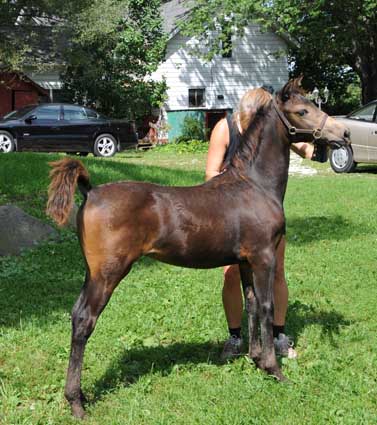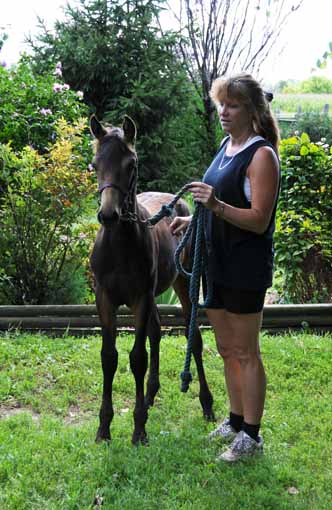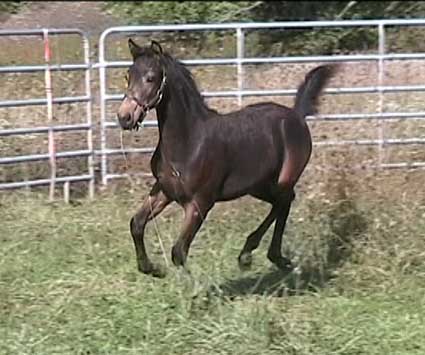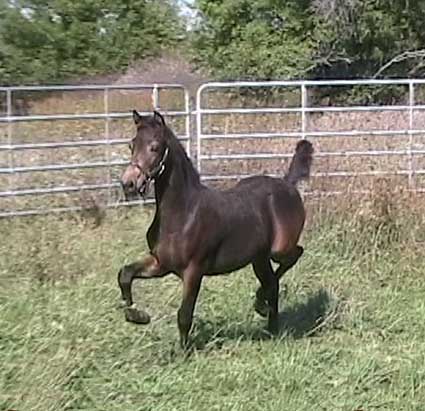 Shown below at one year old.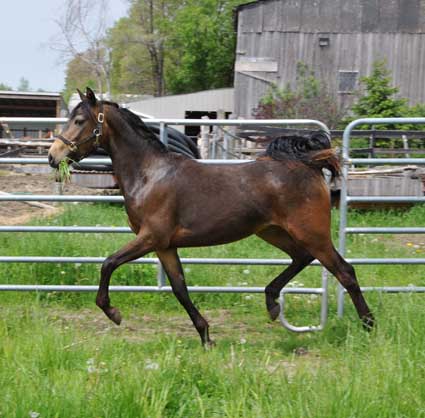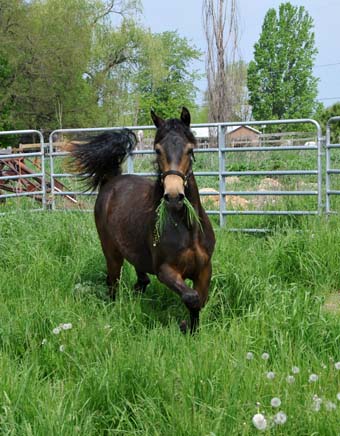 Below; Winter, 2010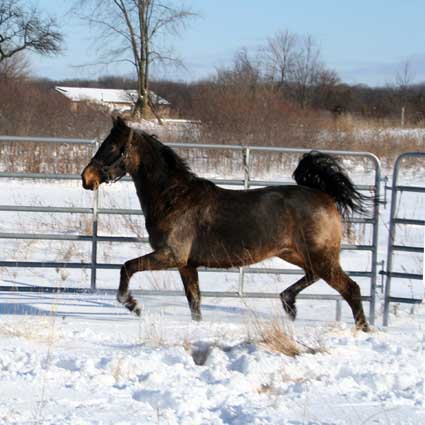 Saddle work: August, 2010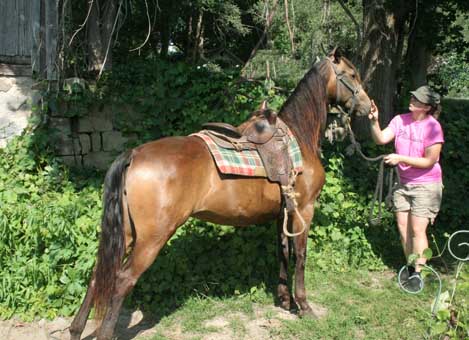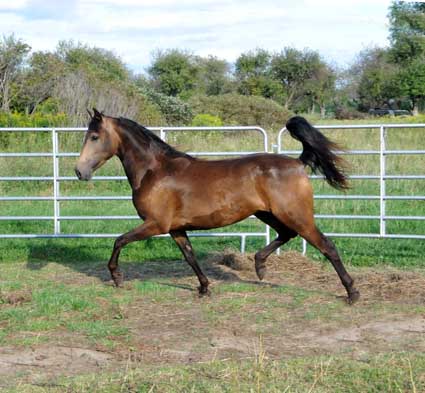 Below: at liberty as a 2 year old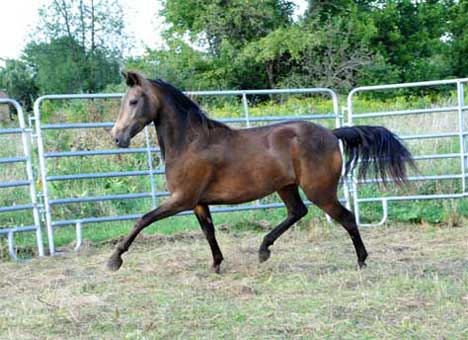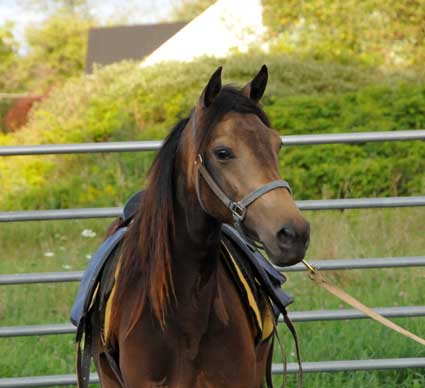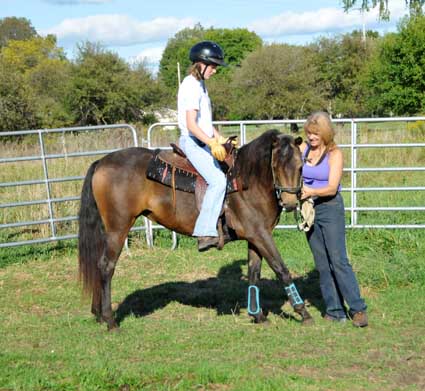 Below; Summer, 2011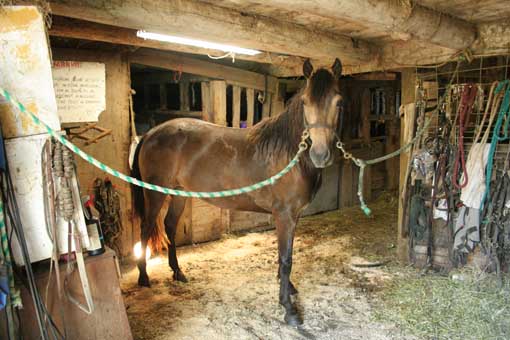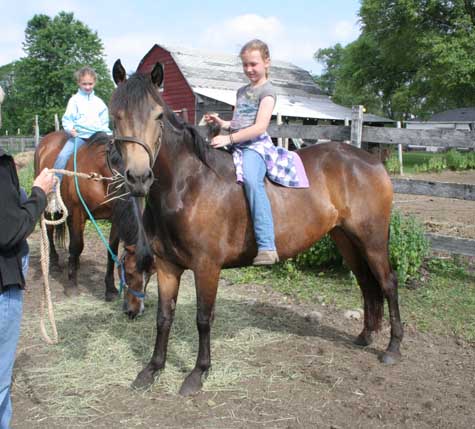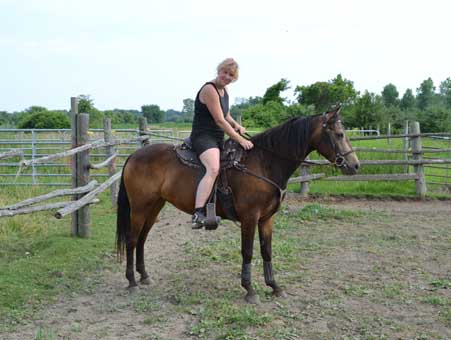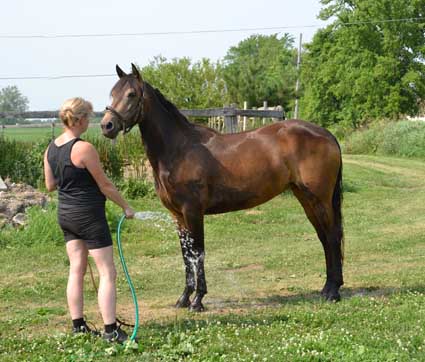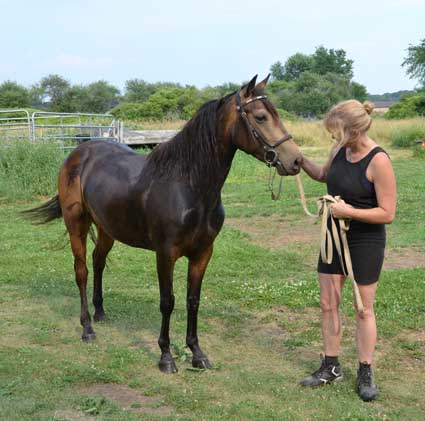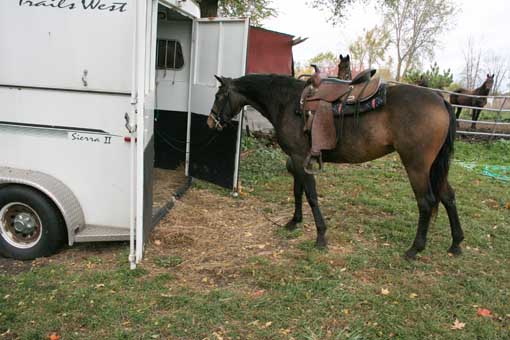 Below; Fall, 2011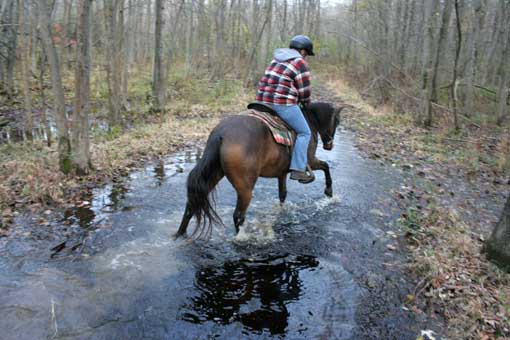 Safely Giving Pony Rides to Toddlers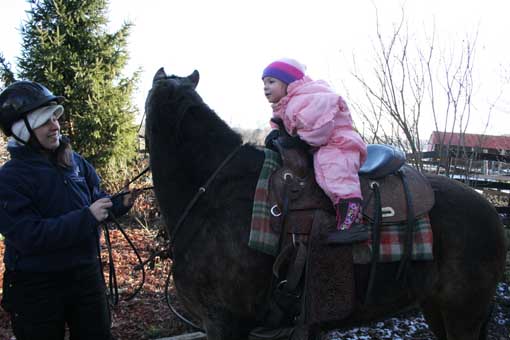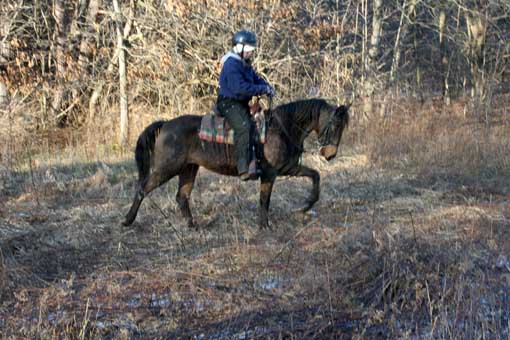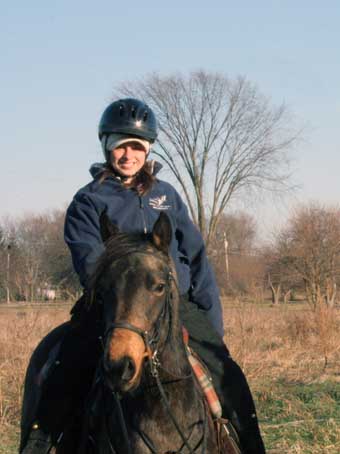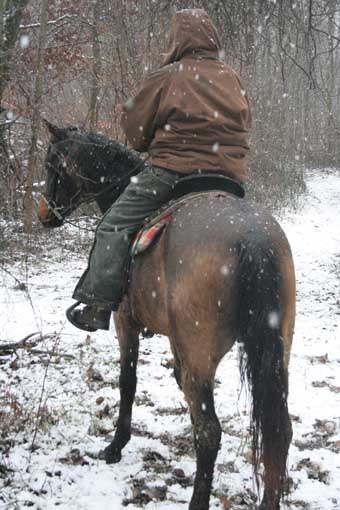 _____________________________________________
Sire
Ancan True Colors

Sire
Fiddler's Blackriver

Sire
Waseeka's Vivo

Sire
Waseeka's Here Tiz
Dam
Waseeka's Theme Song
Dam
Fiddler's Dolly
Sire
Kingston
Dam
Orcland Youlenda
Dam
Aquila's Miss Bee Haven
Sire
Futurity Command
Sire
Waseeka's In Command
Dam
Wynakee Alvina
Dam
Aquila's Queen Bee
Sire
Paramount Nominee
Dam
Foxy's Cotton Queen
Dam
Indian Creek Legendary
Sire
HRH Legend Command
Sire
Waseeka's In Command
Sire
Waseeka's Nocturne
Dam
Miller's Adel
Dam
Citations Glenda
Sire
Fairfiled Fortune
Dam
Kendalwood Hope
Dam
Willingly
Sire
I Will Command
Sire
Waseeka's In Command
Dam
Trophy's Corrigan
Dam
Cedar Creek Baydala
Sire
Kane's Leading Man
Dam
V A's Kersten
This pedigree page was built for free at the SitStay GoOut Store
---
Sire, Ancan True Colors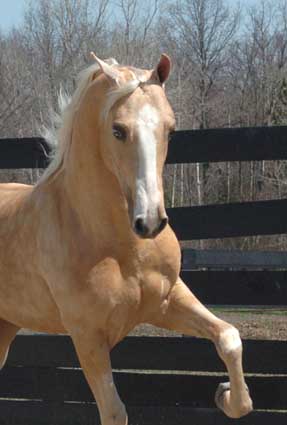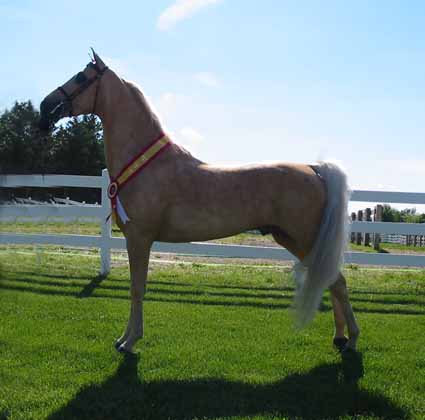 Dam, Indian Creek Legendary "Legend"
---

Copyrighted 1999 by Anne Wyland ~ Web page designed by Anne Wyland