Introducing...
Ancan Bee Blitzed
~~~~~~~~~~~~~~~~~~~~~~~~~~~~~~~~~~~~~~~~


The disposition of this young gelding reminds me very much of his sire. He is kind and willing and doesn't get into trouble. He is very soft-natured, laid-back, and easy going. He will likely end up being someone's beautiful and safe trail companion, or perhaps a stunning western pleasure contender? He will be very eye catching in silver!

He will mature out at 15hh and a robust body. He stands quietly for grooming, clipping, fly-spray, even hose baths (well, pretty still. the water is cold). He is well behaved for veterinary or farrier care and would sell up to date on each. He has been easy to teach to load.


Mai Tai has been started under saddle and lightly trail rode. A kind, willing, and easy boy; he is not spooky or unruly on a trail. He will lead. He will follow. He will go through or over what ever he is pointed at. He needs miles. He is still green, especially in "arena work". But when we go trail riding he is very responsive and obedient. Once fully trained, this sweet boy will be one of those safe, "confidence-building" type of Morgan.

I am looking for the right person - who can offer him everything he deserves in life!

Mai Tai is proudly offered for sale.

Foaled June 19, 2017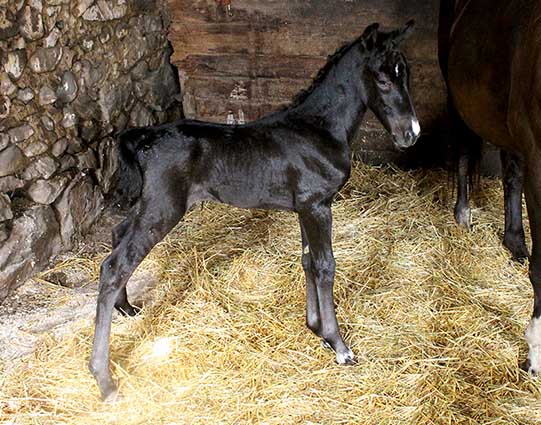 Snapshots as he grows up...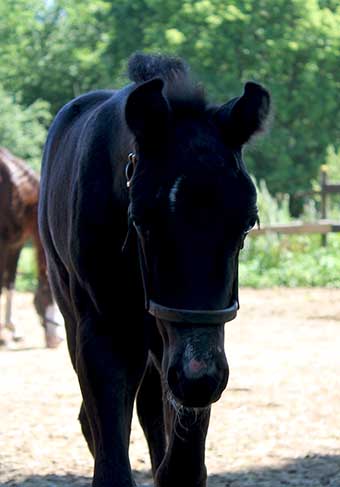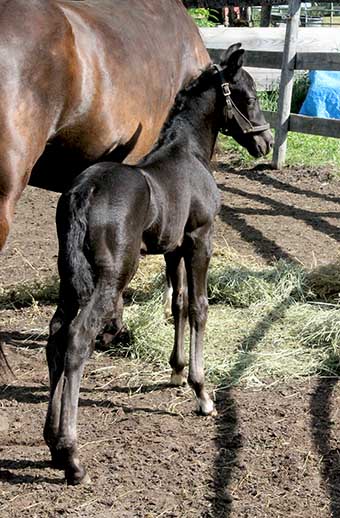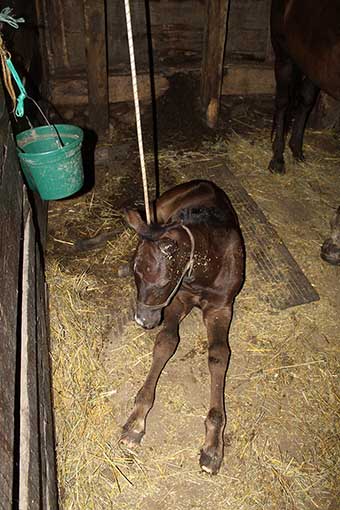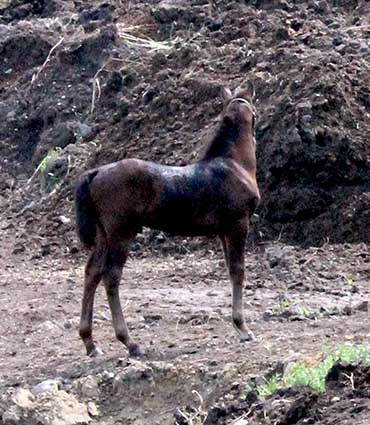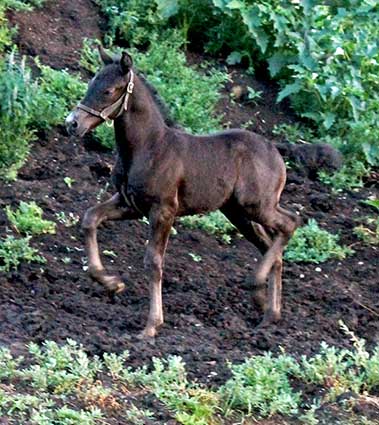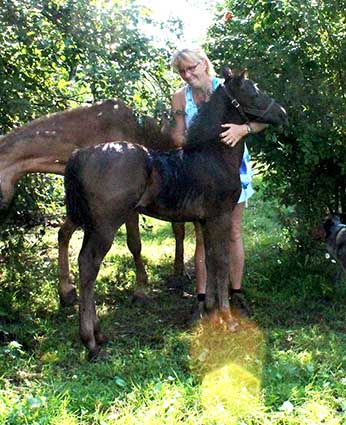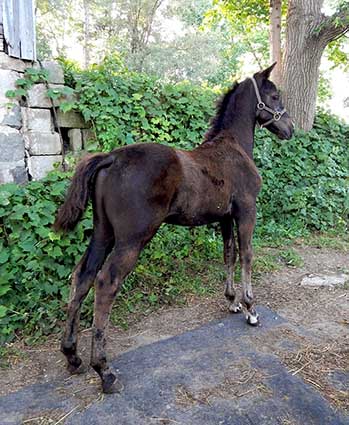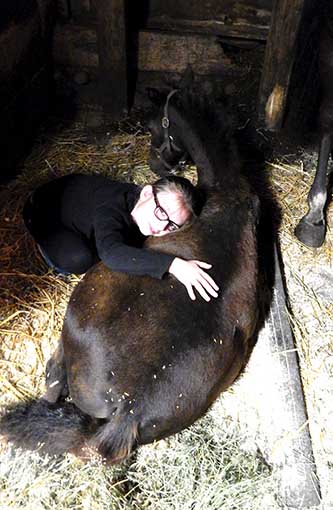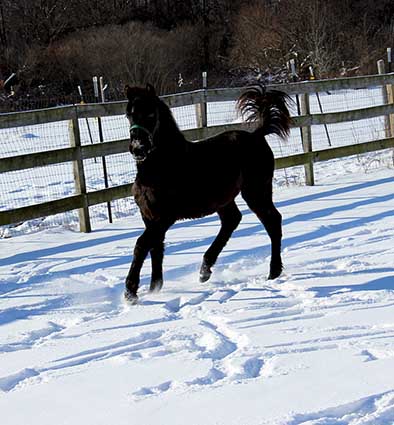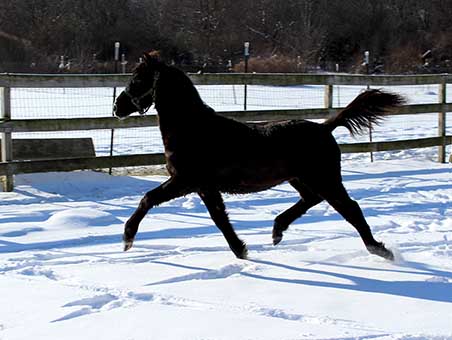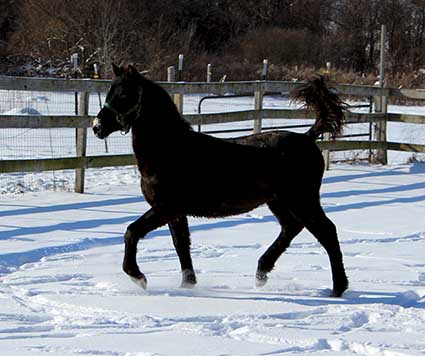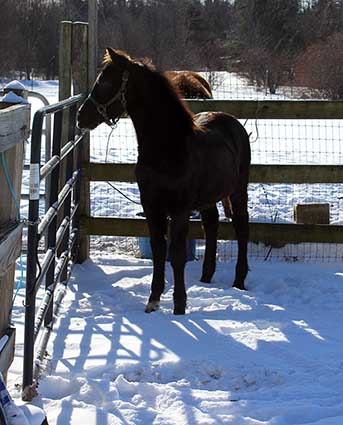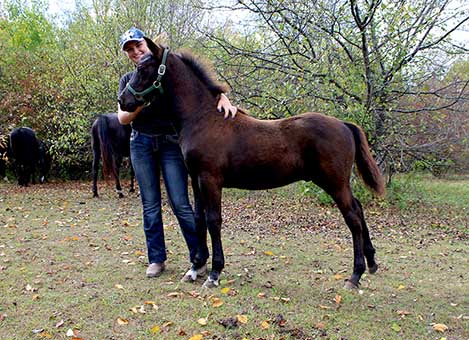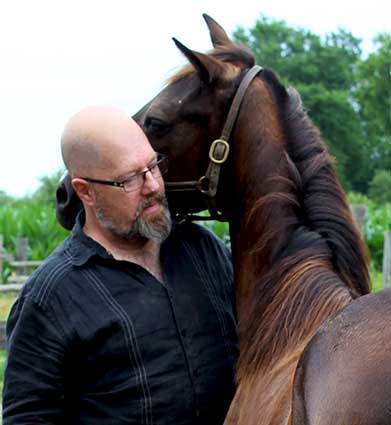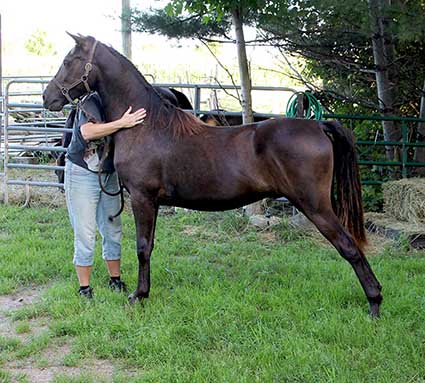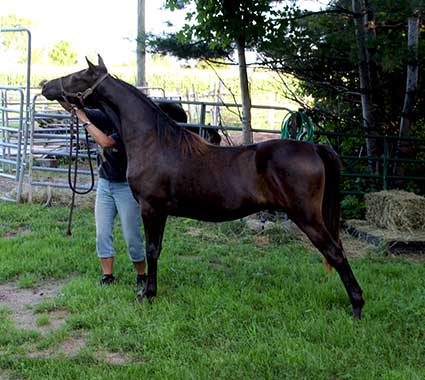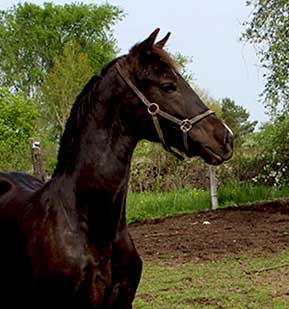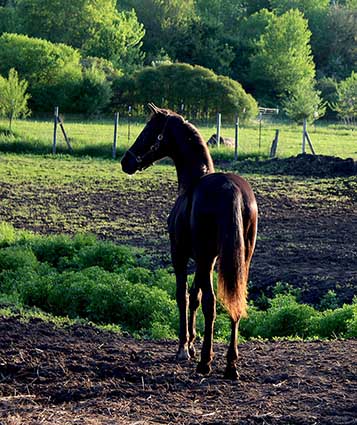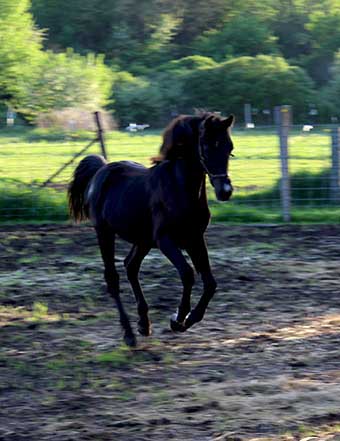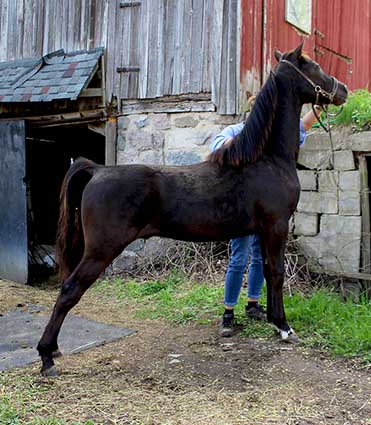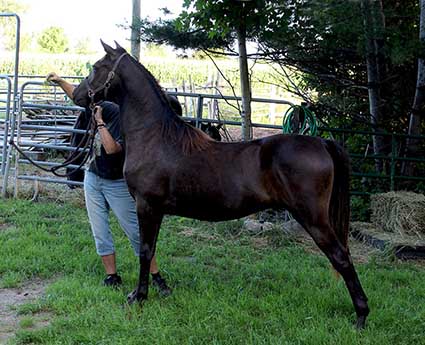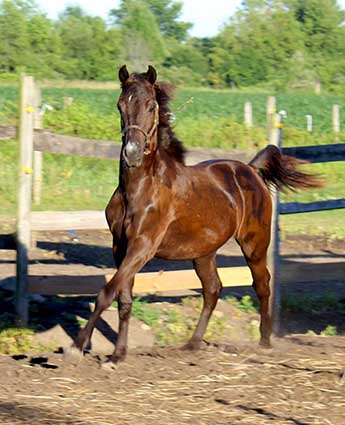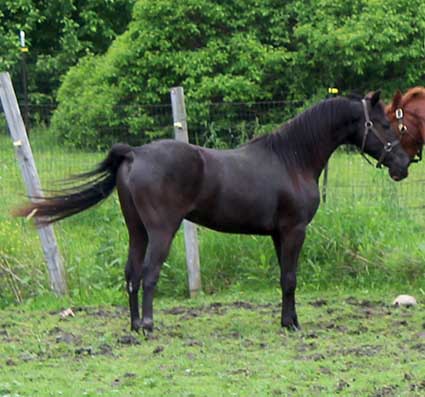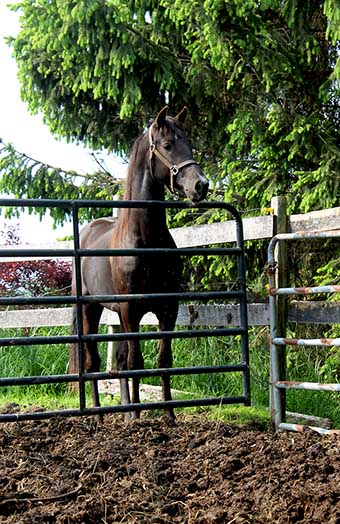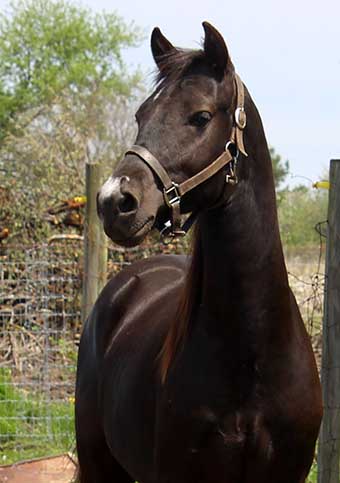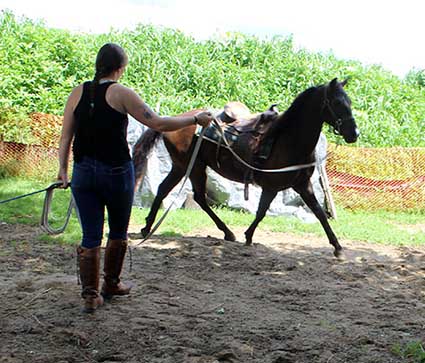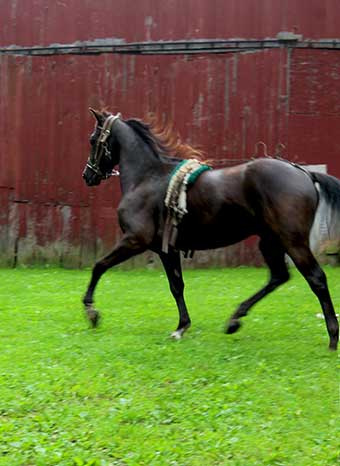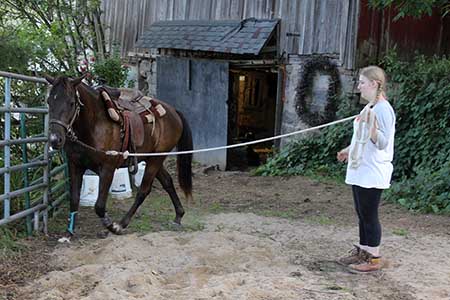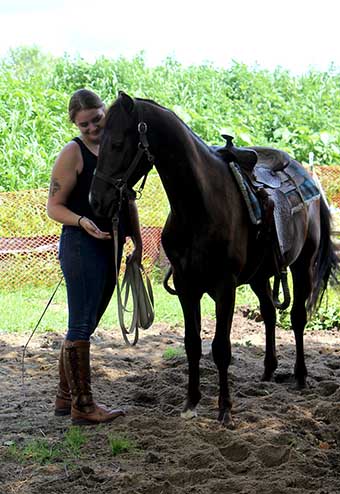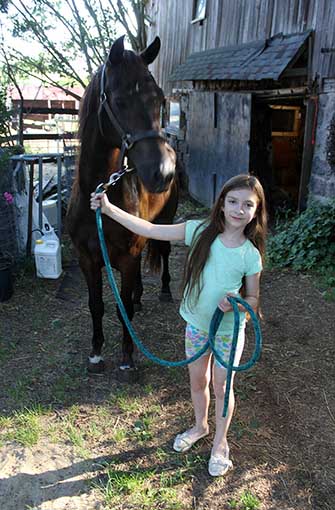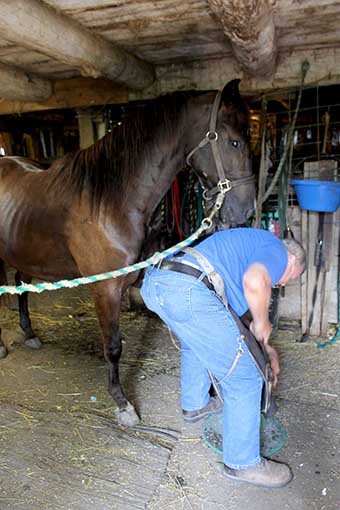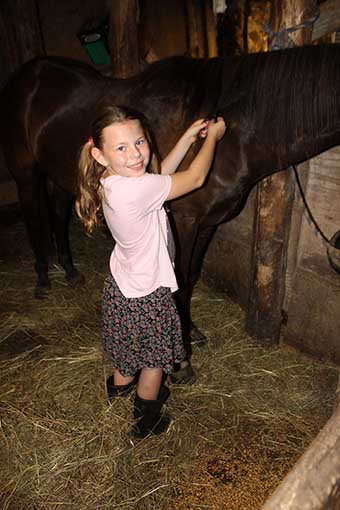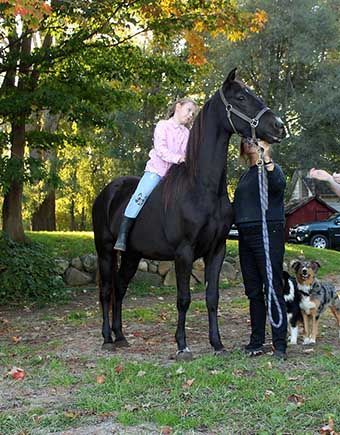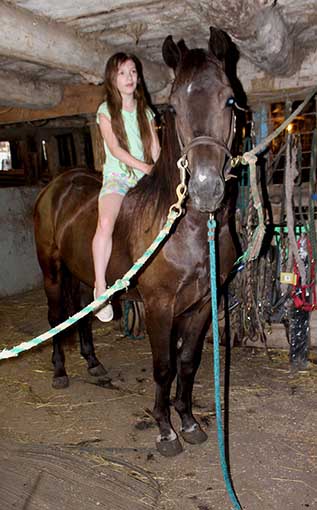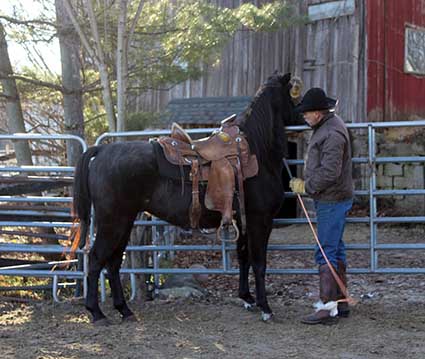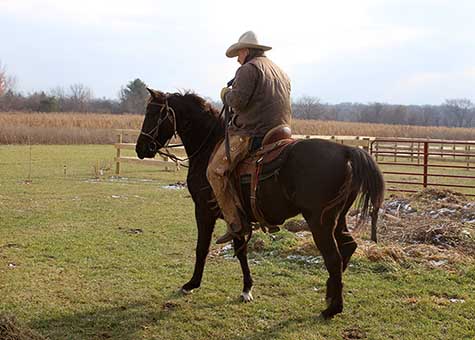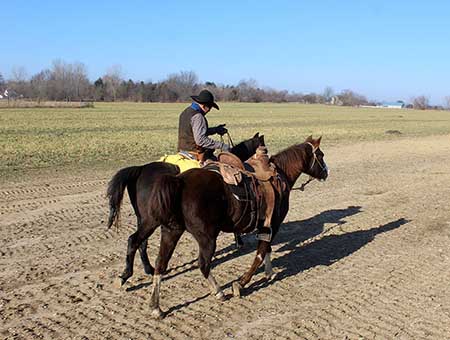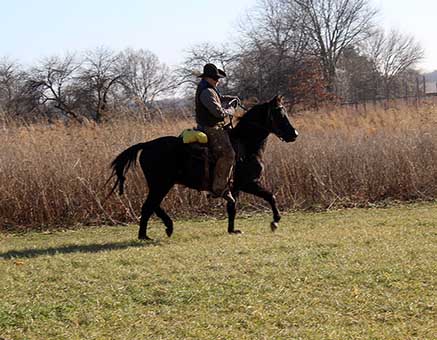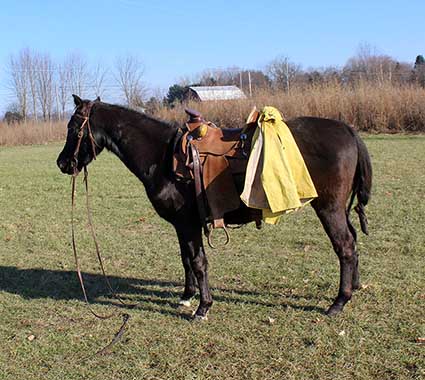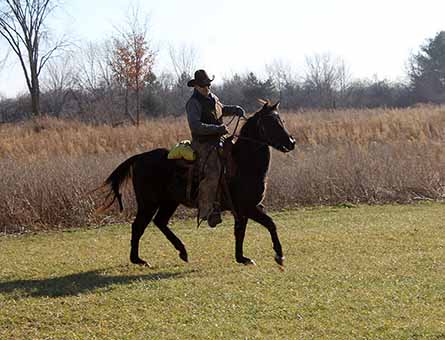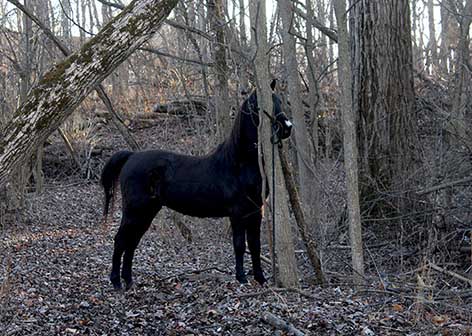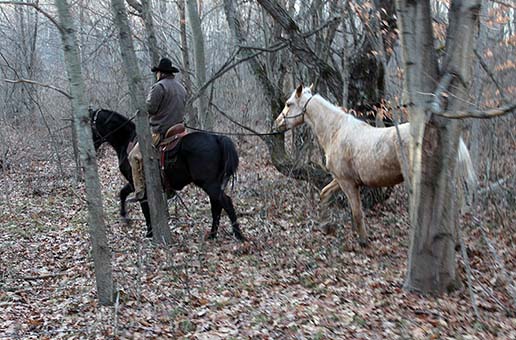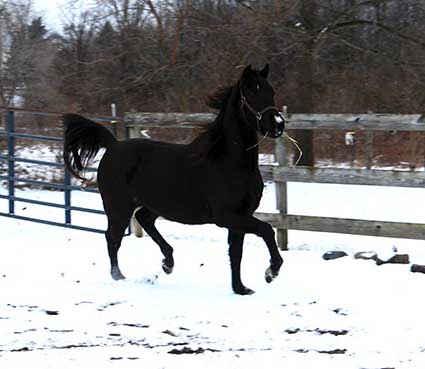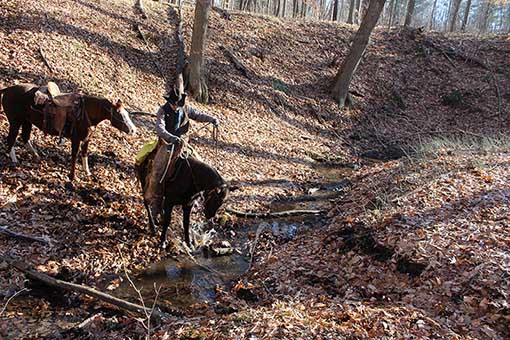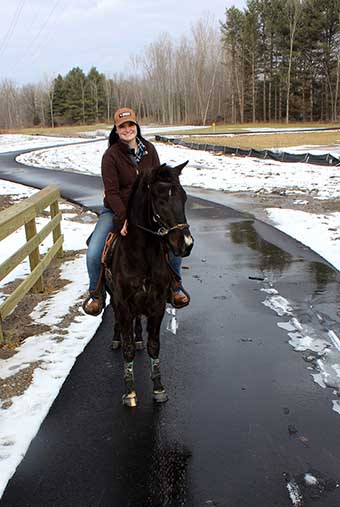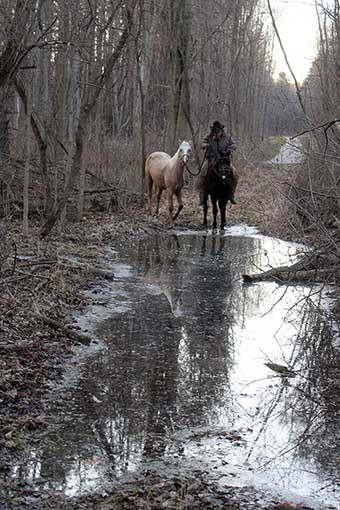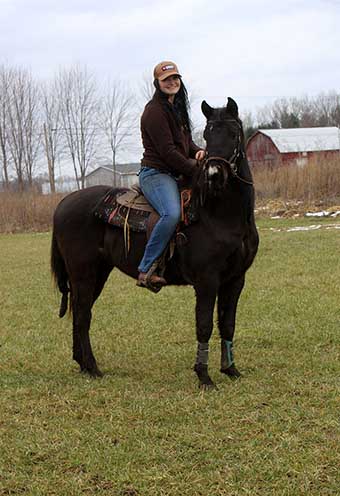 ---
Pedigree for
Ancan Bee Blitzed

Sire
Ancan True Colors

Sire
 Fiddler's Blackriver

Sire
Waseeka's Vivo
Sire
Waseekas Here Tiz
Dam
Waseeka's Theme Song
Dam
Fiddler's Dolly
Sire
Kingston
Dam
Orcland Youlenda
Dam
Aquila's Miss Bee Haven
Sire
Futurity Command
Sire
Waseeka's In Command
Dam
Wynakee Alvina
Dam
Aquila's Queen Bee
Sire
Paramount Nominee
Dam
Foxy's Cotton Queen
Dam
Ancan Timeless

Sire
Immortal Command

Sire
Waseeka's In Command
Sire
Waseeka's Nocturne
Dam
Miller's Adel
Dam
UVM Vision
Sire
UVM Flash
Dam
UVM Lauri
Dam
Ancan UnBeelievable
Sire
Fiddler's Blackriver
Sire
Waseeka's Vivo
Dam
Fiddler's Dolly
Dam
Aquila's Miss Bee Haven
Sire
Futurity Command
Dam
Aquila's Queen Bee

This pedigree page was built for free at the SitStay GoOut Store
---
Sire:
Ancan True Colors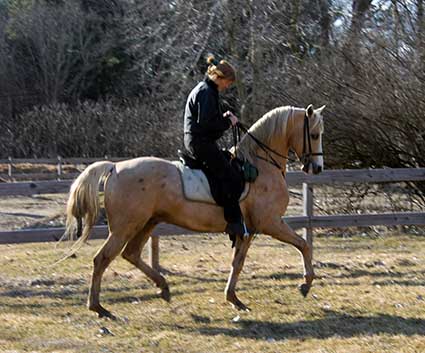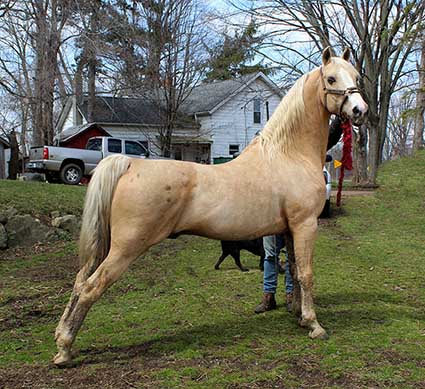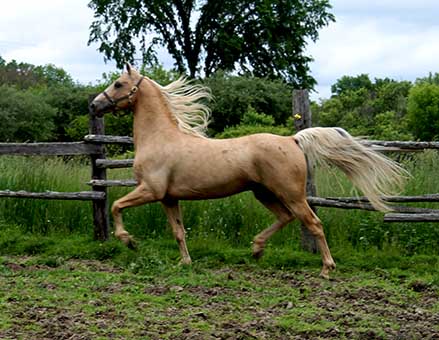 ---
Dam:

Ancan Timeless
---

Copyrighted 1999 by Anne Wyland ~ Web page designed by Anne Wyland ~ Created in IE Frontpage