Katie's 2009 Foal
Ancan Timeless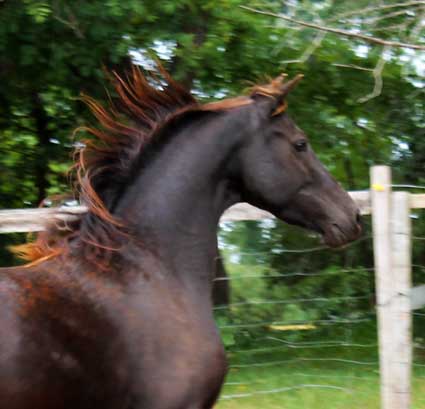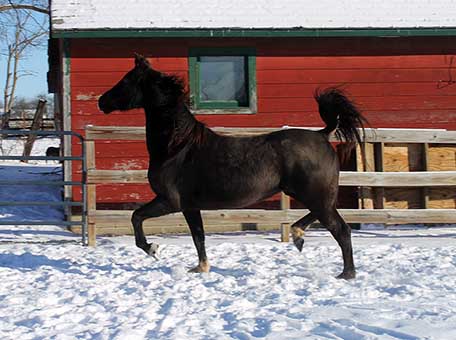 Immortal Command has consistently produced incredible offspring for over two decades and has won the UPHA's (all breed) Silver Stirrups award three different times (award honor's a breeding stallion's ability to produce top offspring able to compete in *all* divisions successfully, and in all breeds).
Katie has the most beautiful, correct, and sane foals. They have all had rock-steady mindsets with a little spark and pizzazz and Timeless is just like that, too. We love watching her strut around, tail flagged, and being confident. We have began her saddle training and she is extremely willing to please and learns fast. What a blast she is going to be to ride!
She has been DNA tested to be a smoky-black; meaning she carries a dilute gene and can produce palomino, buckskin, or smoky black foals, in addition to the traditionally colored ones as well. She is the only offspring of Immortal Command who is capable of producing a colorful offspring.
I eagerly awaited her arrival! I waited over 15 years to have my very own Immortal Command daughter. I could not be more happy with this beautiful and talented mare.
~ She's a keeper! ~
__________________________________________
Foaled May 4, 2009 7:45 AM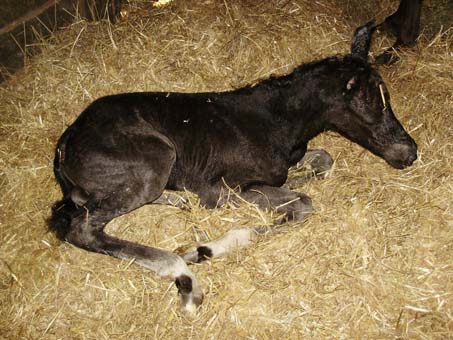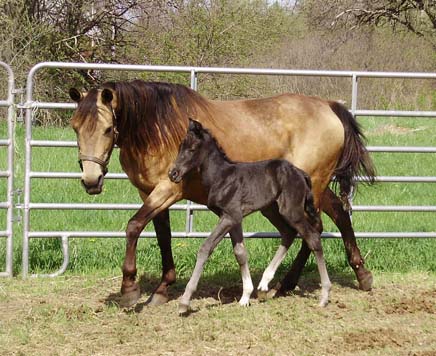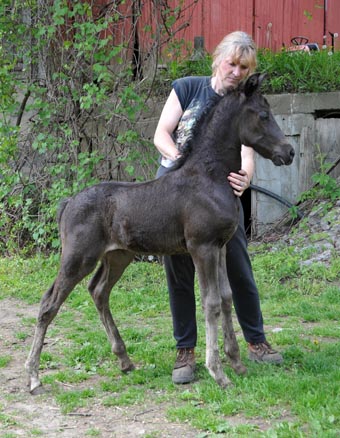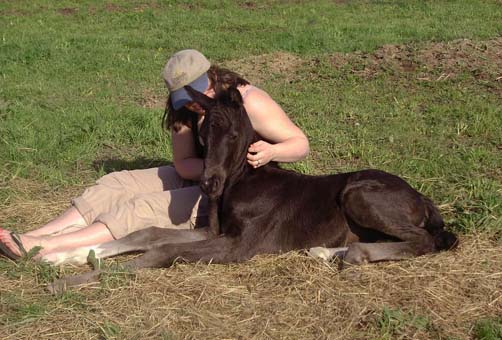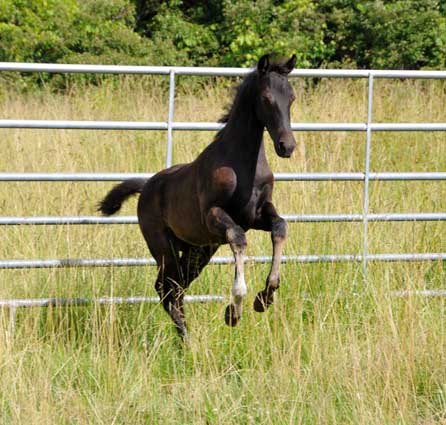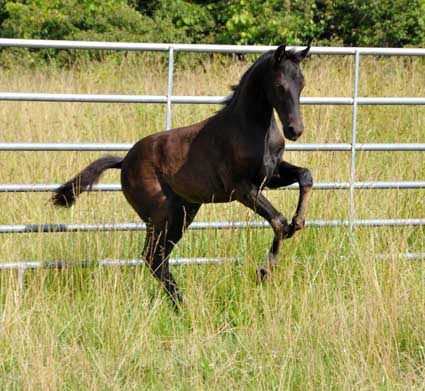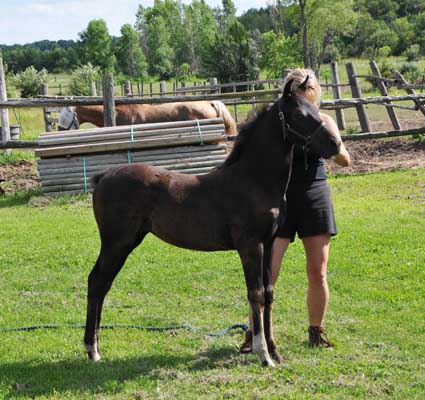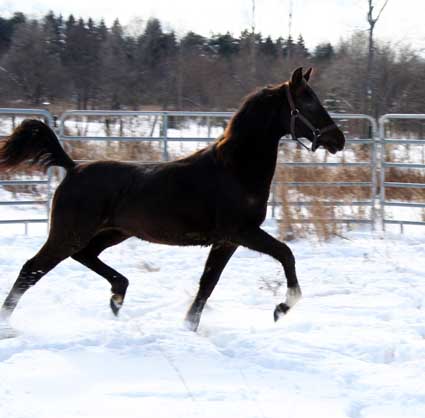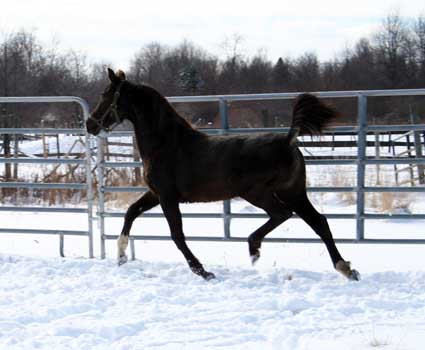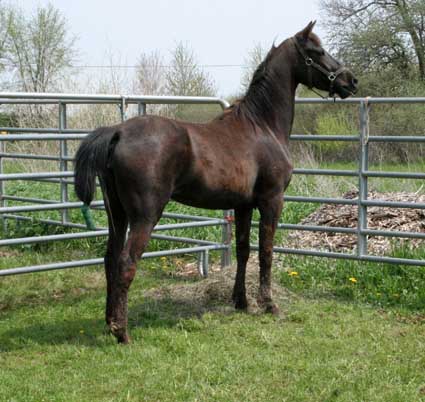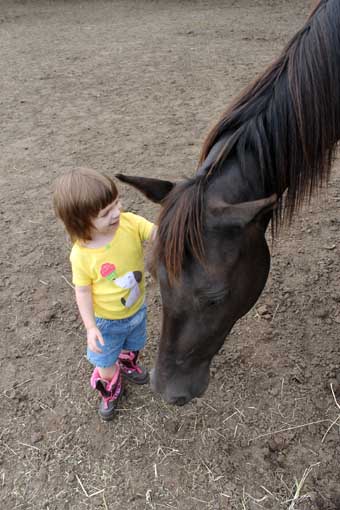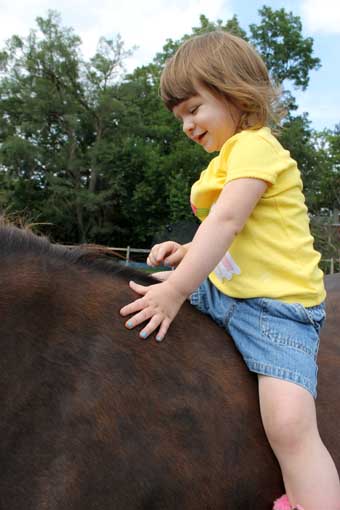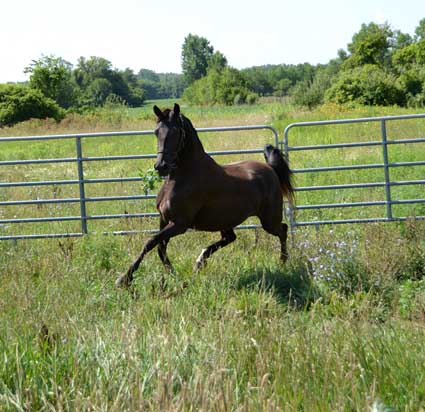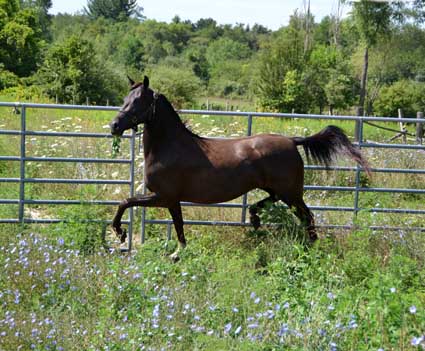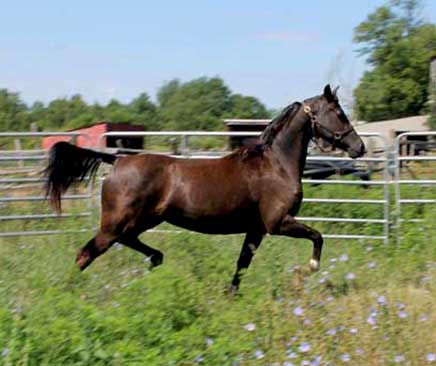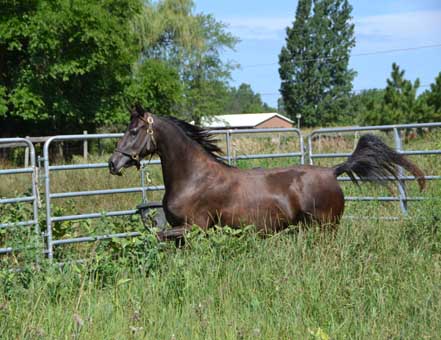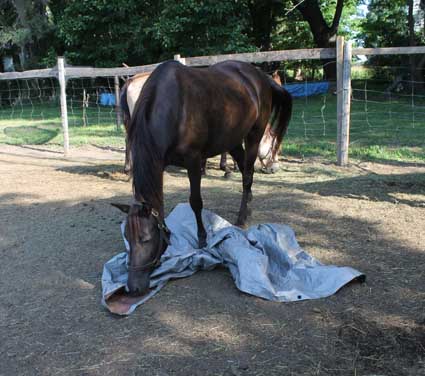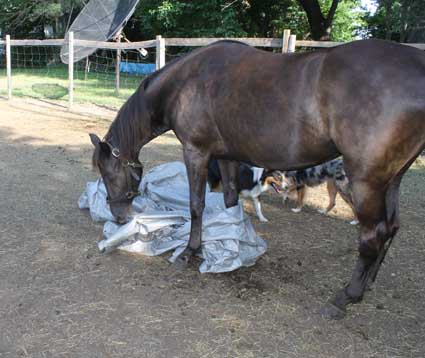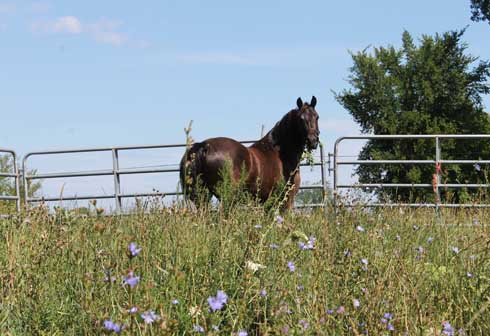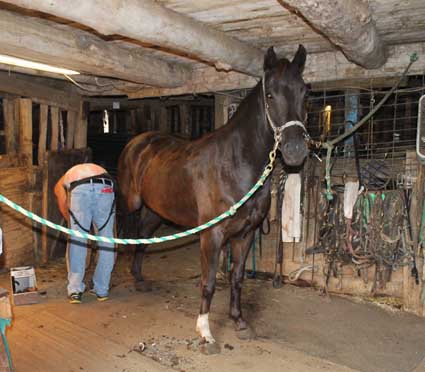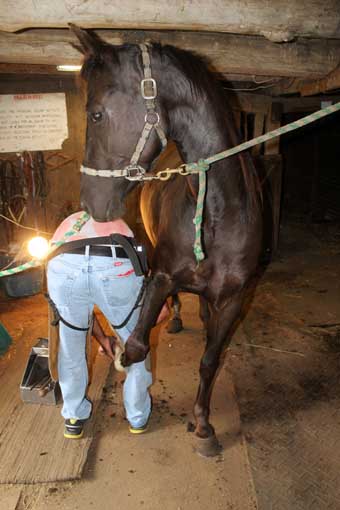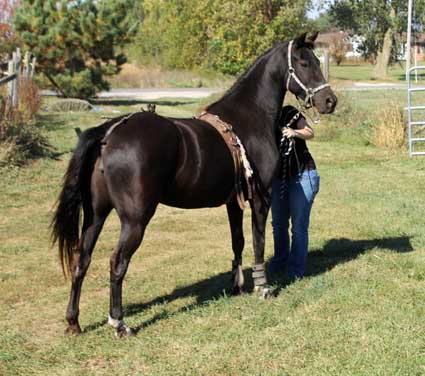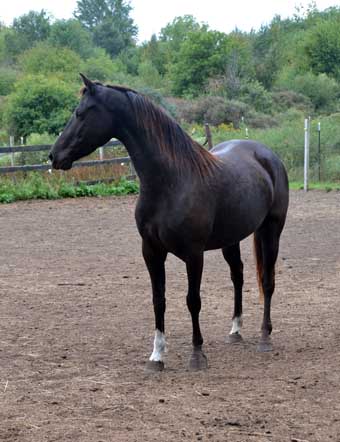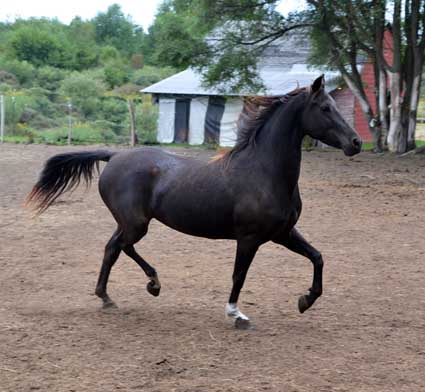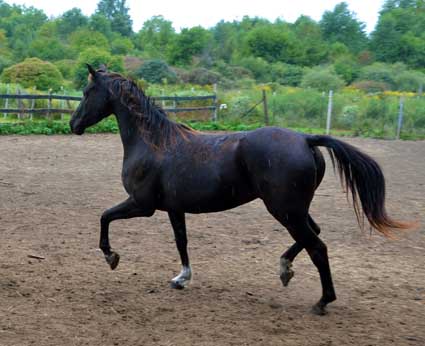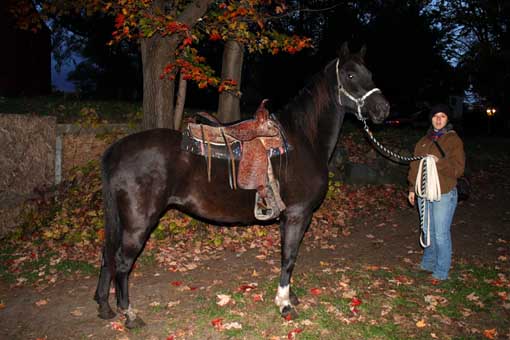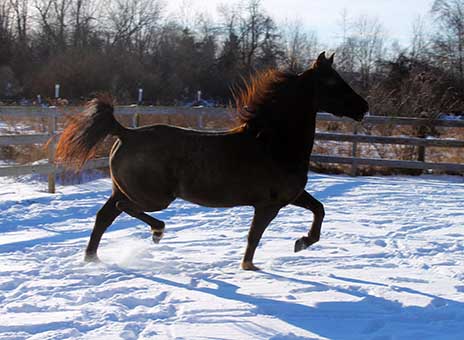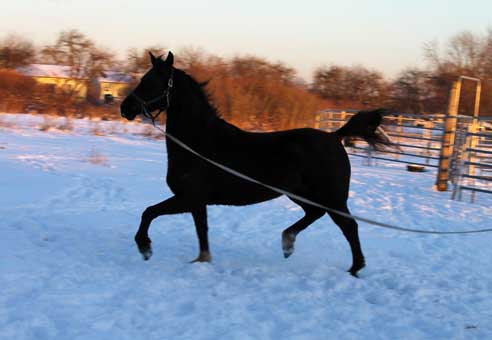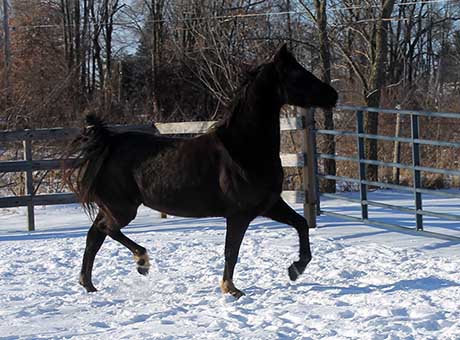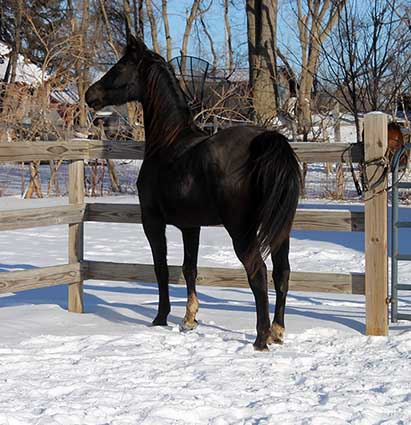 ---
Pedigree For
Ancan Timeless

Sire
Immortal Command
Sire
Waseeka's In Command
Sire
Waseeka's Nocturne
Sire
Starfire

Dam
Upwey Benn Quietude

Dam
Miller's Adel
Sire
Upwey Ben Don
Dam
Gertie G
Dam
UVM Vision
Sire
UVM Flash
Sire
Upwey Ben Don
Dam
Norma
Dam
UVM Lauri
Sire
UVM Canter
Dam
Symphonee
Sire
Fiddler's Blackriver

Sire
Waseeka's Vivo

Sire
Waseeka's Here Tiz
Dam
Waseeka's Theme Song
Dam
Fiddler's Dolly
Sire
Kingston
Dam
Orcland Youlenda

Dam
Aquila's Miss Bee Haven

Sire
Futurity Command
Sire
Waseeka's In Command
Dam
Wynakee Alvina
Dam
Aquila's Queen Bee
Sire
Paramount Nominee
Dam
Foxy's Cotton Queen
This pedigree page was built for free at the SitStay GoOut Store
---
Sire, Immortal Command "Butch"

Dam, Ancan UnBeelievable "Katie"

---

Copyrighted 1999 by Anne Wyland ~