Sable's 2005 Foal
Ancan Color Matinee
Foaled May 20, 2005, 12:30 pm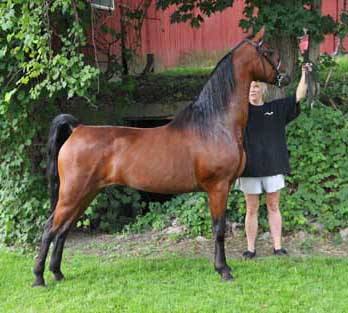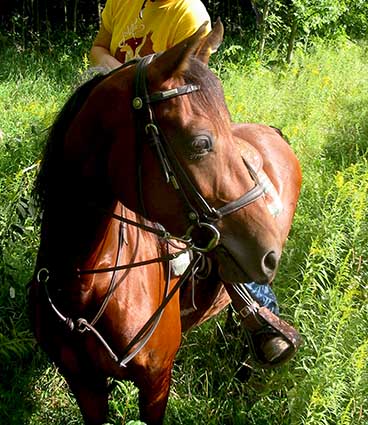 Both of this stunning mare's parents are past In Hand Champions. Mattie has never been shown, but her quality and conformation are undeniable. She is a Champion just waiting for her chance.

Mattie has the athletic ability to be a top competitor in performance classes. She has excellent impulsion from the rear (great hocks), and has proper form for function. She has motor, spark, and a "look at me" attitude. She has been a breeze to train and work; a real joy.

Since my passion is no longer showing, Mattie has only been trail ridden. We have logged over 500 trail hours on her and she is safe for a rider of most any level of experience.

Mattie has never wore a shoe nor any "motion enhancing" aid. What you see is all natural athletic ability; what she was bred to have.

View a short video of her on YouTube: http://www.youtube.com/watch?v=ol9AzYQmlGI

As A Foal...
---
Pedigree for
Ancan Color Matinee

Sire
Ancan True Colors

Sire
 Fiddler's Blackriver

Sire
Waseeka's Vivo
Sire
Waseeka's Here Tiz
Dam
Waseeka's Theme Song
Dam
Fiddler's Dolly
Sire
Kingston
Dam
Orcland Youlenda
Dam
Aquila's Miss Bee Haven
Sire
Futurity Command
Sire
Waseeka's In Command
Dam
Wynakee Alvina
Dam
Aquila's Queen Bee
Sire
Paramount Nominee
Dam
Foxy's Cotton Queen
Dam
Tara's Sable

Sire
Tara's Cherokee

Sire
Tara's Shechinah
Sire
Waseeka's In Command
Dam
Tara's Phaedra
Dam
Southerly Maria
Sire
Trophy
Dam
Cherokee's Love Song
Dam
Heaven's Love Command
Sire
Wham Bam Command
Sire
Waseeka's In Command
Dam
Trophy's Corrigan
Dam
Brentwood Alicia
Sire
Waseeka's Skylark
Dam
Overlook Jessica

This pedigree page was built for free at the SitStay GoOut Store
---
Sire:
Ancan True Colors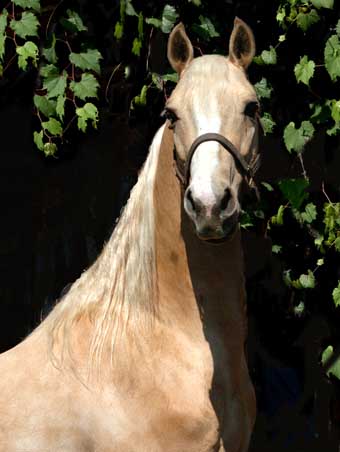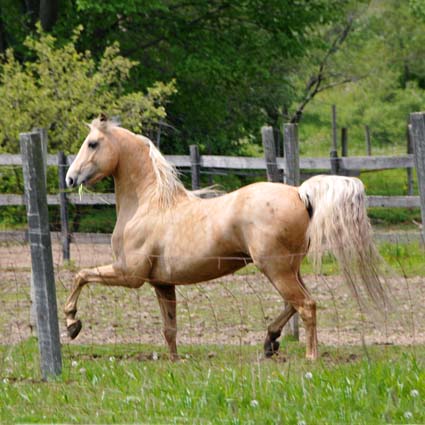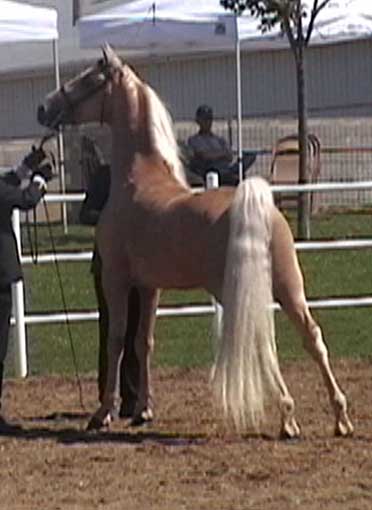 ---
Dam:

Tara's Sable
---

Copyrighted 1999 by Anne Wyland ~ Web page designed by Anne Wyland ~ Created in IE Frontpage