Jamie's 2004 foal;
Ancan Sensational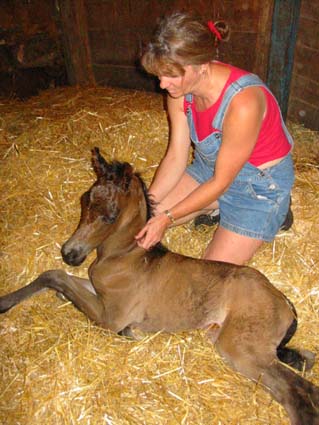 Foaled July 5, 2004 at 1:30 pm
Due May 26th, this beautiful dark bay colt took his sweet time arriving, keeping everyone in suspense. Boy, was the wait ever worth it! He is just stunning! From his gorgeous head, his upright neck, great shoulder and long hip, this fellow is really something. What a looker he is! We really like him!
His dam, Jamie, is a lovely broodmare who is a double Troutbrook Playboy granddaughter. Her foals have her substance, bone, and size; her beauty and good conformation. She has proven herself to be one of our best producing mares as she hasn't failed us yet in the breeding shed.
This is an incredibly nice colt! He is extraordinarily well fronted. He is upright with a great laid back shoulder, length of neck & poll. He offers a tremendous hip with length and wonderful carry down. He has length of forearm, and his legs are well placed in front of his withers. This youngster was born to be a star. Just look at that breathtakingly beautiful head! Who could resist him? He has an excellent personality and will follow you around the pasture seeking attention. Smart, easy to train.
We invite you to return through the weeks and months ahead and watch his growth & development here in photos. He is available for purchase.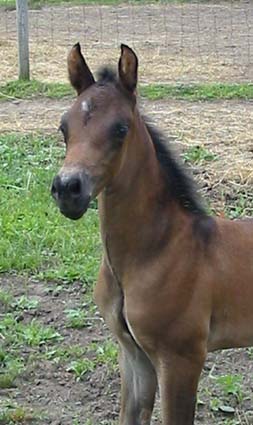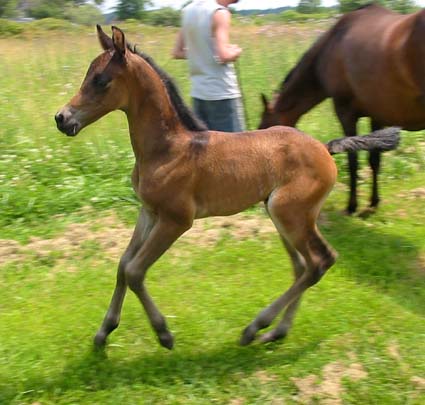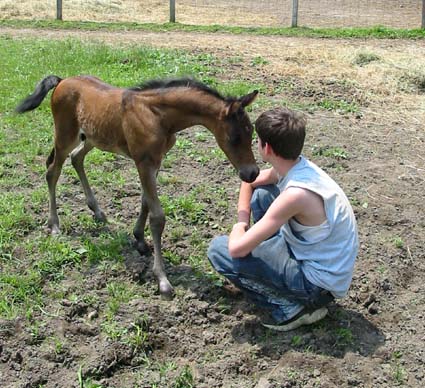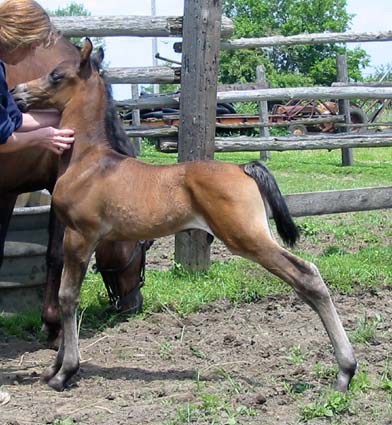 Photos at 5 days old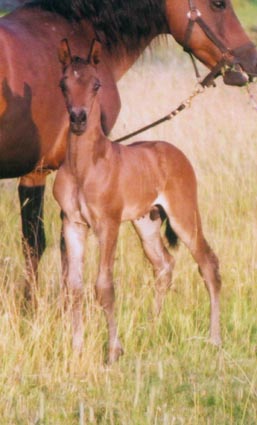 Photo at 1 week old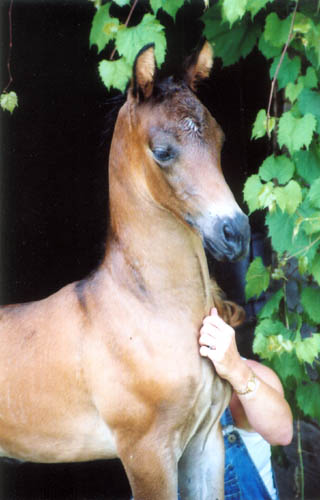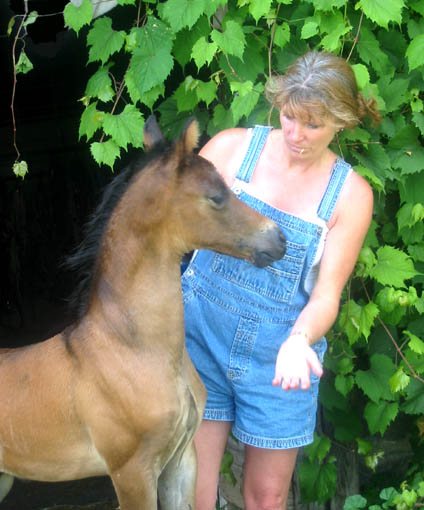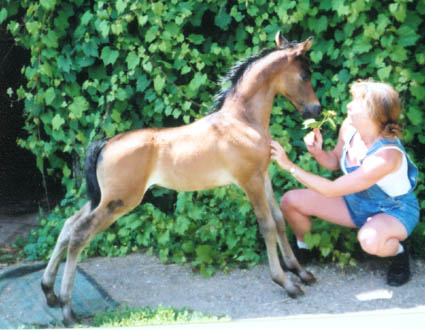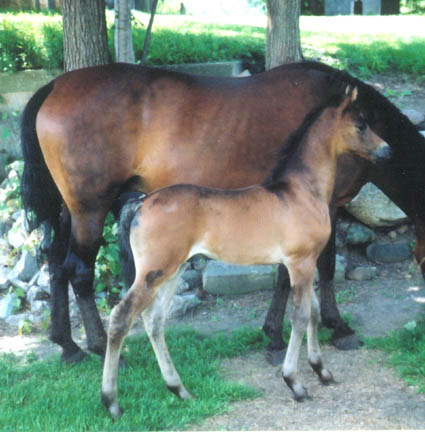 Photos above at 3 weeks old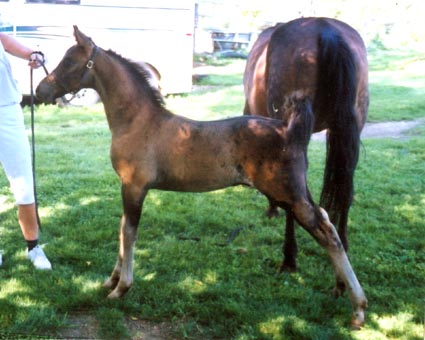 Photos Above at 7 Weeks Old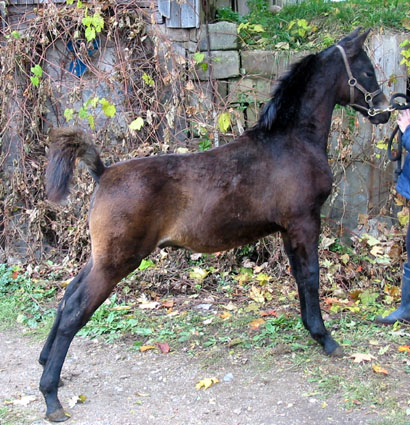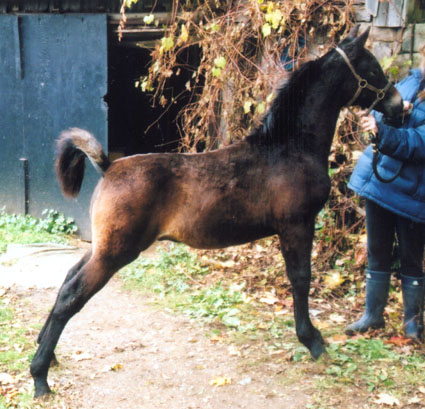 Photos Above at 3.5 Months Old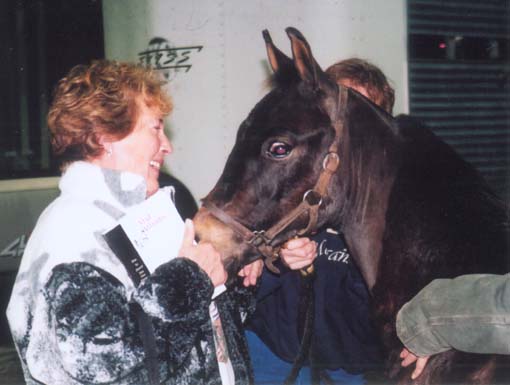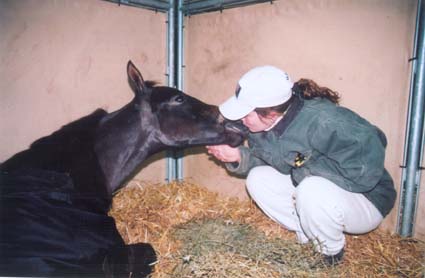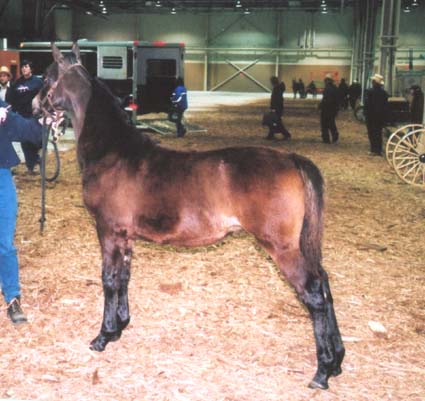 Photos Above at 5 Months Old
____________________________________
Sire, Ancan Hocus Pocus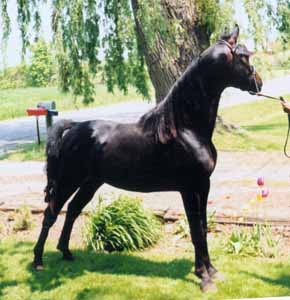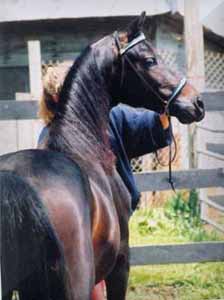 Sire
Ancan Hocus Pocus

Sire
Fiddler's Blackriver

Sire
Waseeka's Vivo

Sire
Waseeka's Here Tiz
Dam
Waseeka's Theme Song
Dam
Fiddler's Dolly
Sire
Kingston
Dam
Orcland Youlenda
Dam
Second The Motion
Sire
Tedwin Topic
Sire
Fiddler's Contender
Dam
Waseeka's Cajun Queen
Dam
Second Line
Sire
Saralin's Commandante
Dam
Cedar's Custom Maid
Dam
RHB Gemini
Sire
Whitaker's Sensation
Sire
Troutbrook Playboy
Sire
Waseeka's Nocturne
Dam
Mistress Merridawn
Dam
Shaker's Gaiety
Sire
TasTee Firefly
Dam
Oakmoor Cadence
Dam
Shaker's Rita
Sire
Troutbrook Playboy
Sire
Waseeka's Nocturne
Dam
Mistress Meridawn
Dam
Oakmoor Cadence
Sire
Orcland Don Darling
Dam
Lippitt Spearmint
---
Dam, RHB Gemini "Jamie"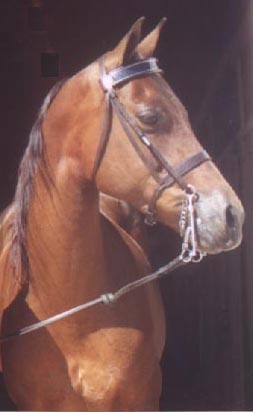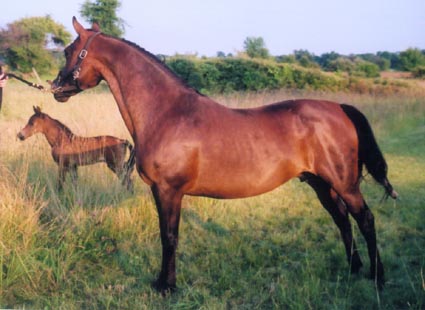 ---

Copyrighted 1999 by Anne Wyland ~ Web page designed by Anne Wyland