Ancan Pep Rally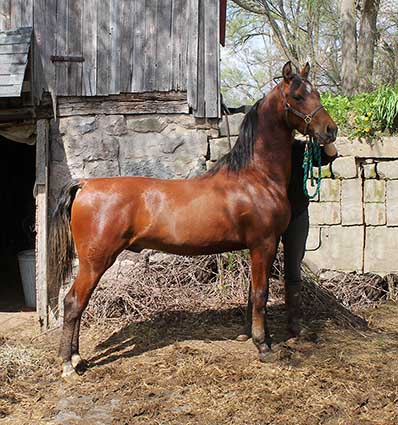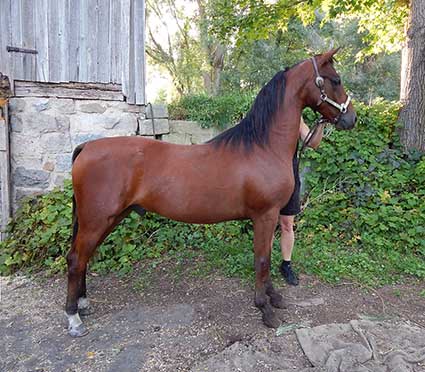 Delilah's 2013 Foal
~ Bay colt, foaled March 27, 2013, 10:30 PM ~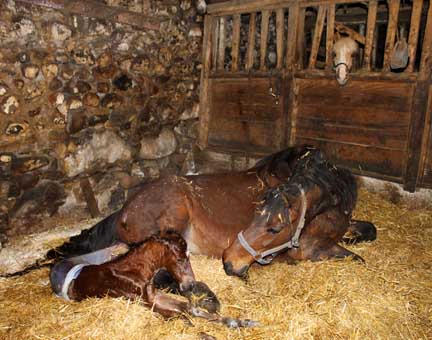 What a beautiful colt!
Rally exudes confidence and personality. He is very bold, correct in his conformation, has a gorgeous head, and is game, game, game. He is extremely talented off both ends and offers a wonderful disposition as well, he never has a backed ear. He blew through 3 blanket sizes in February of his yearling year, he's going to mature well over 15hh. He loves attention, is simple to catch (will follow you around the pasture like a pet dog) is kind, and extremely willing to please. He cross ties like a gentleman and stands quietly for grooming and clipping, as well as farrier work. I still feel he has what it takes to be a world-caliber hunter pleasure horse. He has excellent form for function and athletic ability. He will definitely win in hand. My veterinarian (who raises/shows Arabians and used to judge USEF shows - even judged our Grand National in 1974) wondered why in the world I was gelding him. But like I told him, a great stallion makes an AWESOME gelding - and Rally proves that!
We couldn't be more pleased with this handsome gelding and have high expectation for his success in life.
Photographs below are all in chronological order. The most recent (spring, 2015) are at the bottom.
Footage taken 10/7/13, view a 3 minute video at the following link:
http://www.youtube.com/watch?v=8jNWZC_AM2M
~ For Sale ~
~ ~ Photos of Rally As He Grows Up ~ ~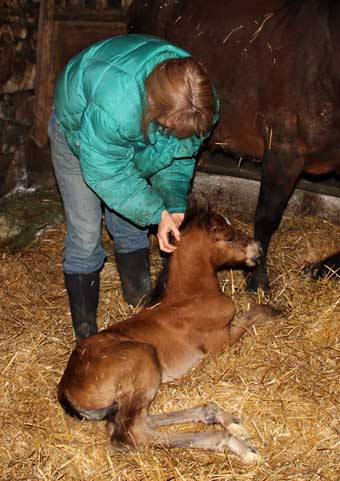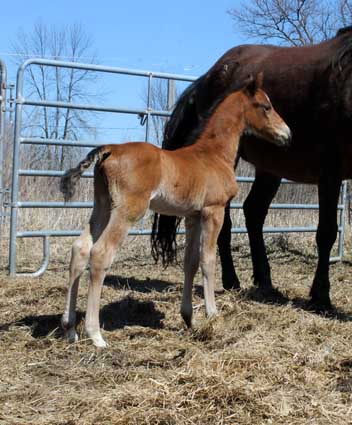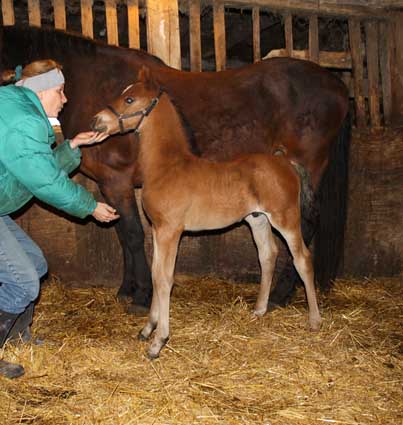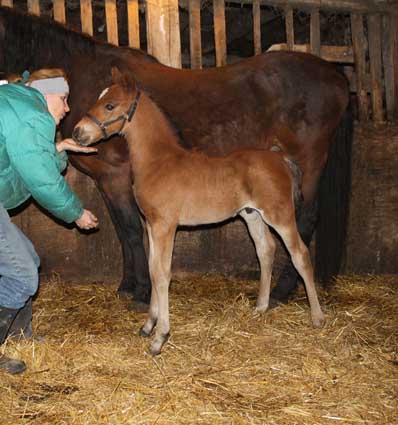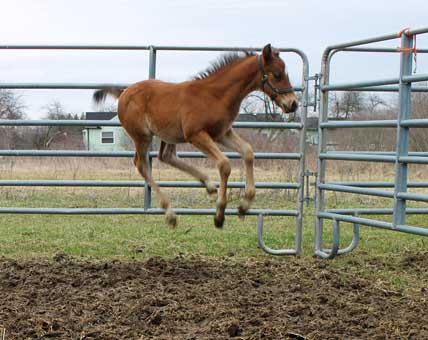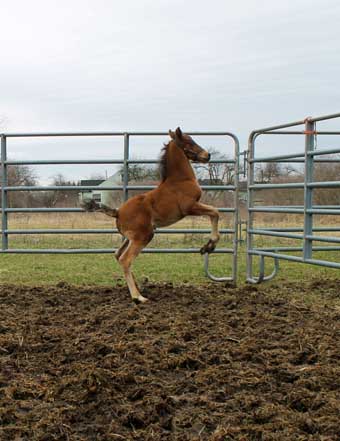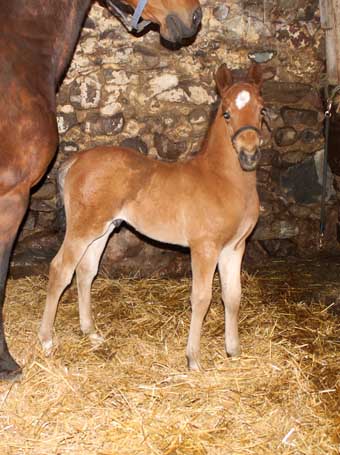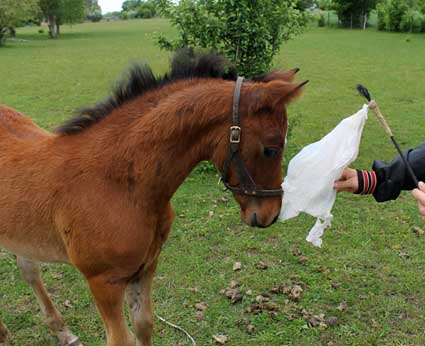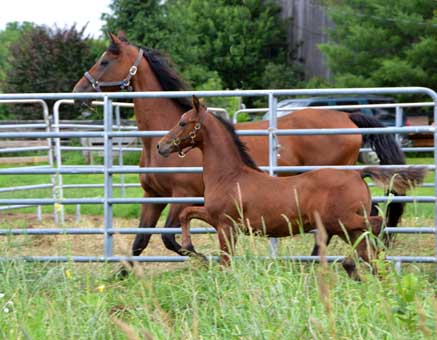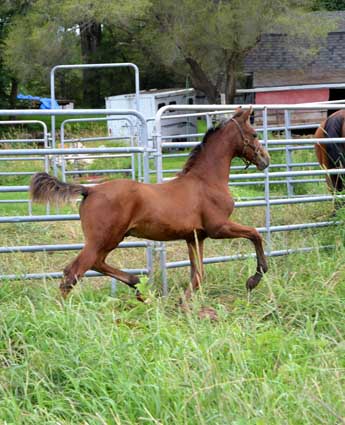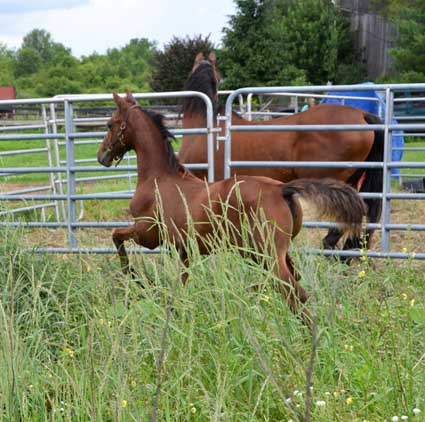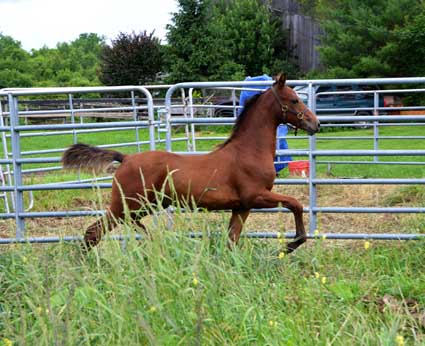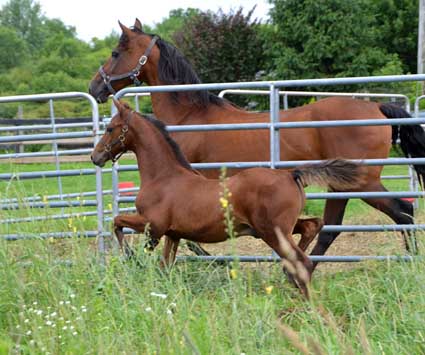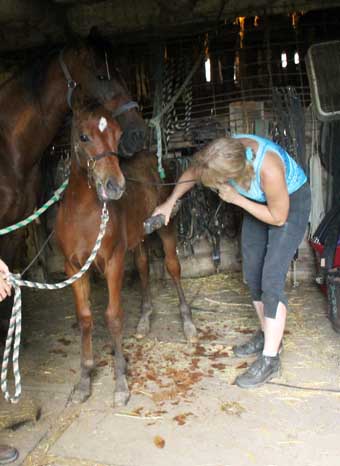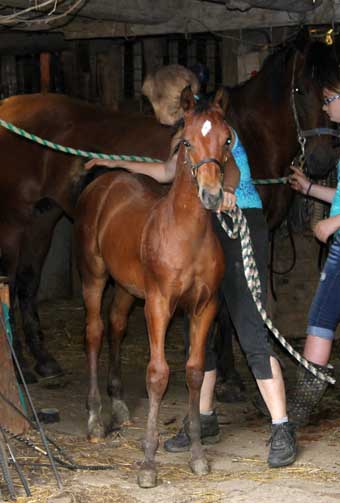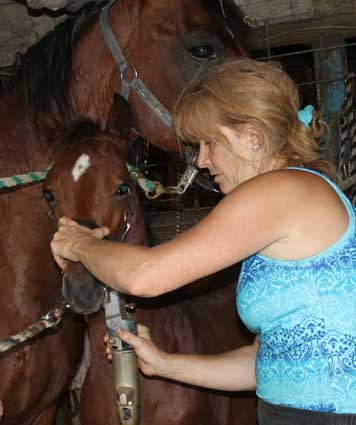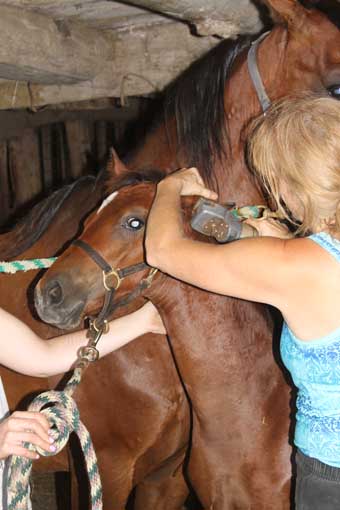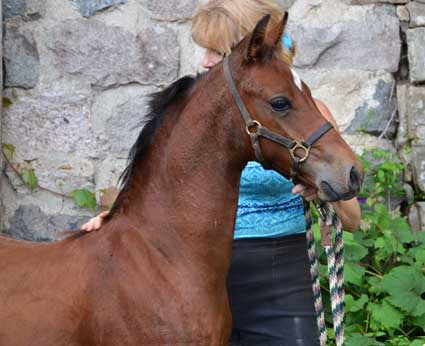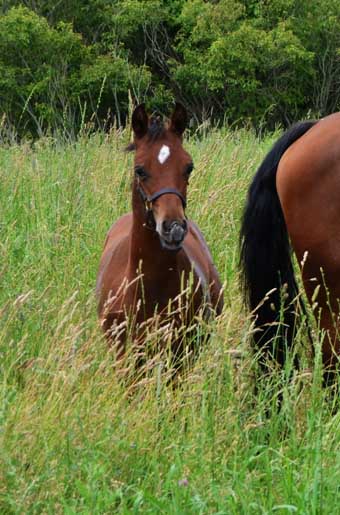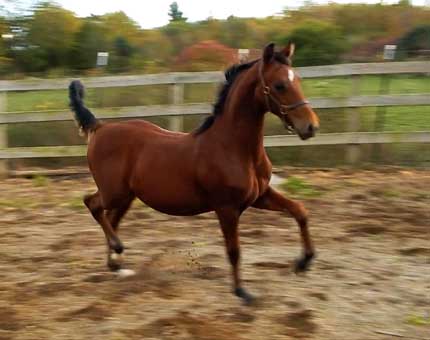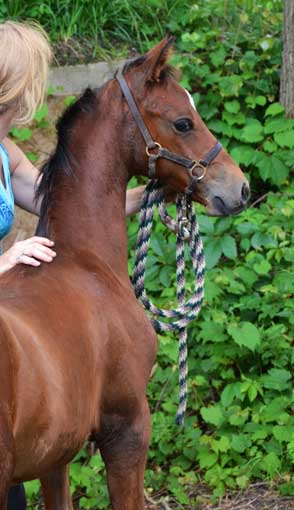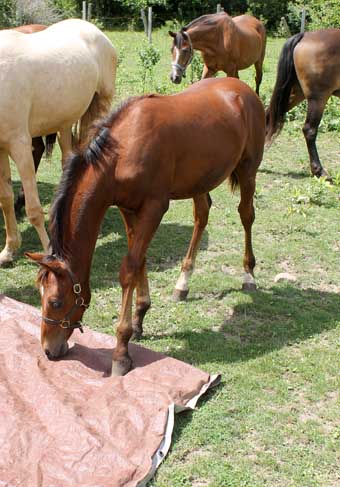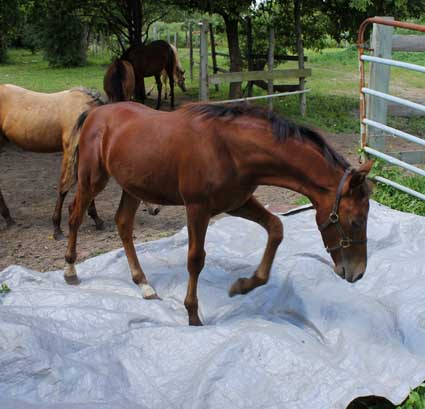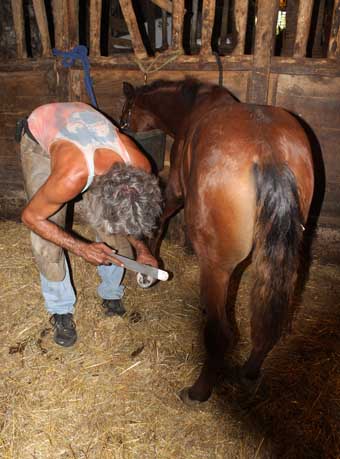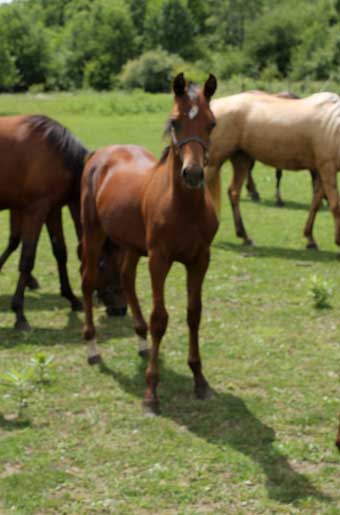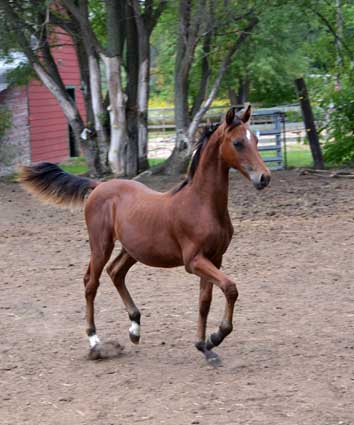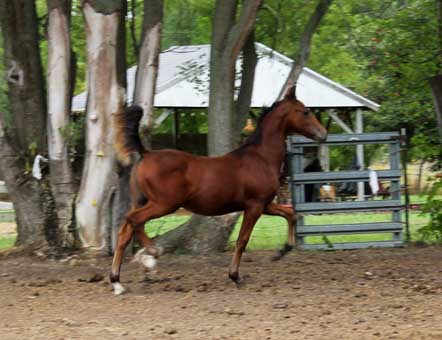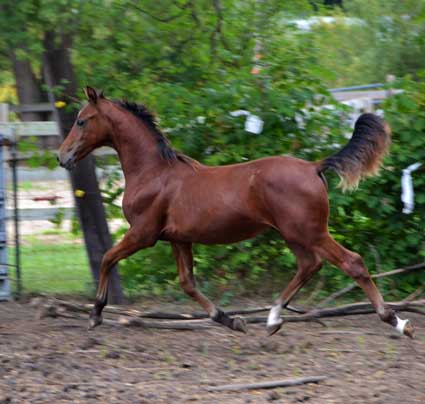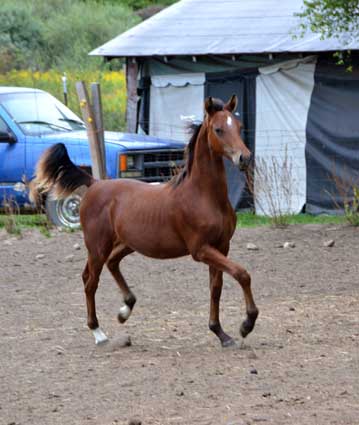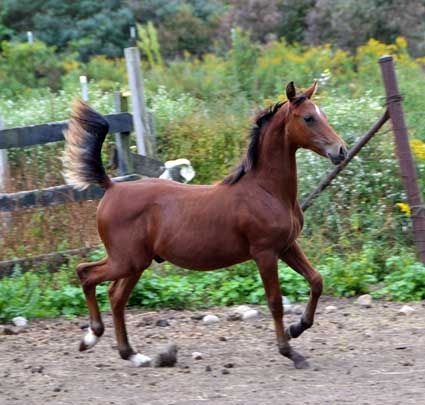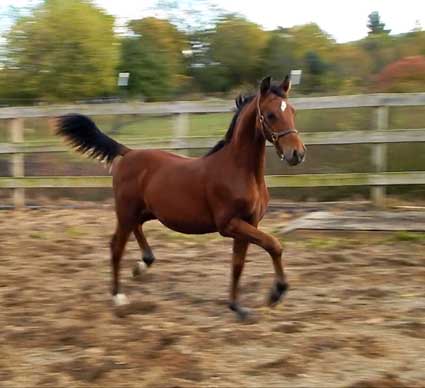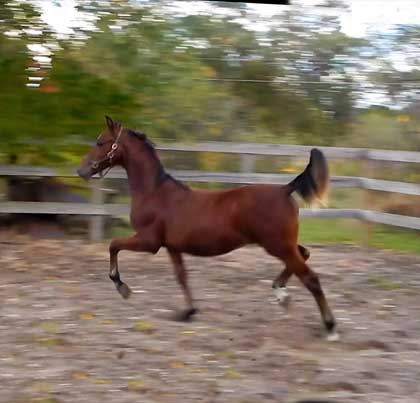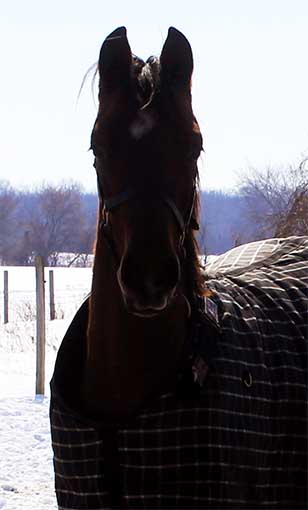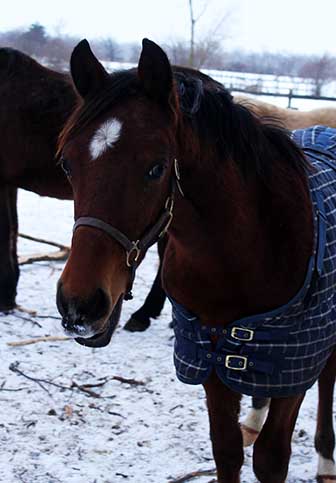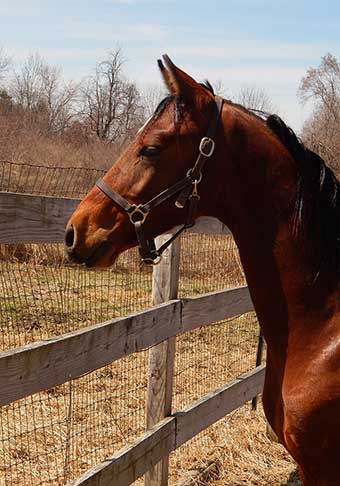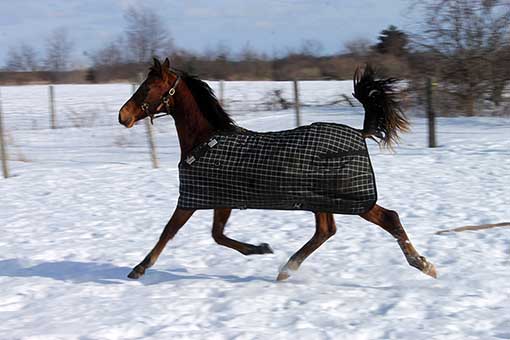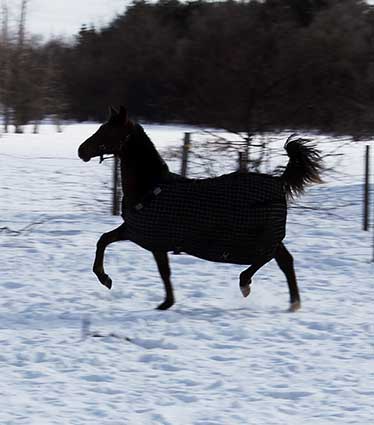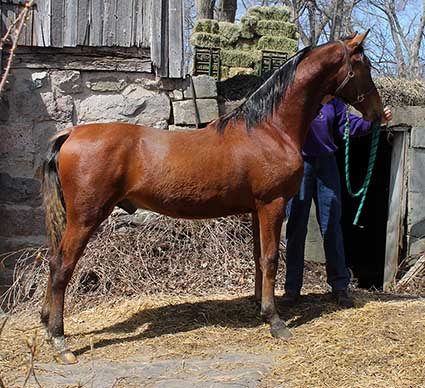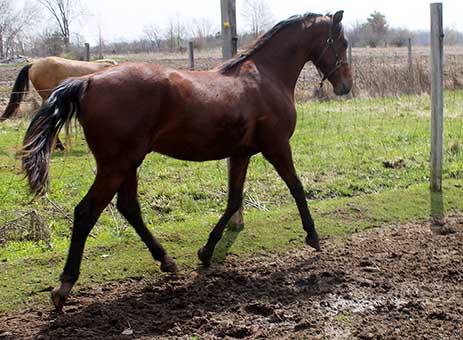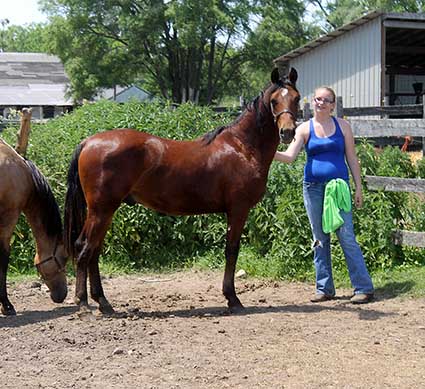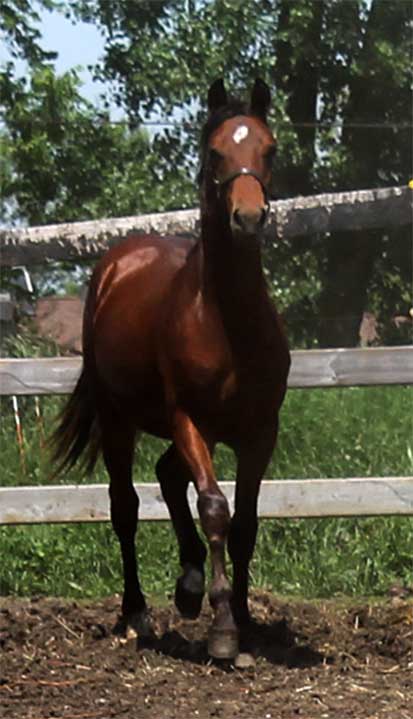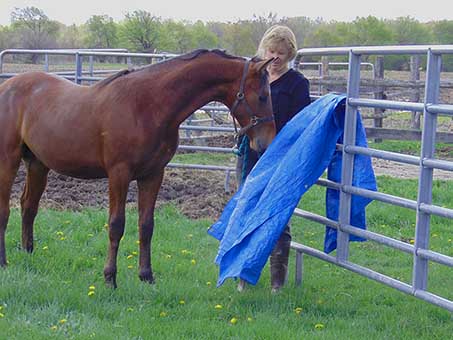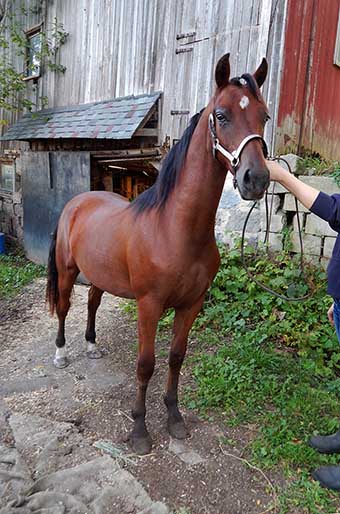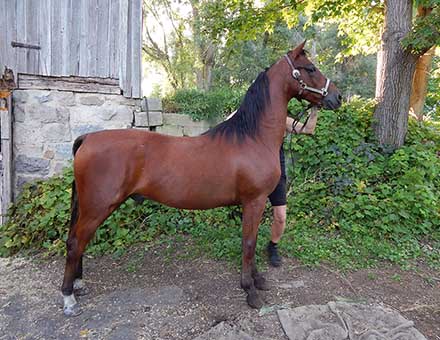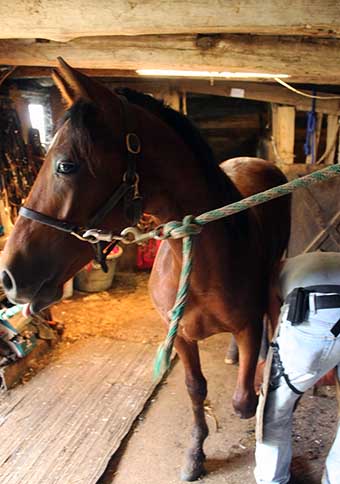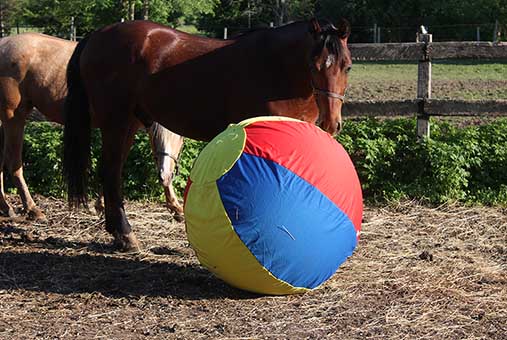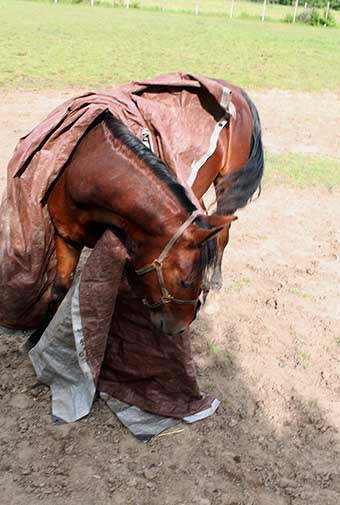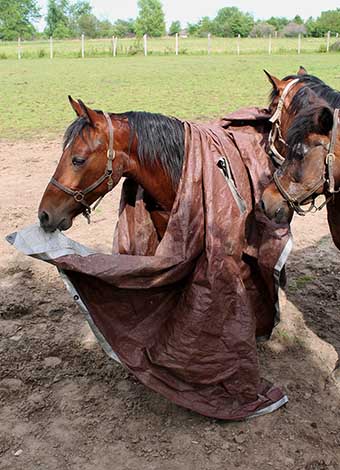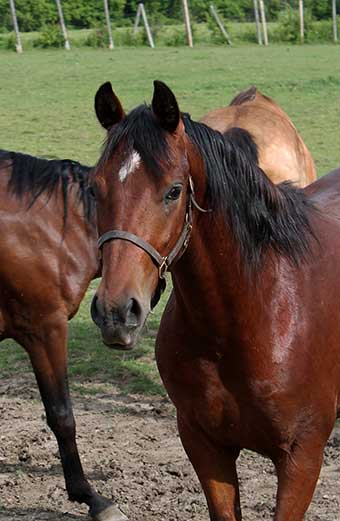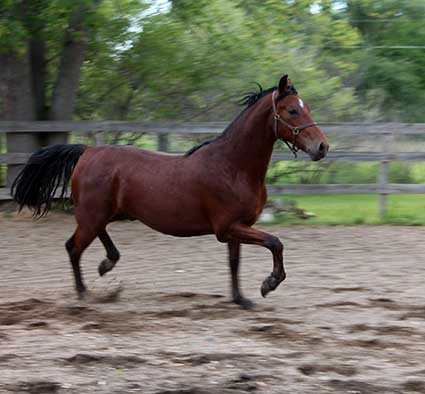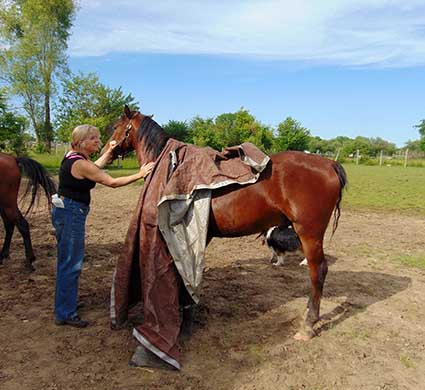 ---
Sire
Ancan Pep Talk

Sire
Fiddler's Blackriver

Sire
Waseeka's Vivo

Dam
Fiddler's Dolly

Dam
Aquila's Miss Beehaven

Sire
Futurity Command

Dam
Aquila's Queen Bee

Sire
Century On Command

Sire
Waseeka's In Command

Dam
Adventure's Nicole

Dam
Foxtrots Sparkler

Sire
Val's Gay March

Dam
Hip Heath Cinfield

Sire
Hollybrook Wham Bam

Sire
Wham Bam Command

Sire
Waseeka's In Command

Dam
Trophy's Corrigan

Dam
Nemour's Sunkissed

Sire
Black River Jupitor

Dam
Nemour's Sunny Beam

Dam
Tedwin Touch O Pepper

Sire
Trijas Mr. Pepperlect

Sire
Applevale Donalect

Dam
Little Miss Pepper

Dam
Waseeka's Cajun Queen

Sire
Waseeka's Nocturne

Dam
Corrine
This pedigree page was built for free at the SitStay GoOut Store
---
Sire, Ancan Pep Talk
Dam, Hollybrook Delilah
---

Copyrighted 1999 by Anne Wyland ~ Web page designed by Anne Wyland ~ Created in IE Frontpage