Ancan Reason To Bee
Foaled March 22, 2005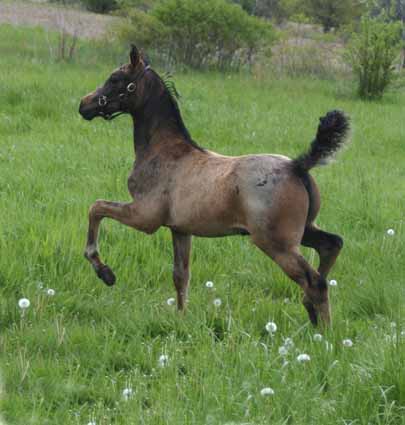 What a personality this youngster has! He is fearless, friendly, and comical! His first attempts at posing like a grown up showed a willingness to please and a craving for attention. He is pretty, with an awesome laid back shoulder and length of hip and excellent legs and feet. He has spark, attitude, and the wonderful athletic ability this cross is known for..
"Reazy" makes number seven of a most successful nick. Almost by accident, this cross has laid the second level of the Ancan breeding program's foundation. These full siblings offer beauty, spark, attitude, athletic ability, excellent conformation, and the unique and beautiful shades of yellow; palomino and buckskin. The eldest are just reaching breeding maturity and their few foals are outstanding.
He has sold to the Hewitts, of Sweet Promise Farm, Radiance Morgans.
---
He was too funny in these 2 days old pictures. He was getting his bottom scratched and he was lovin' it!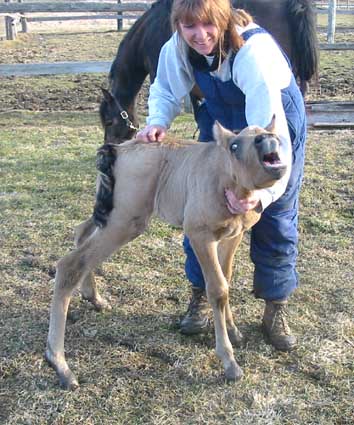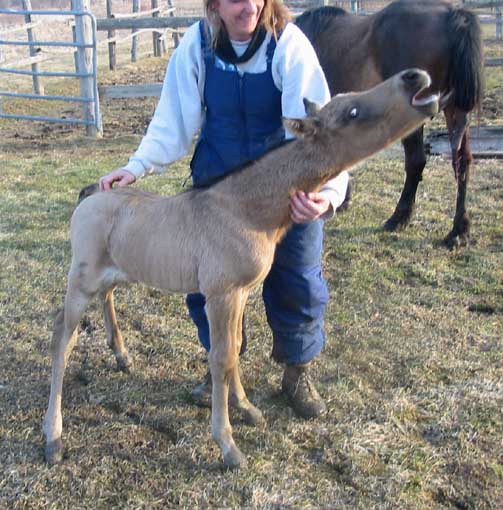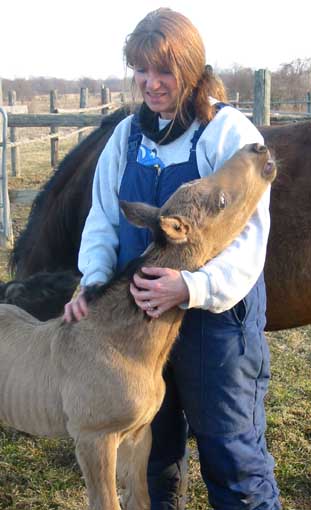 Above photos taken at 1 week old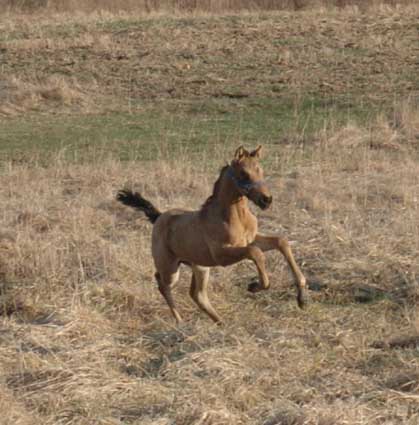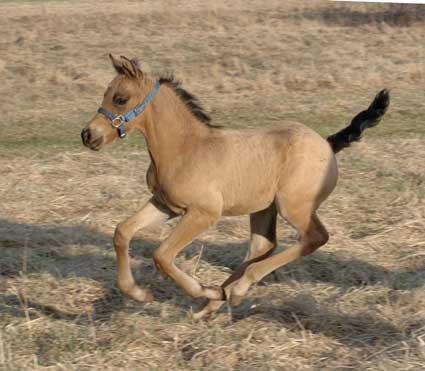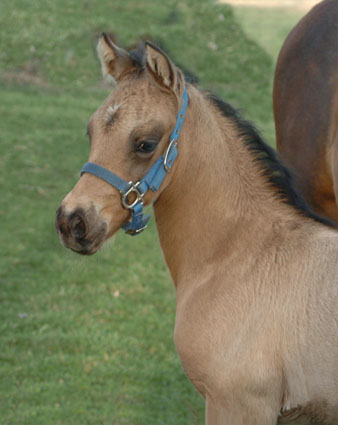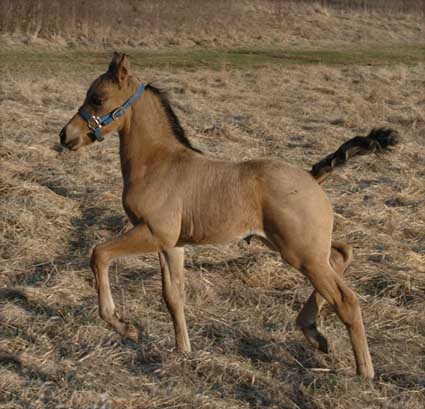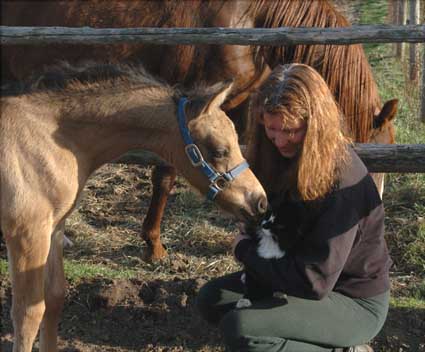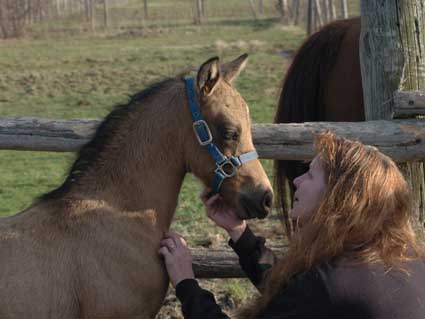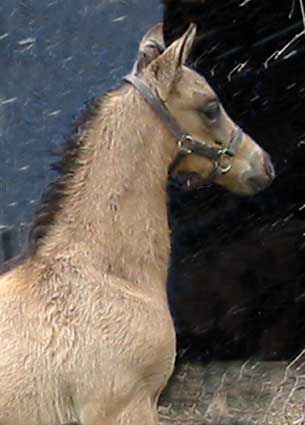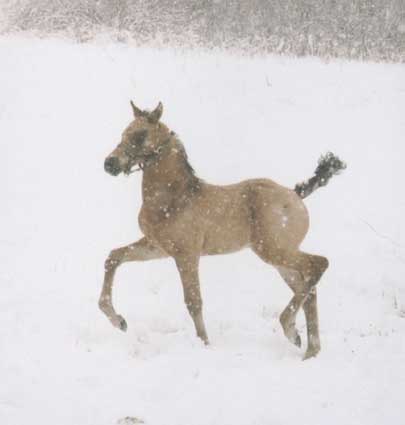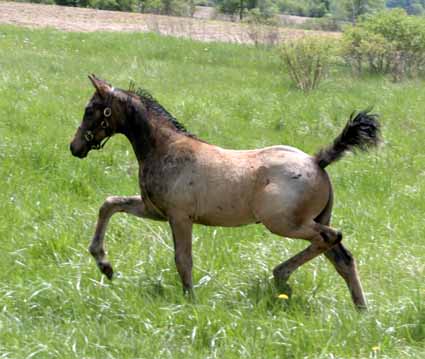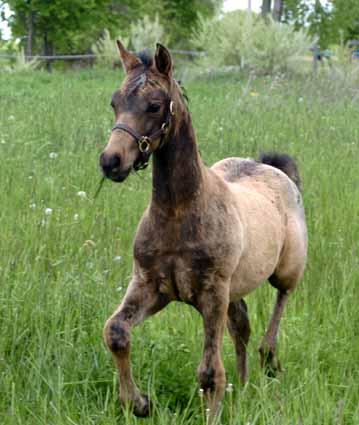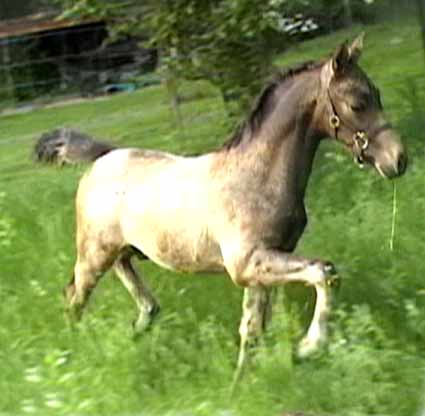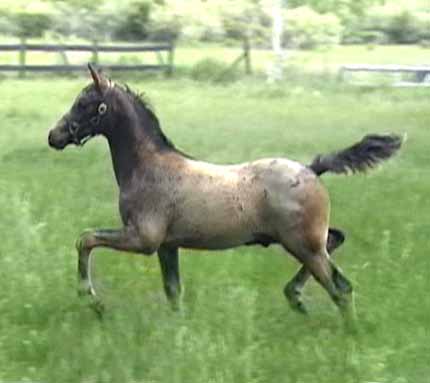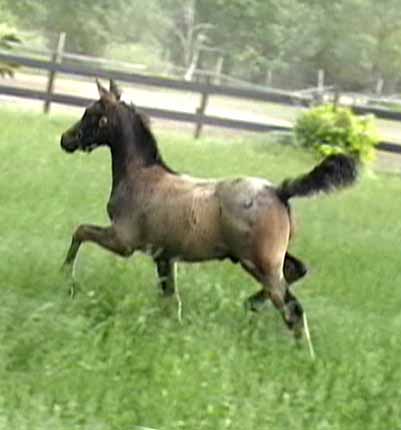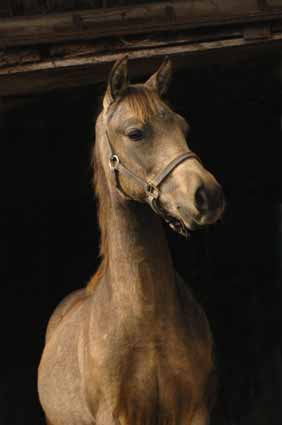 Above Shown At 7 Months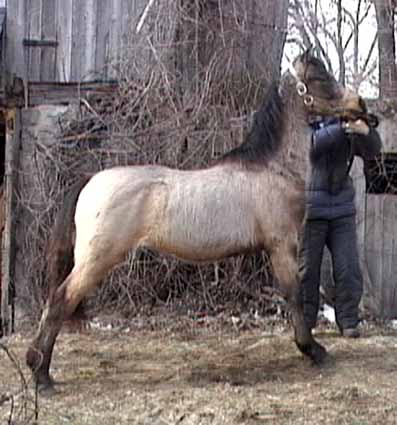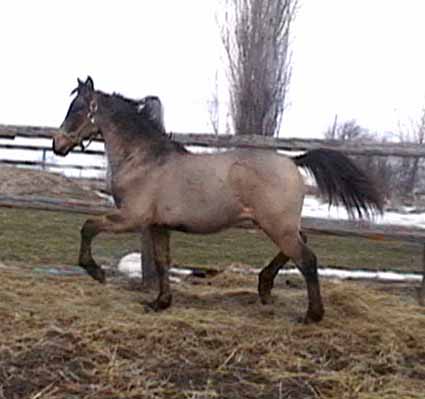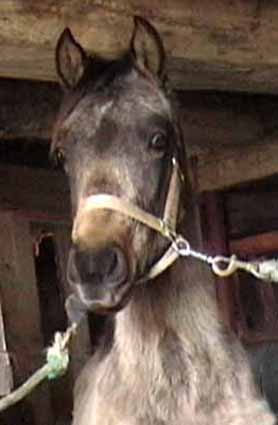 Shown Above At 11 Months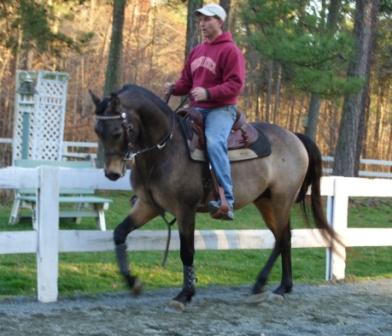 Shown Above At 3 Years Old
---
Pedigree For
Reason

Sire
Fiddler's Blackriver
Sire
Waseeka's Vivo
Sire
Waseeka's Here Tiz
Sire
Waseeka's Nocturne
Dam
Waseeka's Thisizit
Dam
Waseeka's Theme Song
Sire
Waseeka's Nocturne
Dam
Mannequin
Dam
Fiddler's Dolly
Sire
Kingston
Sire
Upwey Ben Don
Dam
Junefield
Dam
Orcland Youlenda
Sire
Ulendon
Dam
Paleface

Dam
Aquila's  Miss Bee Haven

Sire
Futurity Command

Sire
Waseeka's In Command

Sire
Waseeka's Nocturne
Dam
Miller's Adel
Dam
Wynakee Alvina
Sire
Windcrest Glory
Dam
UVM Elloise

Dam
Aquila's Queen Bee

Sire
Paramount Nominee
Sire
Paramount Emperor
Dam
Sensational Belle
Dam
Foxy's Cotton Queen
Sire
Foxfire
Dam
Cotton Candy
This pedigree page was built for free at the SitStay GoOut Store
---
Sire, Fiddler's Blackriver "Fid"
View more of Fiddler's Blackriver
Dam, Aquila's Miss Bee Haven "Bee"
View more of Aquila's Miss Bee Haven "Bee"
---

Copyrighted 1999 by Anne Wyland ~