~ Ancan Smoke N Mirrors ~
Foaled June 6, 2005 3:00 am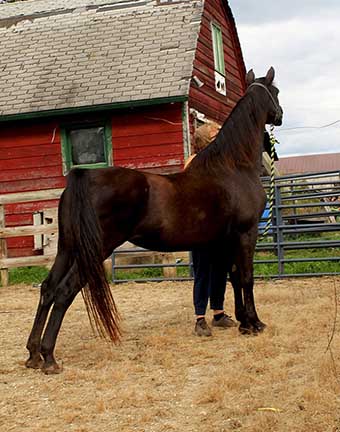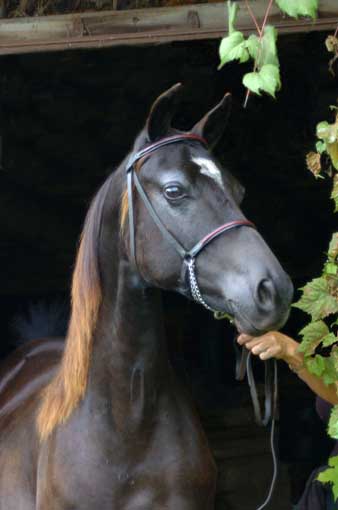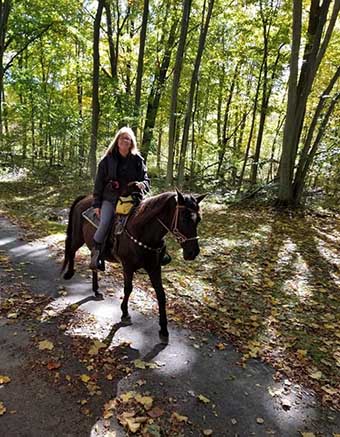 ~ ~ ~ ~ ~ ~ ~ ~ ~ ~ ~ ~ ~ ~ ~ ~ ~ ~ ~ ~ ~ ~ ~ ~ ~ ~
What a beautiful and unique individual Smoky is. She is friendly, inquisitive, and intelligent.
Smoky is what is known as a "smoky black" in terms of her coat color. This means that although she looks black and is black, she is actually a type of dilute gene coloring. She is capable of producing palomino, buckskin, and more smoky black foals when bred to a non-dilute, traditionally colored stallion. She has been bred to TB Midnite Summer's Dream (Stonecroft Byzantine x THB French Starlet, by Futurity French Command), shown immediately below, for her 2020 foal; her first foal!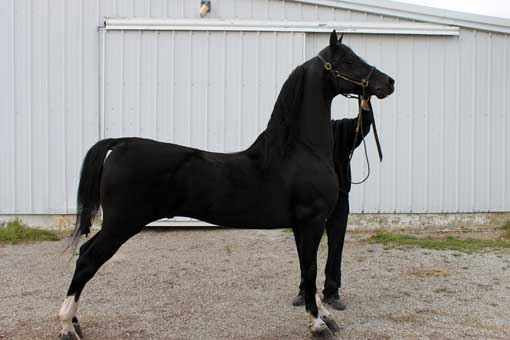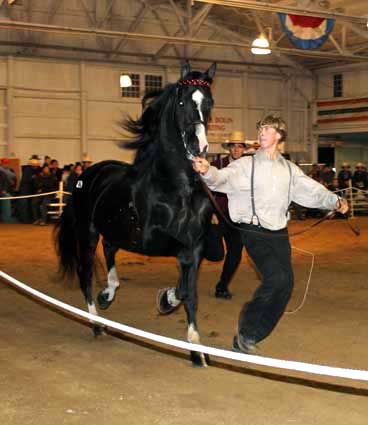 I've always been pleased with the quality Smoky possesses. While age has taken a bit of her figure, she is correct in conformation, offering a gorgeous head with large expression-filled eyes, and has the neatest zest-filled personality. She is confident, knows what she wants in life, and seeks it out with a flair of independence. She is very smart and people oriented. She comes from the furthest corners of the pasture when she is called. Smoky offers full-bodied, Morgan-type; a 14.2 hh, robust mare.


Here is an extremely well-trained individual. She neck reins, knows her leads, goes walk/jog/lope, etc. However she bores quickly in an arena "working" and can get sour. She has been trail rode a healthy portion of her life and this is where she excels. She loves being out in the woods and fields, goes through/over anything she is pointed at. Doesn't spook at dogs, deer, bicyclists, hikers or anything you may encounter on a trail. She has plenty of energy whether you are going for an hours or several hours.
She is excellent for the vet and farrier, and current on both.

~ Regrettably Offered For Sale ~
~ ~ ~ ~ ~ ~ ~ ~ ~ ~ ~ ~ ~ ~ ~ ~ ~ ~ ~ ~ ~ ~ ~ ~ ~ ~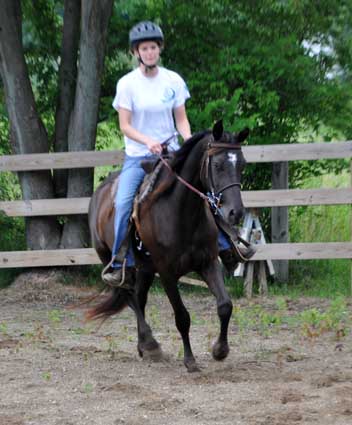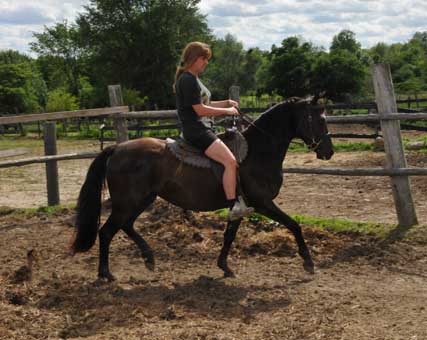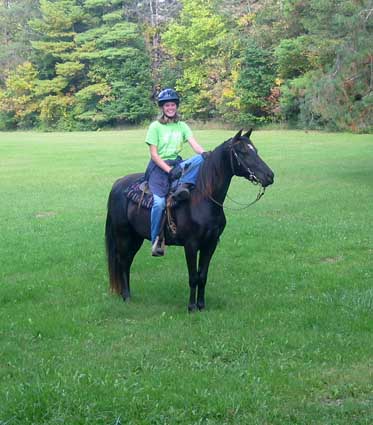 TB Midnite Summers Dream, sire of her 2020 foal: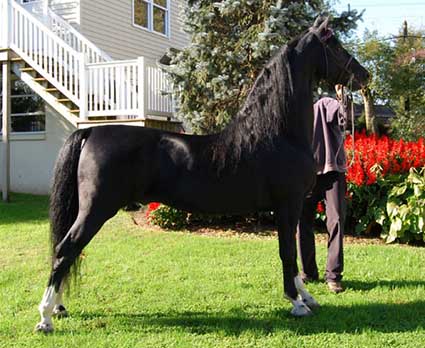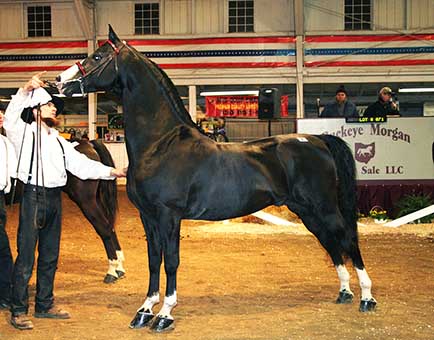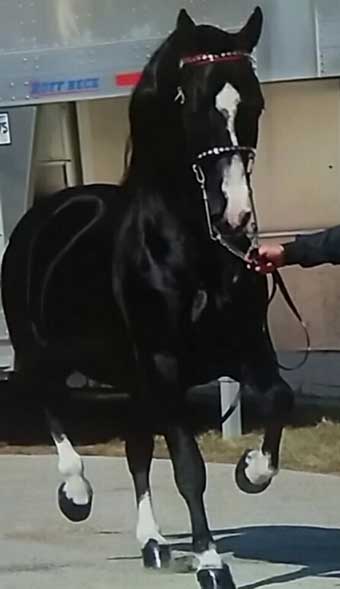 ______________________________________________________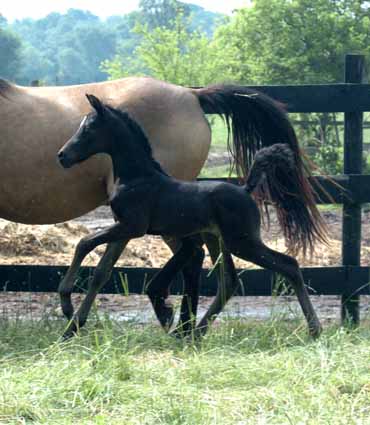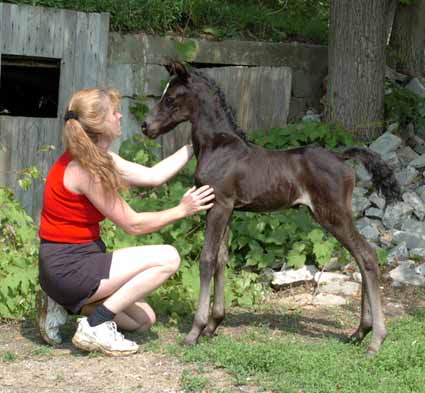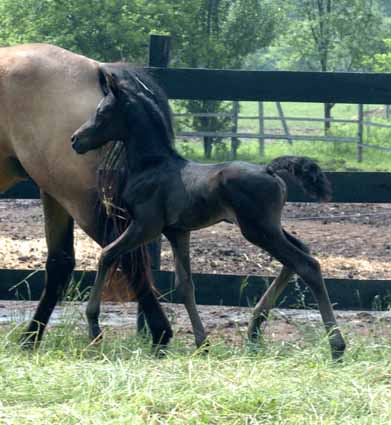 Above: Newborn week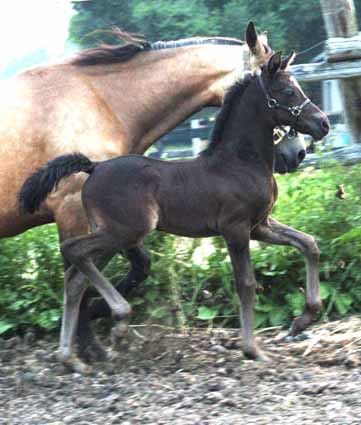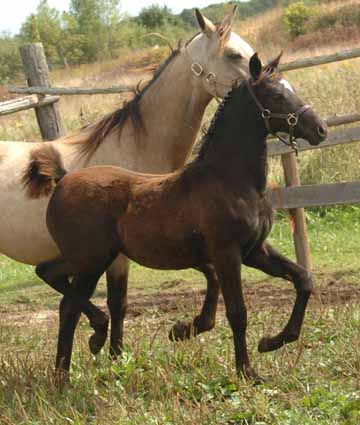 2 and 3 months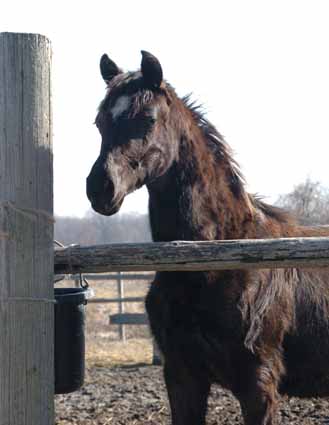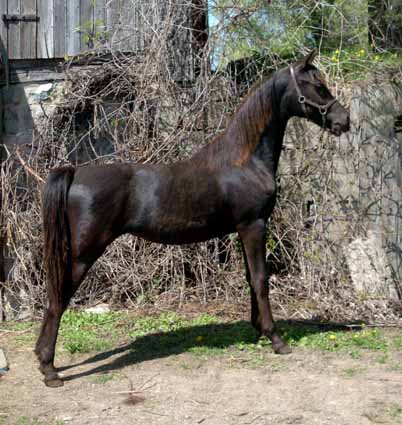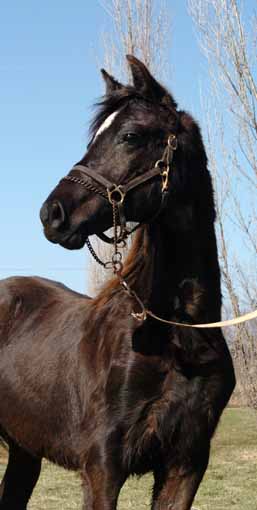 Shown Above 10 months old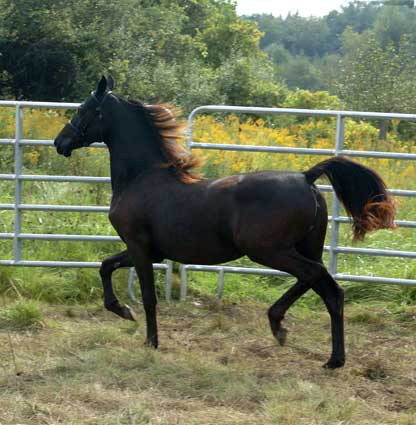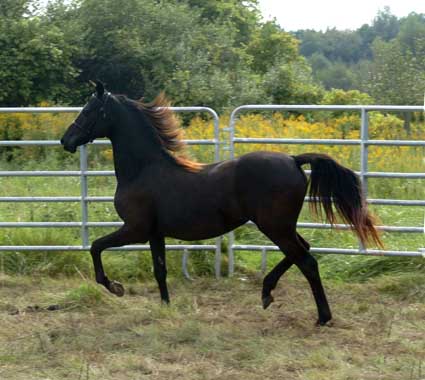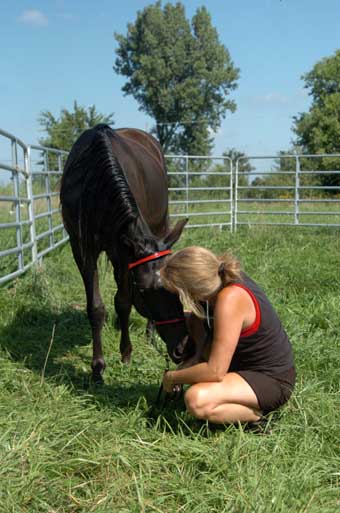 Shown Above 15 months old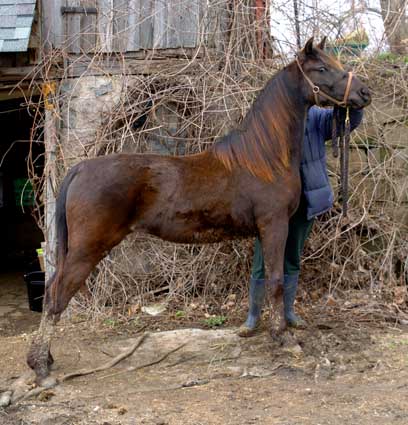 Shown Above: Early Spring, 2 Years Old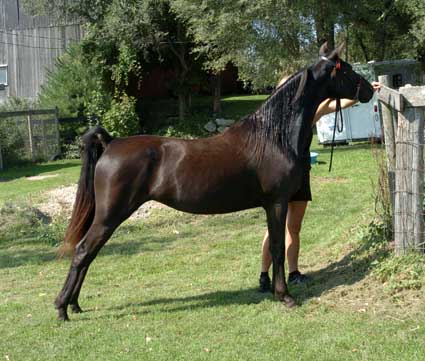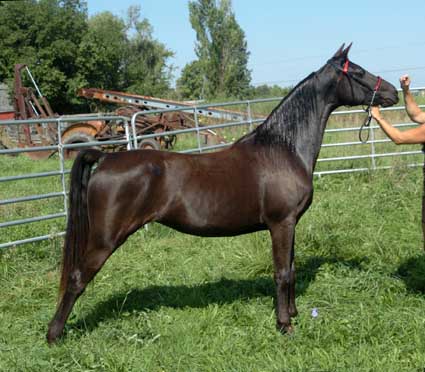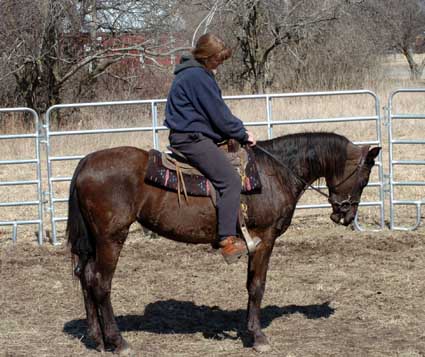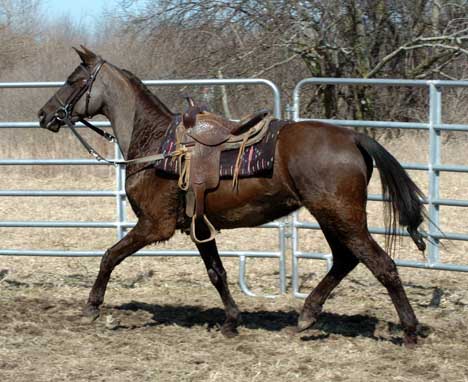 Early Spring, 3 Years Old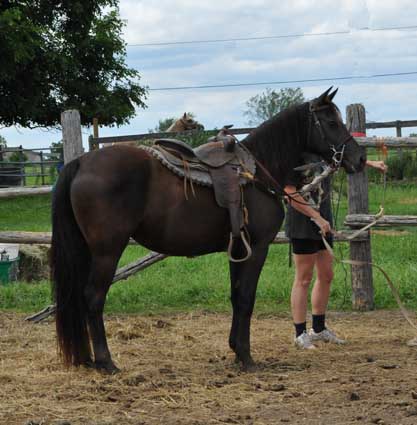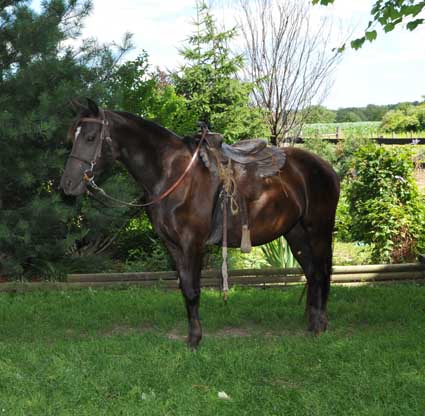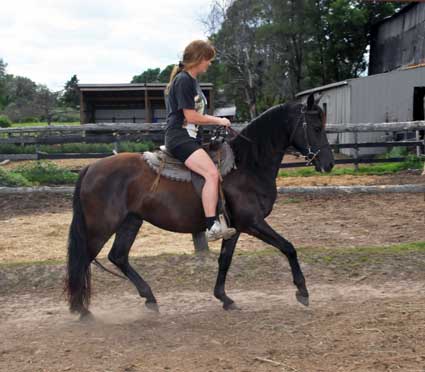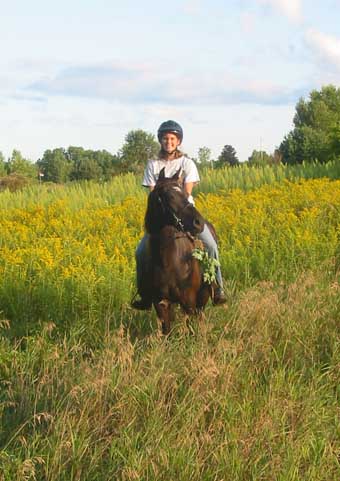 Summer; 3 years old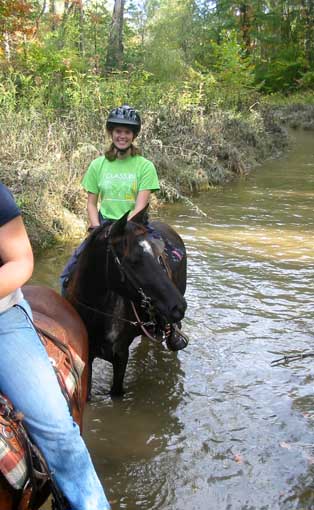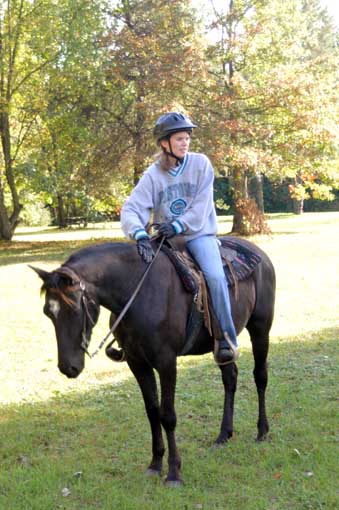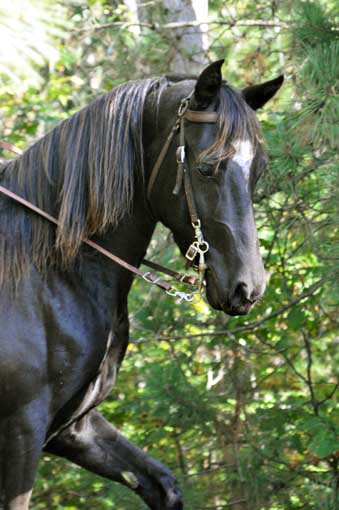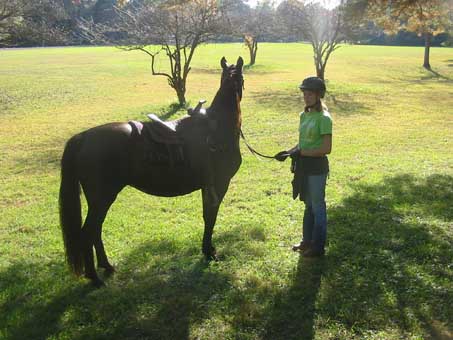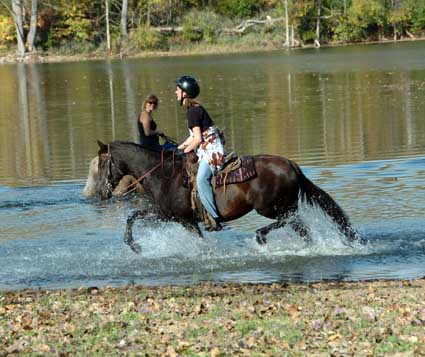 Fall; 3 years old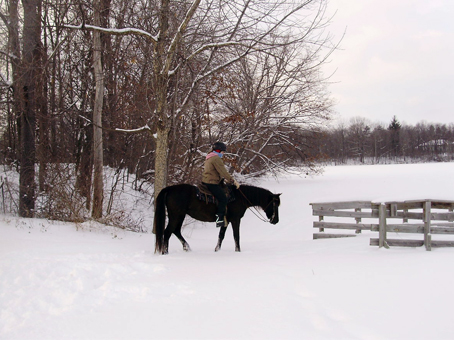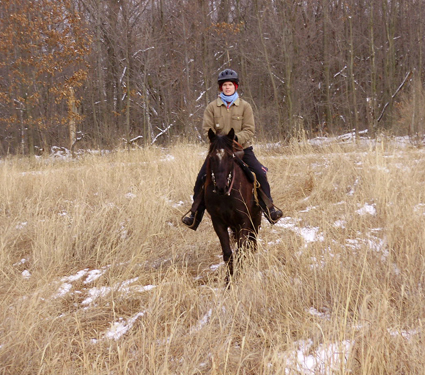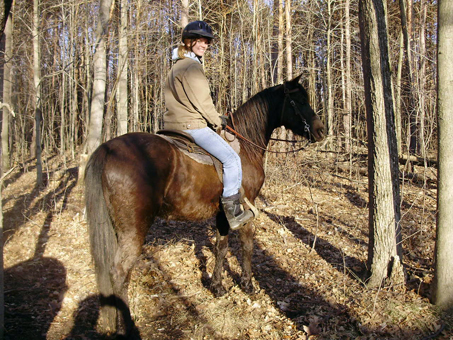 Winter; 4 years old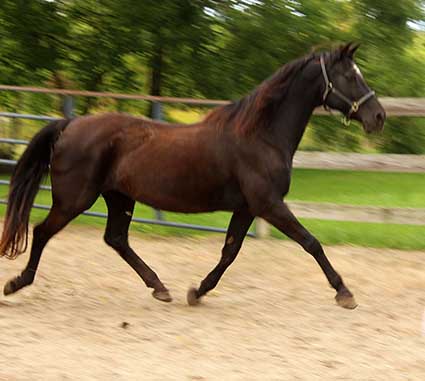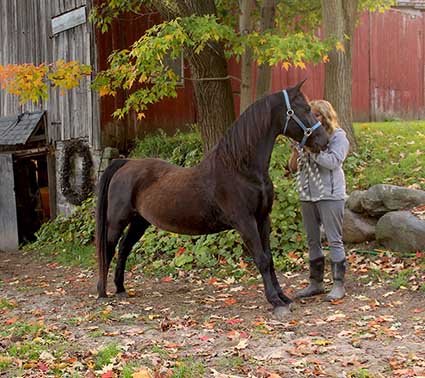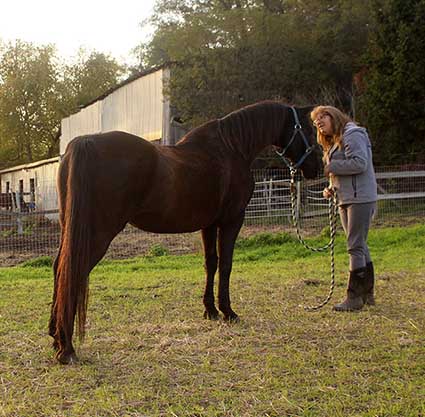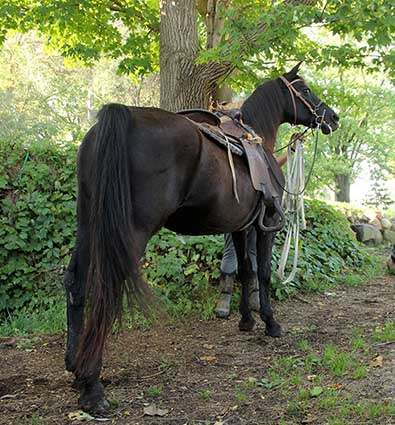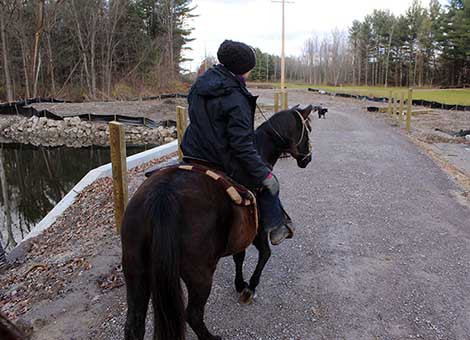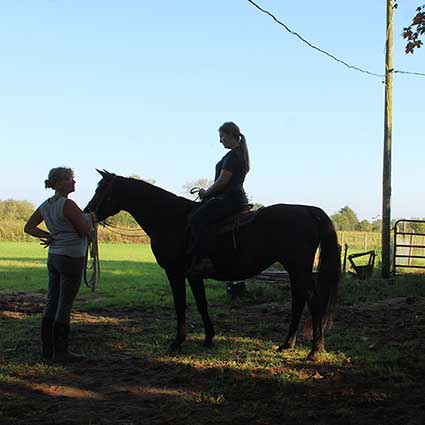 Fall; 15 years old and carrying her first foal.
---
Sire
Ancan True Colors

Sire
Fiddler's Blackriver

Sire
Waseeka's Vivo

Sire
Waseeka's Here Tiz

Dam
Waseeka's Theme Song

Dam
Fiddler's Dolly

Sire
Kingston

Dam
Orcland Youlenda

Dam
Aquila's Miss Bee Haven

Sire
Futurity Command

Sire
Waseeka's In Command

Dam
Wynakee Alvina

Dam
Aquila's Queen Bee

Sire
Paramount Nominee

Dam
Foxy's Cotton Queen

Sire
Fiddler's Blackriver

Sire
Waseeka's Vivo

Sire
Waseeka's HereTiz

Dam
Waseeka's Theme Song

Dam
Fiddler's Dolly

Sire
Kingston

Dam
Orcland Youlenda

Dam
Aquila's Miss Bee Haven

Sire
Futurity Commnd

Sire
Waseeka's In Command

Dam
Wynakee Alvina

Dam
Aquila's Queen Bee

Sire
Paramount Nominee

Dam
Foxy's Cotton Queen
This pedigree page was built for free at the SitStay GoOut Store
---
Sire, Ancan True Colors
Dam, Ancan UnBeelievable
---
`
Copyrighted 1999 by Anne Wyland ~ Web page designed by Anne Wyland ~ Created in IE Frontpage