Introducing...
Ancan Kaboom
Foaled June 13, 2018, 11PM
~SOLD~
Boomie has excellent conformation and a terrific disposition. He is sane, bold, confident, extremely willing to please, and kind. Check out his pedigree, it is chock- full of champion and champion producers, World Champions and World Champion producers. It really is a joy, as a breeder, to see the end results look like the pedigree suggests it will. He is a dark, sooty-buckskin, and will mature 15+hh.

I suspect Boomer will go western, but at this age, it's only a guess.
I do believe in his strength as a future breeding stallion. And as such, I will retain the right to produce a few foals from him. I am not interested in selling him to anyone who may castrate him, even to increase his chances in the showring.

The Morgan breed needs more quality stallions offering a dilute-gene, not less. Keeping him intact will be something a buyer must agree to and sign in a contract. This young stallion has so much potential to offer the breed.... Color, quality, disposition, and bloodlines that go back to the great breeding stallions, Waseeka's Nocturne and Upwey Ben Don. His offspring will create a market for both breeding and showing a colorful Morgan horse.

_________________________________________________
Snapshots as he grows up...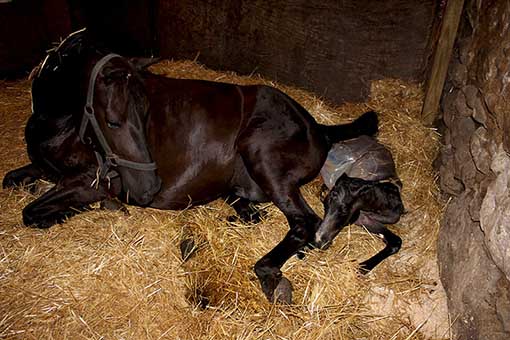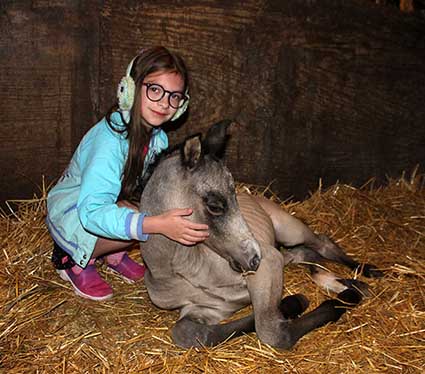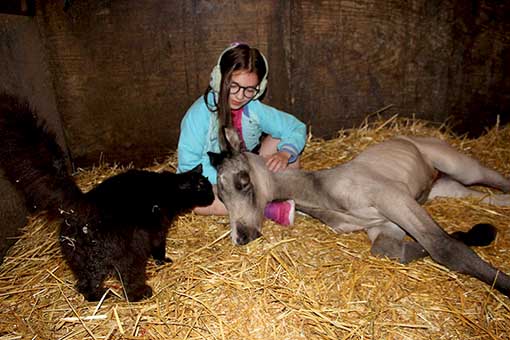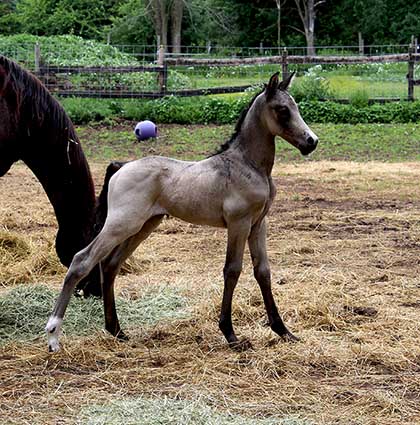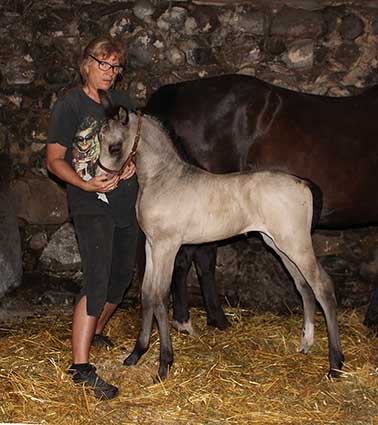 Shown below at 3 weeks and 3 months. I can't wait to see him at 3 years!!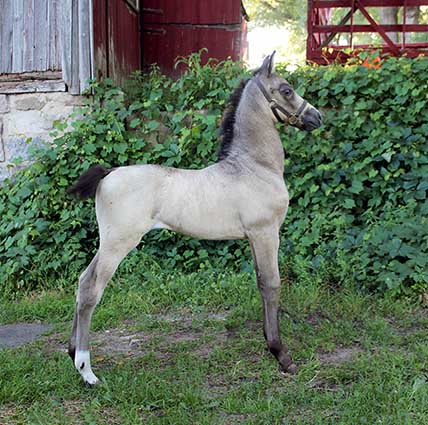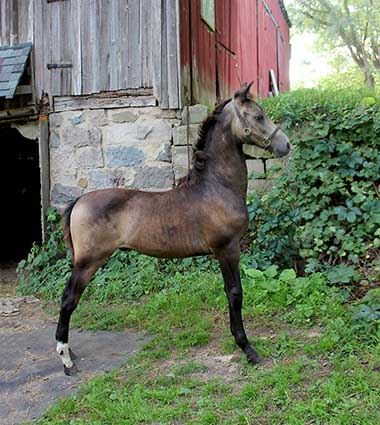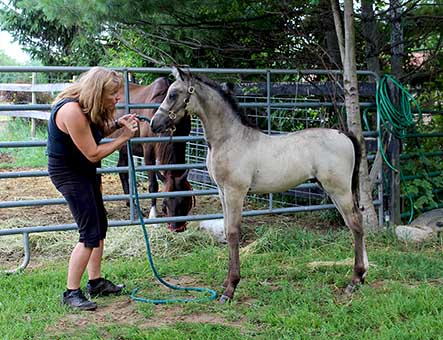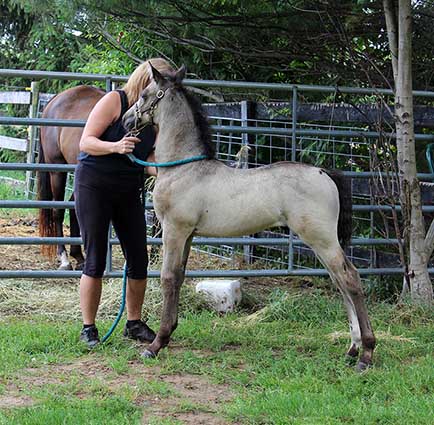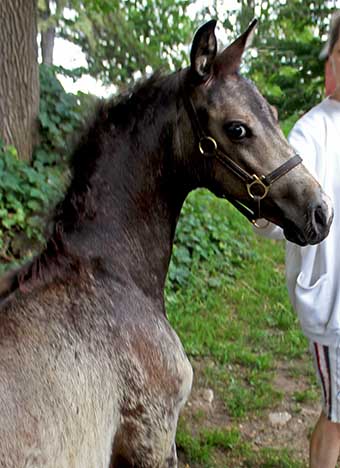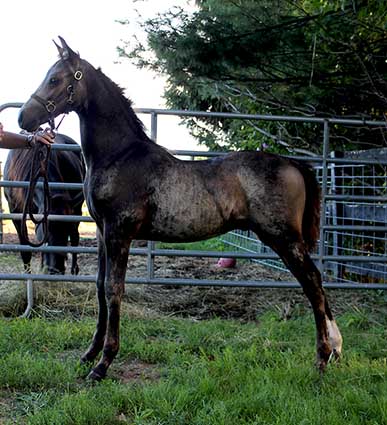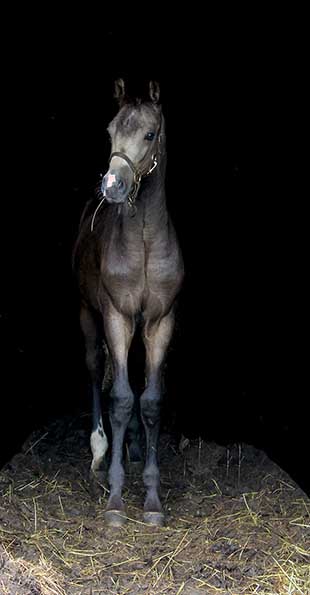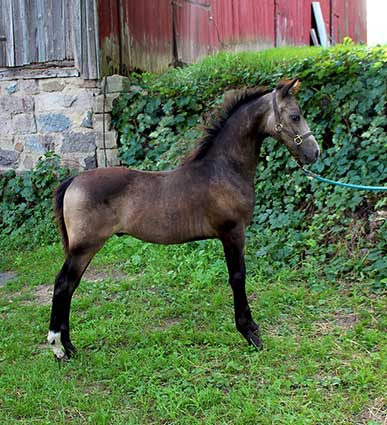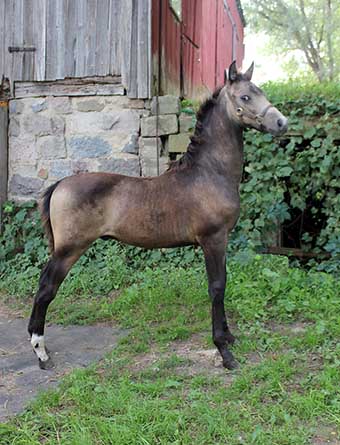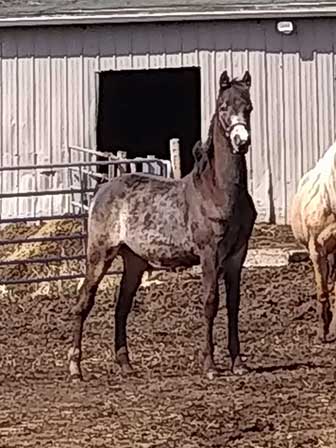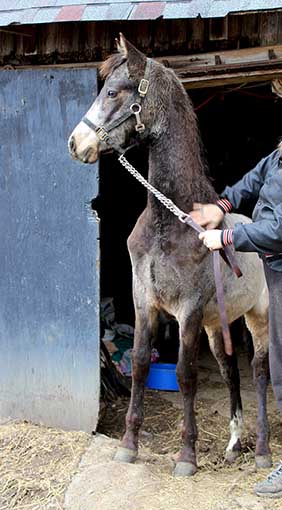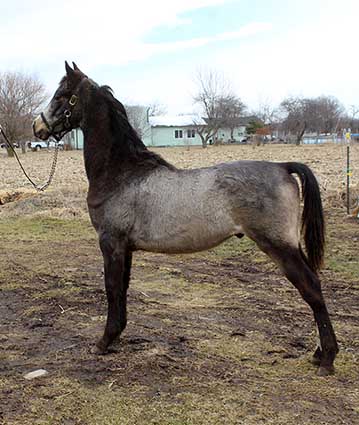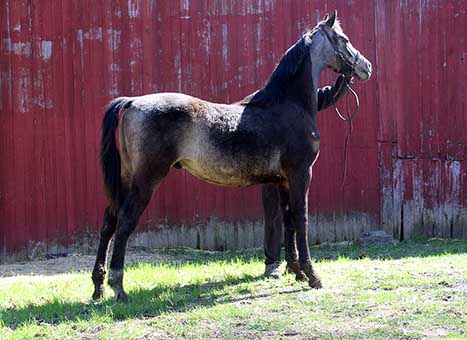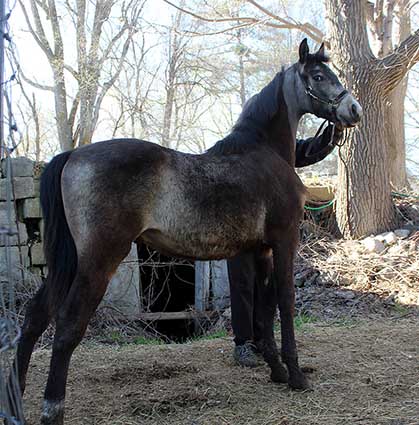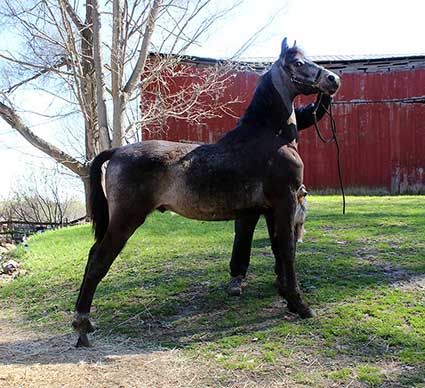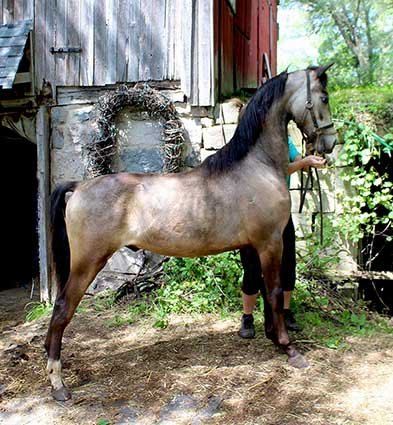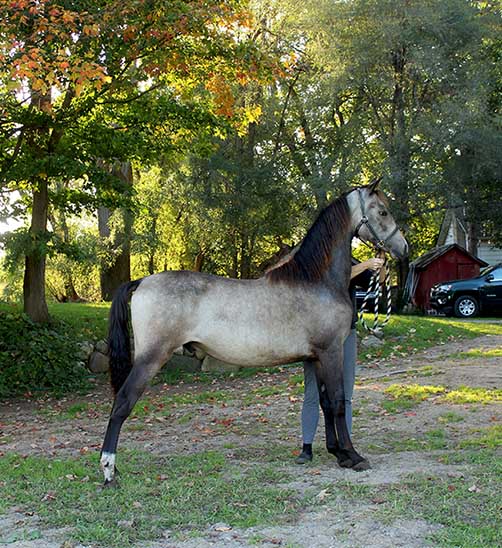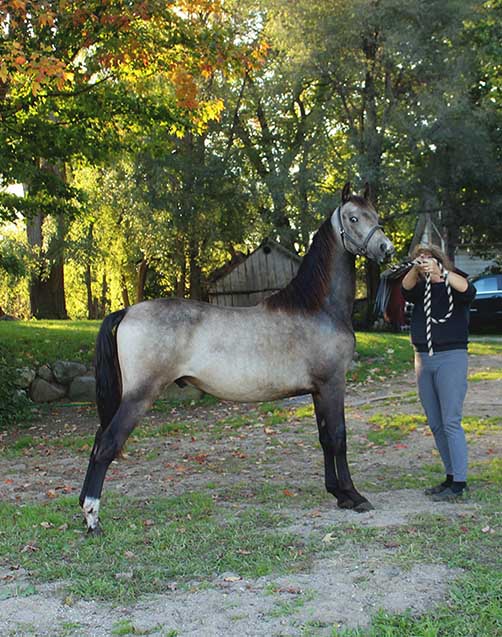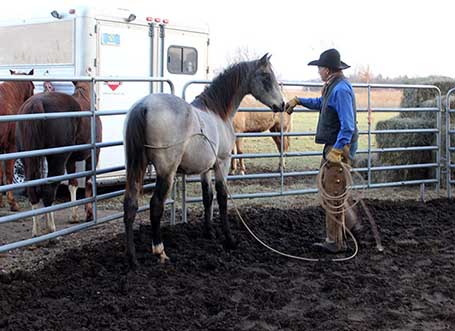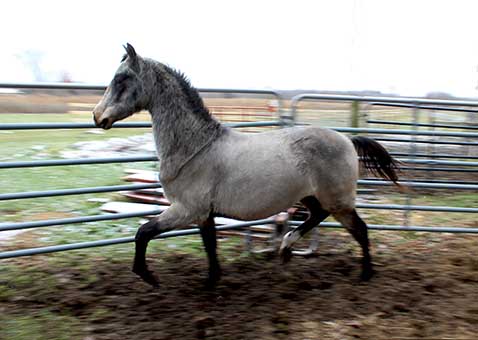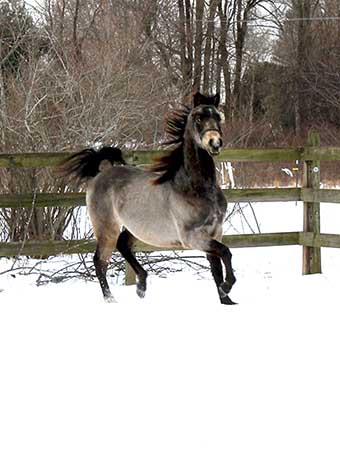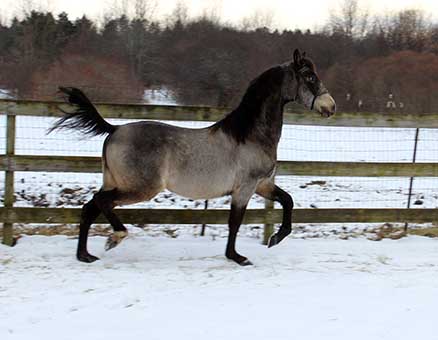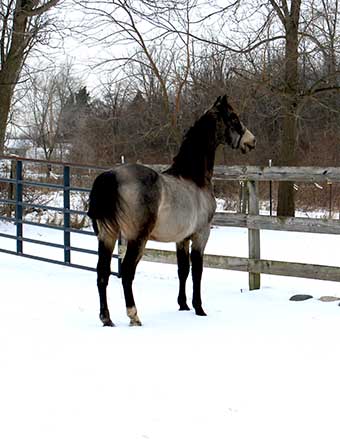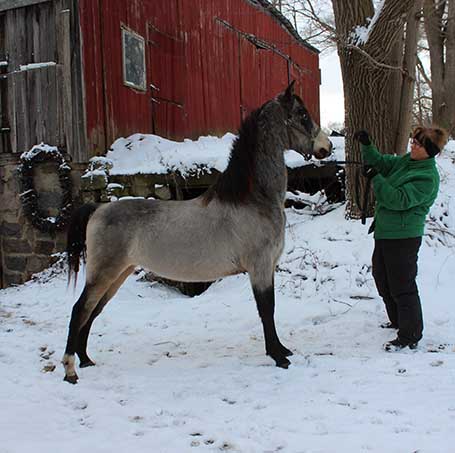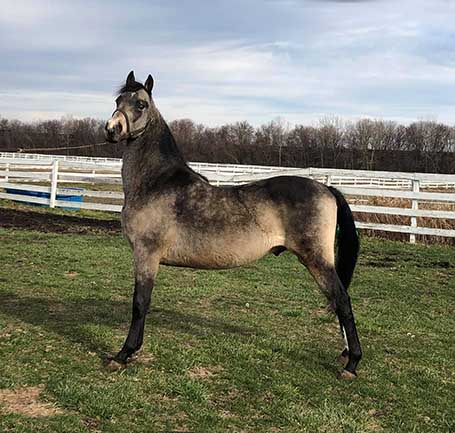 ---
Pedigree for
Ancan Kaboom

Sire
CBMF Over The Moon

Sire
 Astronomicallee

Sire
Futurity French Command
Sire
Carlyle Command
Dam
Nobelle
Dam
Liberation Starbrite
Sire
WhamBam Command
Dam
Austin Flying Cloud
Dam
Halle Berry
Sire
Stonecroft Byzantine
Sire
Stonecroft Masquerade
Dam
Century Enjolie
Dam
THB Heavens French Starlet
Sire
Futurity French Command
Dam
Brentwood Alica
Dam
Ancan Timeless

Sire
Immortal Command

Sire
Waseeka's In Command
Sire
Waseeka's Nocturne
Dam
Miller's Adel
Dam
UVM Vision
Sire
UVM Flash
Dam
UVM Lauri
Dam
Ancan UnBeelievable
Sire
Fiddler's Blackriver
Sire
Waseeka's Vivo
Dam
Fiddler's Dolly
Dam
Aquila's Miss Bee Haven
Sire
Futurity Command
Dam
Aquila's Queen Bee

This pedigree page was built for free at the SitStay GoOut Store
---
Sire:
CBMF Over The Moon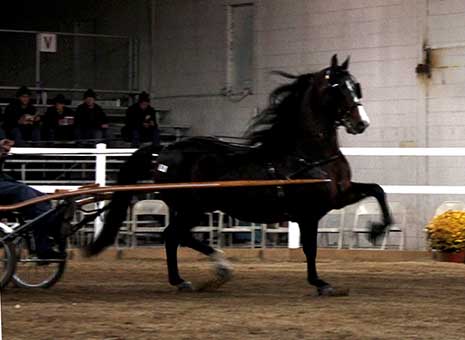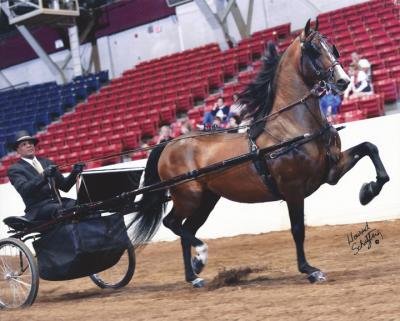 ---
Dam:

Ancan Timeless
---

Copyrighted 1999 by Anne Wyland ~ Web page designed by Anne Wyland ~ Created in IE Frontpage