Satin's 2011 foal
Ancan Reason For Envy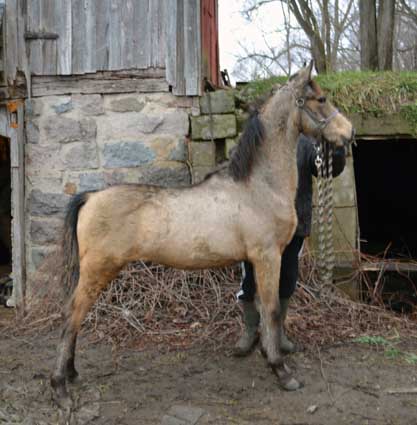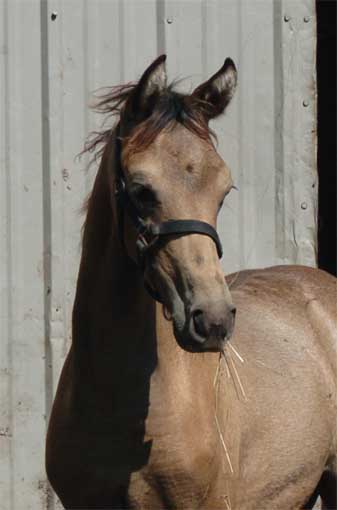 Foaled May 27, 2011,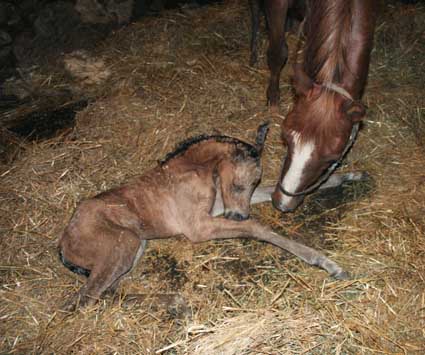 ________________________________________
What a stunning. elegant filly this cross created! She has a beautiful head with big eyes, and correct conformation from her nice neck to her straight legs. She has a wonderful personality, very friendly, calm, and inquisitive. She is JUST what we ordered, although I'm not sure how that happened! I would love to repeat the cross but her sire has been gelded. I absolutely love this sweet filly! She's probably one of the best buckskin Morgan mares in the breed! She will win in hand and as a performance horse in a few years. She is a great investment because as she matures and wins more and more blues, she is definitely going to draw offers. What a head-turner!
Inquiries Are Welcome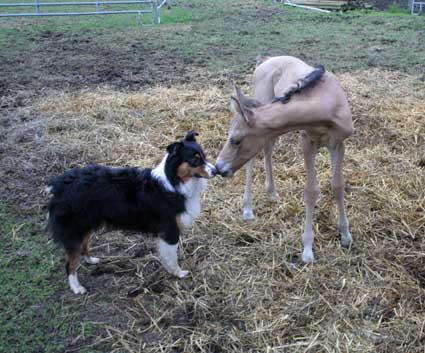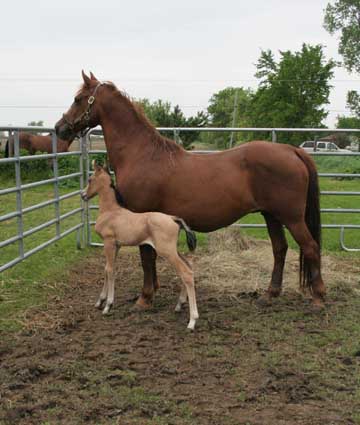 Above photos are at 36 hours old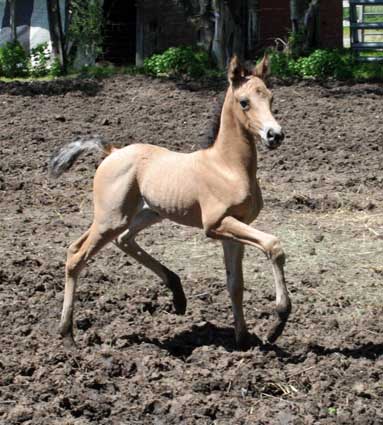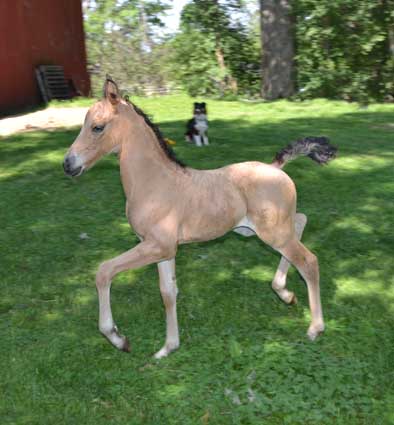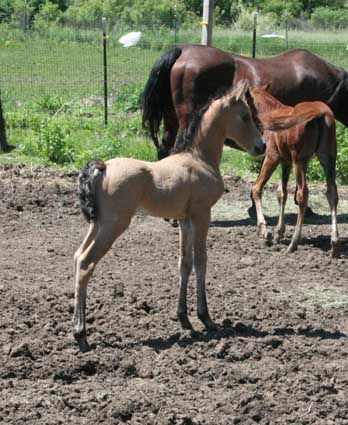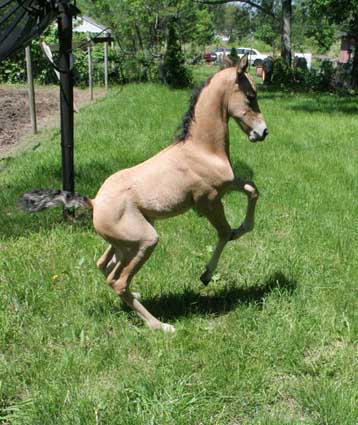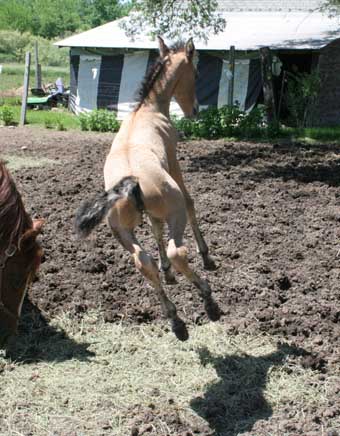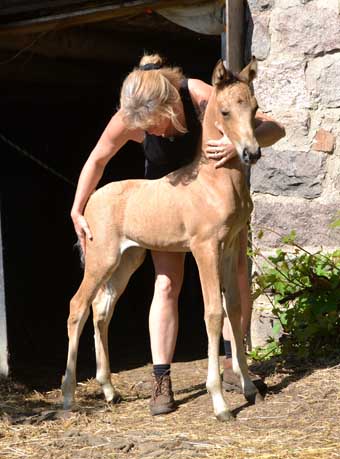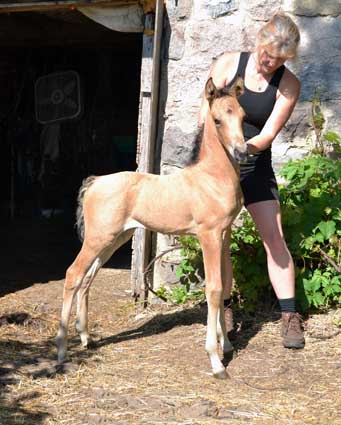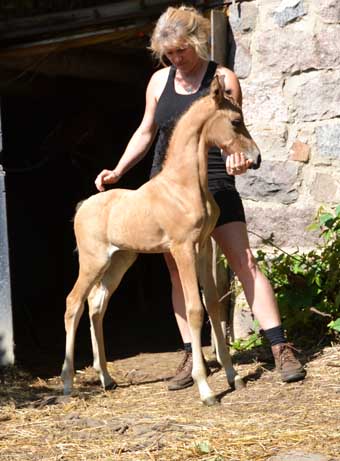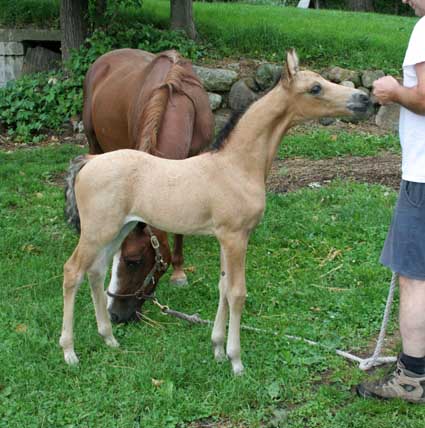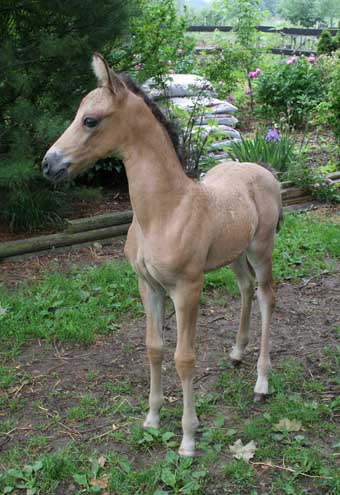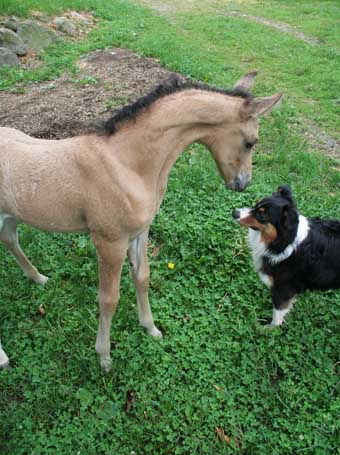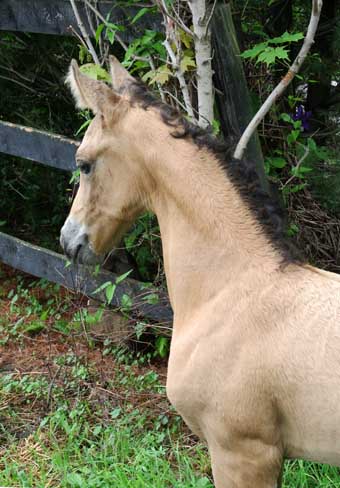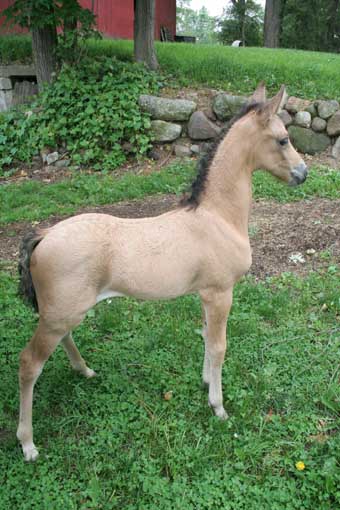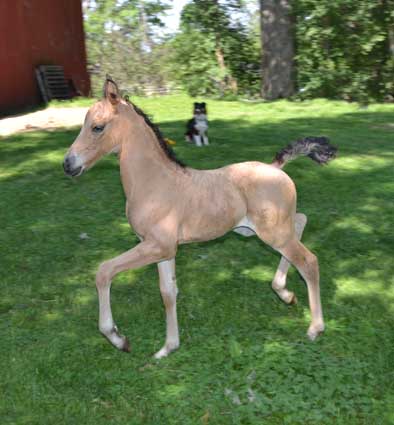 Getting to know the farrier at 30 days old.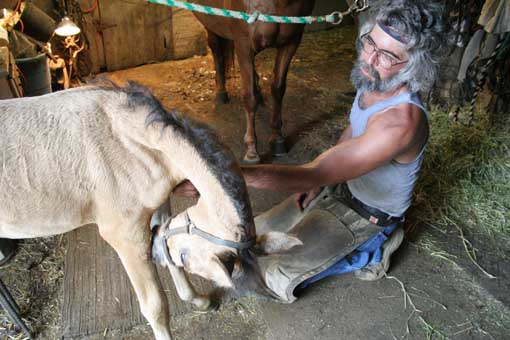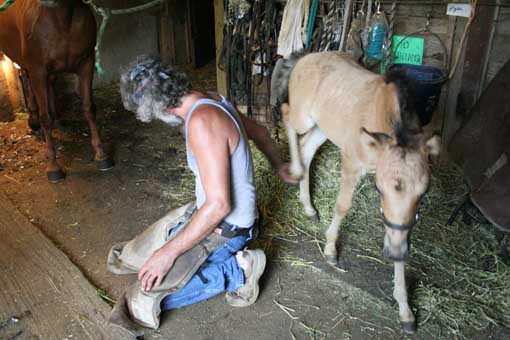 Below, 6 and 7 weeks old.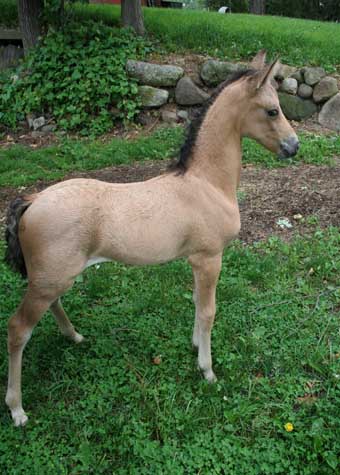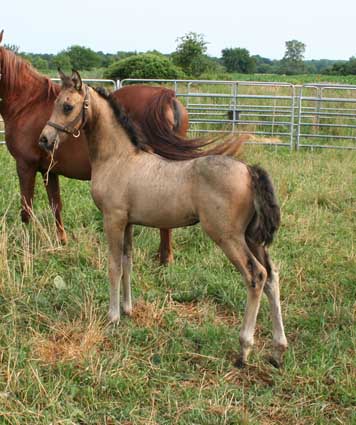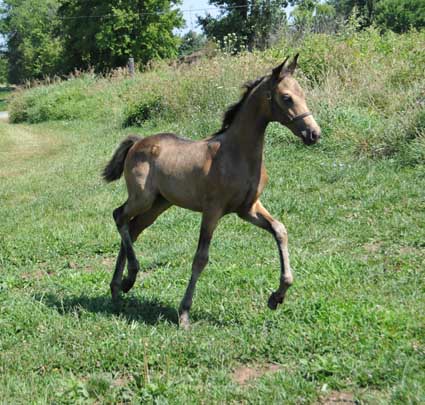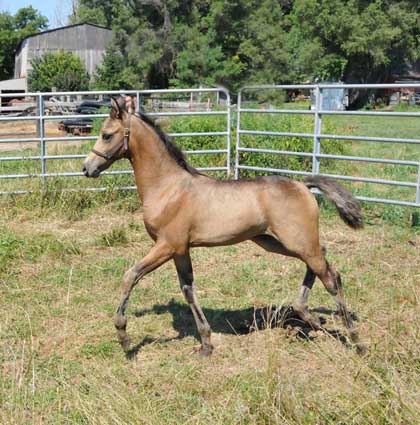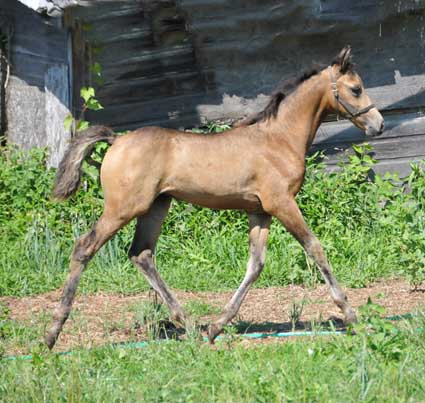 Below, comfortably relaxing during her "tie" period. She has been tied safely since she was 30 days old.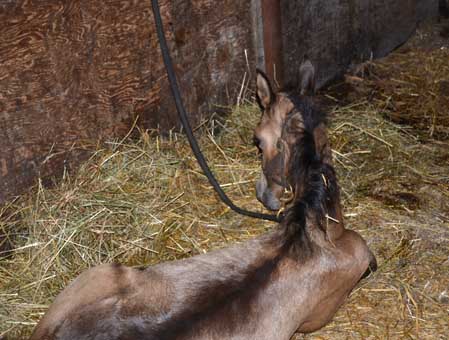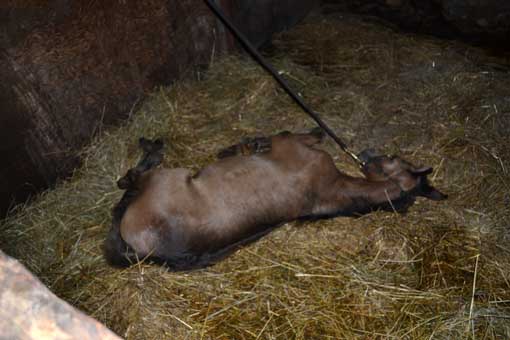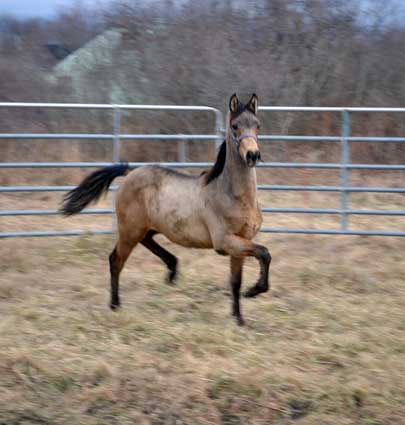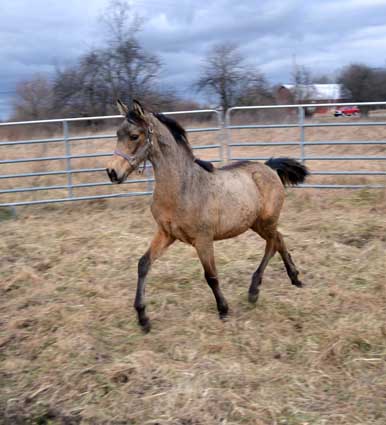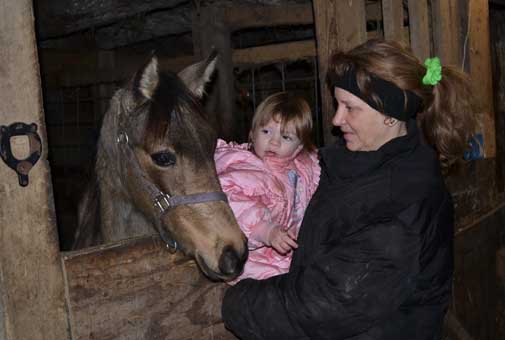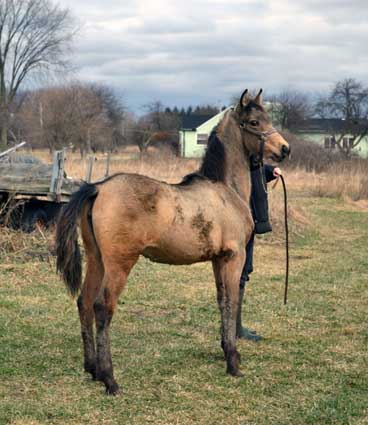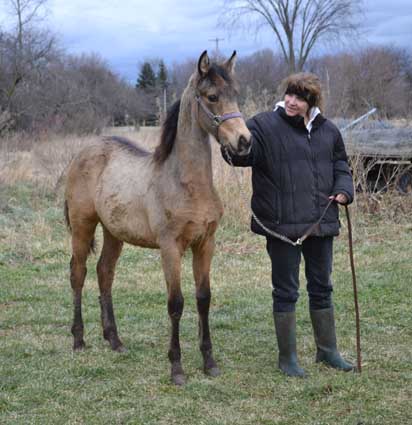 ________________________________________
Sire
Ancan Reason To Bee

Sire
Fiddler's Blackriver

Sire
Waseeka's Vivo

Sire
Waseeka's Here Tiz
Dam
Waseeka's Theme Song
Dam
Fiddler's Dolly
Sire
Kingston
Dam
Orcland Youlenda
Dam
Aquila's Miss Bee Haven
Sire
Futurity Command
Sire
Waseeka's In Command
Dam
Wynakee Alvina
Dam
Aquila's Queen Bee
Sire
Paramount Nominee
Dam
Foxy's Cotton Queen
Dam
Adventure's Satin
Sire
Tug Hill Commando
Sire
Waseeka's In Command
Sire
Waseeka's Nocturne
Dam
Miller's Adel
Dam
Fiddler's Majesta
Sire
Kadenvale Don
Dam
Fiddler's Cameo
Dam
Adventure's Elegance
Sire
Helicon Apollo
Sire
Waseeka's Nocturne
Dam
Windcrest Prima Dona
Dam
Adventure's Superette
Sire
Chasley Superman
Dam
Trophy's Irish lady
This pedigree page was built for free at the SitStay GoOut Store
---
Sire, Ancan Reason To Bee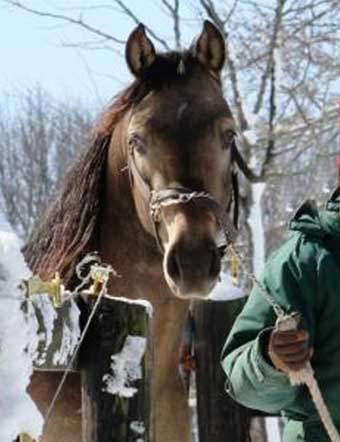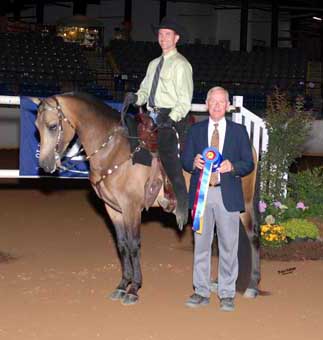 Dam, Adventure's Satin
---

Copyrighted 1999 by Anne Wyland ~ Web page designed by Anne Wyland