Adventure's Satin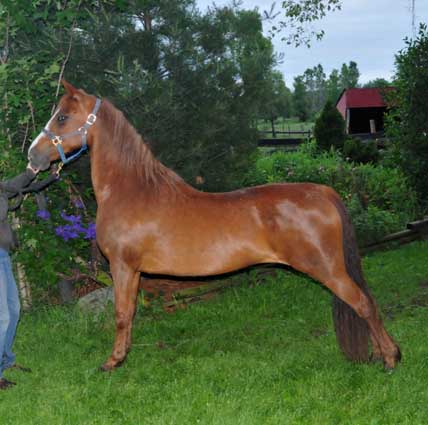 Here is a correct, gorgeous, gentle and kind daughter of the great Tug Hill Commando. She has been around the United States since her birth in 1996, and has finally come to stay here at Ancan in Michigan. Satin trail rides with spirit, has been used in high school equestrian events, has run gymkhana, and produced beautiful foals.
She had an absolutely stunning filly (May, 2011) by Ancan Reason To Bee. Reason is a buckskin western pleasure and in hand champion who is a full brother to our stallion, Ancan True Colors. She settled with one insemination after several years of going open. Satin is safely in foal to World Champion producing, Astronomicalee, for her 2013 foal.
She is sugar-sweet to handle, quiet be around, and is no problem in the pasture. She loads and hauls safely, stands quietly to be groomed, clipped, trimmed, saddled, etc. Awesome/fun trail horse who quietly refuses nothing. She is very well mannered for vet and farrier work and is up to date on each. You will be hard pressed to find another Commando daughter of Satin's quality and breeding, let alone one available for purchase.
Currently available for purchase... better hurry, before I change my mind!
___________________________________________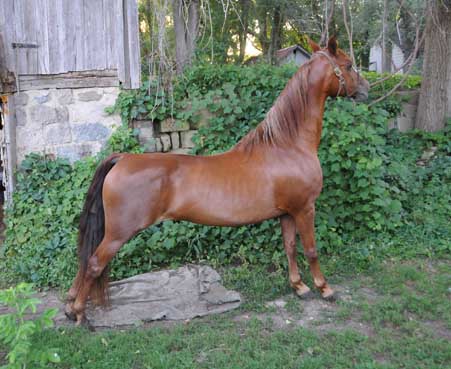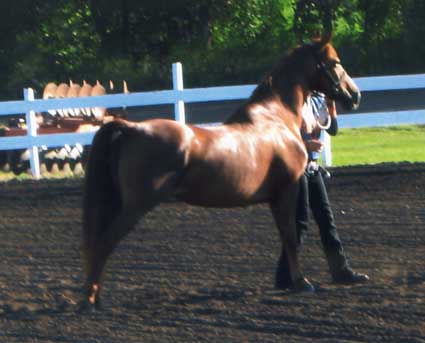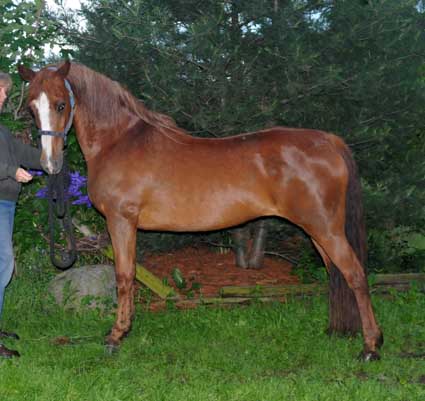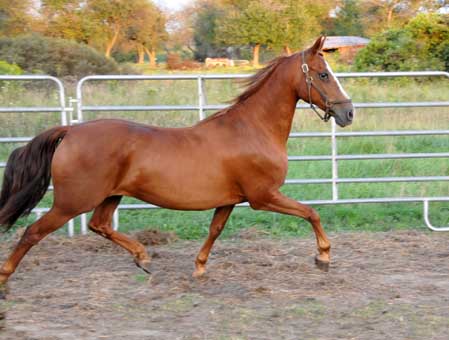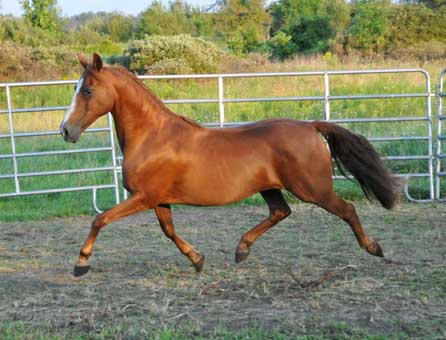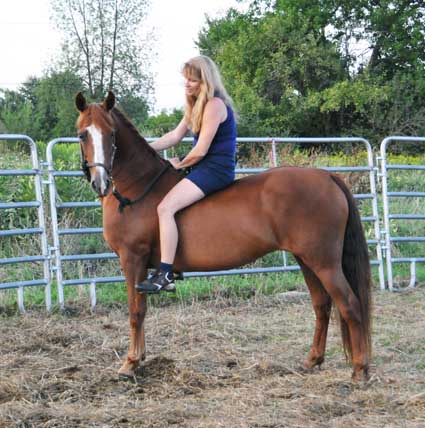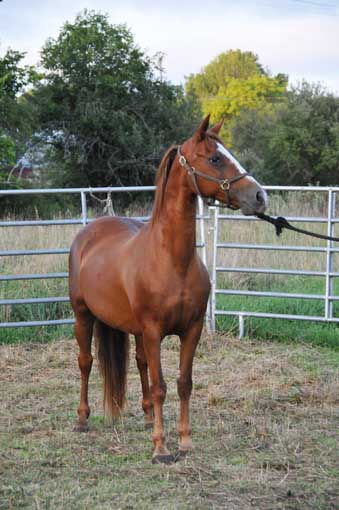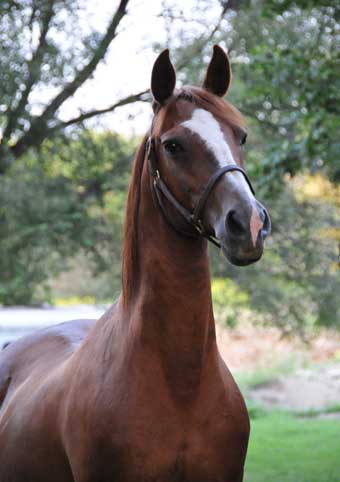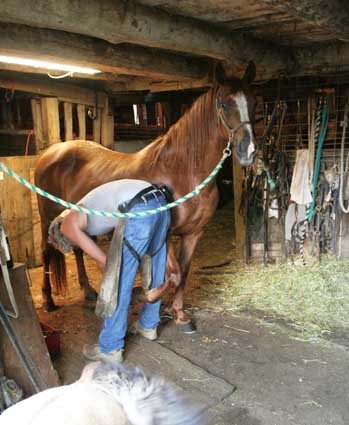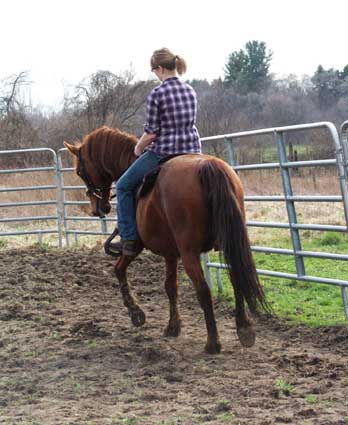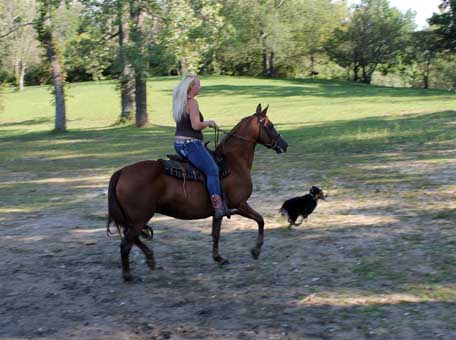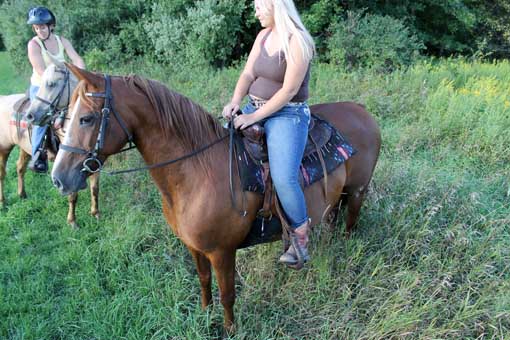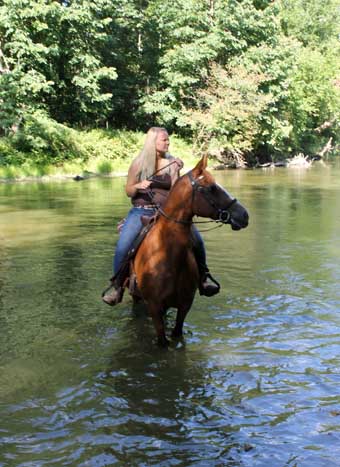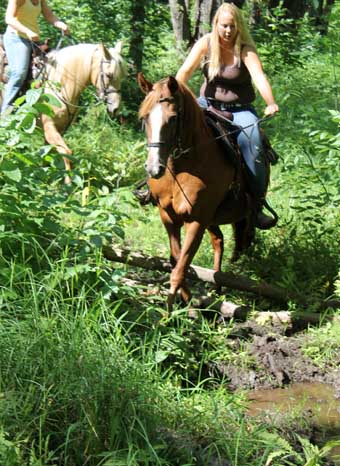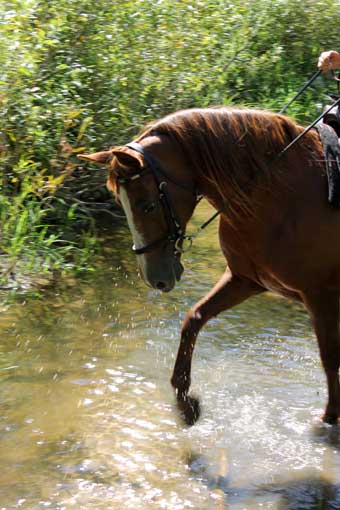 Shown below as a yearling with her full sisters, Adventures Commando Lace, and Adventures Commando Silk.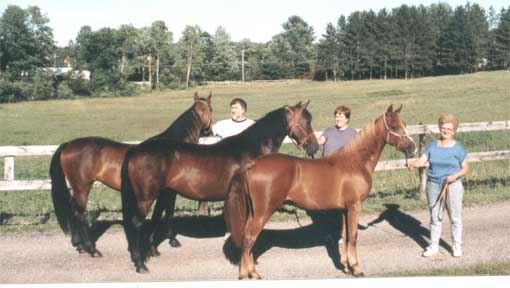 Shown below as a weanling, photo by Hal Hoover.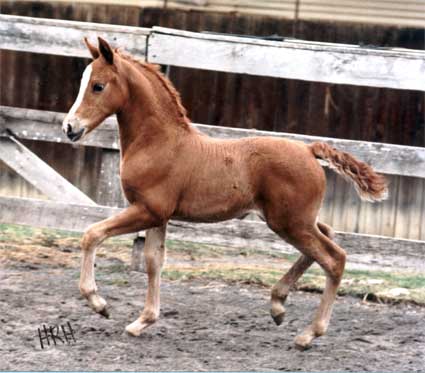 ---
Pedigree For
Adventure's Satin

Sire
Tug Hill Commando
Sire
Waseeka's In Command
Sire
Waseeka's Nocturne
Sire
Starfire

Dam
Upwey Benn Quietude

Dam
Miller's Adel
Sire
Upwey Ben Don
Dam
Gertie G
Dam
Fiddler's Majesta
Sire
Kadenvale Don
Sire
Upwey Ben Don
Dam
Jean B
Dam
Fiddler's Cameo
Sire
Waseeka's Vivo
Dam
Fiddler's First
Sire
Helicon Apollo

Sire
Waseeka's Nocturne

Sire
Starfire
Dam
Upwey Benn Quietude
Dam
Windcrest Prima Dona
Sire
Upwey Ben Don
Dam
Ingrid

Dam
Adventure's Superette

Sire
Chasley Superman
Sire
Orcland Leader
Dam
Rena
Dam
Trophy's Irish Lady
Sire
Trophy
Dam
Janie Hawk
This pedigree page was built for free at the SitStay GoOut Store
---
Sire, Tug Hill Commando

Dam's Sire, Helicon Apollo

---

Copyrighted 1999 by Anne Wyland ~