Brooke's 2008 Foal
Ancan Color Scheme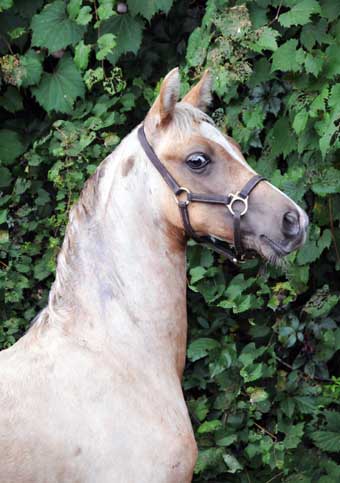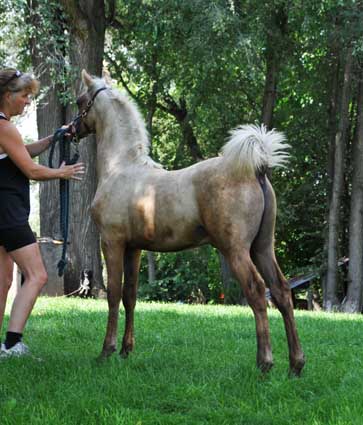 No denying the quality this cross produces. This is the fourth time for it and when you find something that works this well; you stick with it.
Schemer didn't disappoint my expectations. He is extremely upright, necky, hingy, with a wonderfully laid-back shoulder and an awesome hip. He is extremely pretty headed, friendly, and confident. I am excited to watch him mature. He has spark, motor, and outstanding athletic ability; check out the pictures!
He is very reasonably priced because of the present head-count at my stable. If he stays here too long without being sold, I know I'll come to my senses and price him WAAAAY up there - where he rightfully should be. The potential in this colt is second to none. Want to own the first World Champion Pleasure Driving colorful stallion? This colt is your ticket. He is a shoo-in to make money for you.
Congratulations to Jean & Bruce Beckman, Mountain Aspen Morgans on the purchase of this stunning colt!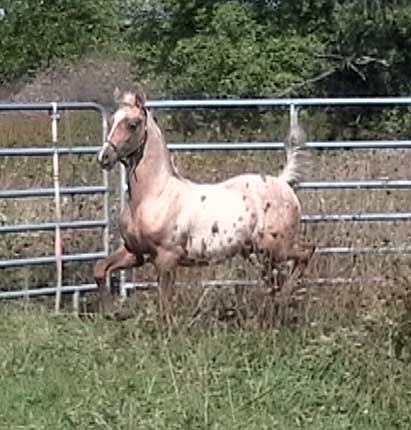 _______________________________________
~ Foaled May 10, 2008 at 6:00 am ~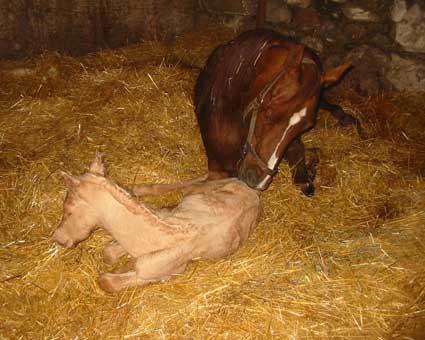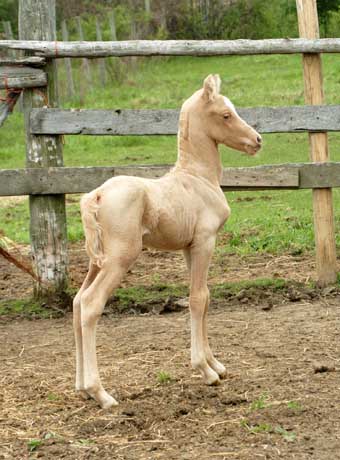 Shown Above Minutes to Hours old ~ Shown Below at 1 Week Old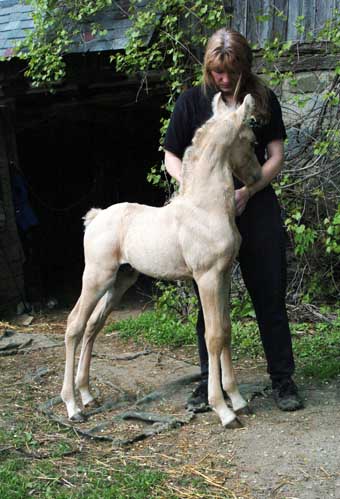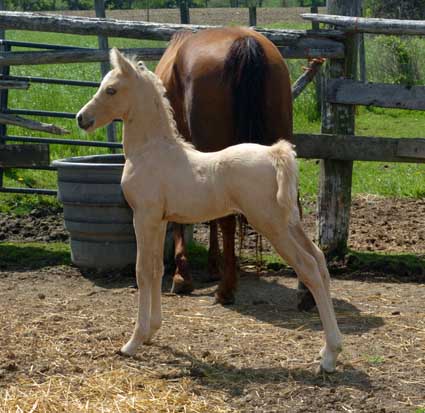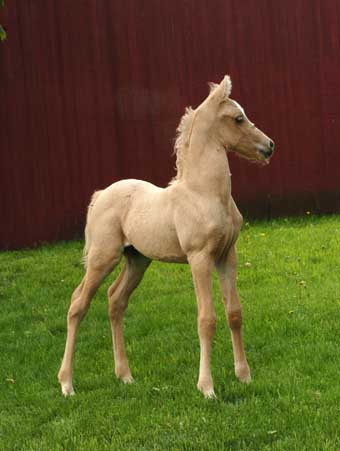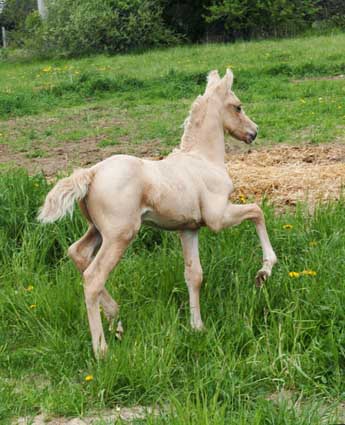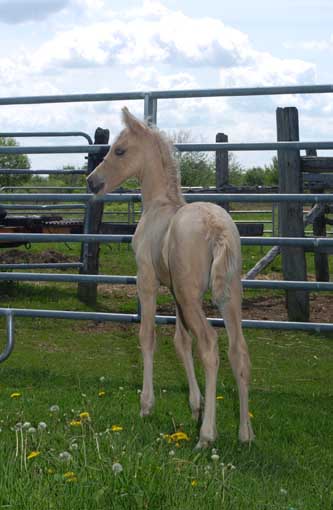 Shown Below at 5-7 Weeks Old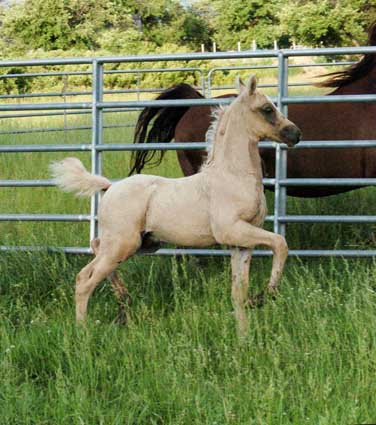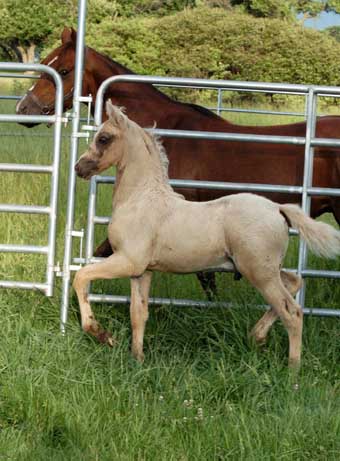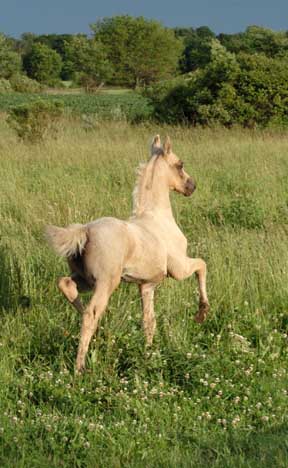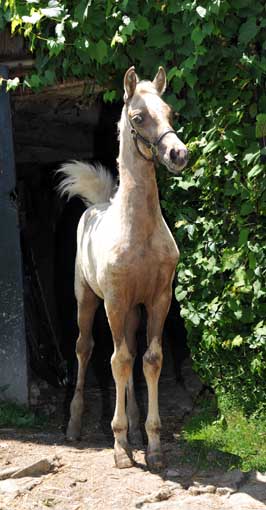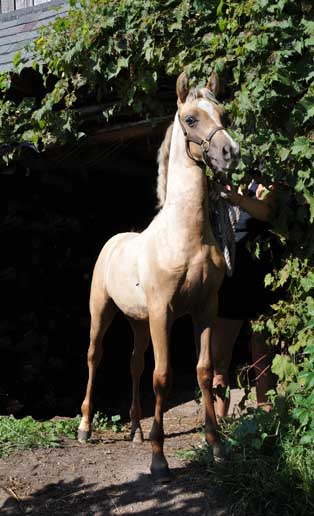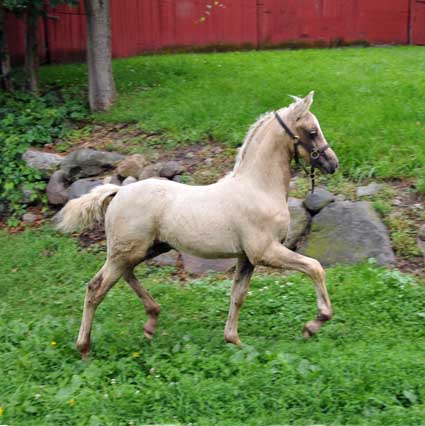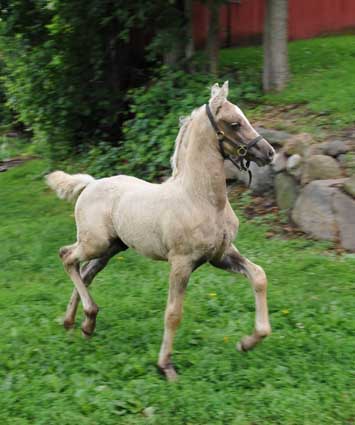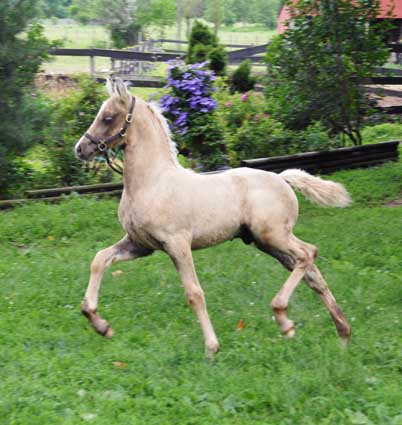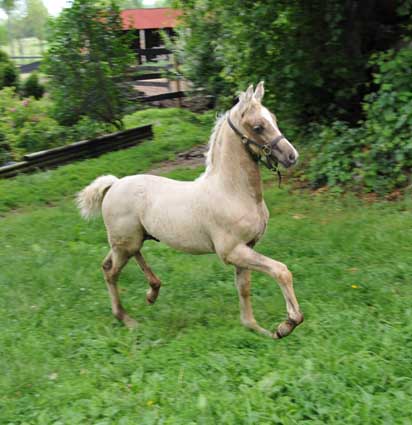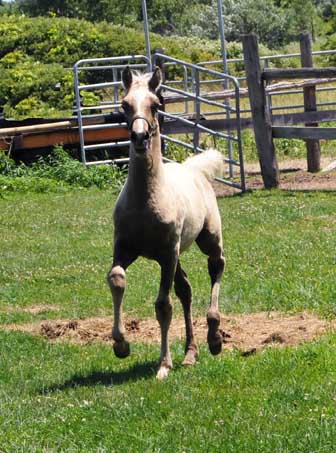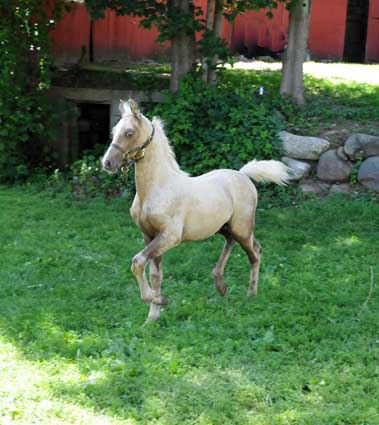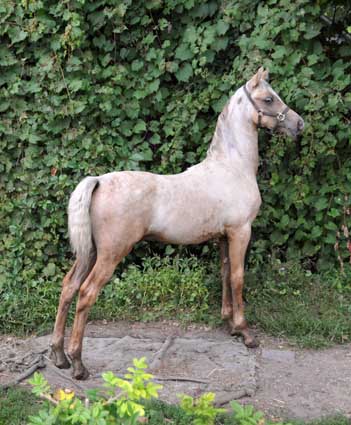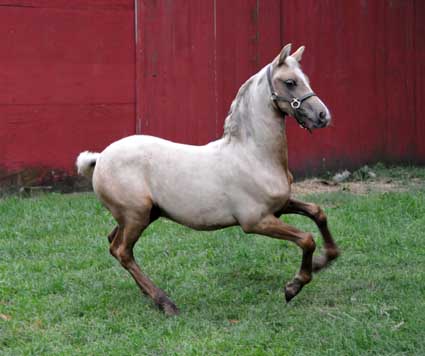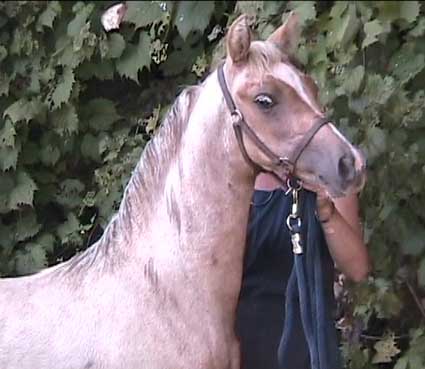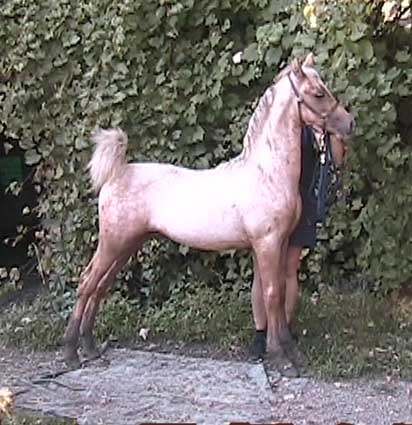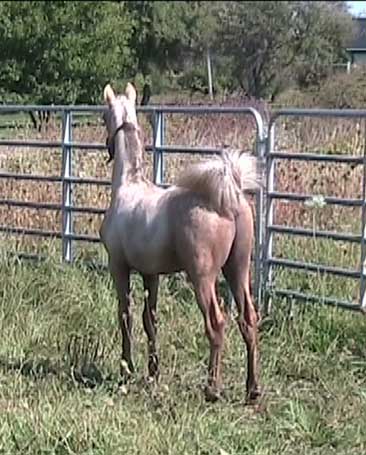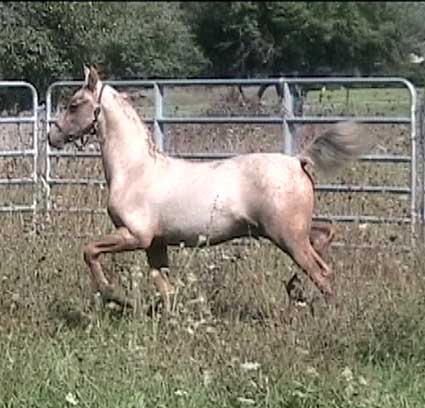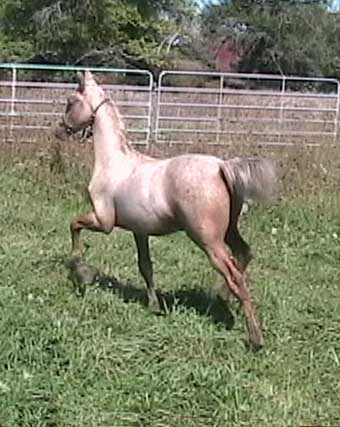 He has been standing quietly tied since he was a month old.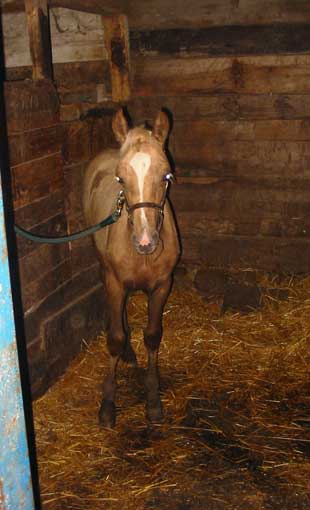 Shown Below in OKC, 2009; Placing 6th in World Yearling Stallions out of a stunning class of 14 colts. He is the first colorful Morgan to ever compete at the World Championships in hand.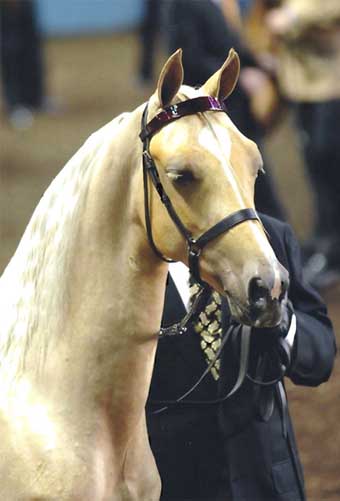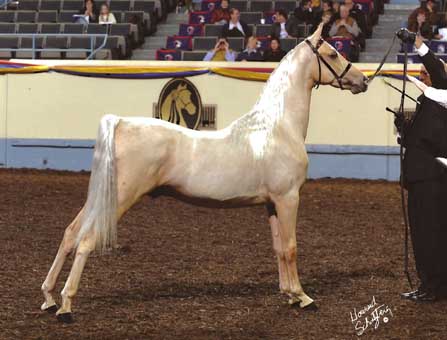 _______________________________________
Click Here To View 2005 Full Sister
Sire
Ancan True Colors

Sire
Fiddler's Blackriver

Sire
Waseeka's Vivo

Sire
Waseeka's Here Tiz
Dam
Waseeka's Theme Song
Dam
Fiddler's Dolly
Sire
Kingston
Dam
Orcland Youlenda
Dam
Aquila's Miss Bee Haven
Sire
Futurity Command
Sire
Waseeka's In Command
Dam
Wynakee Alvina
Dam
Aquila's Queen Bee
Sire
Paramount Nominee
Dam
Foxy's Cotton Queen
Dam
Devonwood Decadence
Sire
Chandel Absolut
Sire
Shaker's Alimon
Sire
Troutbrook Playboy
Dam
BroRock Vigilmaud
Dam
Chandel Harmony
Sire
Fairfiled Fortune
Dam
Kendalwood Hope
Dam
Sinful Command
Sire
Century On Command
Sire
Waseeka's In Command
Dam
Adventure's Nicole
Dam
Foxtrot's Sparkler
Sire
Val's Gay March
Dam
Hip Heath Cinfield
This pedigree page was built for free at the SitStay GoOut Store
---
Sire, Ancan True Colors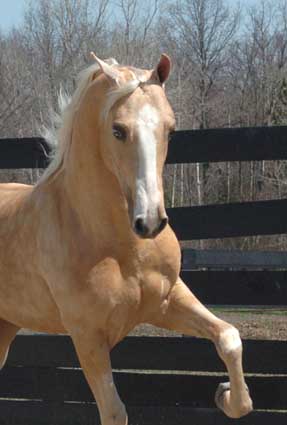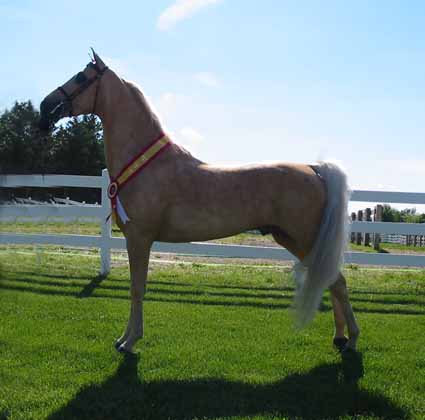 Dam, Devonwood Decadence "Brooke"
---

Copyrighted 1999 by Anne Wyland ~ Web page designed by Anne Wyland