Brooke's 2010 Foal
Ancan Aspen Color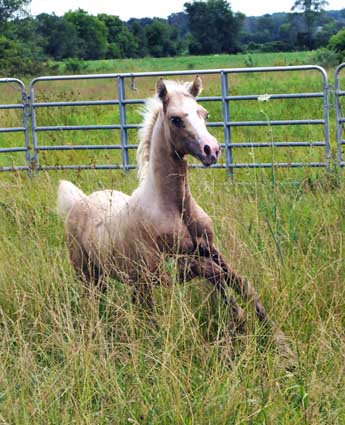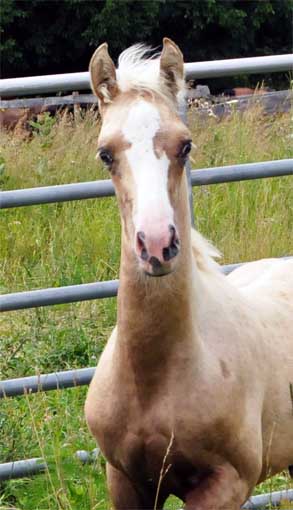 No denying the quality this cross produces. This is the fifth time for it and this stunning filly is proof of why we keep repeating it! She is just stunning - and has a spark and confidence that will really help her be a top show horse one day. Although she is sold, we welcome you to watch her grow up here.
~~ SOLD ~~
Foaled April 24, 2010, 2:10 AM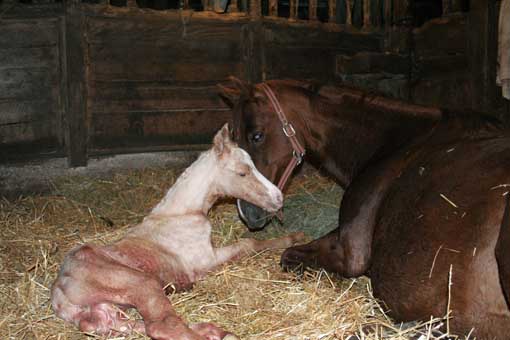 _____________________
Shown below at 2 days old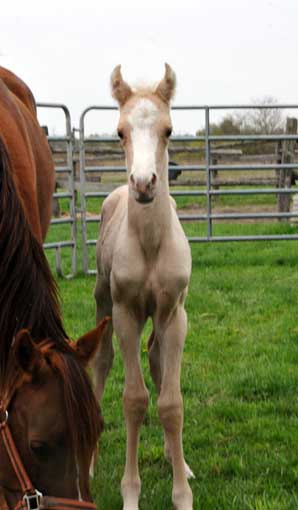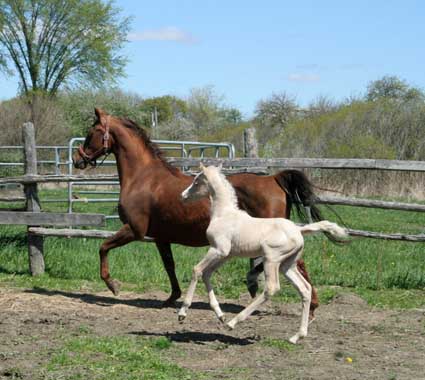 From birth to present, Aspen's feet rarely touch the ground.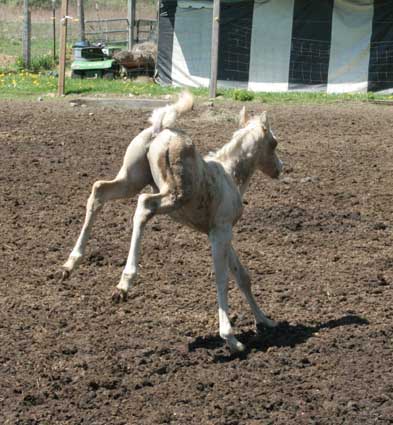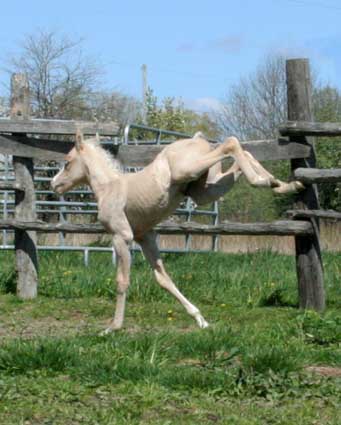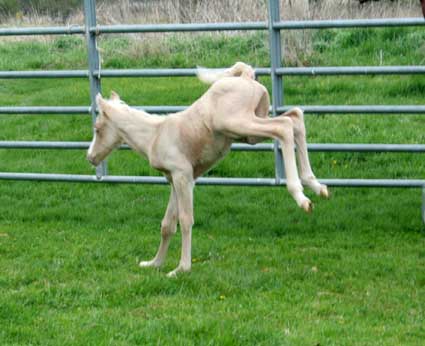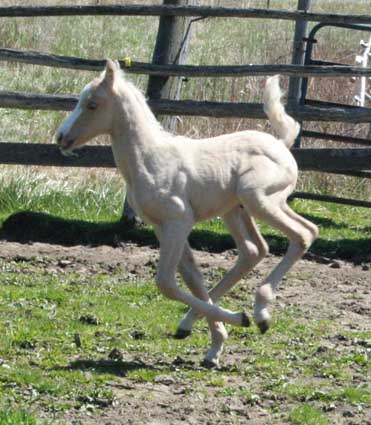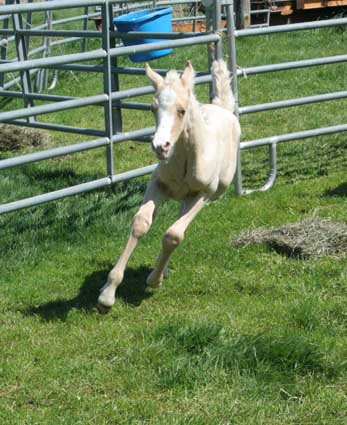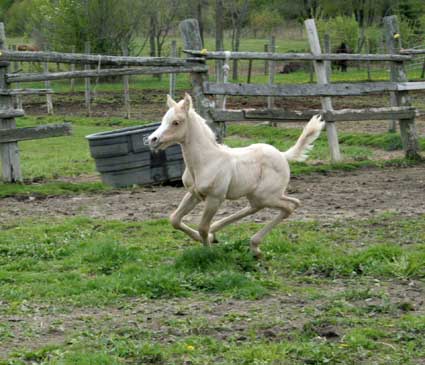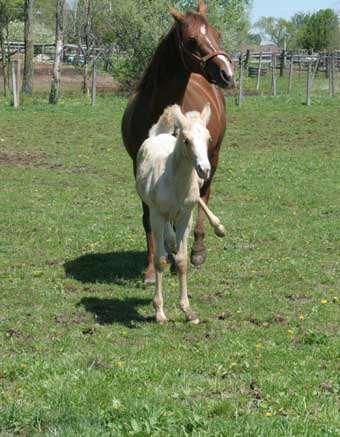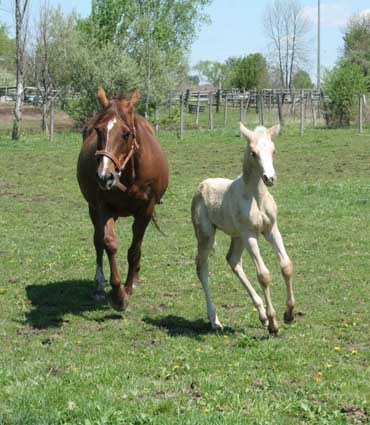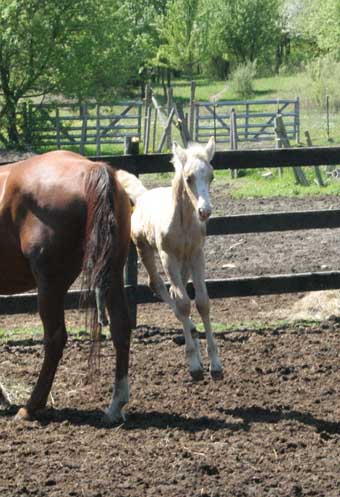 Shown below at 2 weeks old...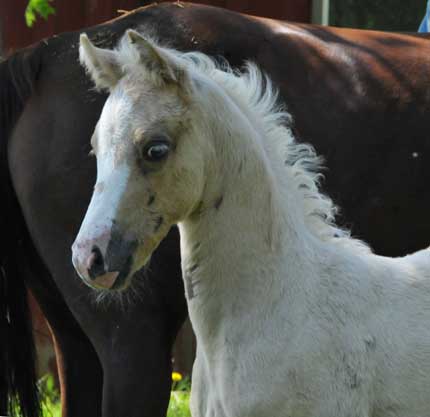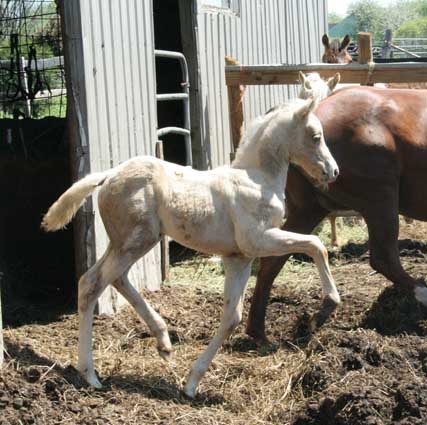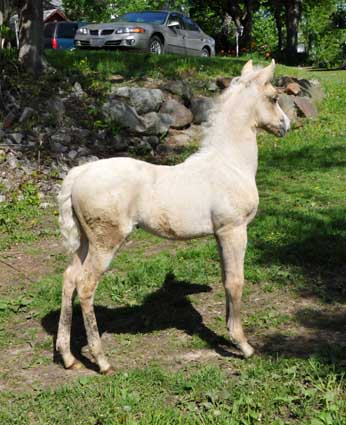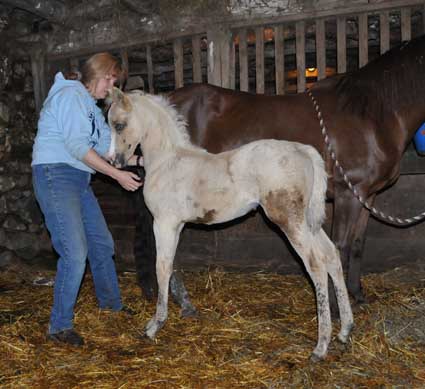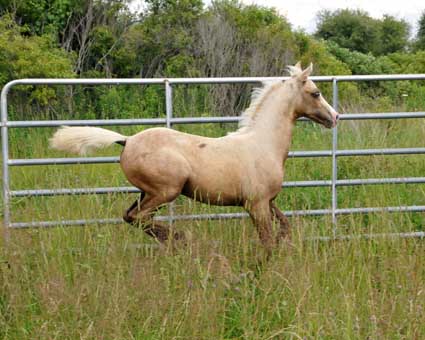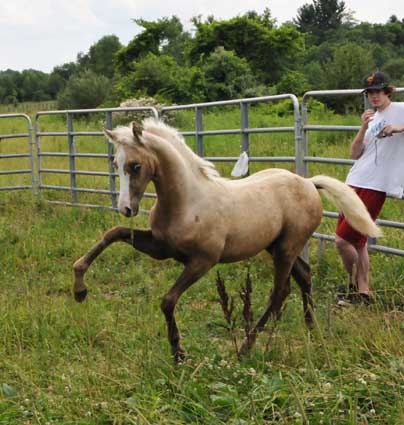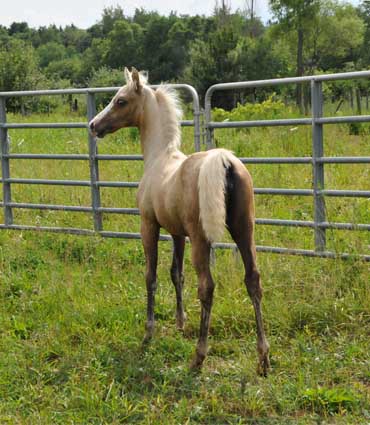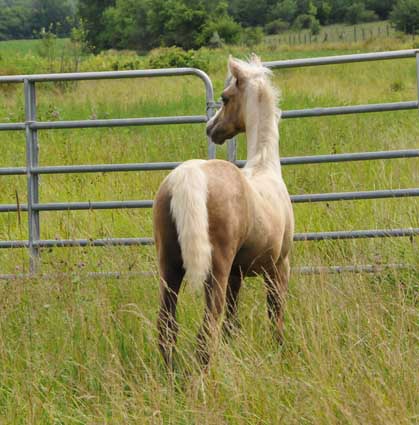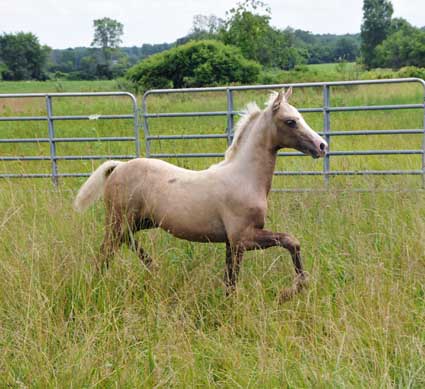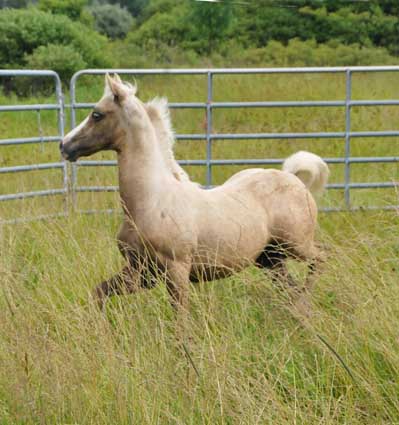 _______________________________________
Click Here To View 2005 Full Sister
Sire
Ancan True Colors

Sire
Fiddler's Blackriver

Sire
Waseeka's Vivo

Sire
Waseeka's Here Tiz
Dam
Waseeka's Theme Song
Dam
Fiddler's Dolly
Sire
Kingston
Dam
Orcland Youlenda
Dam
Aquila's Miss Bee Haven
Sire
Futurity Command
Sire
Waseeka's In Command
Dam
Wynakee Alvina
Dam
Aquila's Queen Bee
Sire
Paramount Nominee
Dam
Foxy's Cotton Queen
Dam
Devonwood Decadence
Sire
Chandel Absolut
Sire
Shaker's Alimon
Sire
Troutbrook Playboy
Dam
BroRock Vigilmaud
Dam
Chandel Harmony
Sire
Fairfiled Fortune
Dam
Kendalwood Hope
Dam
Sinful Command
Sire
Century On Command
Sire
Waseeka's In Command
Dam
Adventure's Nicole
Dam
Foxtrot's Sparkler
Sire
Val's Gay March
Dam
Hip Heath Cinfield
This pedigree page was built for free at the SitStay GoOut Store
---
Sire, Ancan True Colors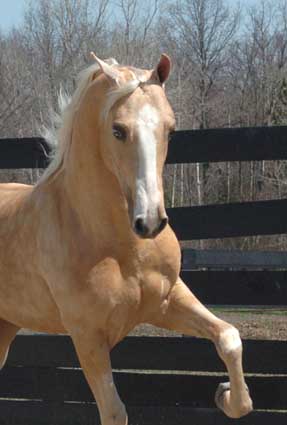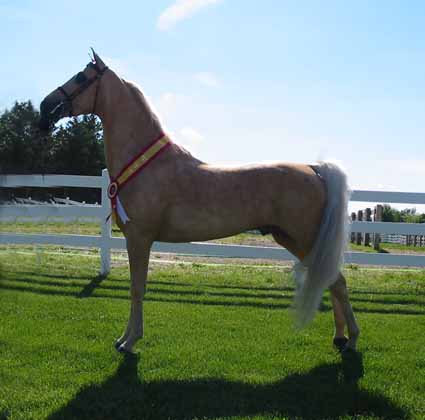 Dam, Devonwood Decadence "Brooke"
---

Copyrighted 1999 by Anne Wyland ~ Web page designed by Anne Wyland