Ancan Morgans
Presents Our
Greener Pastures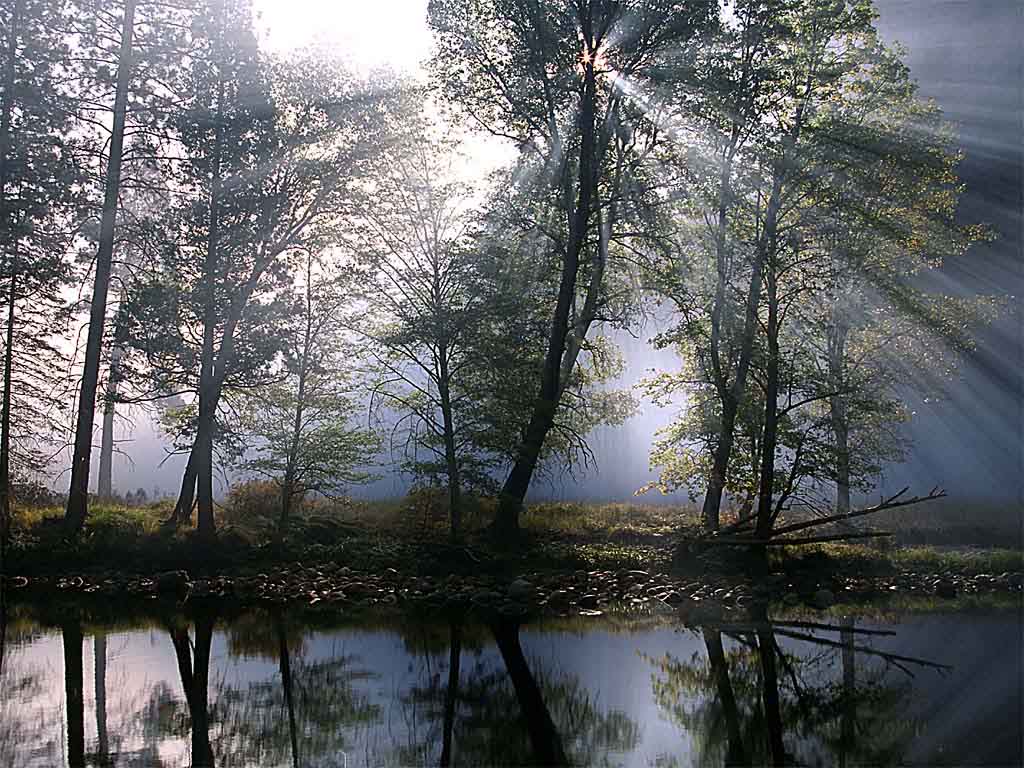 Gone
But Not Forgotten...
They will not go quietly
these horses who have shared our lives.
In subtle ways they let us know
their spirit still survives.
Old habits can make us think
we hear them in the barn.
Our feet still go to where the
feed dish used to be.
And sometimes, coming home at night,
we miss them terribly.
And although time may bring new friends
and a new feed dish to fill
and stall to clean...
That place in our hearts belongs to them
and always will...

Ancan Lil Miss Dangerous

(4/1992 - 1/2002)

Ancan Heart Of Gold

(5/2000 - 10/2000)

Ancan High Jinks

(4/2000 - 9/2000)

Fiddler's Blackriver

(4/1974 - 11/2005)

Ancan Scallywag

(4/2009 - 7/2010)

Wil O Creek Darling

(4/1985 - 3/1/2014)

Sinful Command

(6/16/1988 - 5/1/2015)

Second The Motion

(4/19/1993 - 5/12/2015)

Aquila's Miss Bee Haven

(3/15/1992 - 7/25/2017)

Tara's Sable

(1/23/1994 - 7/25/2017)

RRG Flash Dance

(4/20/1991 - 7/25/2017)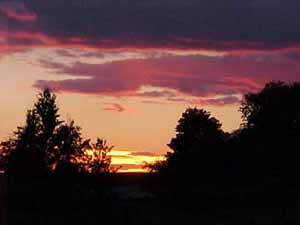 I still miss those I loved who are no longer with me, but find I am
grateful for having loved them. The gratitude has finally conquered the loss.
~ Rita Mae Brown ~
___________________________________________________________________________________
Don't cry for the horses that life has set free, a million white horses forever to be.
Don't cry for the horses now in God's hand, as they dance and they prance to a heavenly band.
They were ours as a gift but never to keep, as they close their eyes forever to sleep.
Their spirits unbound, on silver wings they fly ~ a million white horses against the blue sky.
Look up into heaven, you'll see them above; the horses we lost, the horses we loved.
Manes and tai flowing, they gallop through time. They were never yours. They were never mine.
Don't cry for the horses, they will be back someday. When our time has come, they will show us the way.
On silver wings they will lift us to the warmth of the sun. When our life is over and eternity has begun.
We will jump the sun and dance over the moon. a ballet of horses and rider on the winds to a heavenly tune.
Do you hear that soft nicker close to your ear? Don't cry for the horses, love the ones that are here.
Don't cry for the horses, lift up your sad eyes. Can't you see them as they fly by?
A million white horses, free from hunger and pain.
Their spirits set free until we ride again.
Written by Brenda Riley-Seymore
---
Copyrighted 1999 by Ancan Wyland ~ Web site designed by Anne Wyland ~ Created in IE Frontpage